Exhibition "The great love of the little soul»
31 May 2018
On May 31, at the State Museum of Arts of the Republic of Karakalpakstan named after I. V. Savitsky was held a solo exhibition of the young artist Zamanbek Tanirbergenov "The great love of the little soul", dedicated to the International Children's Day.

For the first time, a solo exhibition of such a young talent as Zamanbek Tanirbergenov is held in the museum. It is known that every artist of our country wants to organize a solo exhibition in the" Louvre of desert". But the chance has been given to the pupil of secondary specialized school # 37 in Nukus, Zamanbek Tanirbergenov.

The exhibition was opened by the speech of the Director of the Museum G. Izentaeva. Congratulating all the participants on the holiday, she noted in her speech the special attention paid by our state to the full support and encouragement of the creative youth of the country. Honored mentor of youth of Uzbekistan Zhenis Lepesov, academician of the Academy of Arts of Uzbekistan, people's artist of Karakalpakstan S. Baibosinov, head of the Department of fine arts and engineering graphics of the Nukus State Pedagogical Institute named after Ajiniyaz J. Darmenov and other honored guests took part in the opening of the exhibition.

The exhibition presents over 50 works of Zamanbek Tanirbergenov. His works depict the rich imagination, the joy of life and the nature of our region. The little author mainly draws compositions depicting a favorite fairy-tale hero or a fantasy on the theme "beautiful world". It focuses, primarily, on the display of his emotions, of his extraordinary, personal understanding. His colorful and bright works at the exhibition give an opportunity to enjoy the art.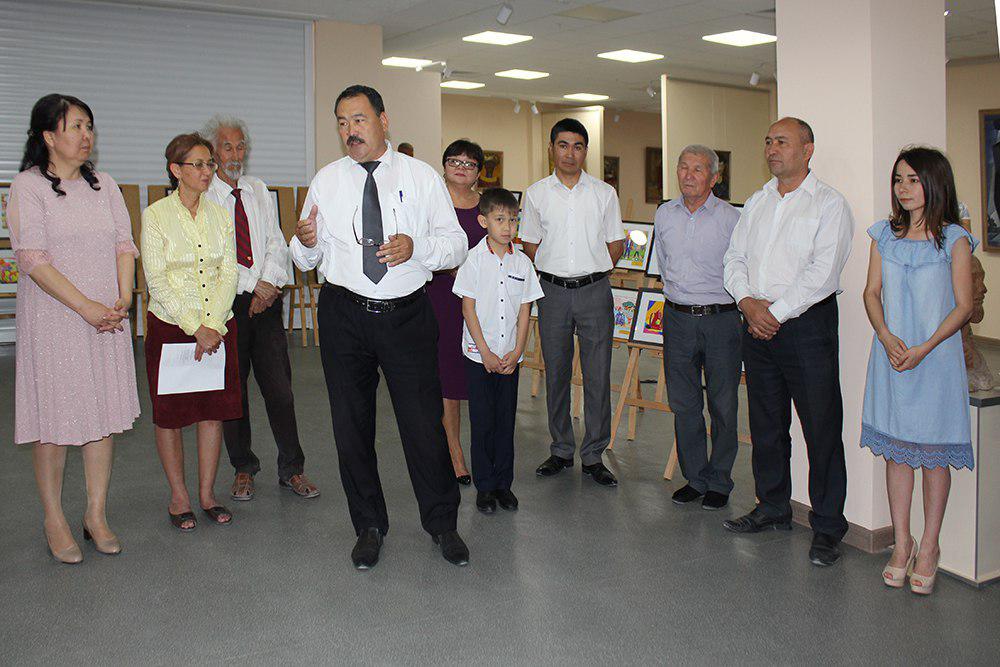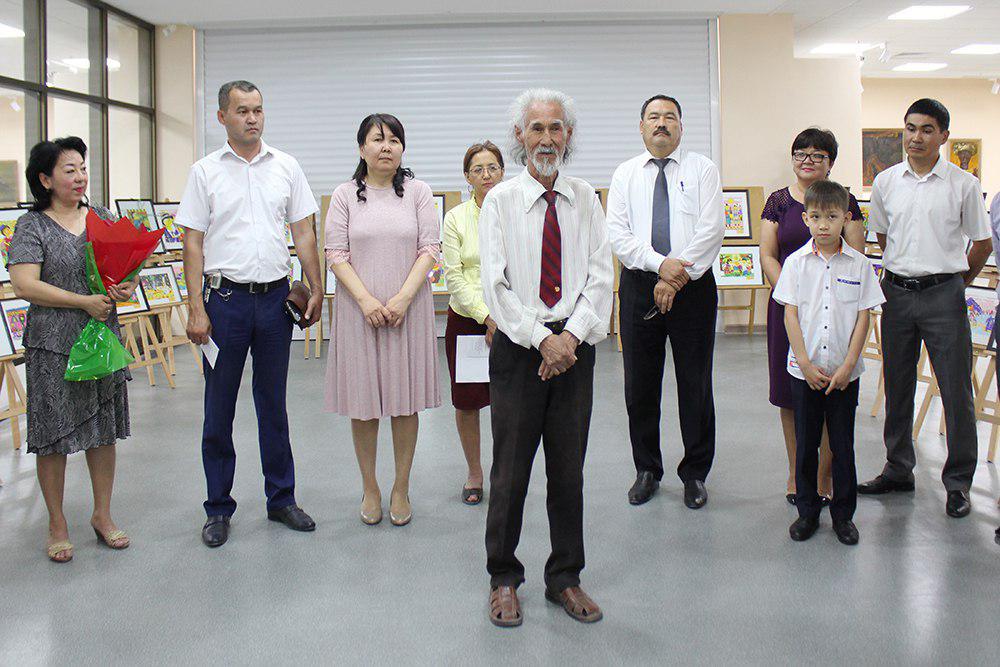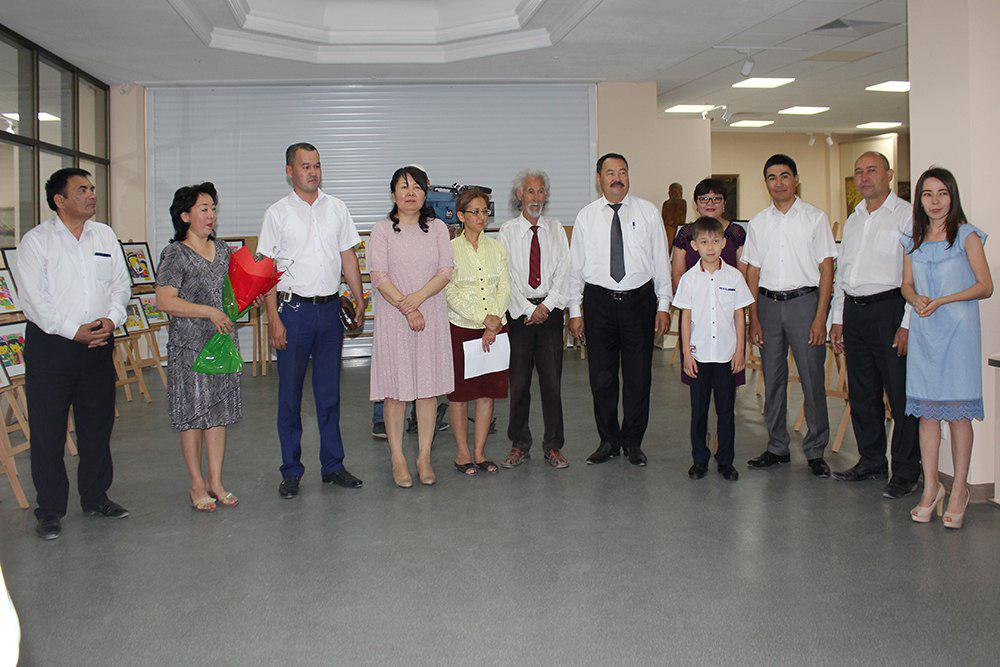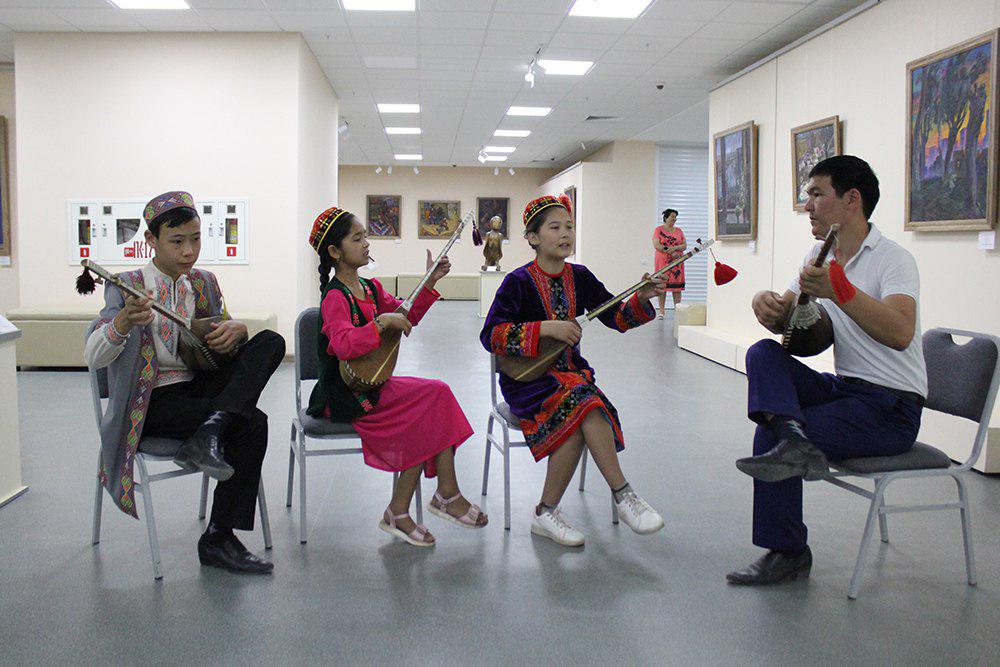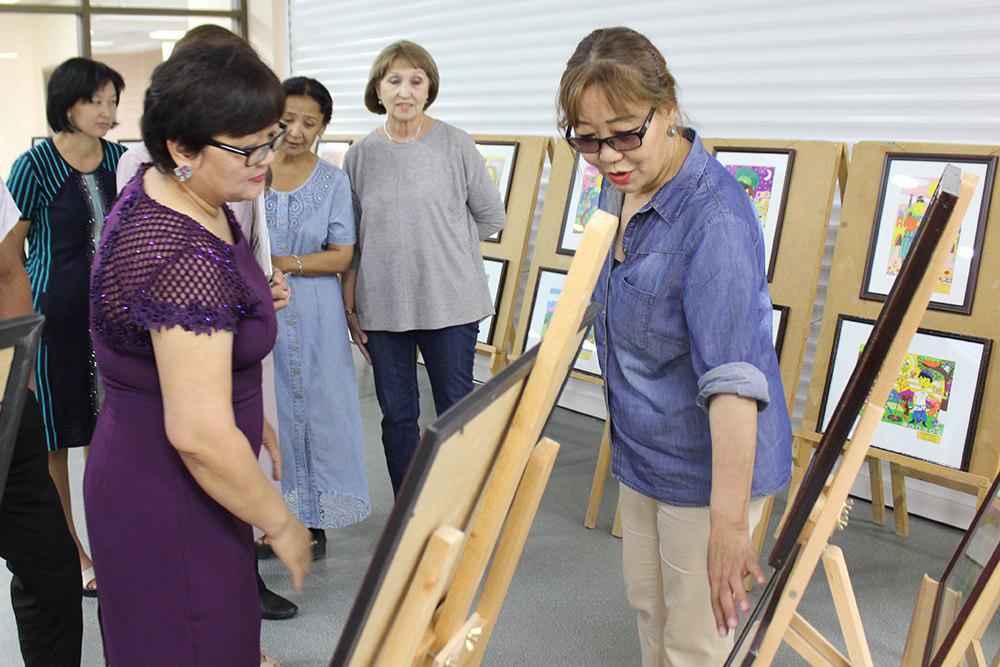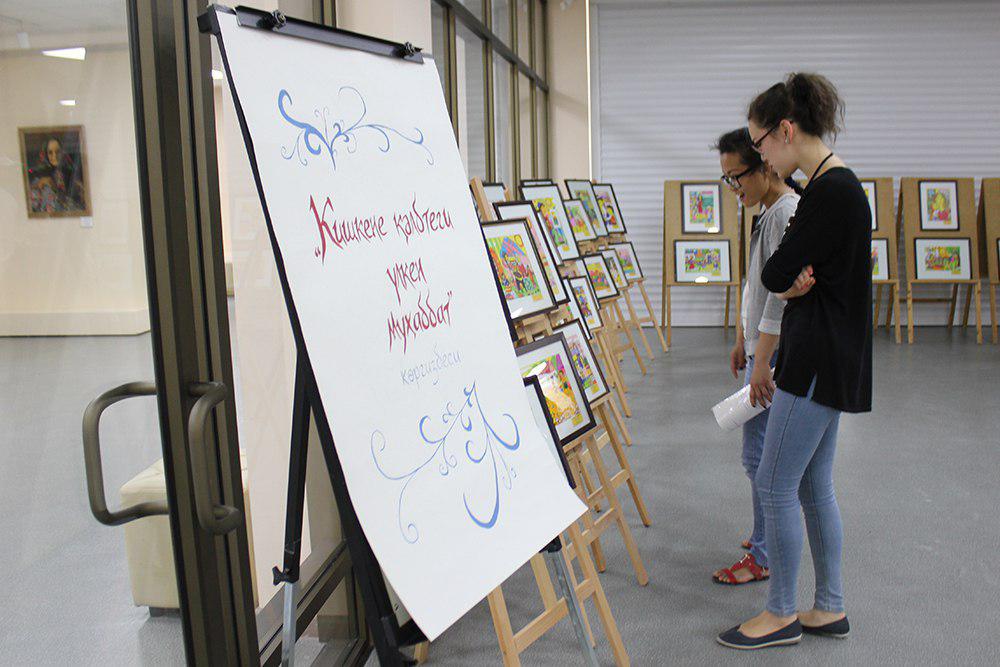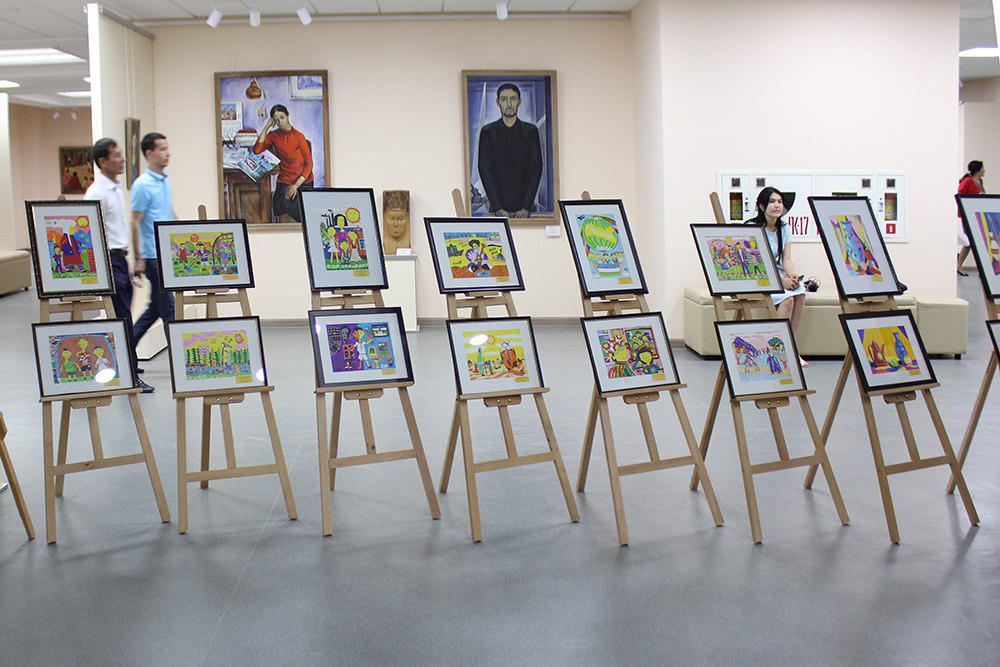 ---
<< Visit of Canadian Ambassador to the Russian Federation John Ronald Kur to the museum
The Republican festival of classical music "The nightingales of the desert - the Louvre in the desert» >>
---