The exhibition "Folk traditions in the art of D.Tureniyazov"
6 March 2019
On March 6, 2019 in the State Museum of Arts of the Republic of Karakalpakstan named after I.Savitsky was held the opening of the solo exhibition of the Peoples' painter of Karakalpakstan, Honored Worker of Culture of the Republic of Karakalpakstan, laureate of the State Prize named after Berdakh, sculptor D. Tureniyazov.
Today's exhibition "Folk traditions in the art of D.Tureniyazov" presents works of an original sculptor from the museum collection, and conveys the traditions of the Karakalpak people in the art of the twentieth century.

Daribay Tureniyazov is a unique Karakalpak sculptor and talented artist, who forever captures the spirit of the people in his works. The folk tradition is deeply felt in the work of D.Tureniyazov. He uses these traditions in his own way, in a somewhat arbitrarily generalized form, using the texture of wood, creates characteristic images. In each piece of wood, he feels and sees sculptural solutions. In the works "The Bird Siren", "The old man in a large fur cap" ("Omirbek-Lakky") the sculptor refers to folklore.

In Turenyazov's works, one should note his excellent mastery of the technique, his impeccable sense of material, the ability to use small means to achieve great expressiveness, rigor and beauty of the silhouette of the works, plasticity, and fantastic form. The sculptor's mastery is based on a deep knowledge of the traditions of national art, the skill of great generalization and deep expressiveness.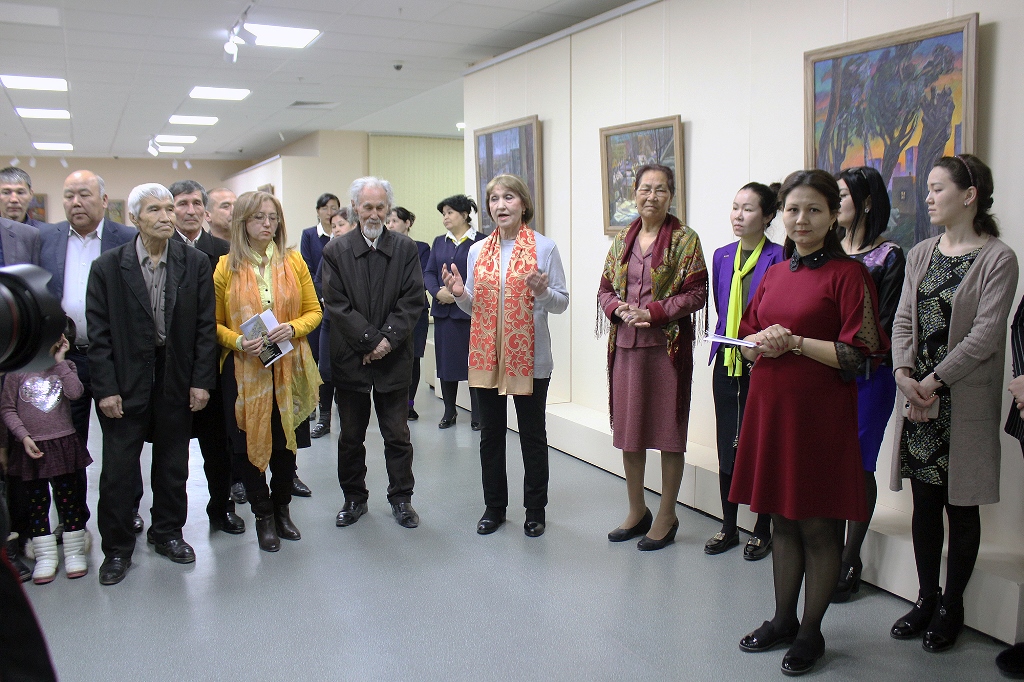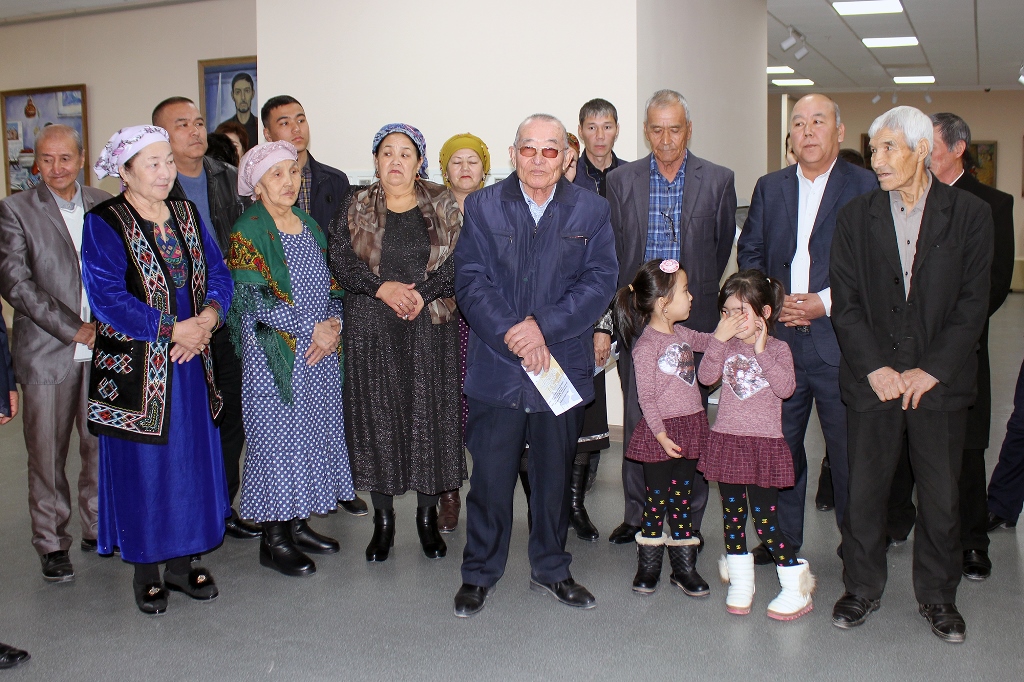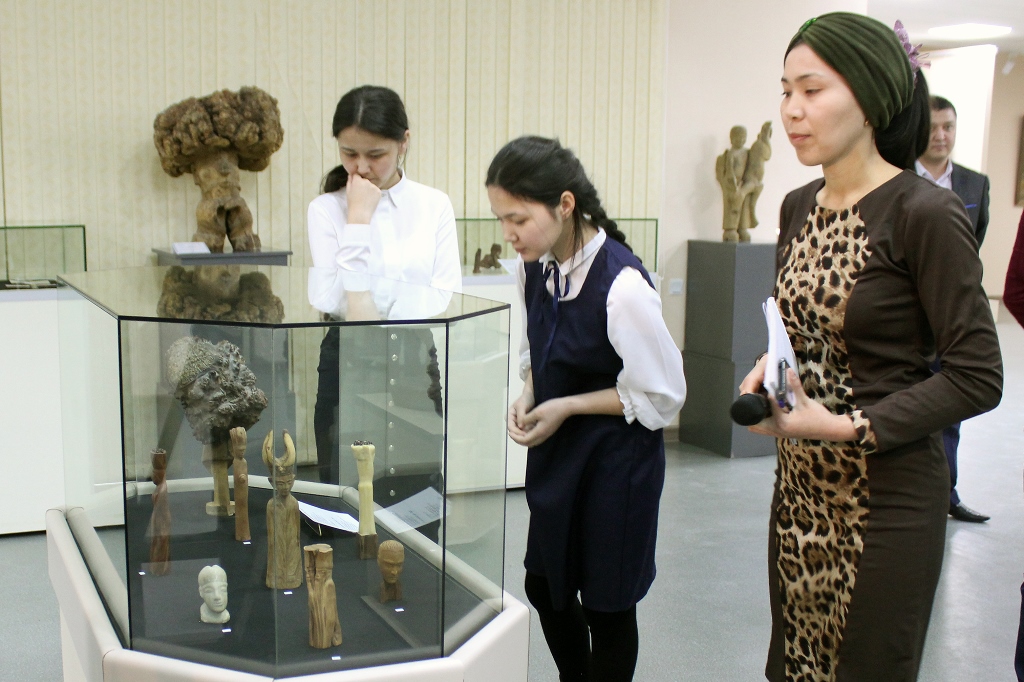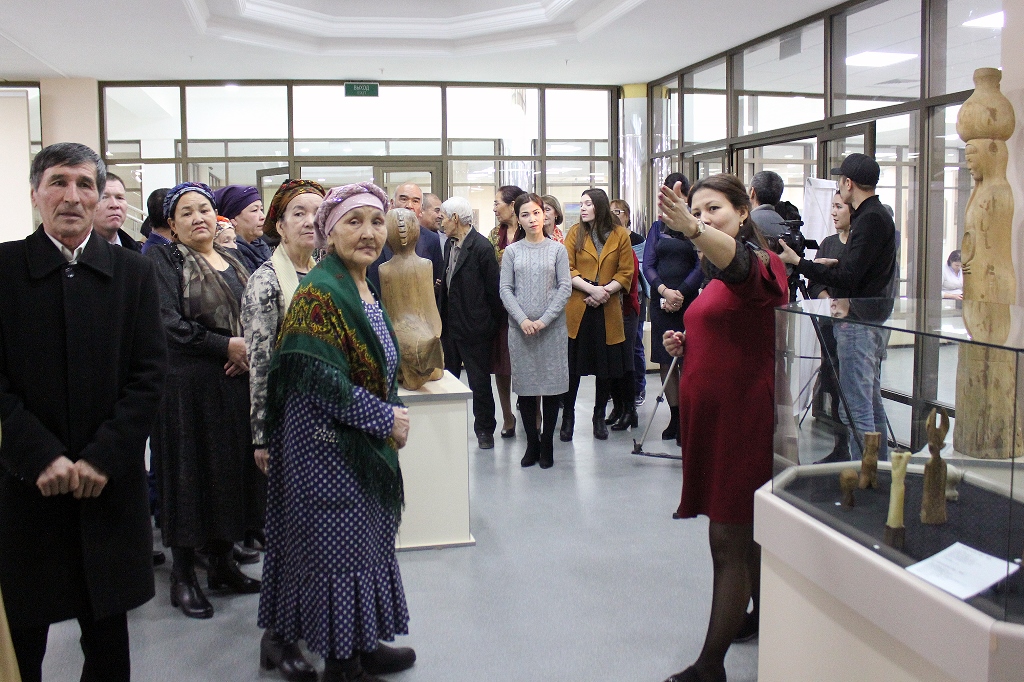 ---
<< Announcement!!!
The exhibition "Avant-garde through space and time" has arrived from Tashkent >>
---