31 August 2016
On September, 1 2016y. the museum will be closed due to the celebration of Independence Day of Uzbekistan.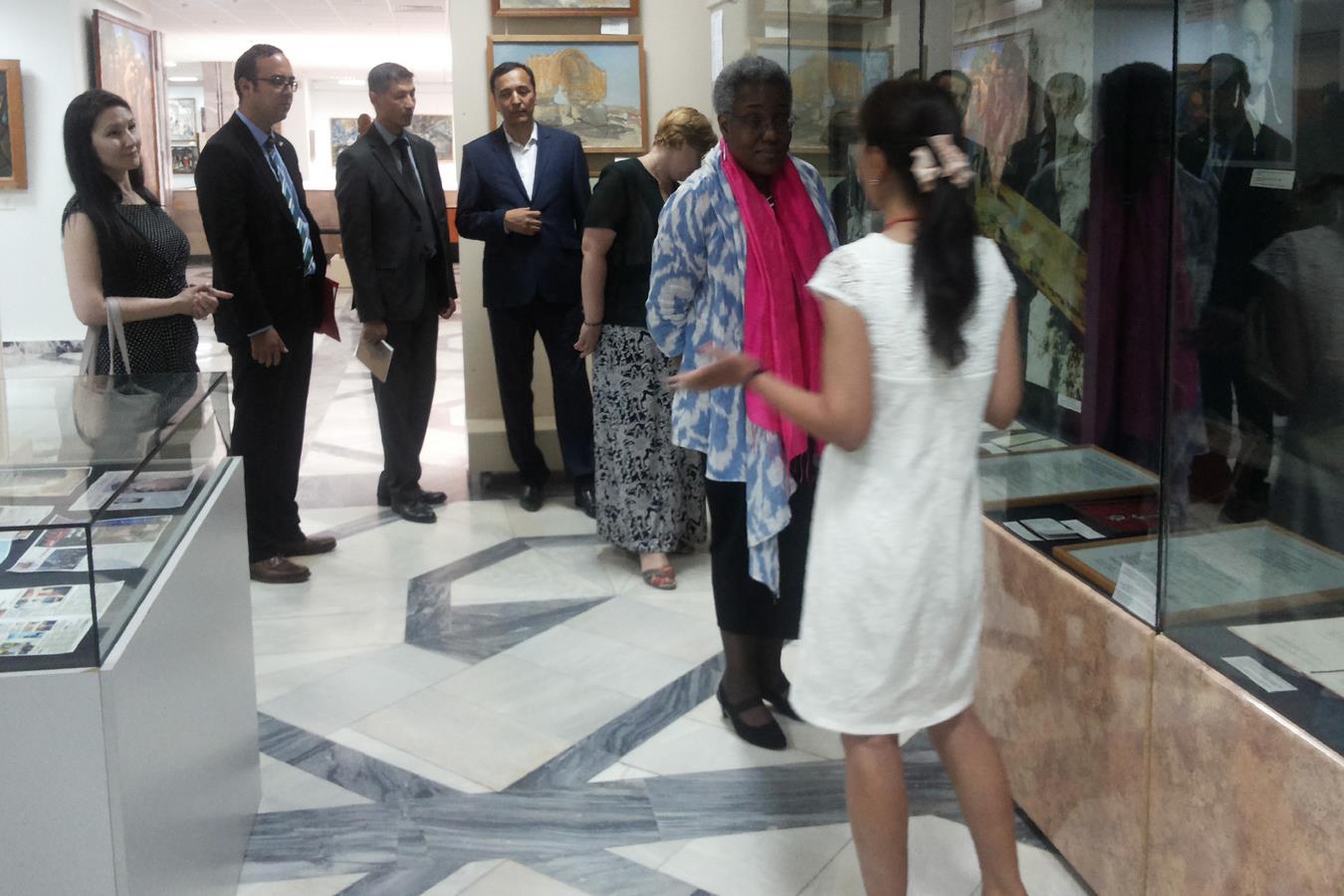 1 June 2016
In the frame of the visit to Karakalpakstan on 31st the Ambassador of the USA to Uzbekistan Pamela L.Spratlen with the officials of the embassy visited the museum, who got to know with unique collection of the museum.
19 May 2016
On May, 18 International museums' day was celebrated in our museum with the festive event entitled "Museum and Music".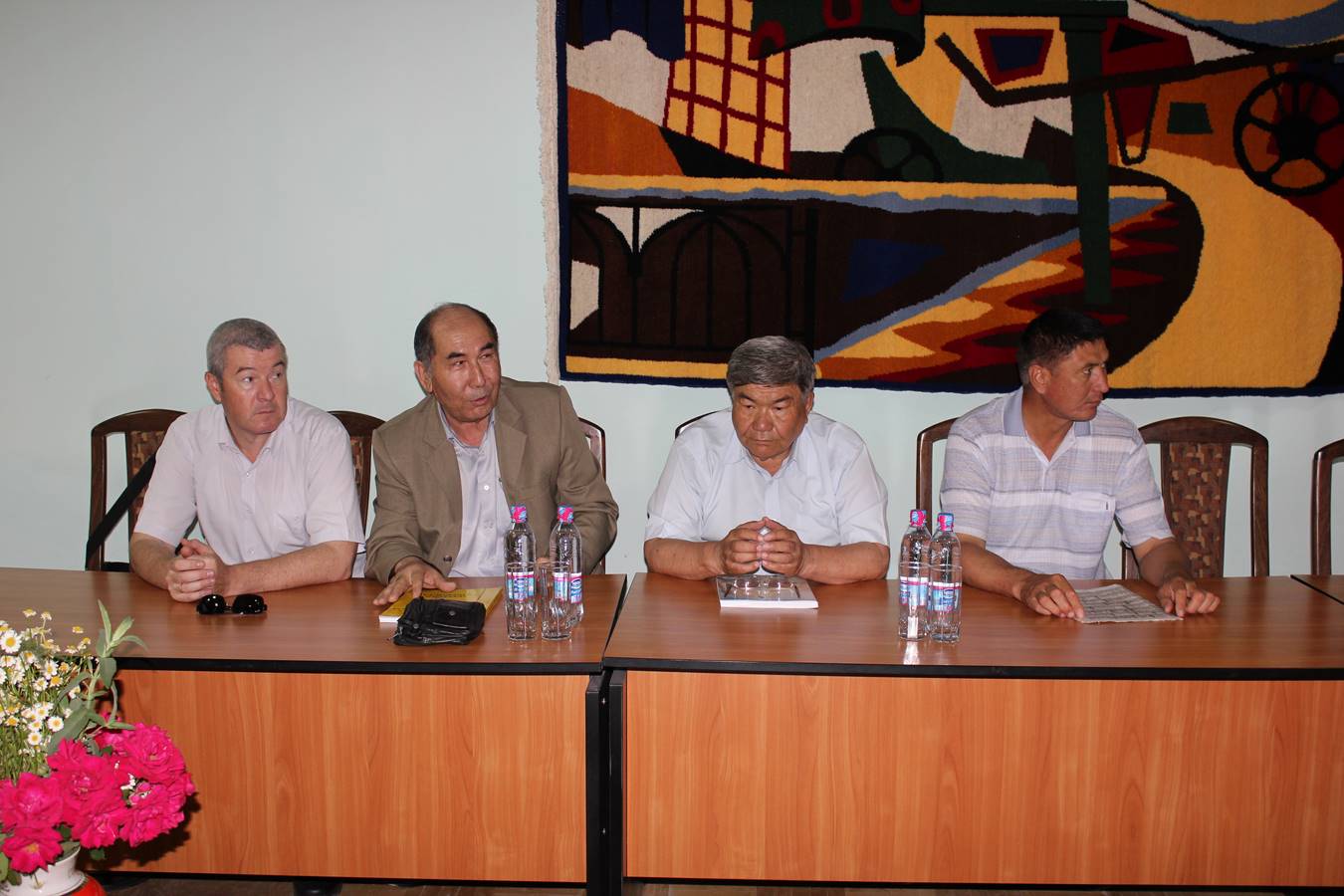 16 May 2016
On May 14, there was held a round table entitled "New scientific discoveries and scientific achievements in the sphere of archeology for the years of Independence" dedicated to the 18th of May, International Museum's Day.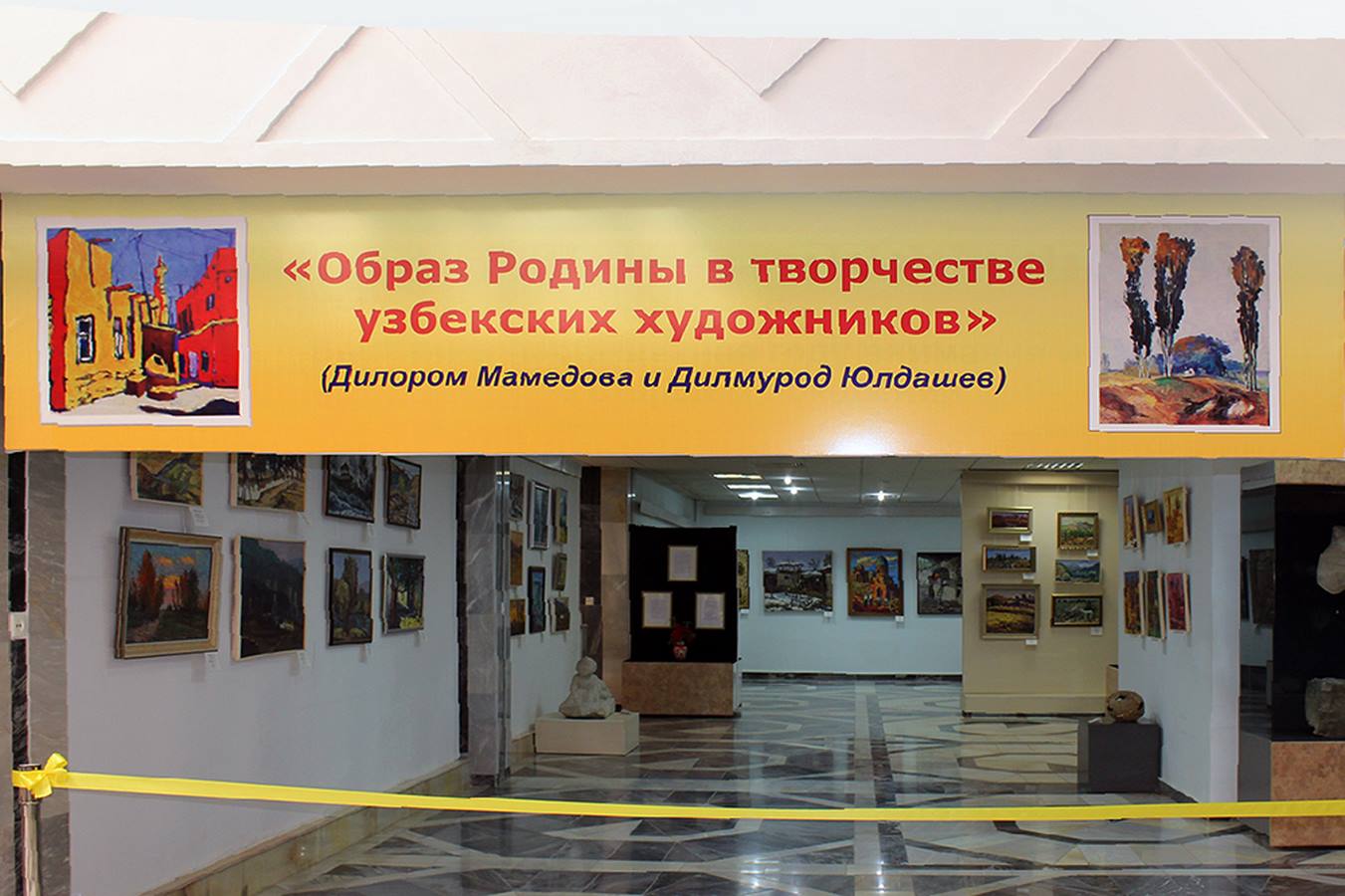 13 Мay 2016
The talented uzbek painters' personal exhibition "The image of the Homeland in the art of uzbek painters" was opened on the 12th of May, 2016 in the museum, which was dedicated to the International Museum's Day.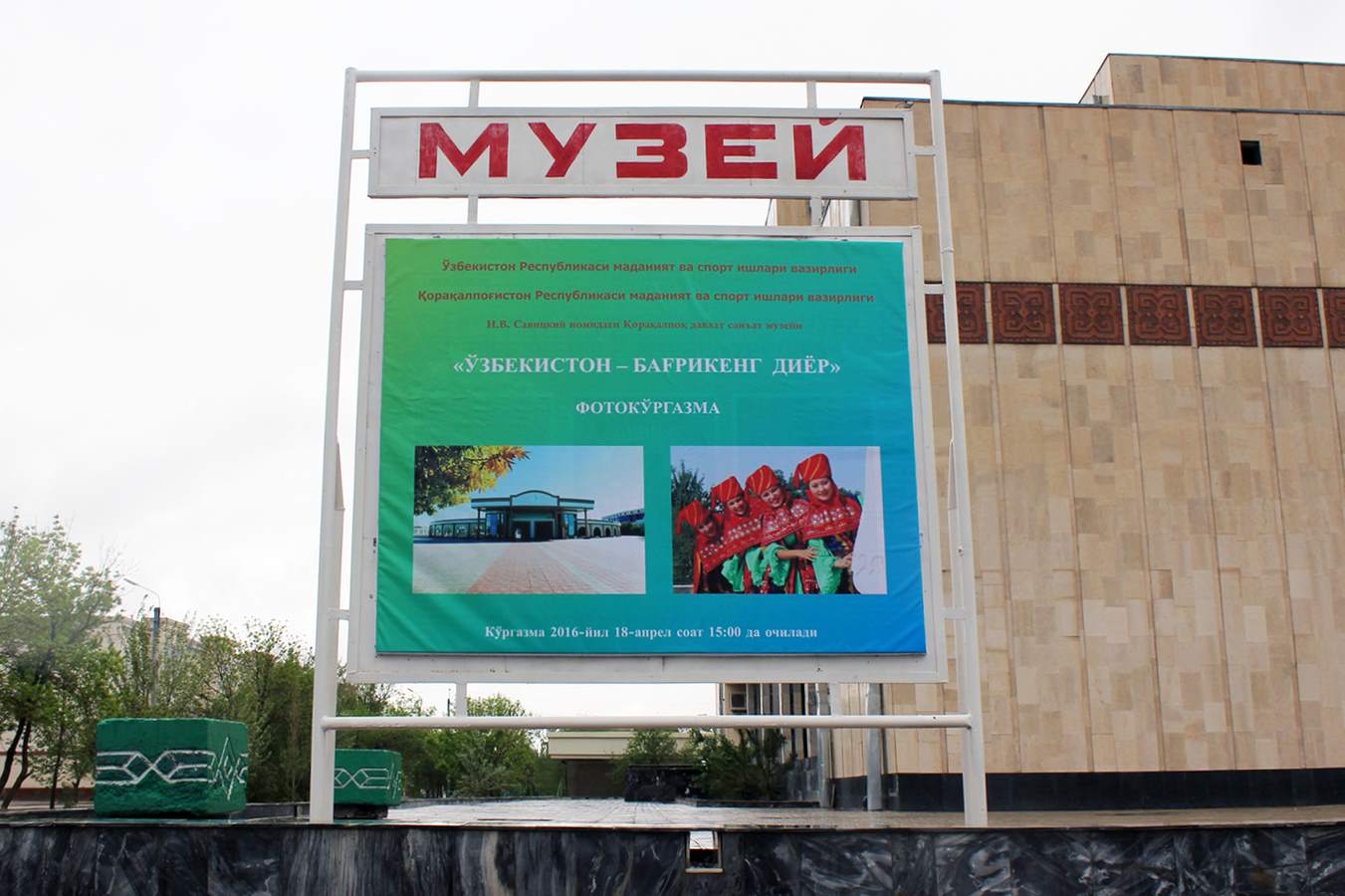 19 April 2016
At 15:00 of April 18, 2016 the opening of photo exhibition "Uzbekistan is a magnanimous land" was held, organized together by the Ministries of Cultural and Sports Affairs of Uzbekistan and Karakalpakstan.