Exhibition "Rhymes of forms"
11 November 2020
On November 11, 2020 the State Museum of Arts of the Republic of Karakalpakstan named after I. V. Savitsky organized a personal exhibition "Rhymes of forms" dedicated to the 75th anniversary of the Honored mentor of Uzbekistan youth, People's Artist of Karakalpakstan Zhenis Lepesov.
The exhibition will last until December 10, 2020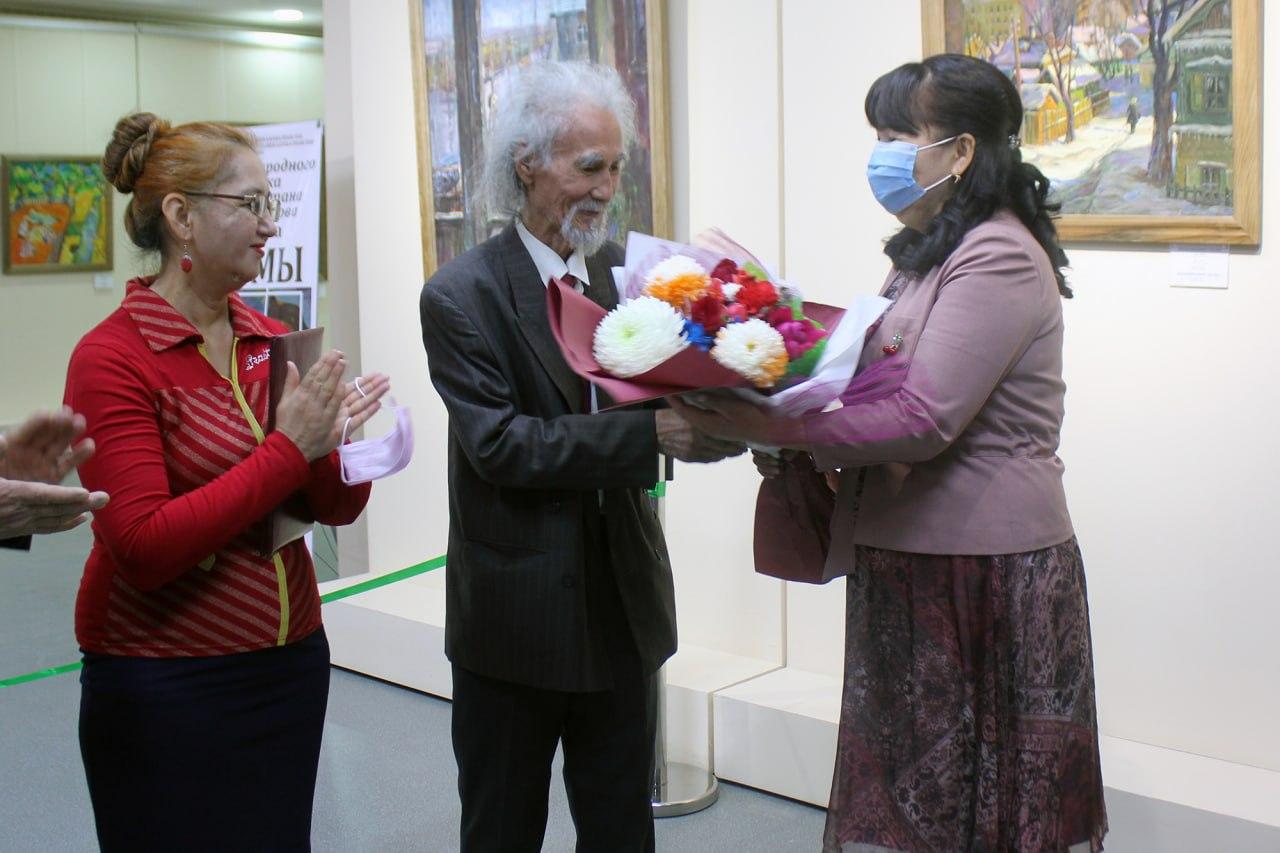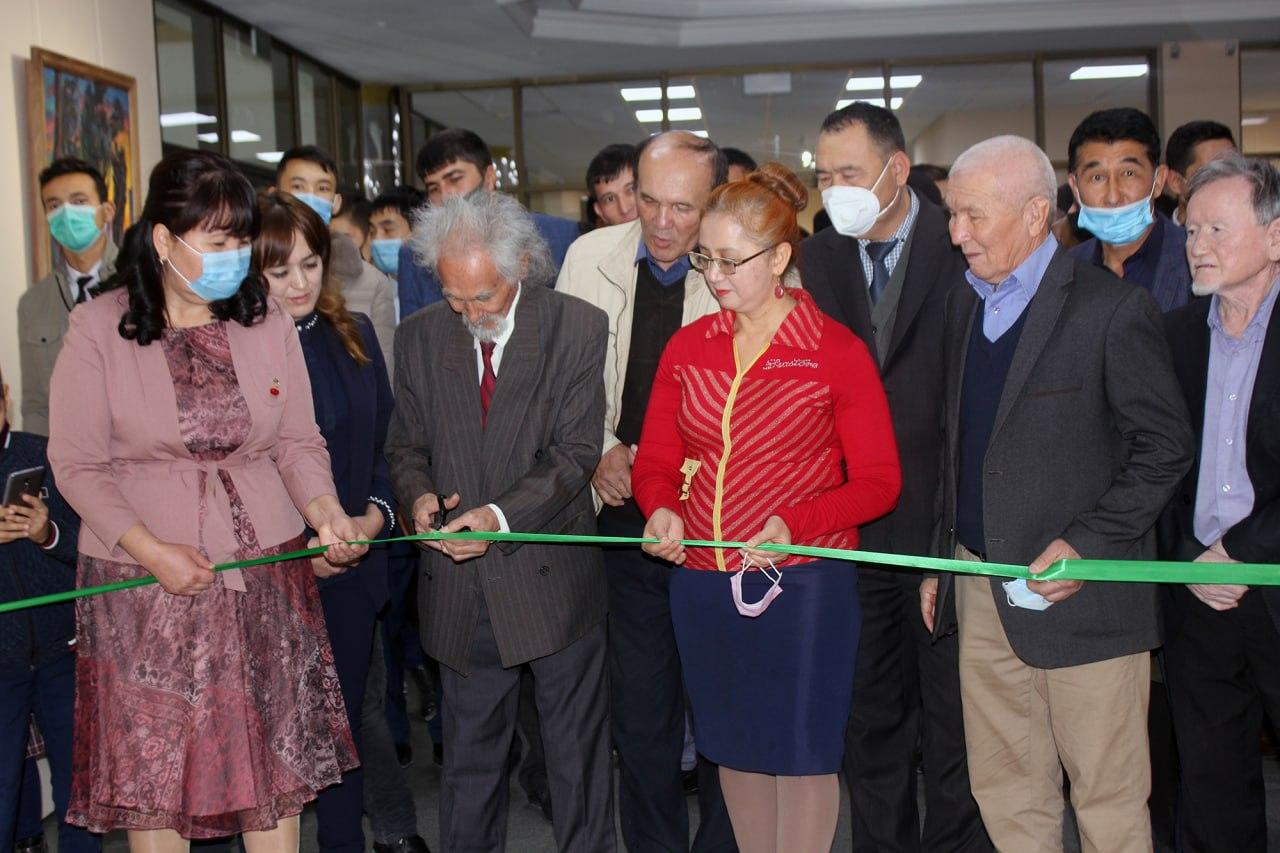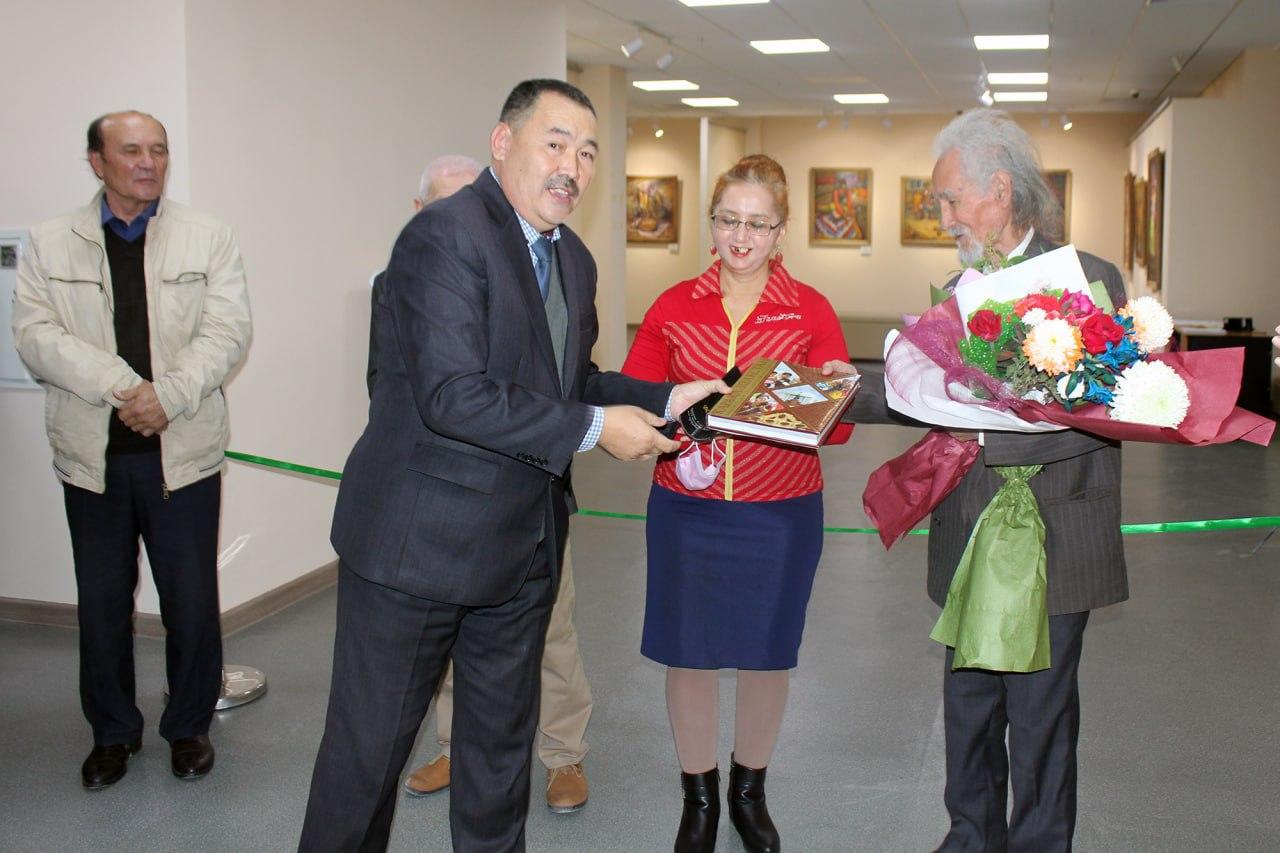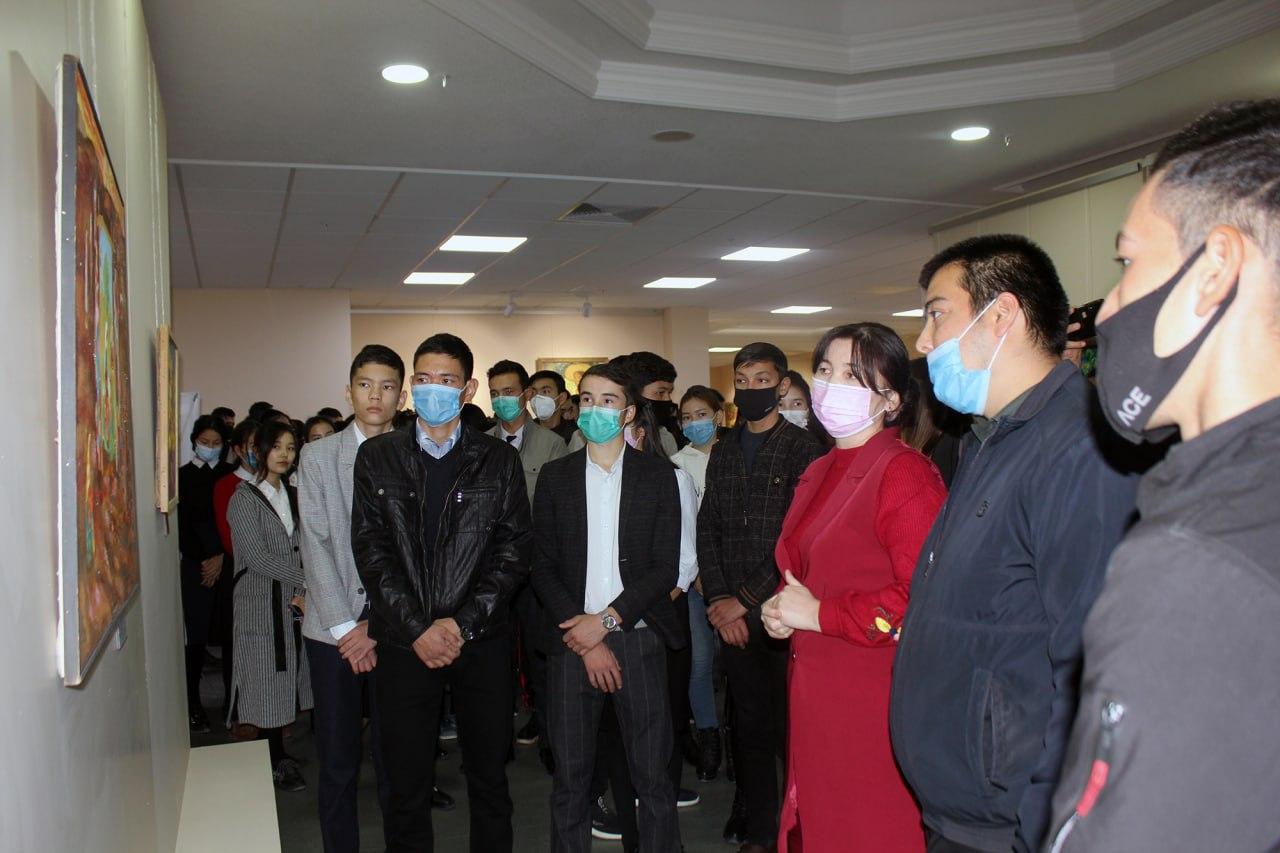 ---
<< Анонс!!!
Анонс!!! >>
---