The exhibition "Muynak is the land of masters"
30 March 2019
On March 30, within the framework of ethnographic festival NavrUz, in Muynak, the exhibition "Muynak is the land of masters" was arranged from the collection of the State Museum of Arts of the Republic of Karakalpakstan named after I.V. Savitsky. At the exhibition, residents and guests of the Muynak district had a chance to see the unique samples of folk applied art, which were created by masters of this area in the first half of the 20th century.
The purpose of the exhibition is to promote the development of the tourist potential of our country, to introduce the applied arts of Karakalpaks to people of Muynak.
The museum's founder, I. Savitsky, collected samples of applied art from all regions of Karakalpakstan. But, embroidery, jewelry and carpets made by Muynak masters are distinguished by ornamental variety and special technique. For example, in patterns of embroidery and carpets from Muynak were used ornaments related to water and fishing.
The exhibition featured 43 exhibits of folk applied art, including jewelry, embroidered costumes of young and elderly Karakalpak women, as well as carpet products. All presented things were collected by I. Savitsky, A. Allamuratov, U. Kalzhanova and A. Zharylkaganov from the Muynak district. In addition to the exhibits at this exhibition, our collection contains numerous samples of the applied art of the Karakalpaks. Among them, a unique exhibit, the saukele, acquired by I. Savitsky in the village of Togyz Terek, Kazakhdarya, is a jewel of the museum.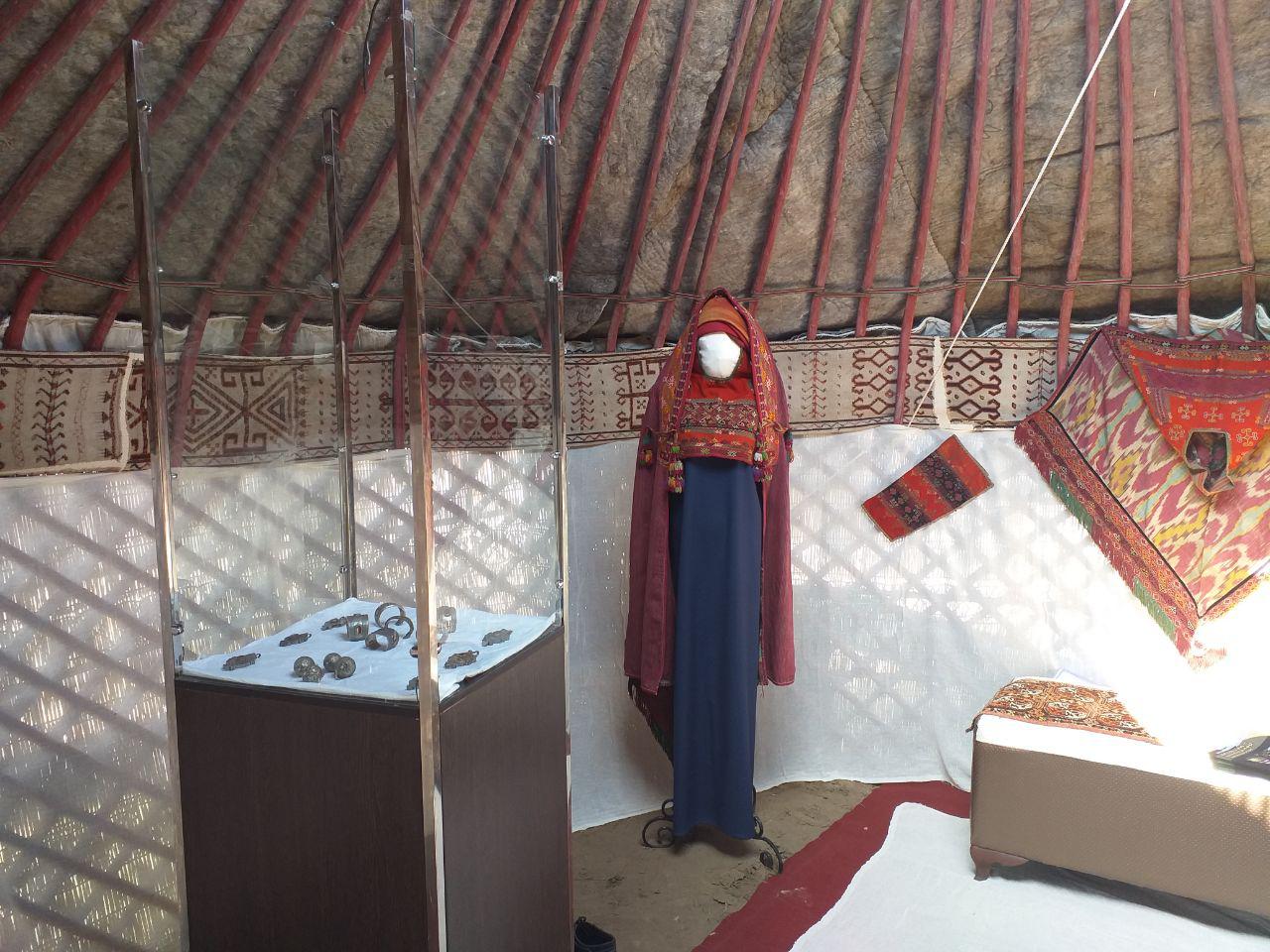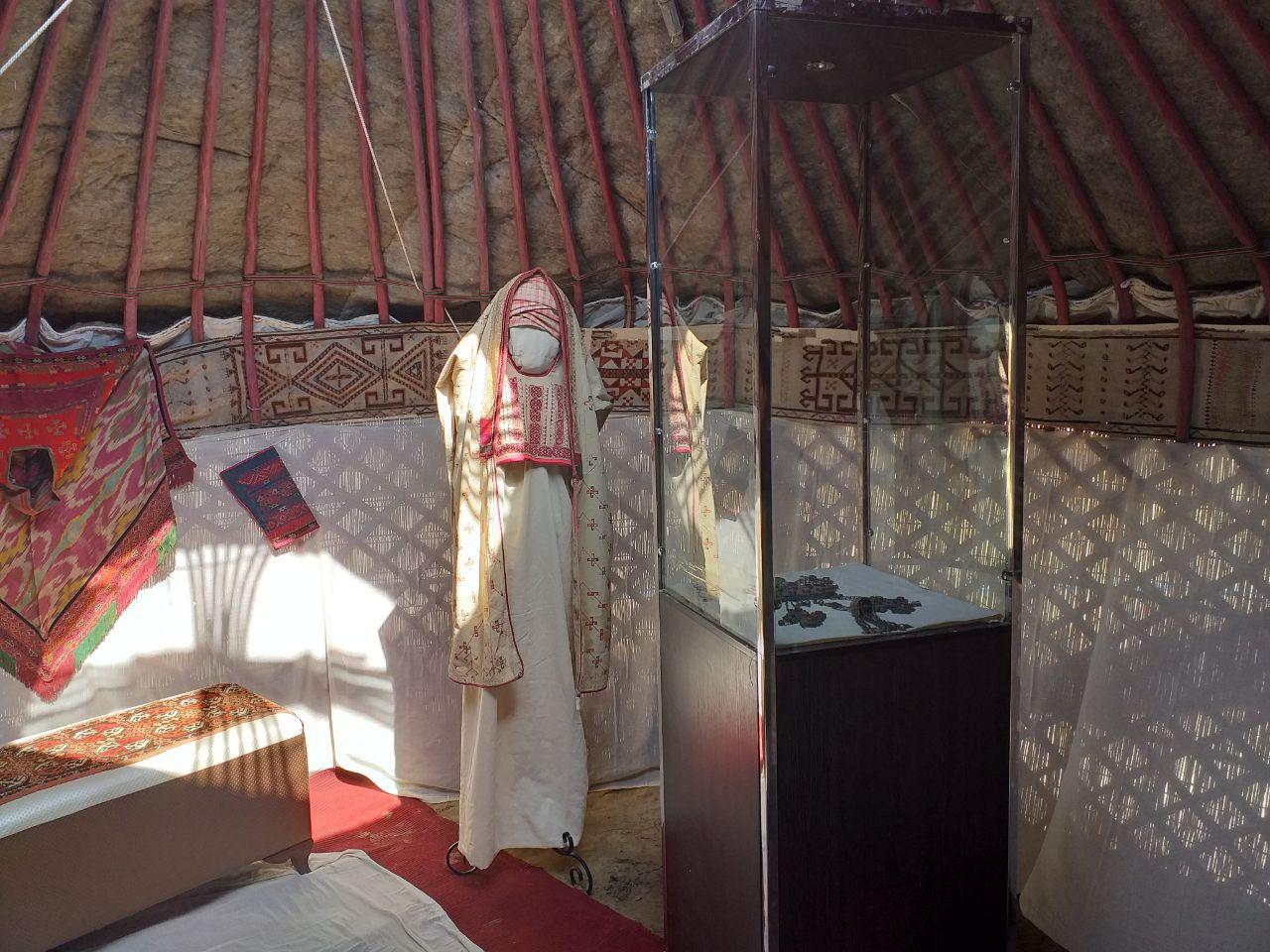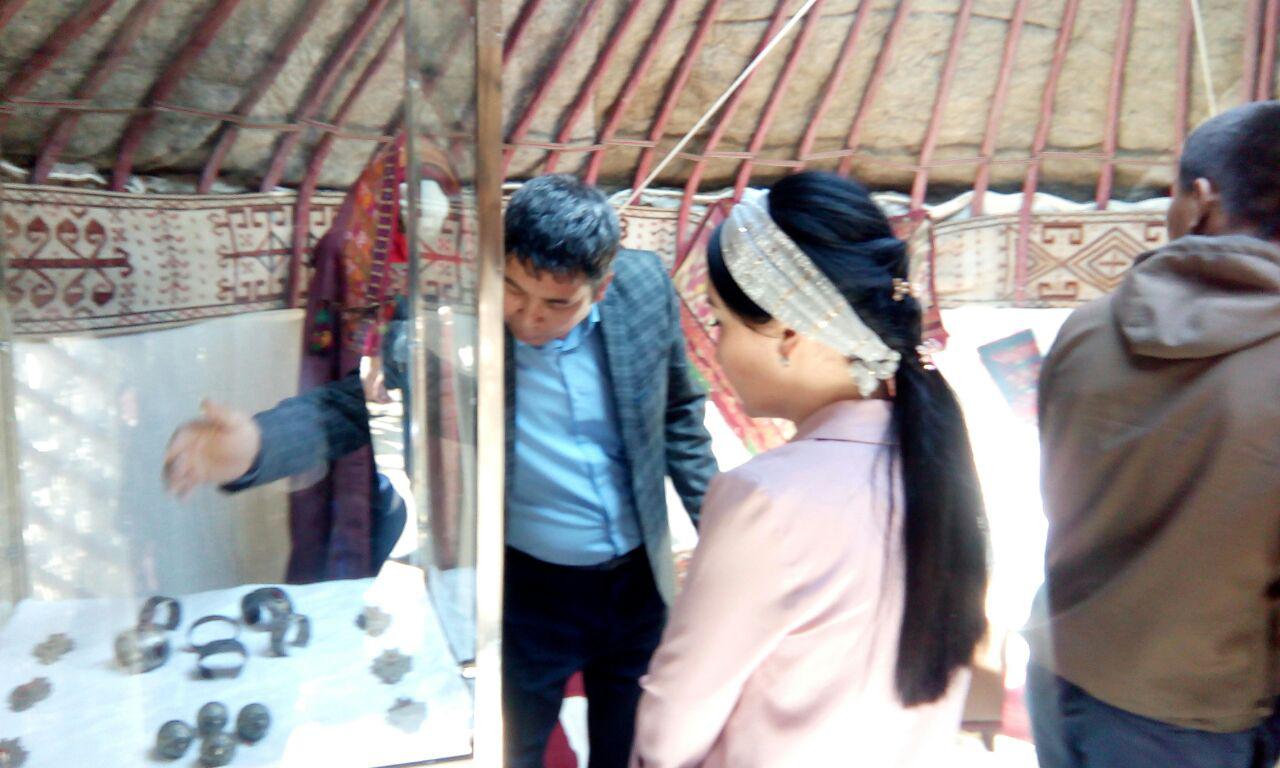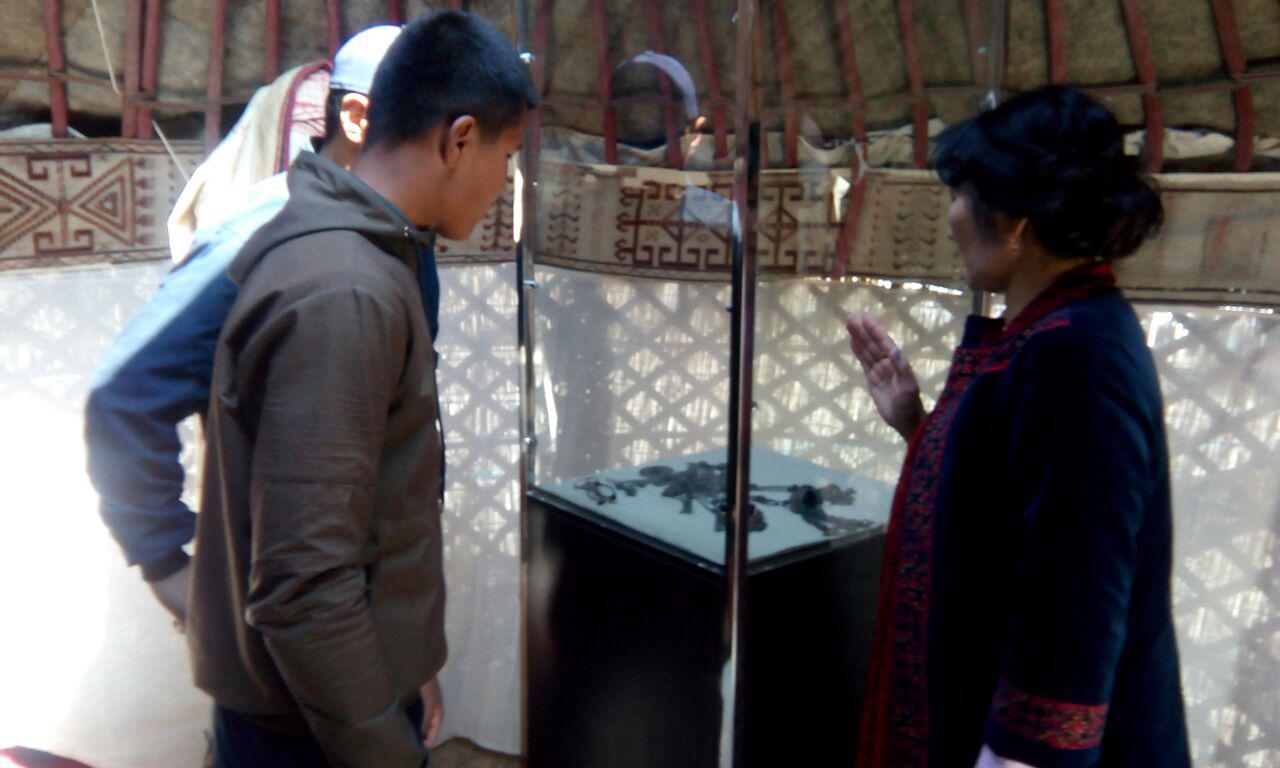 ---
<< The launch of the website on Karakalpakstan
The exhibition "Muynak is the land of masters" >>
---