The exhibition "Invitation to the dastarkhan"
26 July 2018
At 11: 00 on the 31st of July, the State Museum of Arts of Republic of Karakalpakstan named after I.Savitsky opens a new exhibition. This time the presented works from the museum collection are devoted exclusively to genre "still life".
The exhibition entitled "Invitation to the dastarkhan" presents still lifes associated with the depiction of fruit, wild fowl and various treats . The exhibition displays paintings of Karakalpak, Uzbek and Russian artists of different periods, from the 1920s to the 2000s. The total number of exhibited works is more than 50 paintings.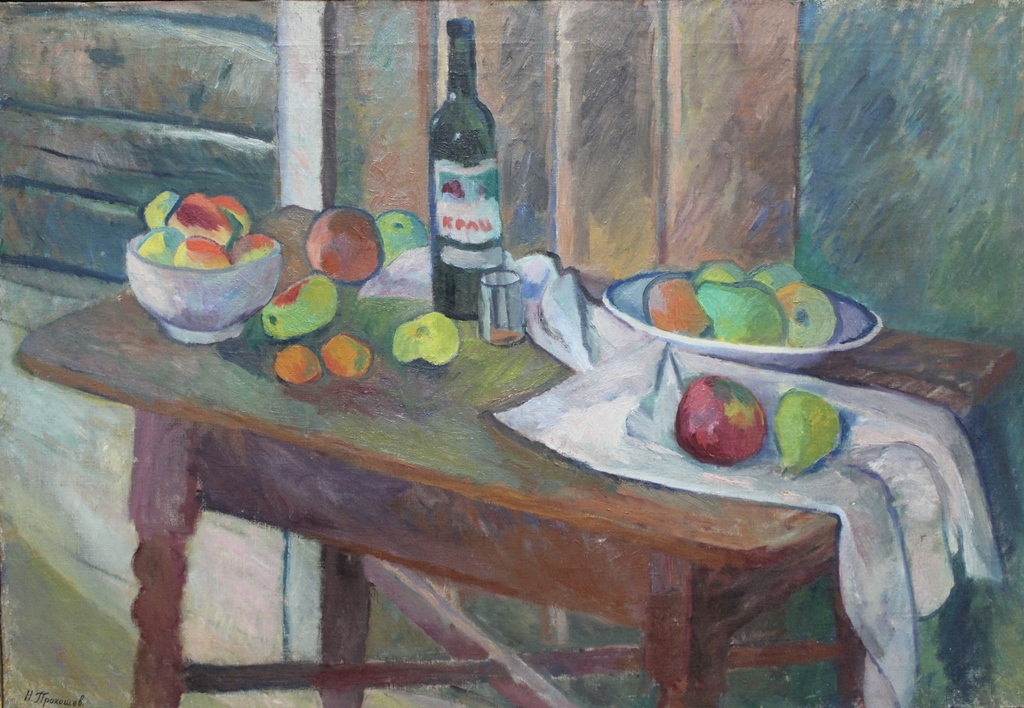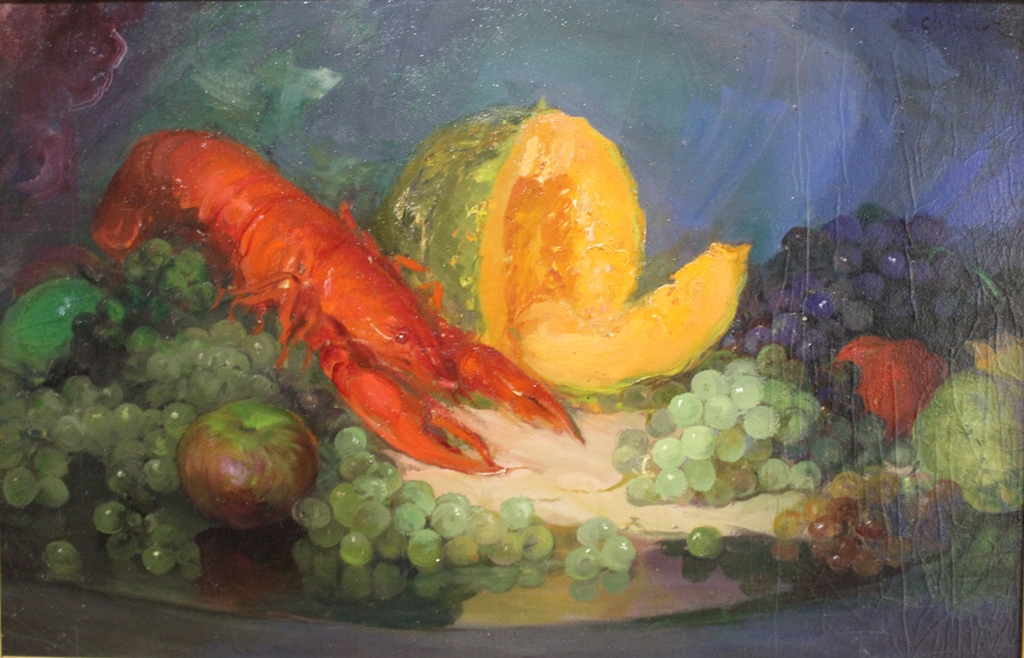 ---
<< Некоторые пояснения в свете последних событий в музее
Explanations to the situation that occurred in the museum on July 16, 2018. >>
---