The exhibition"The image of Motherland through the eyes of the artists"
27 August 2019
On August 28, the State Museum of Art of the Republic of Karakalpakstan named after I.V.Savitsky arranges exhibition entitled "The image of Motherland through the eyes of the artists" dedicated to the 28th anniversary of the State Independence of the Republic of Uzbekistan.
More than 50 artworks from the museum storage will be displayed.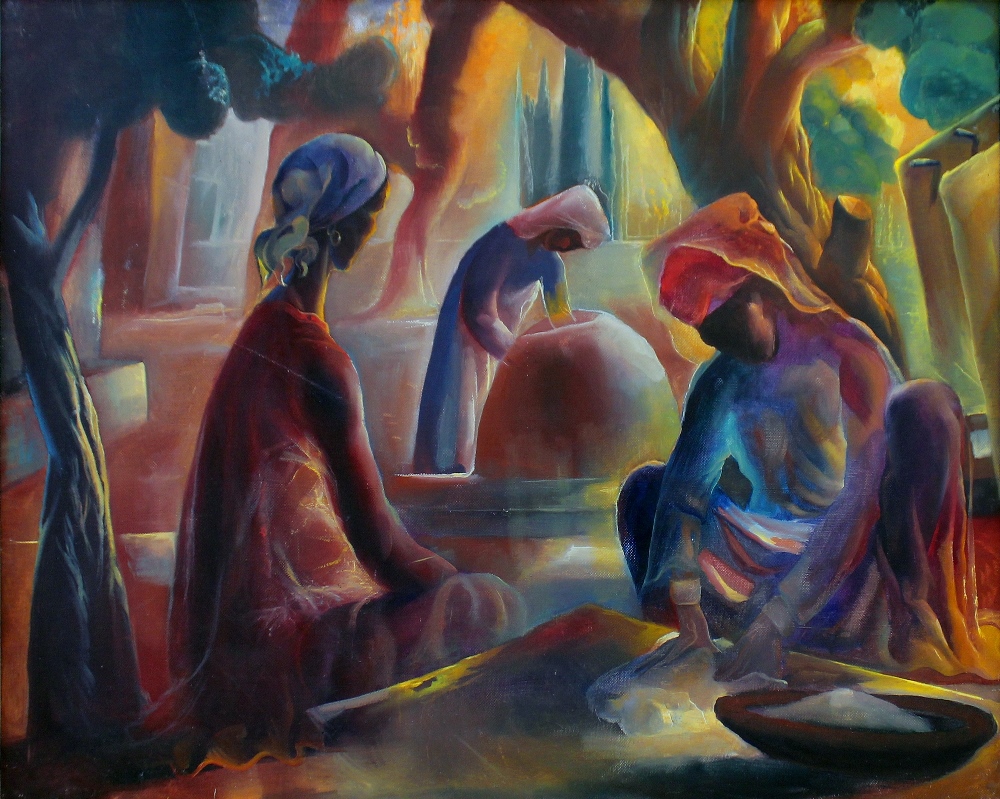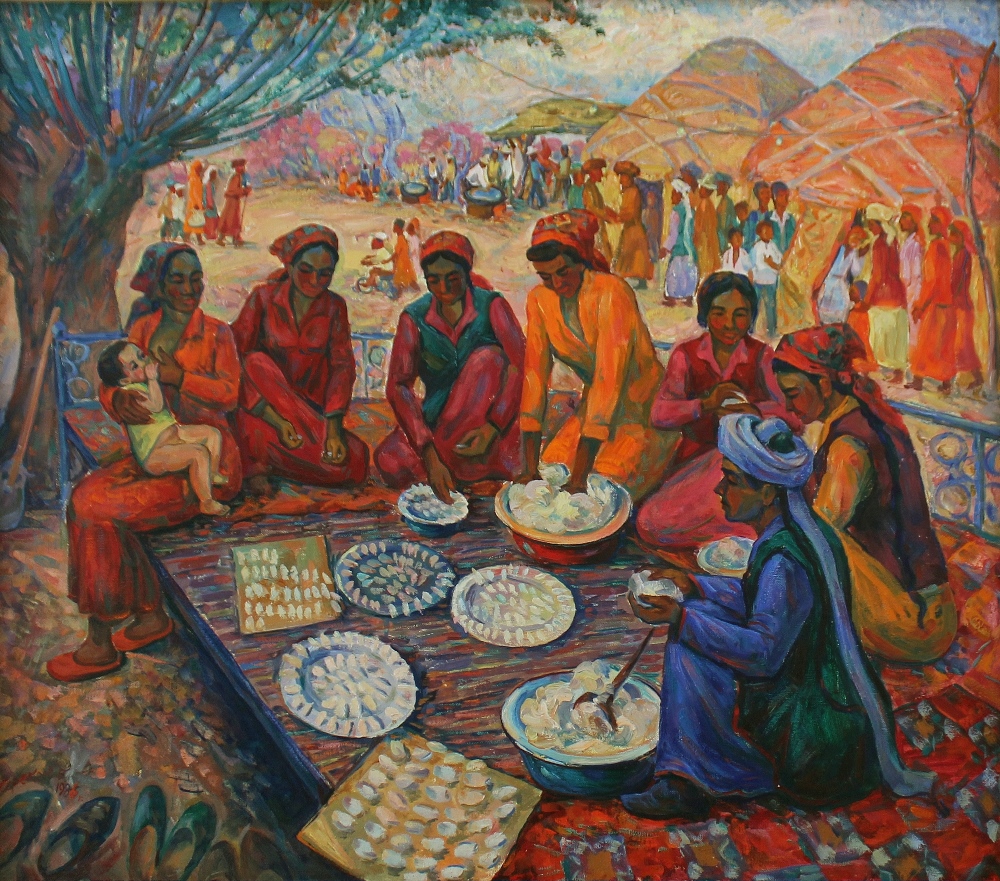 ---
<< The exhibition"The Image of the Motherland through the Eyes of Artists".
Участие в субботнике >>
---