Congratulation on winning a prize
29 August 2019
In connection with the celebration of the 28th anniversary of Independence of the Republic of Uzbekistan, a senior researcher at the Department of Applied Arts, State Museum of Arts of the Republic of Karakalpakstan named after I.V. Savitsky, Aigul Pirnazarova awarded the Order "Doslyk."
She began her career in 1974 with a simple museum employee (worker). With her industriousness and exactingness, she gradually reached the head of the department of folk-applied art. Currently, she tirelessly works on the careful preservation of the heritage of our ancestors, as well as the promotion of bright and progressive ideas among the population, especially among our youth, which is our future. Along with this, A. Pirnazarova enhances the importance of our national culture in the world arena, having published more than 100 articles, took part in numerous exhibitions held abroad, and also took an active part in the implementation of projects aimed at renewing the national heritage. The owner of a soft and modest character - A. Pirnazarova earned the respect of the museum team, in the family she is a caring mother, and is also a mentor to many students.
The museum staff congratulates A. Pirnazarova with the awarding of the "Doslyk" order and wishes her good health, family happiness, and great achievements in promoting museum affairs.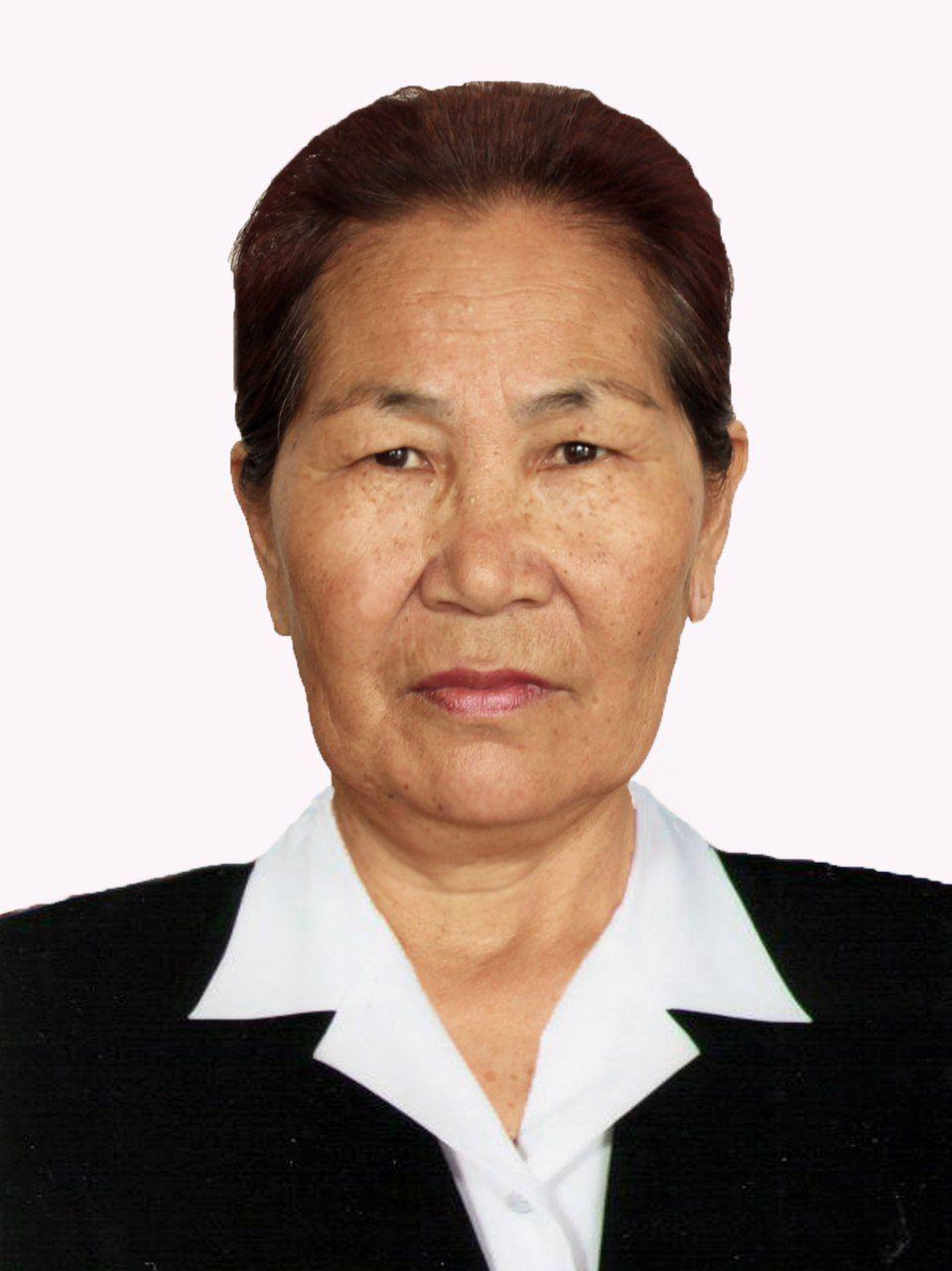 ---
<< Announcement!
The exhibition"The Image of the Motherland through the Eyes of Artists". >>
---