The event "New Year fairy tale"
28 December 2017
"Month of Mercy and Generosity" which is bound with International Day of Persons with Disabilities is going on in our republic.

The State Museum of Arts of Republic of Karakalpakstan named after I.Savitsky is taking an active part in it arranging various events, exhibitions, fairs and meetings for people with disabilities.

In the framework of "Month of Mercy and Generosity» at the museum was held an event "New Year fairy tale" for children with disabilities.

The children participated in New Year show prepared by the museum staff and got presents. The artists of puppet theatre performed their programme.

In the end of the event children were treated some sweets in the museum café.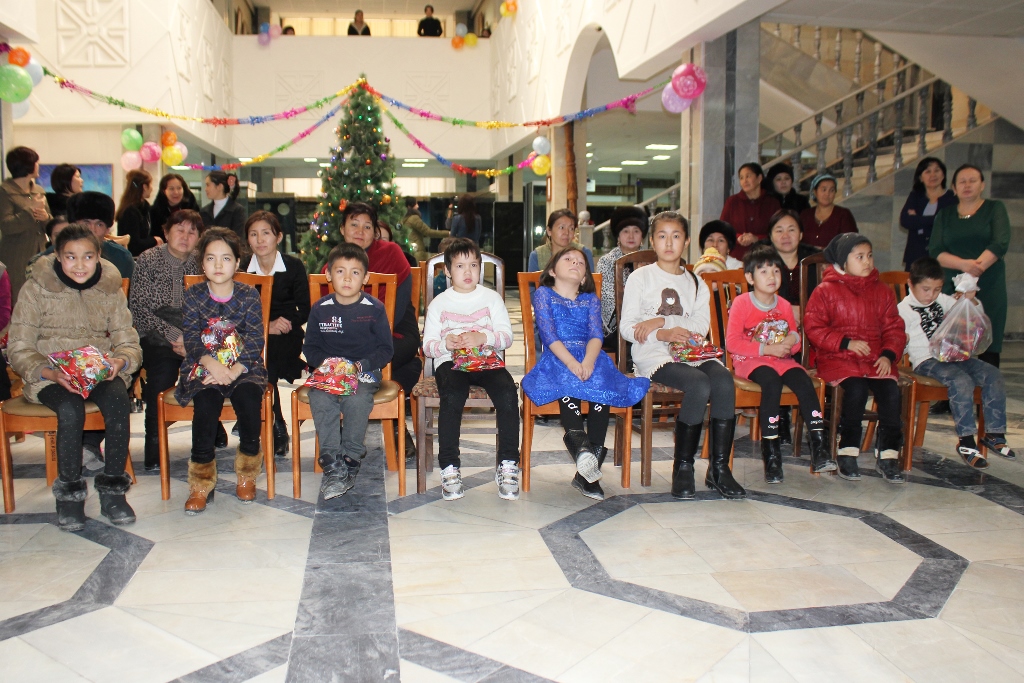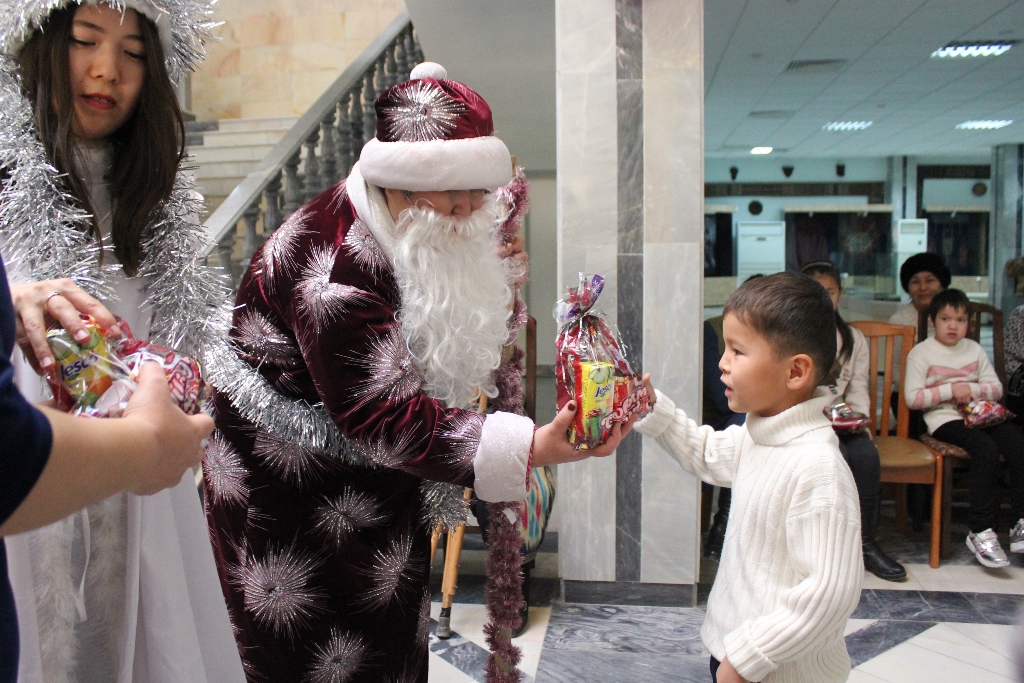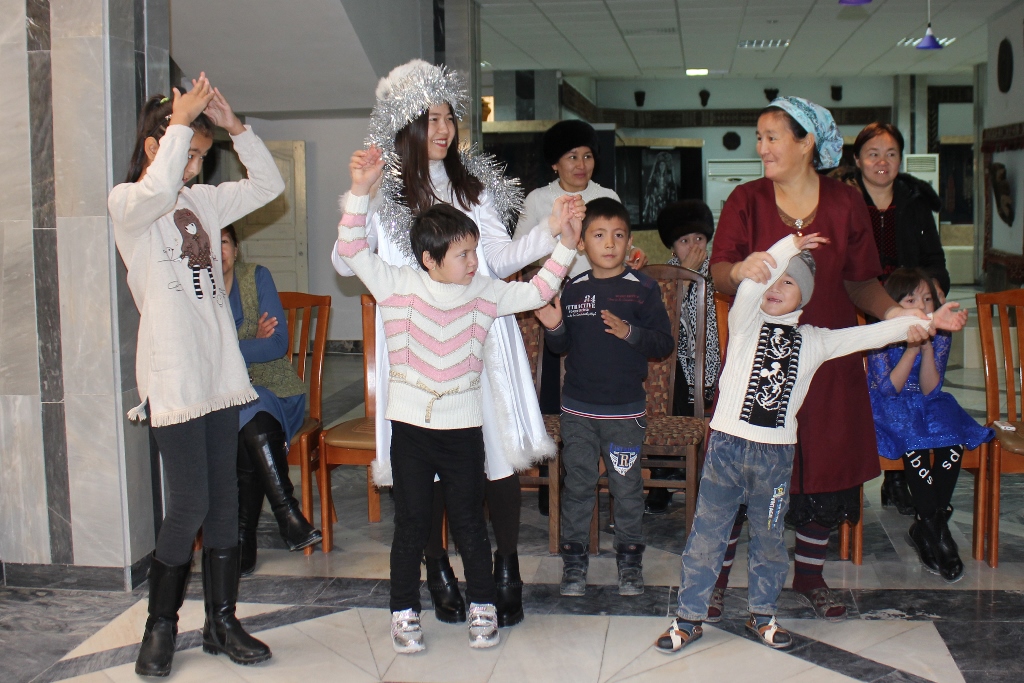 ---
<< My army is our pride!
The exhibition –fair "Do it yourself" >>
---