The exhibition "Signs and inscriptions on ancient artefacts"
22 february 2019
On February 22, at the State Museum of Arts of the Republic of Karakalpakstan named after I.V. Savitsky was held the opening of the exhibition "Signs and Inscriptions on ancient artefacts".

Historical finds such as decorations, seals, ossuaries and tombstones associated with the burial rite, ancient inscriptions, signs and seals relating to different periods of time have been found in the territory of the Southern Aral Sea. These are the best materials to learn history.

The remains of ancient fortresses, castles and sites located in Karakalpakstan have not lost their significance even today. The exhibition includes artefacts found from the ancient monuments of Ayaz Kala, Gyaur Kala, as well as from the medieval sites of Mizdakkhan, Big Guldursun, Kavat Kala, Jampyk Kala and Kunya Urgench.

Among the presented exhibits a very important place is occupied by ossuaries and their fragments associated with funeral rites. Some ossuaries have both signs and inscriptions. Most of them have different types of signs of the swastika. Such inscriptions are often found in coins of the Kushan kingdom. In addition, the names and the date of death of the deceased were written on them based on the Aramaic script. And some ossuaries illustrate pictures in the form of stars and crosses, or zodiac signs.

Visitors can see pottery, fragments of dishes and boards, in which such inscriptions in Arabic were widely used as "happiness", "well-being", "luck", and "prosperity".

Decoration items were made of various materials, such as metal, glass, stone and bones. They contain images of birds, human bodies, as well as inscriptions in Arabic and Greek. The architecture and construction also widely used materials such as inscriptions in Arabic and patterns in the form of plants.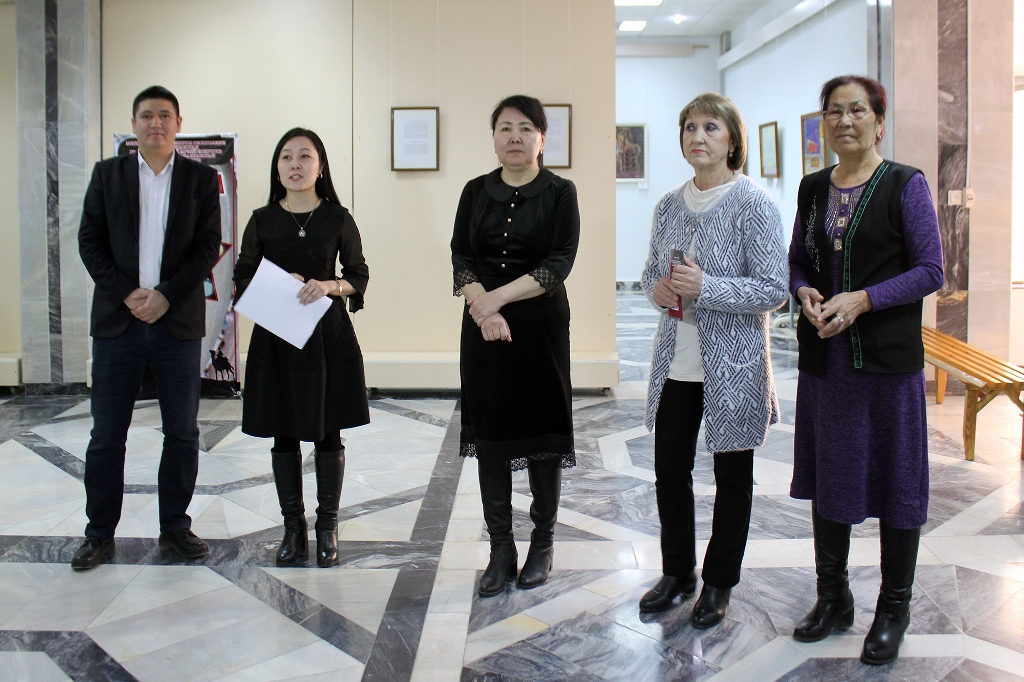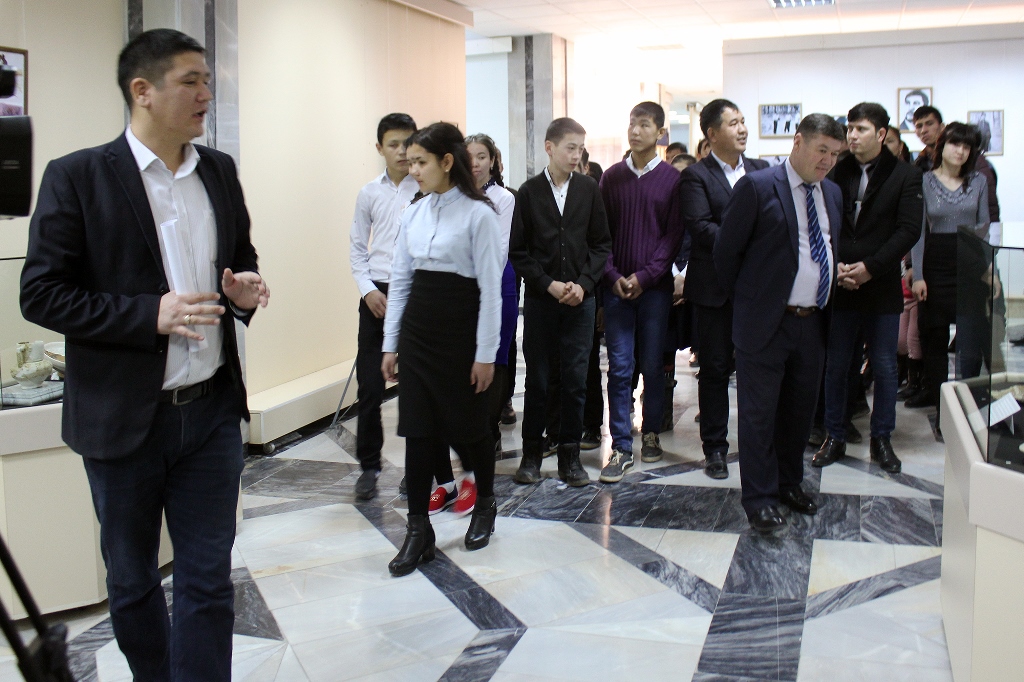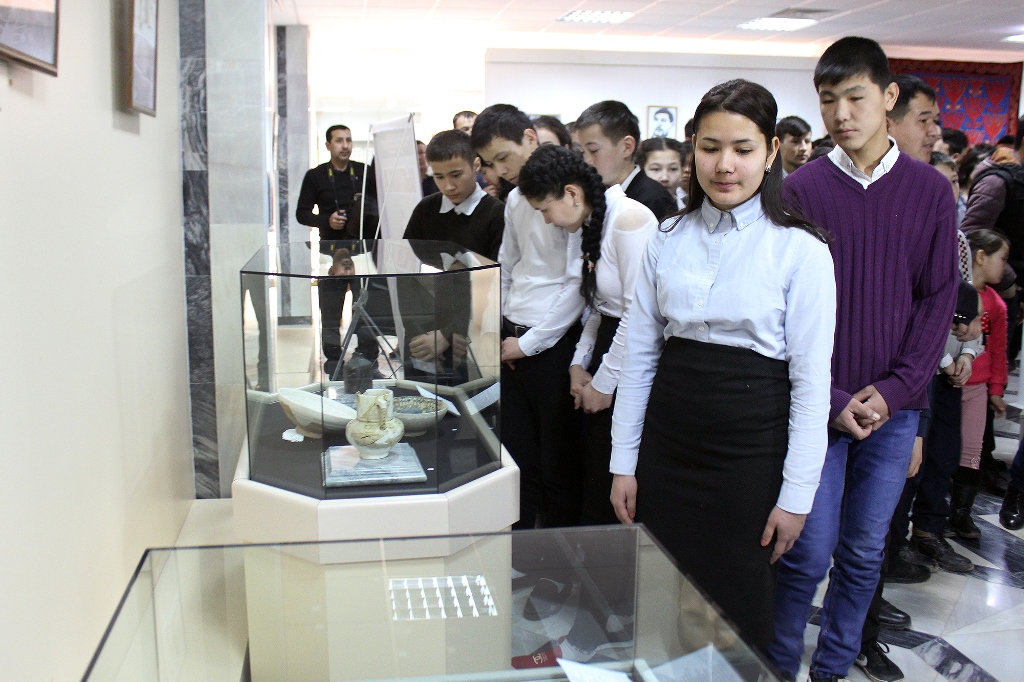 ---
<< The exhibition "Avant-garde through space and time" has arrived from Tashkent
Exhibition "Undying Star" >>
---