Exhibition "Portrait is a mirror of the soul"
28 November 2017
On November 30, 2017 at 15:00 the exhibition entitled "Portrait is a mirror of the soul" will be opened at the exhibition hall of the State Museum of Arts named after I.Savitsky.

The visitors will have a chance to see portraits and self-portraits of Uzbek and Russian painters from 1920-1960's at the exhibition. Over 80 artworks will be on display.

We'll be glad to see You at the opening of the exhibition.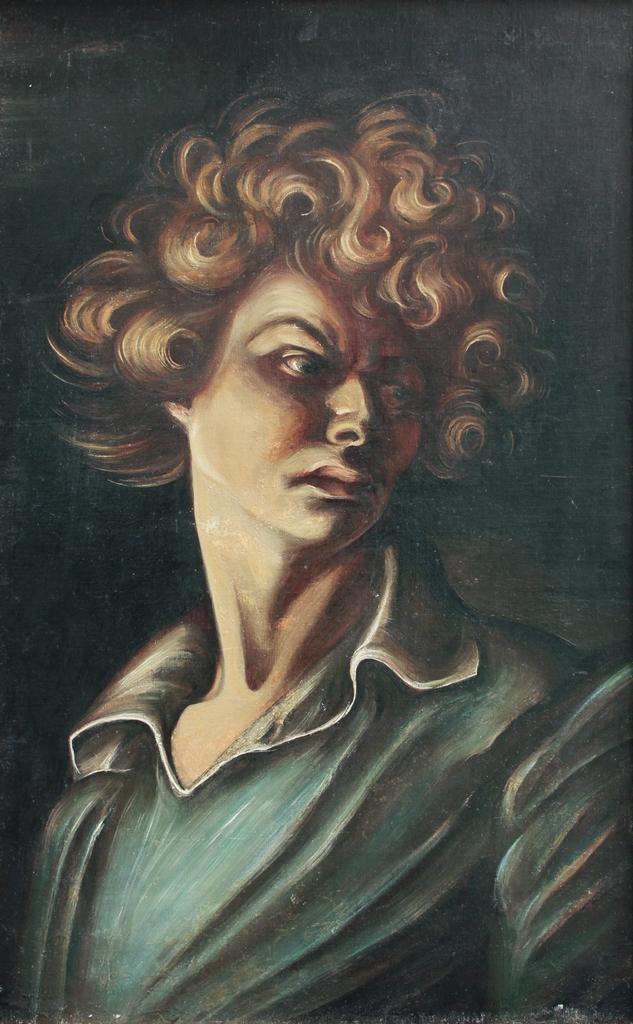 ---
<< "Portrait is a mirror of the soul"
Master Class "Young sculptor" >>
---