The exhibition "Avant-garde through space and time" has arrived from Tashkent
1 Мarch 2019
The exhibition "Avant-garde through space and time" was being held in the Gallery of Fine Arts of Uzbekistan from January 18 till February 18, 2019. This exhibition gave an opportunity for art lovers to get acquainted with the works of Russian and Uzbek avant-garde artists.

From January 18 till February 18, 2019 13,500 people have seen masterpieces from the museum's collection. After it was closed, all 122 exhibits from the collection of the State Museum of Art of the Republic of Karakalpakstan named after I. V. Savitsky arrived in Nukus safe and sound. And the exhibits are shown in the exhibition halls of our museum.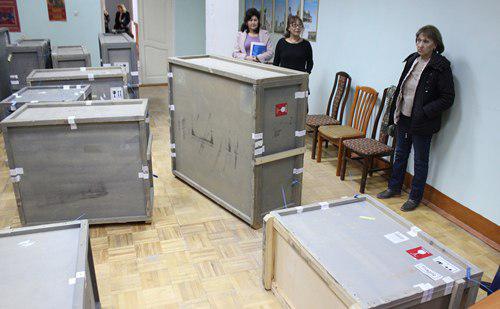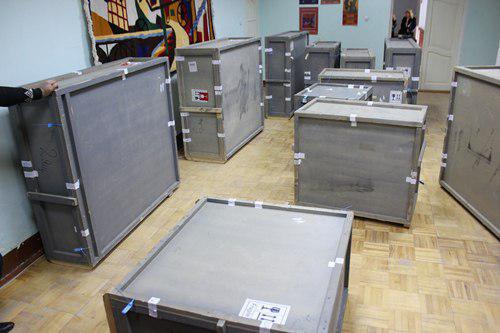 ---
<< The exhibition "Folk traditions in the art of D.Tureniyazov"
The exhibition "Signs and inscriptions on ancient artefacts" >>
---