Love for the art from childhood
02 May 2017
On the base of decree of Council of Ministers of Republic of Uzbekistan # 186 dated from 11.06.2014 children under 18 years old and accompanying parents or teachers are given free admission twice a week on Tuesdays and Fridays to all museums of Uzbekistan regardless of their departmental administration .

This decree is aimed for providing eventful and informative leisure of population, especially children and forming of respect to historical past and high honour to historical values.
From the first days of the decree's adoption, our State Museum of Art of Republic of Karakalpakstan named after I.Savitsky has become one of the more attended museums by our children. It should be noted that schoolchildren from all and especially from remote districts come to the museum in the big groups. Lately one can see lined up 10-15 buses near the museum building on which the children come from far parts of republic such as Shumanay, Kungrad and Muynak districts. According to the museum report, on these free admission days the number of visitors breaks our museum record reaching up to 2500-3000 children a day.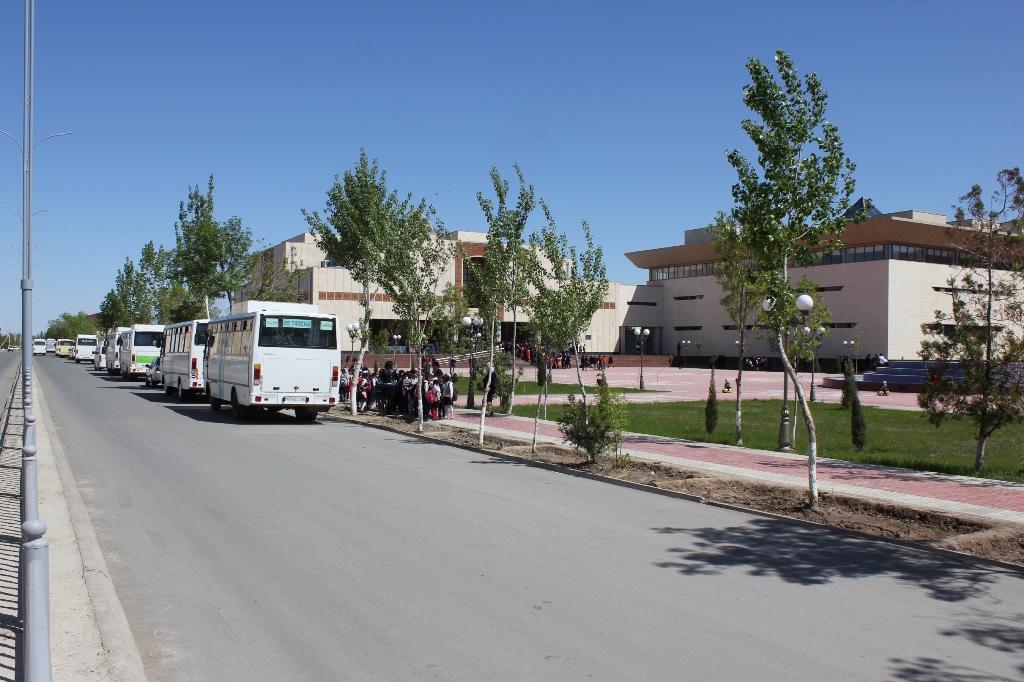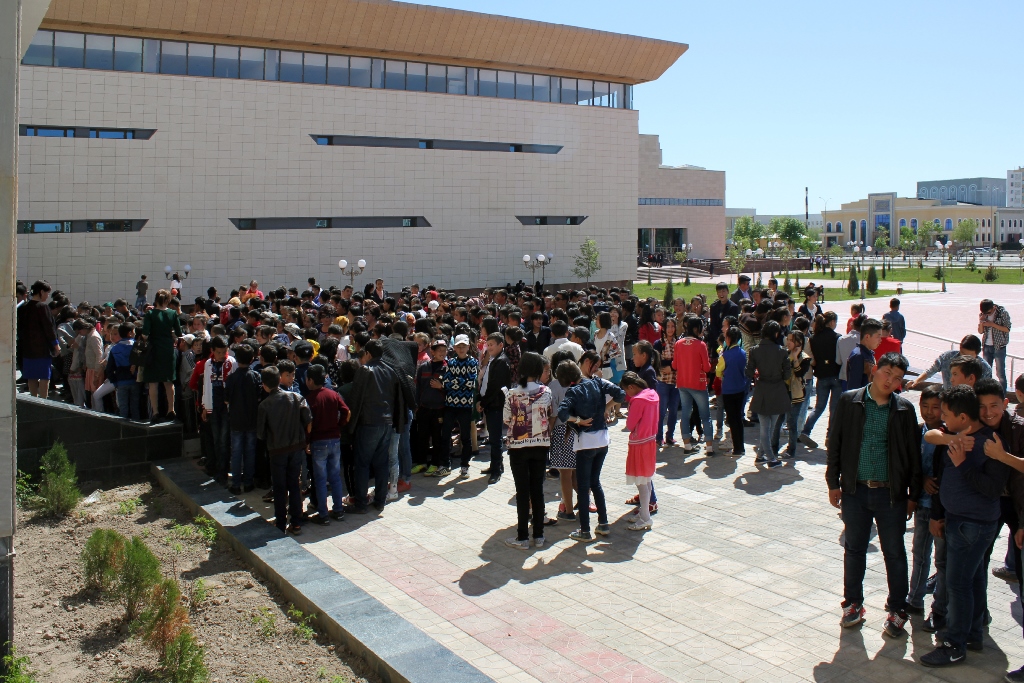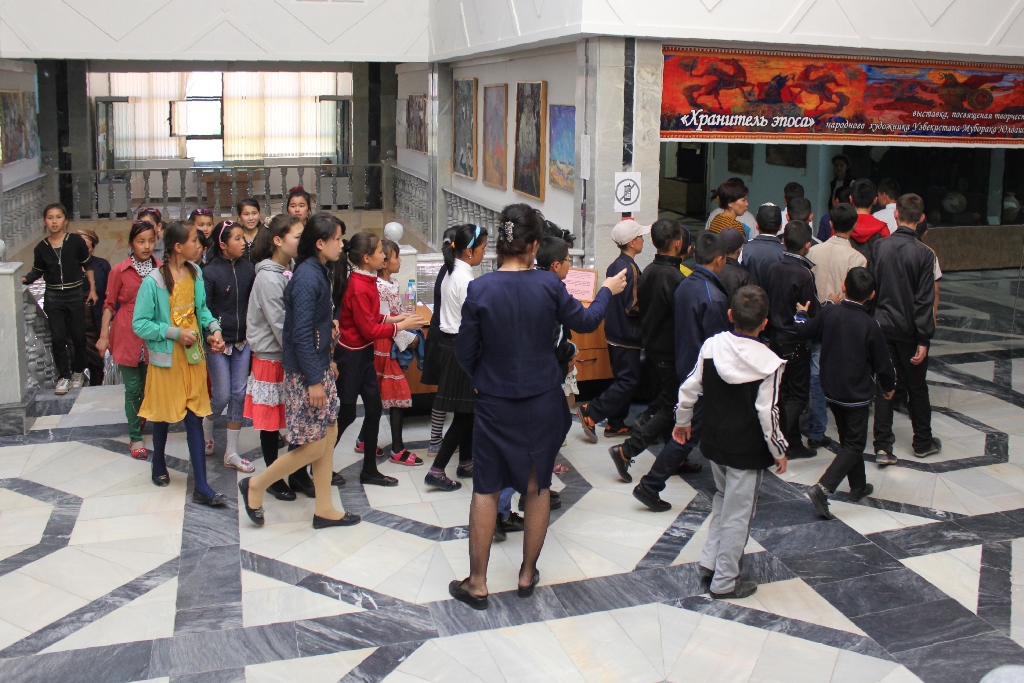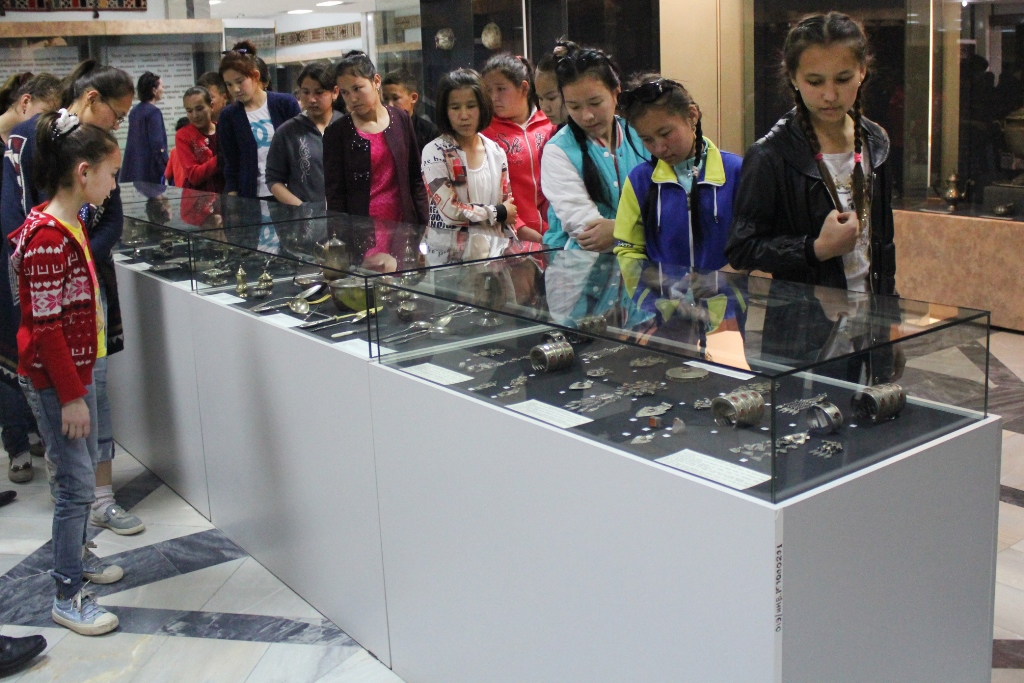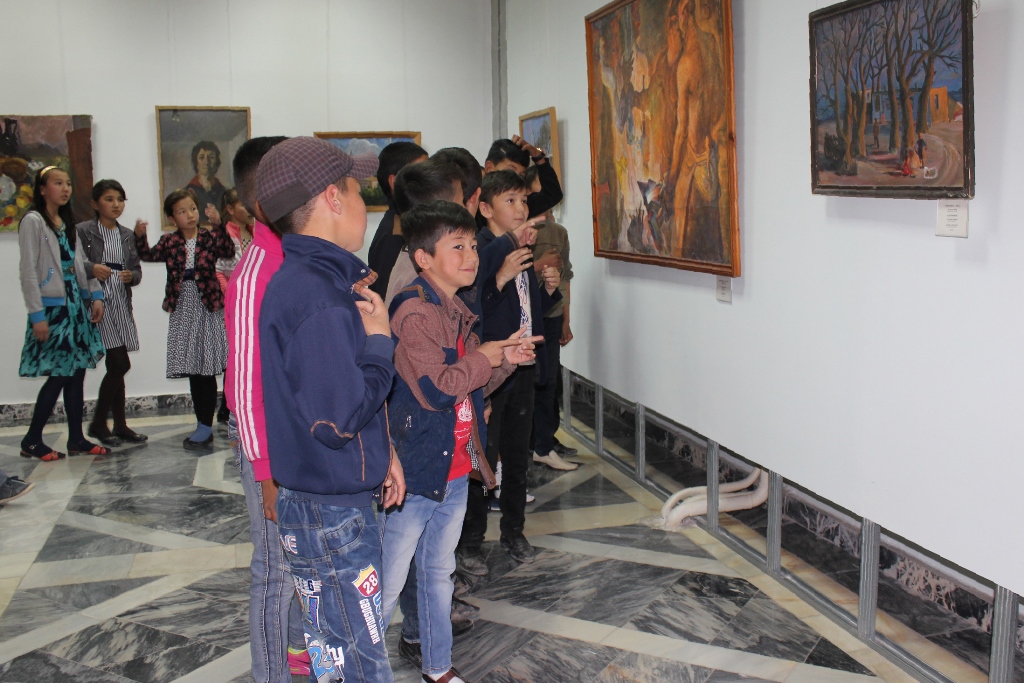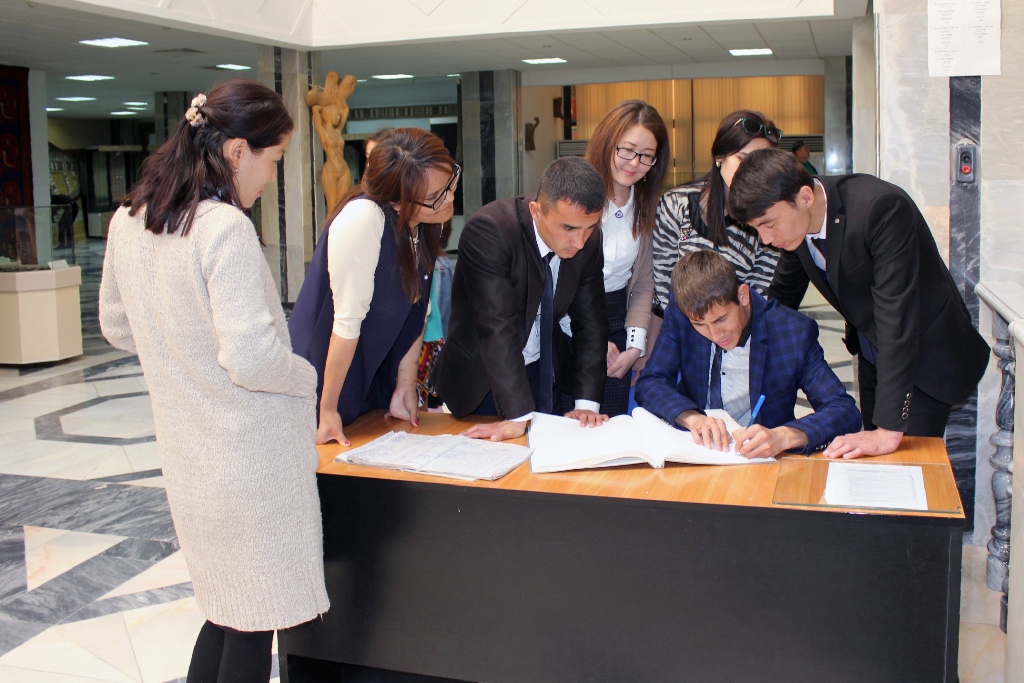 ---
<< The exhibition "Treasures of Nukus" in Moscow has been extended till the 31st of May, 2017
Энергия искусства >>
---