"The Silk Whirlwind"
3 august 2014
On the 2nd of September the solo exhibition entitled "The Silk Whirlwind" of A.N.Volkov - one of the founders of the Uzbek school of Fine Arts was opened. Trade mark NESCAFE Gold was the sponsor of the exhibition.
The exhibition displays more than 70 paintings and drawings, most of them haven't been displayed before. The visitors can see the paintings that have been restored by specialists such as those from Moscow, international organization RSF as well as the Savitsky State Museum of Art restorers
The programme of the event included screening of documentary "Museum remains", guided tours, buffet, the third meeting of "Café Scientific", in the museum café, where friends and acquaintances continued the talks and recollections about the great master and A.A.Volkov read the poems by A.N.Volkov.
At the opening of exhibition the artist's family donated to the museum 3 paintings by A.N.Volkov that have been temporarily held in the museum storage.
The guests of the exhibition – son of the artist – A.Volkov, his wife Maria Bubnova, grandsons – Andrey and Dmitry from Moscow, G.Izentayeva - chairman of the Karakalpak Academy of Art, Damir Ruzibayev – pupil of A.Volkov, Honoured Art Worker of Uzbekistan, Djalalov Bahadir – academician of the Academy of Art of Uzbekistan, Lola Sattorova – PR-manager of the sponsoring trade mark NESCAFE Gold, Elizaveta Mikhailova – junior manager of the sponsoring trade mark NESCAFE Gold, Inna Akkermantseva – journalist of the magazine "Na dosuge", Bakhtiyor Nasimov – journalist of "News from Nasimov, Mrs. Laura Travis – cultural attaché of the US embassy in Uzbekistan, Sardor Djurabayev – PR staff member of the US embassy in Uzbekistan, Yulduz Rashidova – artist from Tashkent.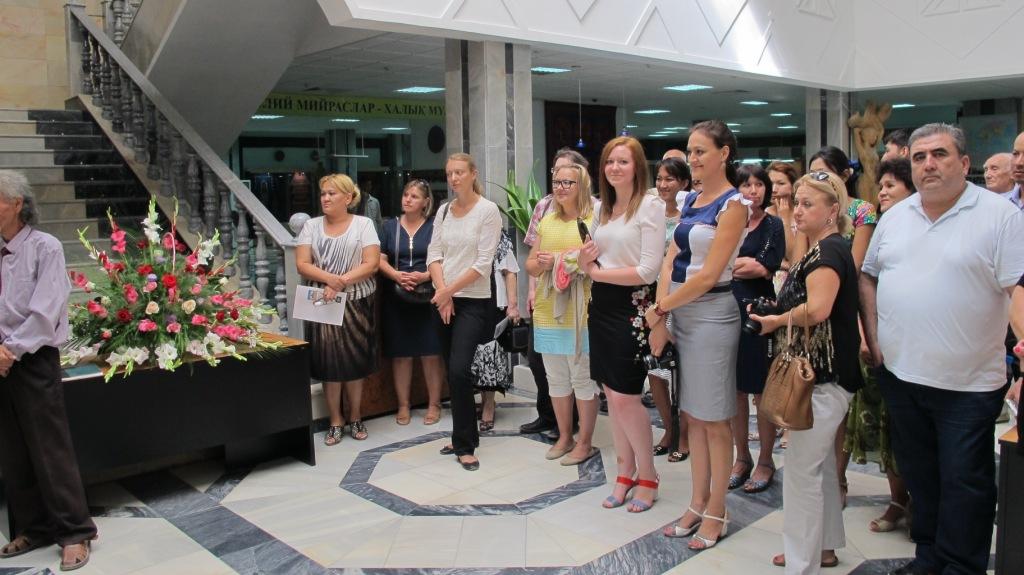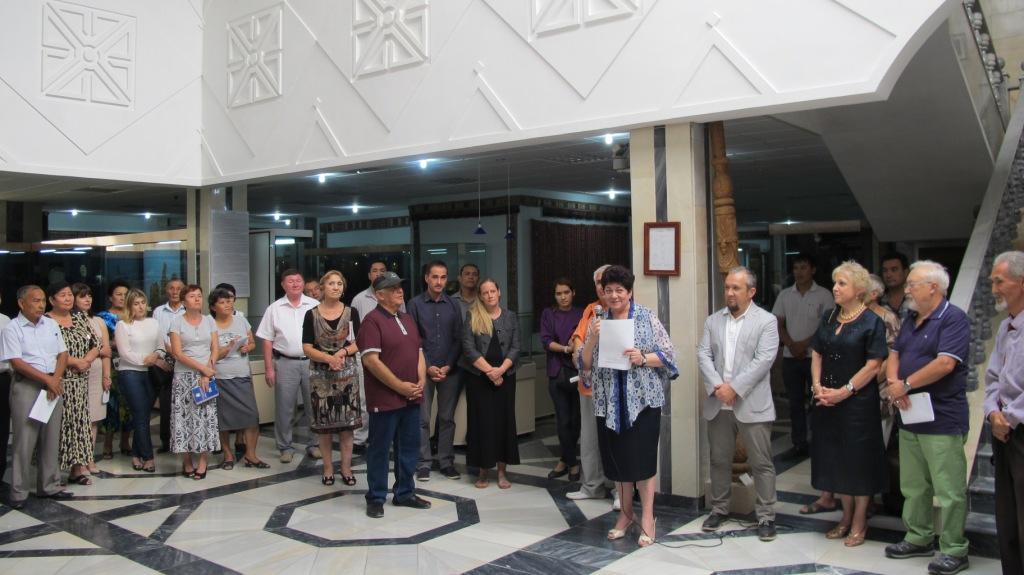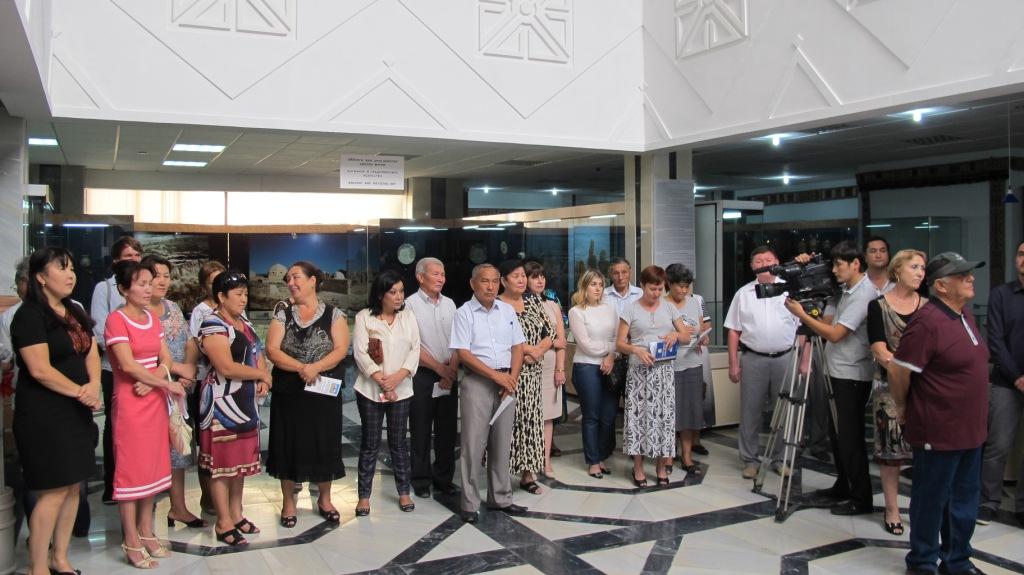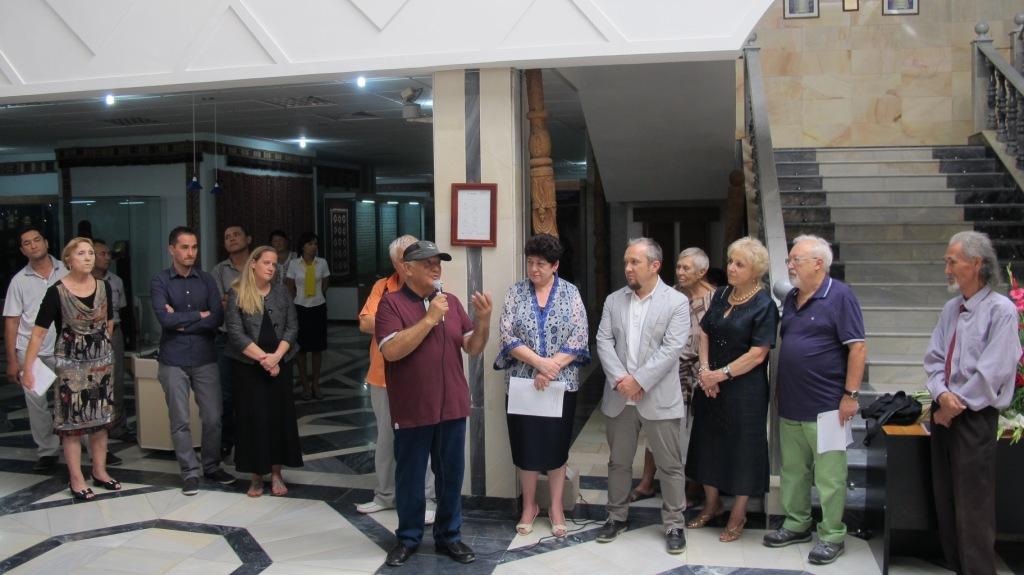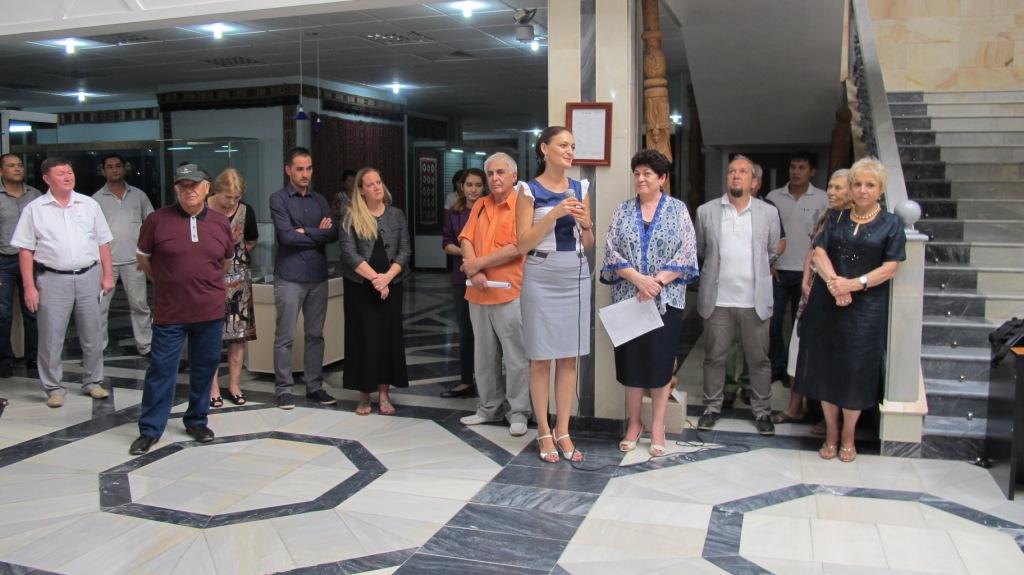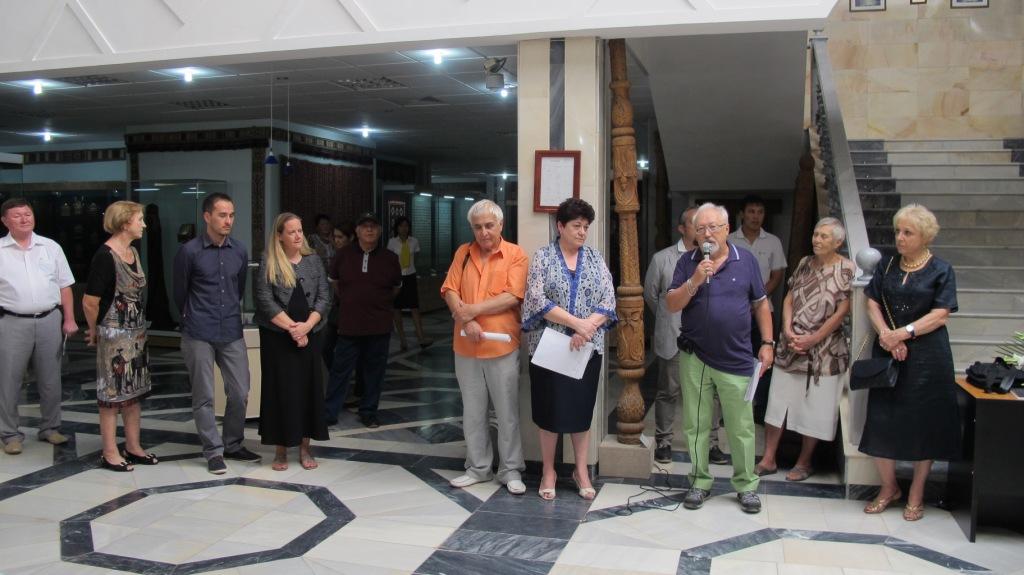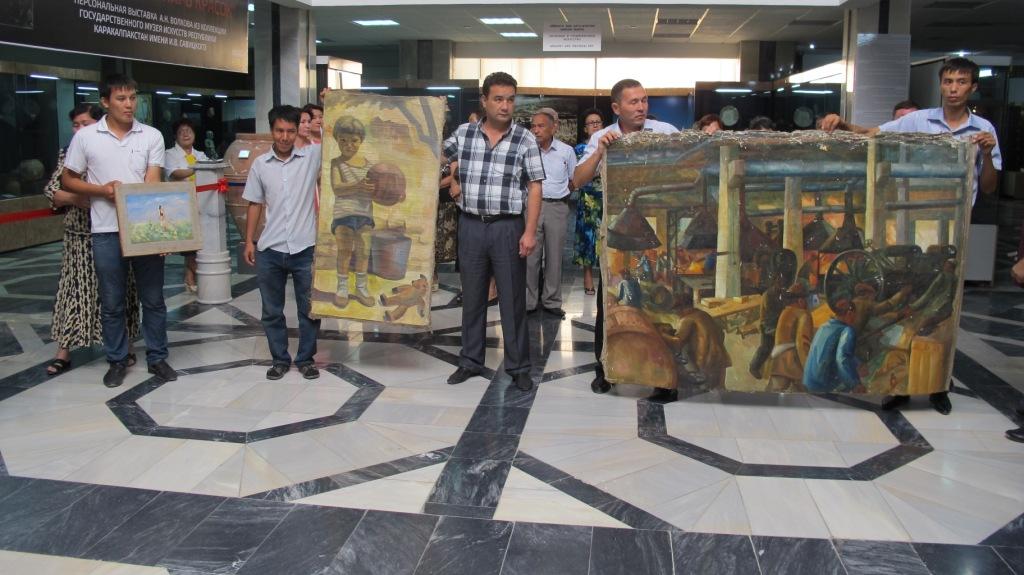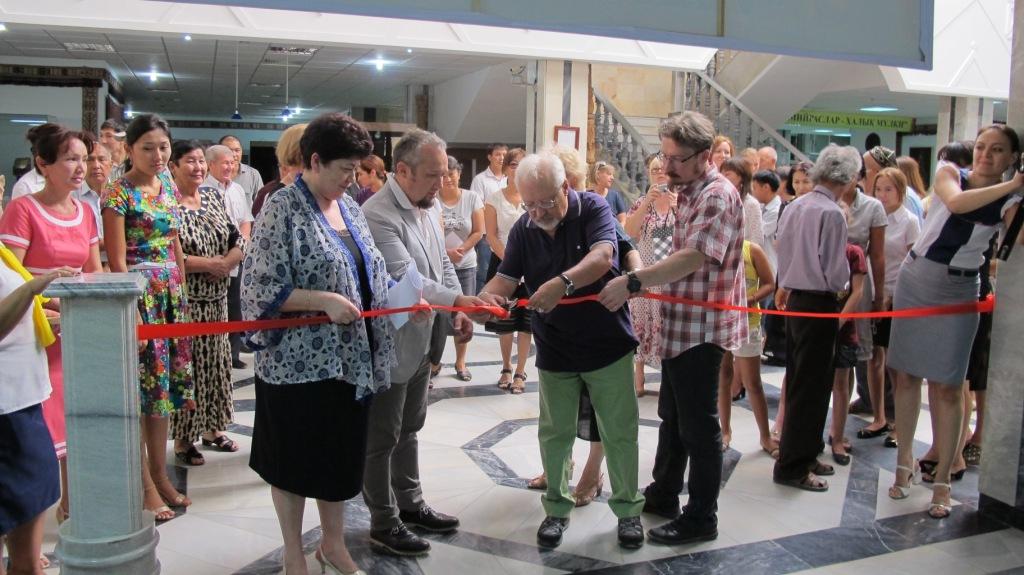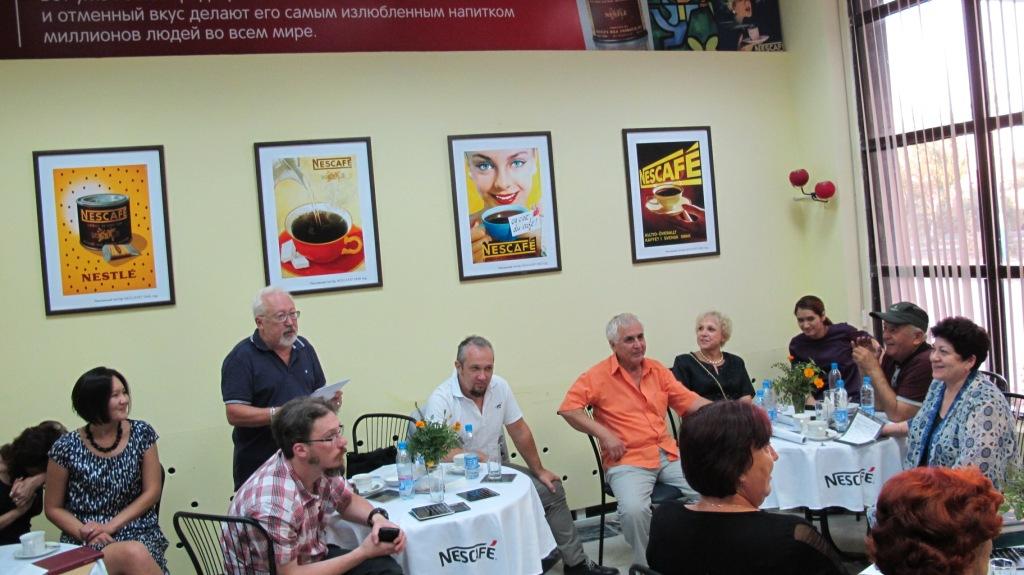 ---
<< Celebrities at the museum!
VIP group in the museum >>
---