«Museum week» has started
05 September 2017
In pursuance of decree of Cabinet of Ministers of Republic of Uzbekistan dated from 11.07.2014 "About measures in providing accessibility of the museums for children and their parents" and on the basis of letter of Ministry of Culture Affairs of Uzbekistan # 01-11-08-3170 dated from 09.08.2017, the State Museum of Arts of Republic of Karakalpakstan named after I.Savitsky has planned to organize "Museum week " from 2 till 8 September, 2017.
In the framework of "Museum week " will be held a number of events: concert of folklore ensemble "Mukhalles", meeting with the museum veterans, the exhibition dedicated to the art of Peoples' Painter of Karakalpakstan –B.Serekeev "Glorifying the Motherland" and workshop with the participation of Karakalpak painters.

On the 4th of September, 2017 "Museum week" was opened by the concert programme of folklore ensemble "Mukhalles". After concert, the guests and schoolchildren from school # 37 watched the documentary "Treasure of Art" in the museum showing room.

Besides the participation in the events, the citizens of Uzbekistan will be given a free admission to the museum expositions. We invite You to visit the museum during the "Museum week".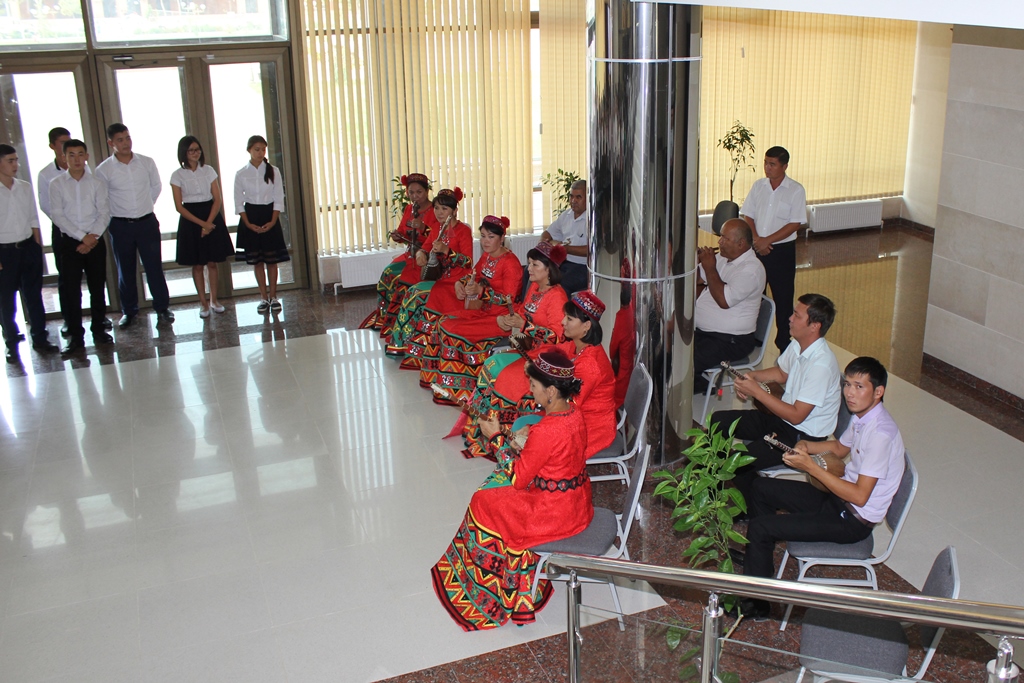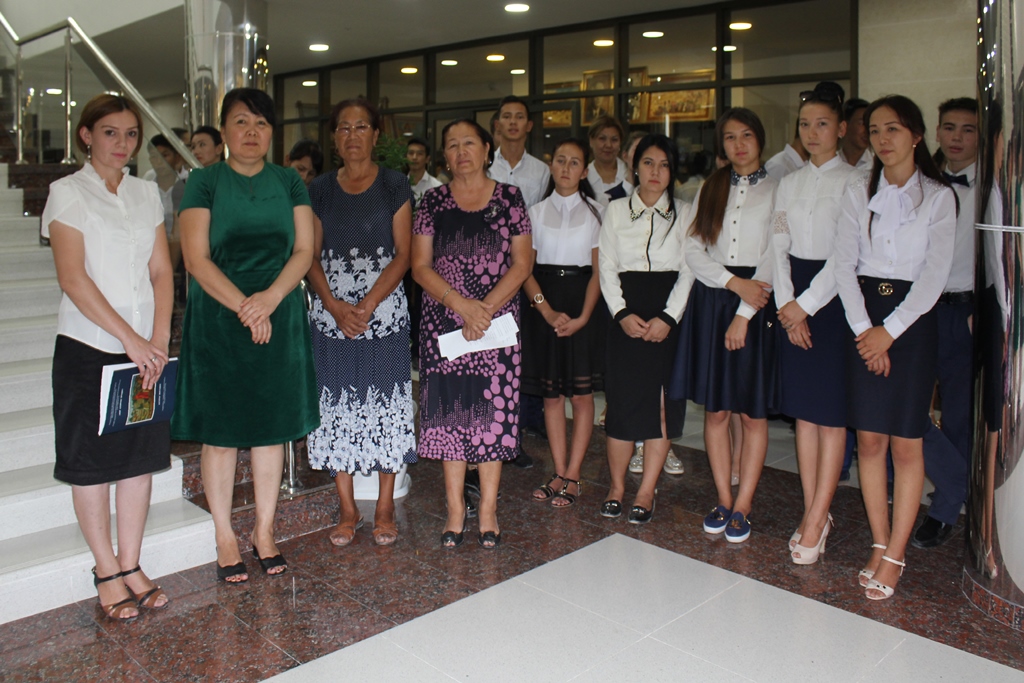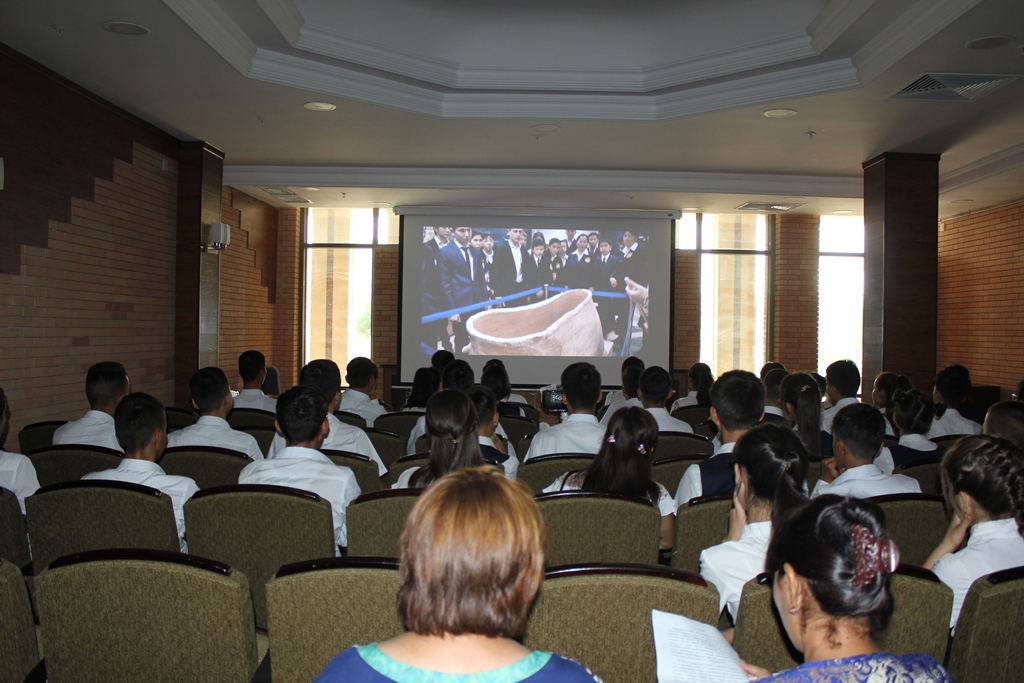 ---
<< Meeting with the museum veterans
Announcement! >>
---