Exhibition "Epos and Reality in the art of I.Zholymbetov"
06 July 2018
On July 6, 2018 the State Museum of Arts of the Republic of Karakalpakstan named after I. Savitsky opened a solo exhibition entitled "The Epos and Reality in the art of I.Zholymbetov", dedicated to the 60th anniversary of Ibraim Zholymbetov.
The modern visitors are different on the basis of their tastes' variety. Some visitors like paintings done in a realistic manner, others need something avant-garde in order to enjoy contemplation of artwork, the third want to see the canvases with lyricism and romanticism regardless of the artistic style.

Today's exhibition can satisfy the tastes of visitors of different categories. I.Zholymbetov creates realistic landscapes, portraits, still- lives, and abstract compositions, where the artist reflects his feelings, experiences, moods, associations, using only color variations.

Ibraim Zholymbetov is a painter, ceramic artist, one of the gifted artists of Karakalpakstan. He was born in 1958 in the Kegeyli district. In 1979 he graduated from the State Art College named after G. Shamuratov, in 1986 he graduated from the Tashkent Institute of Theater and Art named after A. Ostrovsky.

This exhibition features more than 60 works of art, reflecting the artist's entire creative endeavor, from the early period to the present day. The artist's works are distinguished by an unusual color decision, a wide range of themes and genre. The exhibition also presents the artist's ceramic works, where one can see decorative dishes, compositions. The works are characterized by the brightness of the colors, the harmony of the decorative combination with form plasticity.

The portraits of his contemporaries are of significance in his art. The author tries to convey not only the external similarity, but also the psychological character of the model in the portraits.

Currently, the artist continues to work fruitfully participating in exhibitions.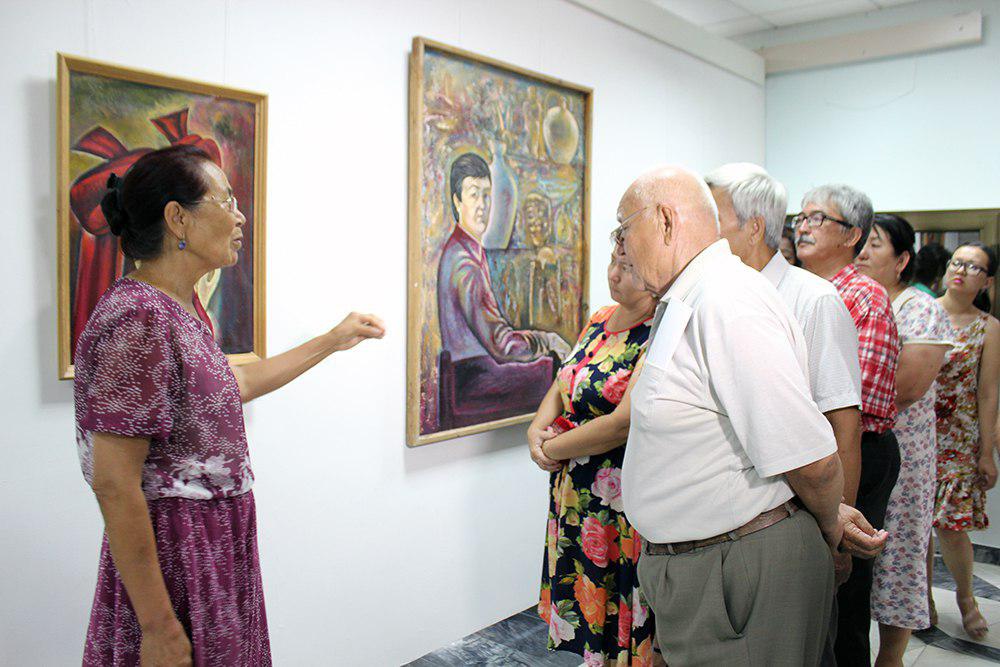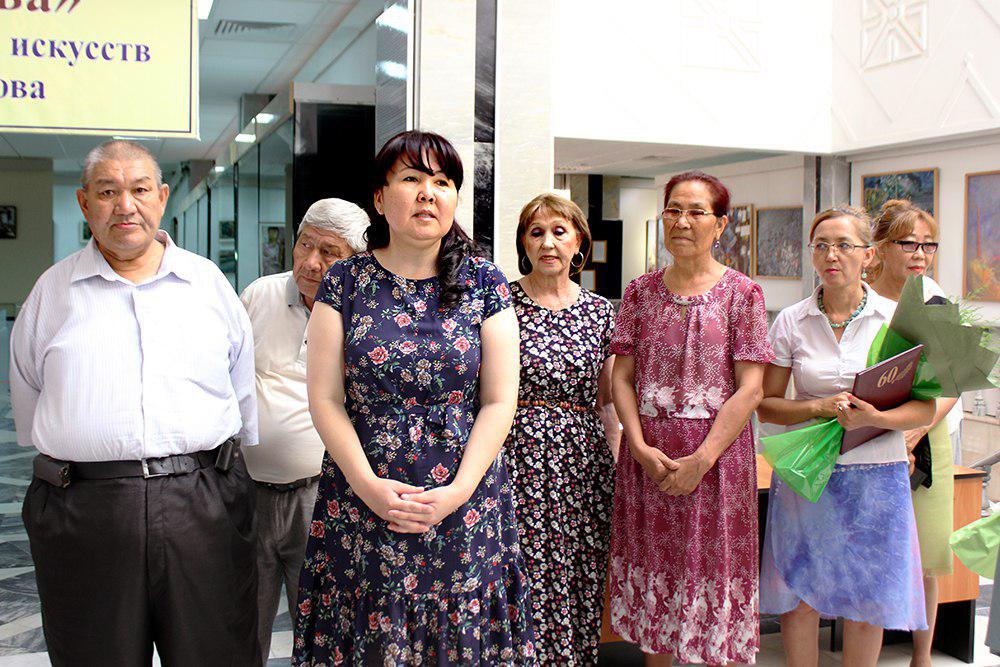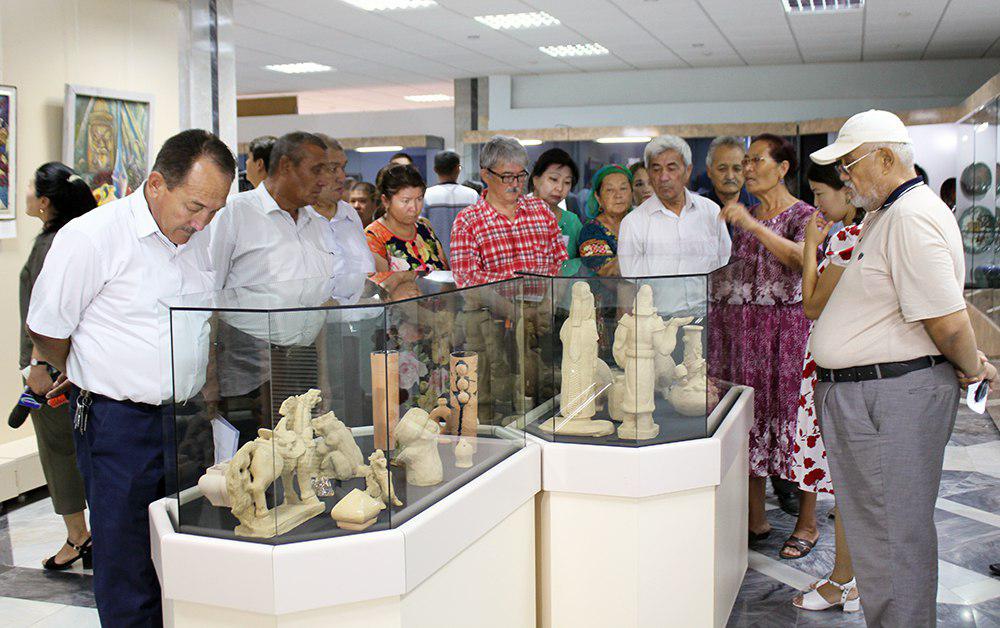 ---
<< Visit of the Israeli Ambassador to Uzbekistan
Briefing with journalists >>
---