Meeting with the museum veterans
05 September 2017
On the 5th of September, 2017 there was a meeting with the museum veterans in the framework of the "Museum week" at the State Museum of Arts of Republic of Karakalpakstan named after I.Savitsky. The museum veteran G. Galiulina, chief curator V.Sycheva, head of Ethnographic Department A.Pirnazarova and the schoolchildren of specialized school # 1 were invited for the meeting.
At the beginning of the meeting the museum veterans told their stories connected with the museum founder - I.Savitsky. The speakers noted the special role of I.Savitsky in foundation of the museum, formation of its collection and in promotion of the unique exhibits as well. Then schoolchildren asked the veterans some questions about the personality and activity of I. Savitsky.
The main purpose of the meeting was to arouse love for the Motherland, its history and cultural heritage.
We consider that the meeting was interesting and informative for participants and it helps the young people to choose their career and achieve their goals in the future.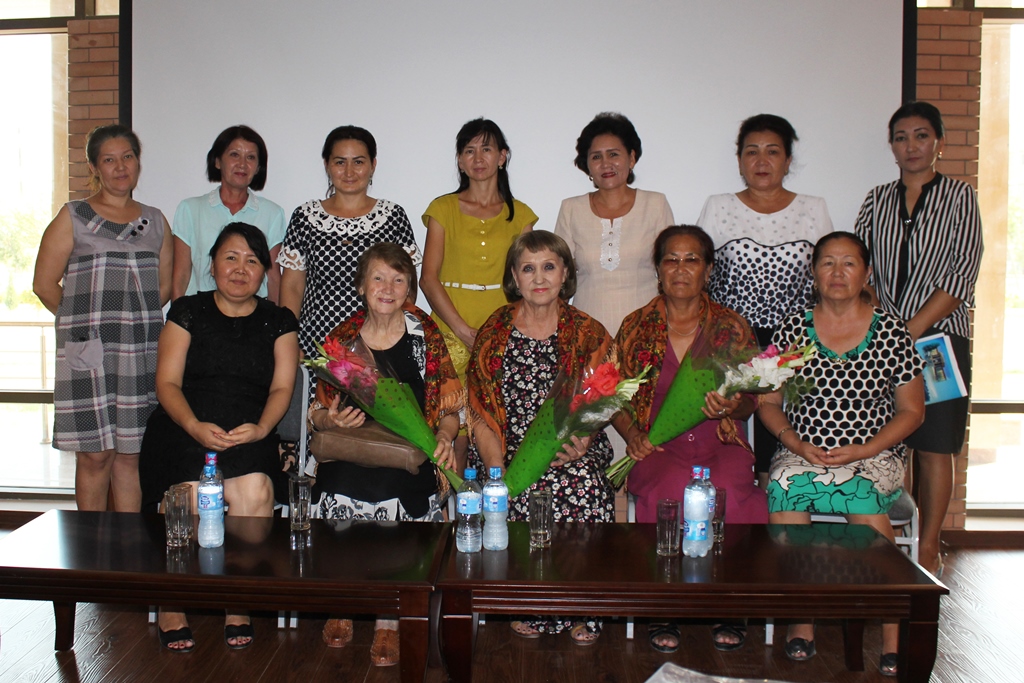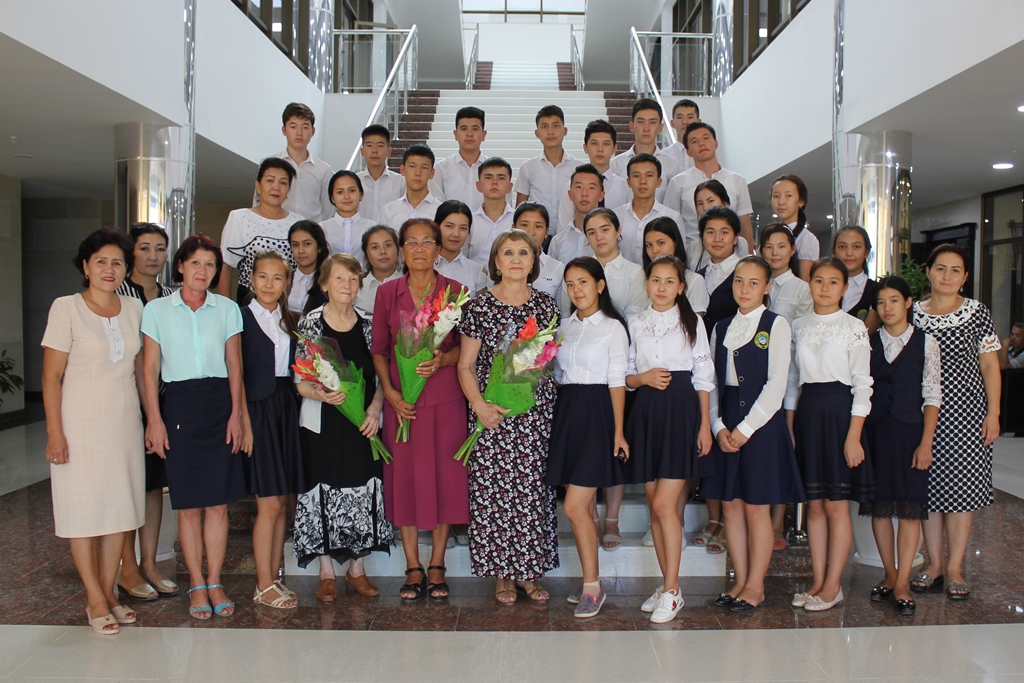 ---
<< Воспевая Родину
«Museum week» has started >>
---