The exhibition –fair "Do it yourself"
22 December 2017
On December 22, 2017 at the State Museum of Arts of Republic of Karakalpakstan named after I.Savitsky was held an exhibition –fair of products made by children with disabilities in the framework of "Month of Mercy and Generosity".

The purpose of the exhibition is to develop talent of children and show their production to the society and support children with disabilities thoroughly.

The representatives and members of society of children with disabilities in Nukus, Beruni, Amudarya districts participated in the exhibition. The students of music school # 12 prepared their concert program for them. Studying at the schools, they go in for applied art using all their possibilities. Despite their limited possibilities, the children are striving for revealing the talent and perform hand work on the strength of their possibilities. Children made the souvenirs with a creative taste and one can see small sized sculptures, paintings, embroidered and knitted products done by them.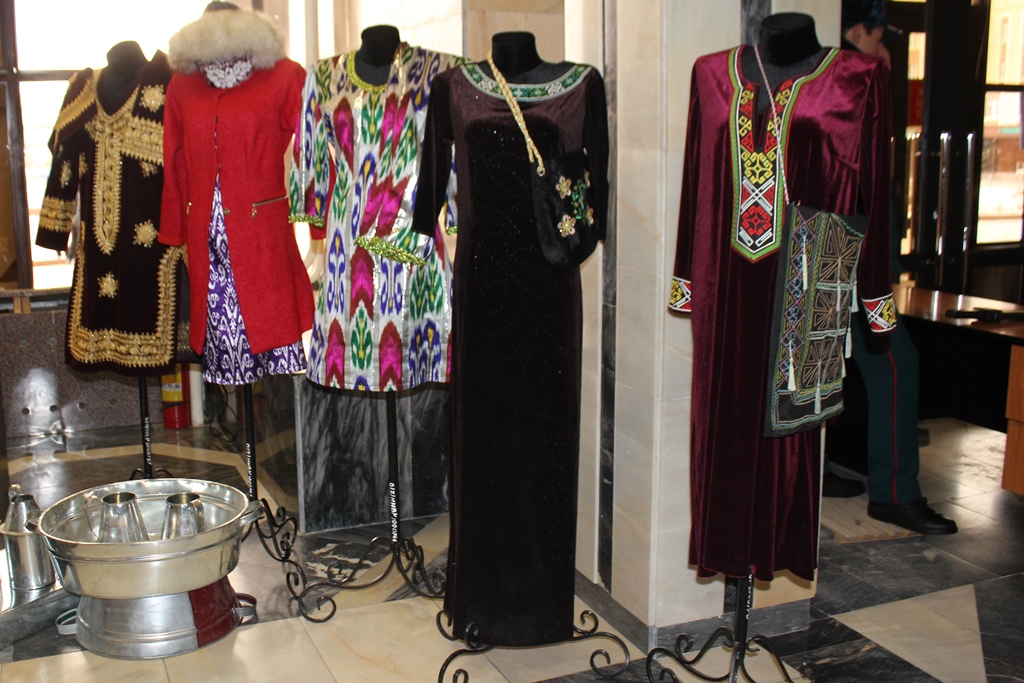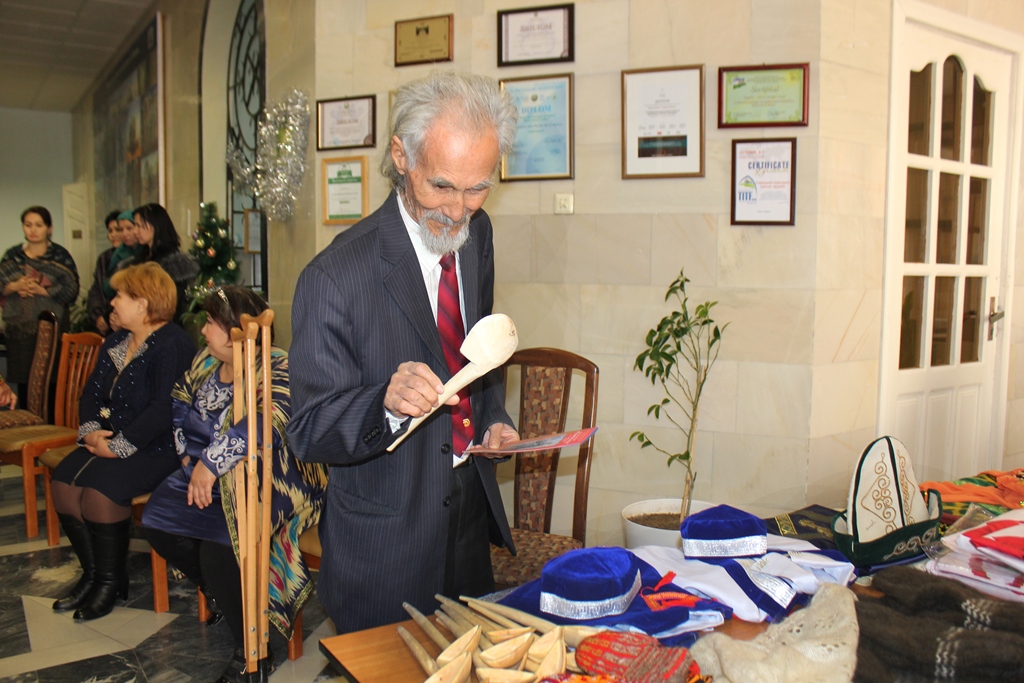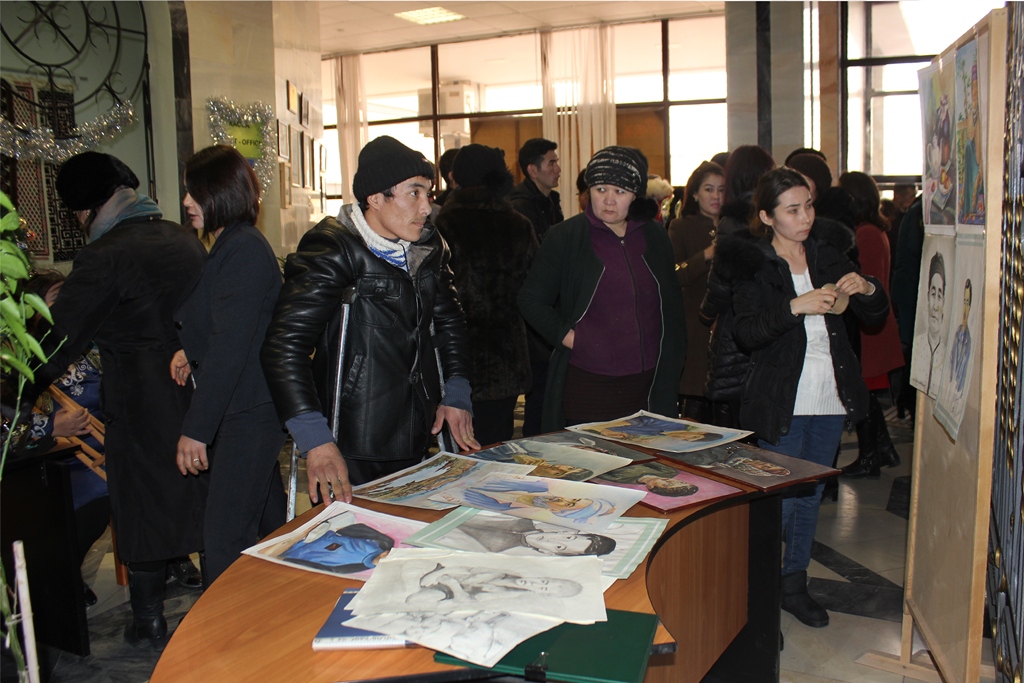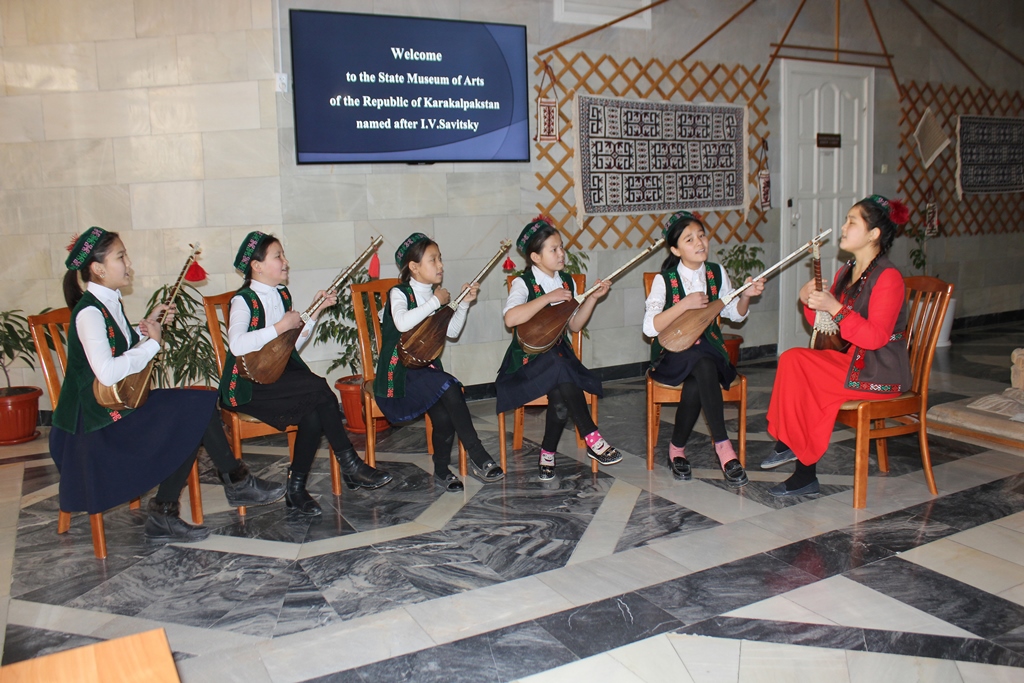 ---
<< The event "New Year fairy tale"
Workers of Culture of Uzbekistan at the museum >>
---