Educational media project "Lecture on cinema history»
08 June 2018
On the 7-8th of June in the cinema hall of the State Museum of Arts of the Republic of Karakalpakstan named after I. V. Savitsky was held a screening of a documentary film about the history of cinema in Uzbekistan and "silent" films in the framework of the project "Lecture on cinema history ".

The project " Lecture on cinema history" is dedicated to the forgotten pages of the history of cinema in Uzbekistan. This kind of lecture, illustrated with footage of the 1910-30-ies, and supplemented with commentaries of the prominent filmmakers - Ali Khamraev, Shavkat Abdusalamov, international experts in the field of cinema - Nigora Karimova, Birgit Beumers (UK) and etc.

For the first time cinema in Uzbekistan appeared on the screen in 1897 in Tashkent. It happened two years later, after the famous Lumiere brothers' show on the Boulevard des Capucines in Paris. As you know, the first movies did not have sound and got their conventional name - "silent movie".

The history of "silent" cinema in Uzbekistan was associated with the period of 1920-30-ies. It is interesting that Tashkent and Bukhara became the birthplace of cinema in Central Asia. Here in the 1920s the first feature films were created and 22 films were made in Uzbekistan. But, as many archives have been lost, materials and reference data about the "dumb" cinema remained very little. Today, this situation is exacerbated by the fact that the film itself is subject to aging over time.

The remaining "silent" films are unique media, in their black-and-white frames as if reviving the very historical time, its spirit and aesthetics.

The project included materials from the extensive film libraries of the state film fund of the Russian Federation and the Russian state archive of film and photo documents. Moreover, a documentary project of this level has been undertaken in Uzbekistan for the first time.

These days, the audience is given a rare opportunity to see the documentaries within the framework of media project " Lecture on cinema history ", as well as digitized "silent" feature films "Minaret of death" (1925) and "The Second wife" (1927).

"Educational media-project Lecture on cinema history " was implemented with the support of the Swiss Bureau for Cooperation at the Embassy of Switzerland in Uzbekistan.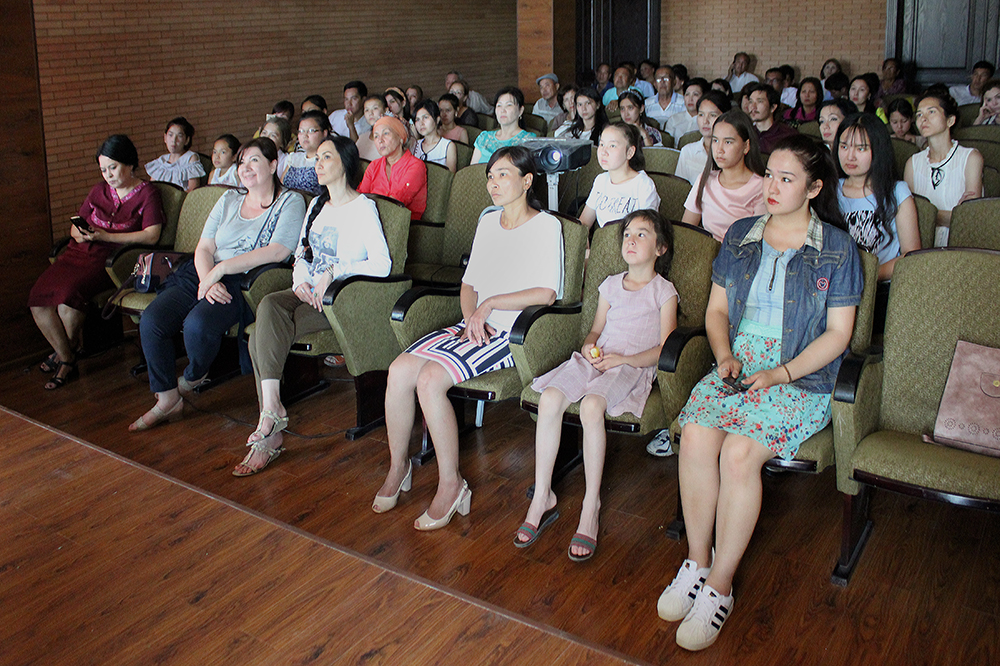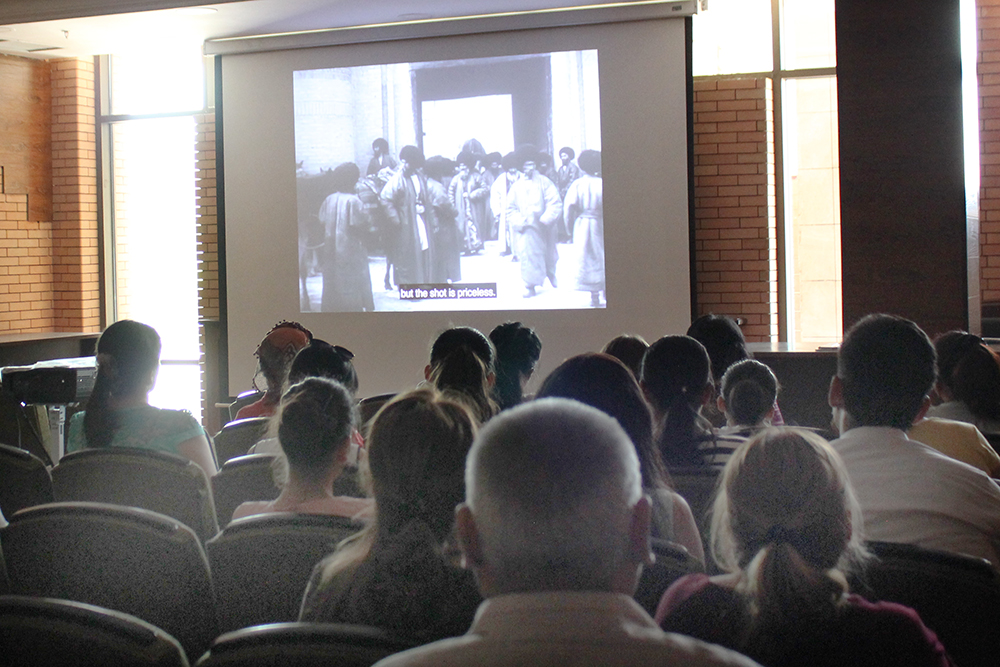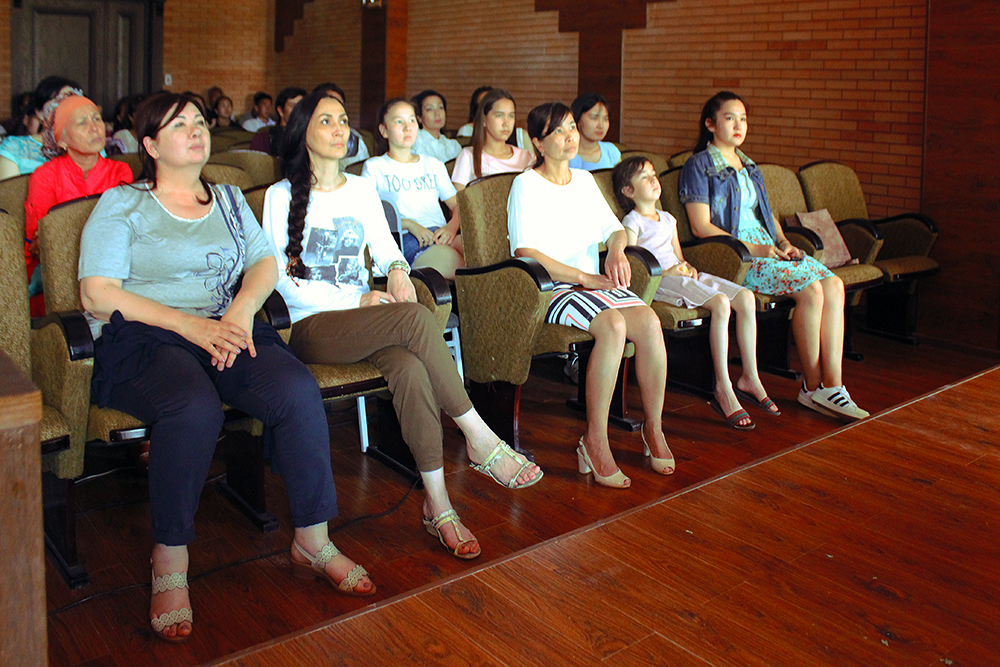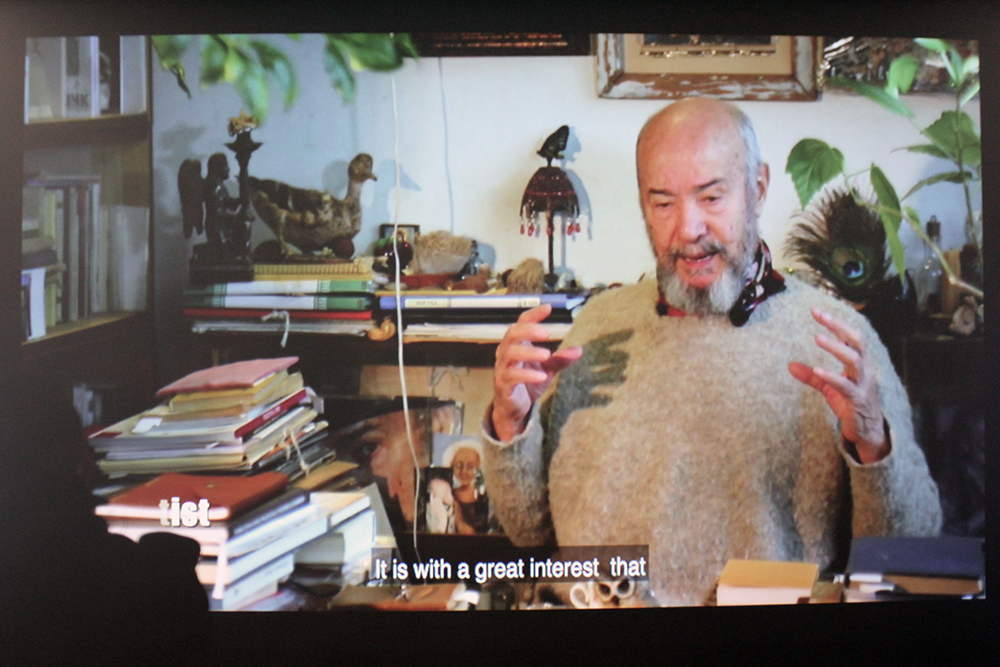 ---
<< Household utensils and interior decorations of the Karakalpak people
Visit of Canadian Ambassador to the Russian Federation John Ronald Kur to the museum >>
---