Concert "Open Air. Desert Symphony"
12 June 2019
On June 18, on the square in front of the State Museum of Art of the Republic of Karakalpakstan named after I.V. Savitsky will be held the concert program "Open Air. Desert Symphony".
The concert will be conducted by the National Symphony Orchestra of Uzbekistan. The program includes classical works, famous romantic melodies and opera music, melodies from films, original arrangements of dance compositions.
We invite all residents and guests of Nukus to the concert.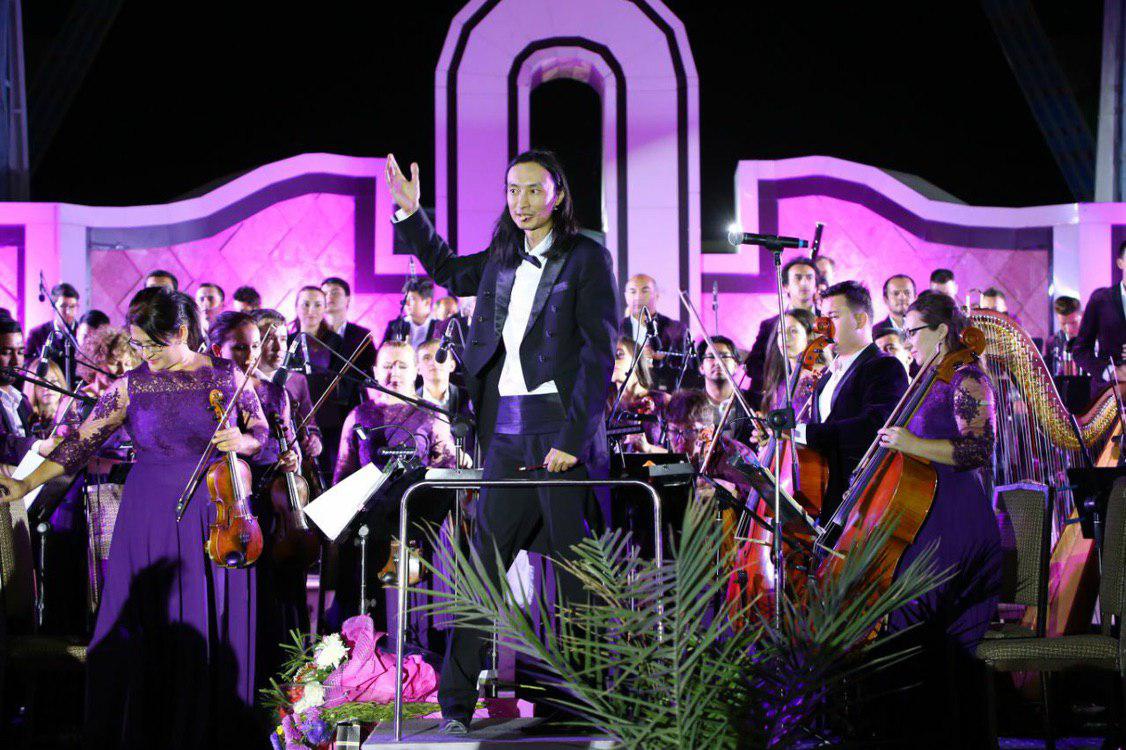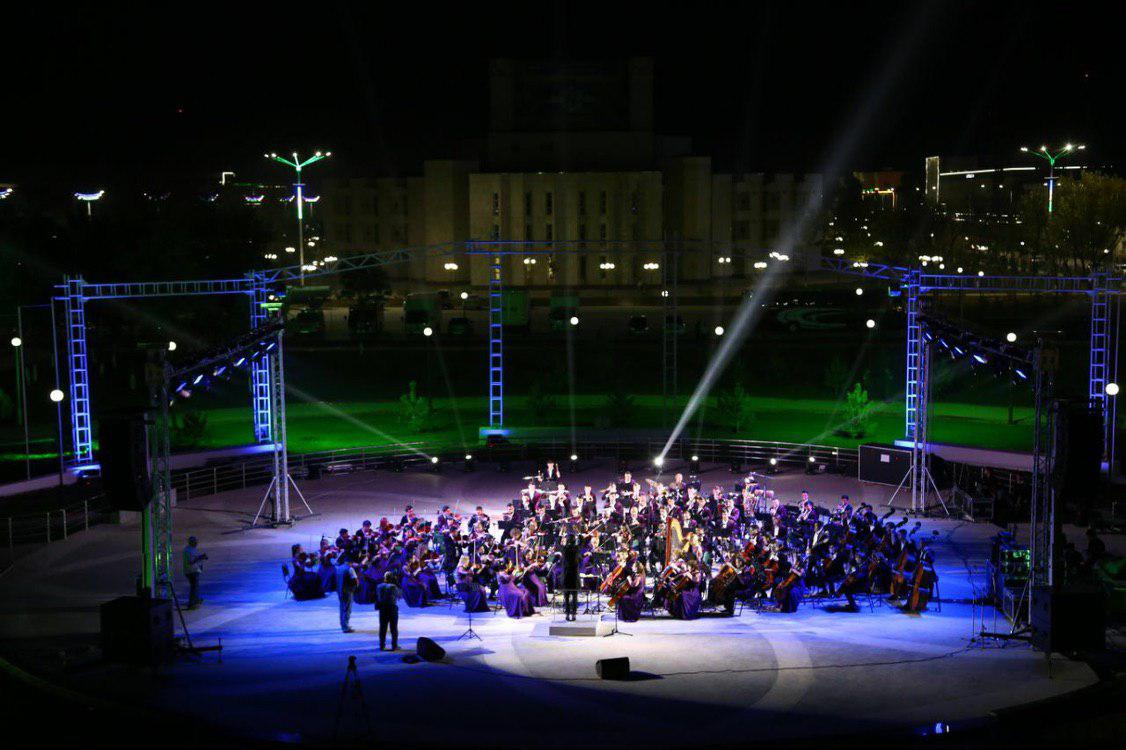 ---
<< Concert "Open Air. Desert Symphony"
Мероприятие,приуроченное Международному дню защиты детей >>
---