The photo exhibition "Uzbekistan is a magnanimous land"
19 April 2016
At 15:00 of April 18, 2016 the opening of photo exhibition "Uzbekistan is a magnanimous land" was held, organized together by the Ministries of Cultural and Sports Affairs of Uzbekistan and Karakalpakstan.
The photo exhibition includes 120 photographs in three directions.
1) The creations, constructed new buildings, culture and sport
2) The achievements in sport field
3) Religious tolerance
In the first part are exhibited the pictures of modern schools, colleges, fountains and modern buildings erected over 25 years of Independence, celebrities who made a progress in the field of art together with a talented youth and holidays of Navruz and Independence Day.
In the next part are represented the photos reflecting madrasah and mosques, built in the period of Independence and also worshipping moments of 16 religious confessions in Catholic, Orthodox, Judaism, Buddhist, Bahaism and Krishna temples, churches that were constructed alongside with Islam establishments on the basis of equality regardless of religious ideas.
State officials, the staff of organizations under ministry and the students of university, institute, college and schools of Karakalpakstan were invited to the exhibition. The students of folklore department of the Nukus art college participated with their concert program. The photo exhibition will run 3 days and be broadcasted on all channels of Uzbekistan TV and Radio.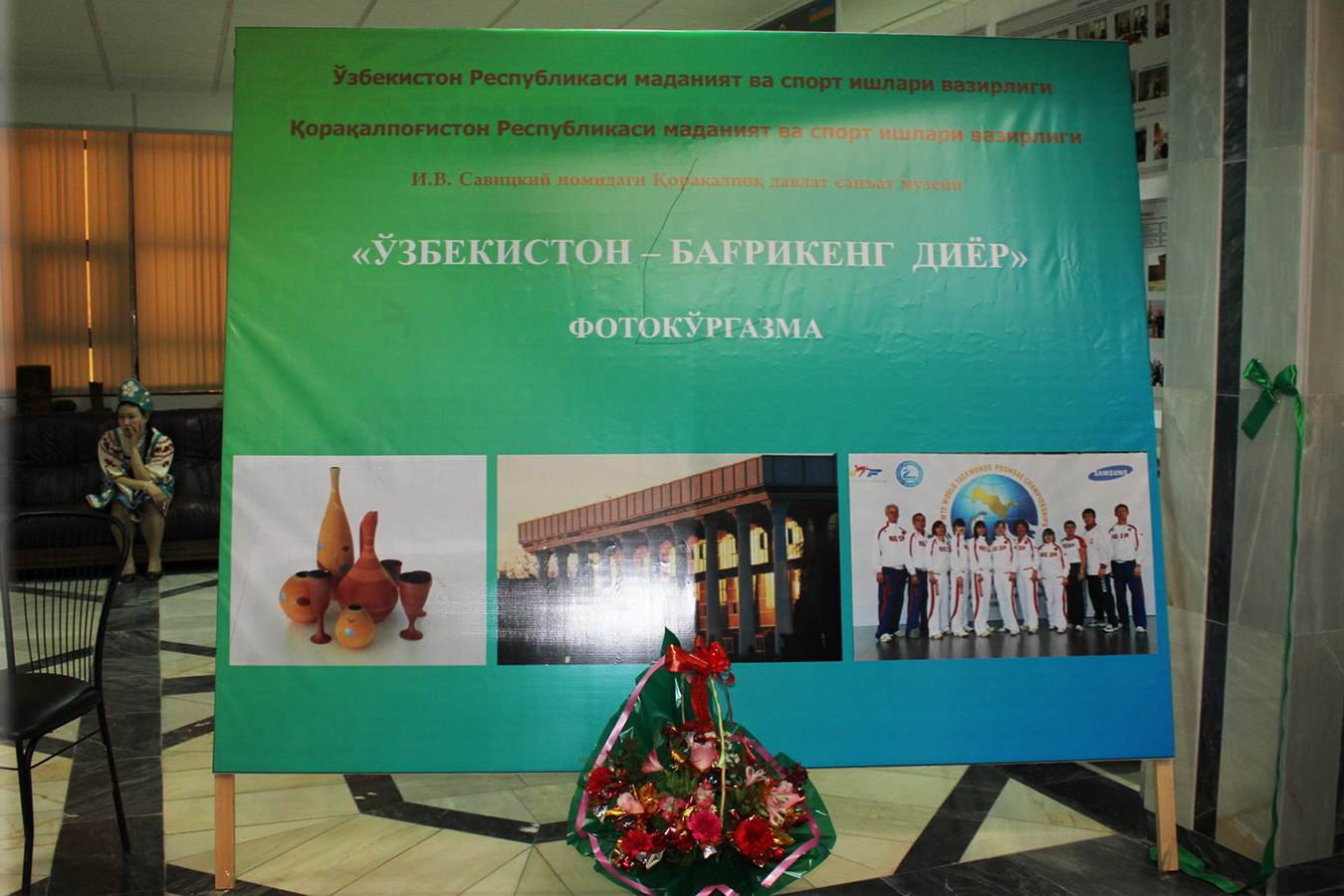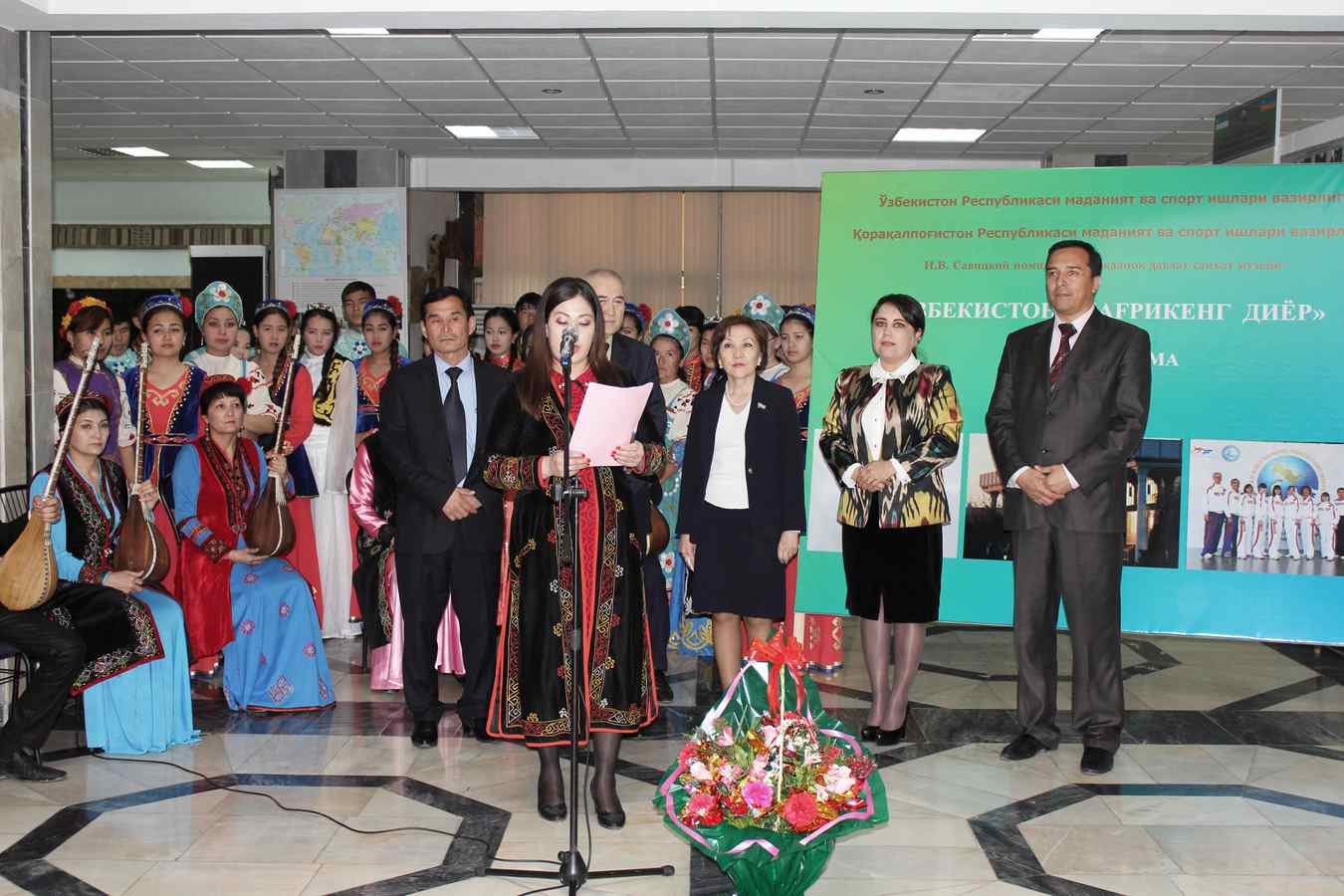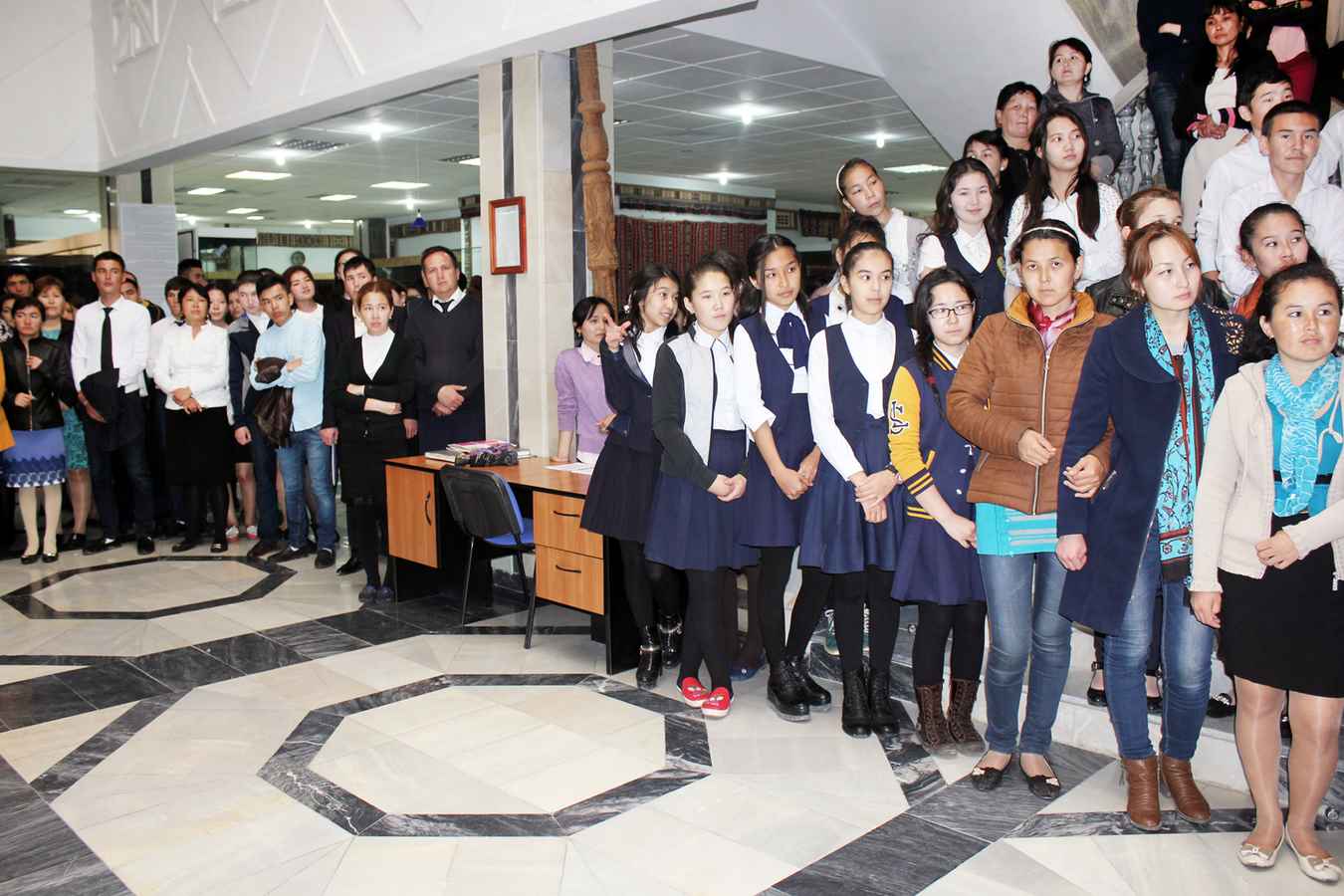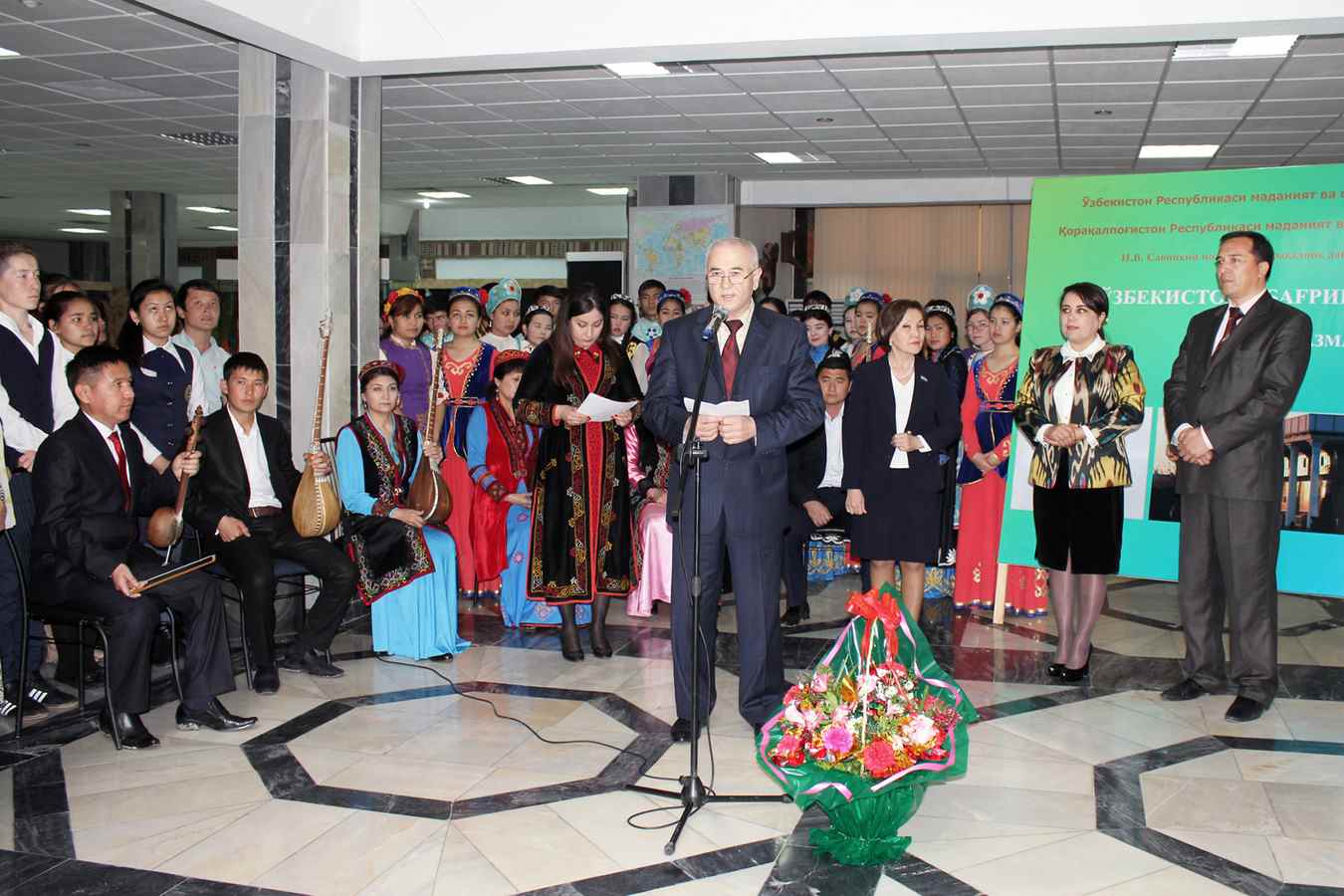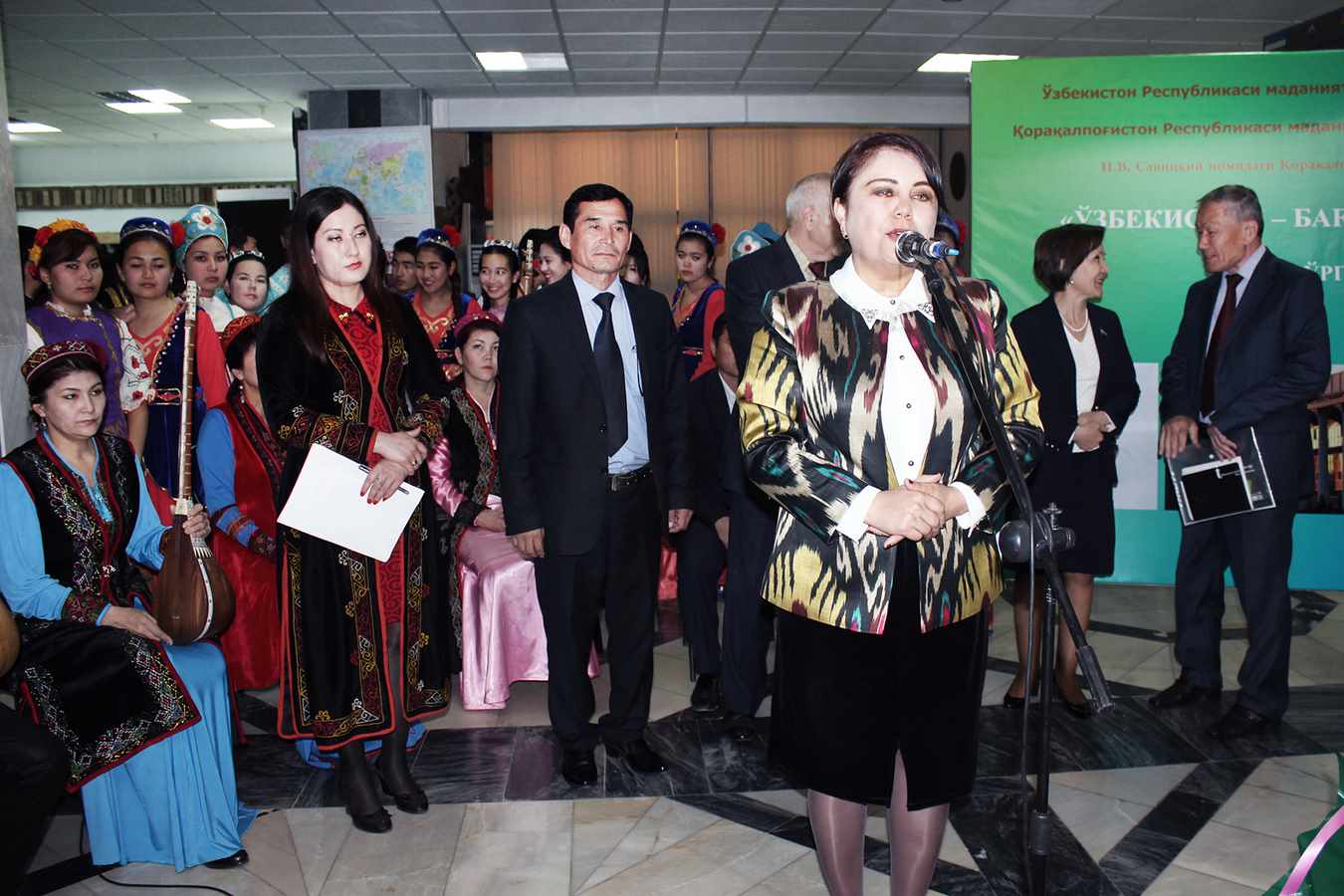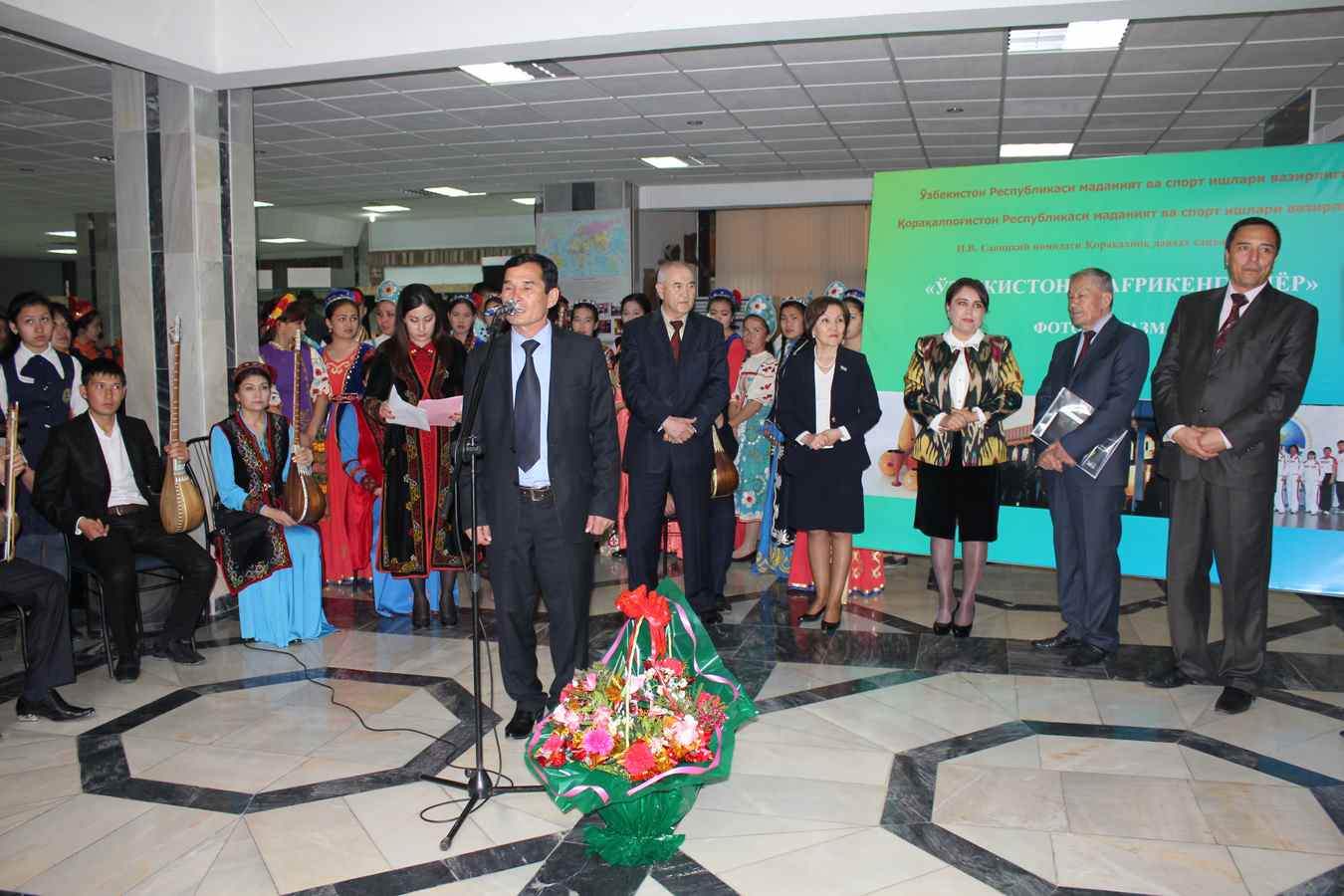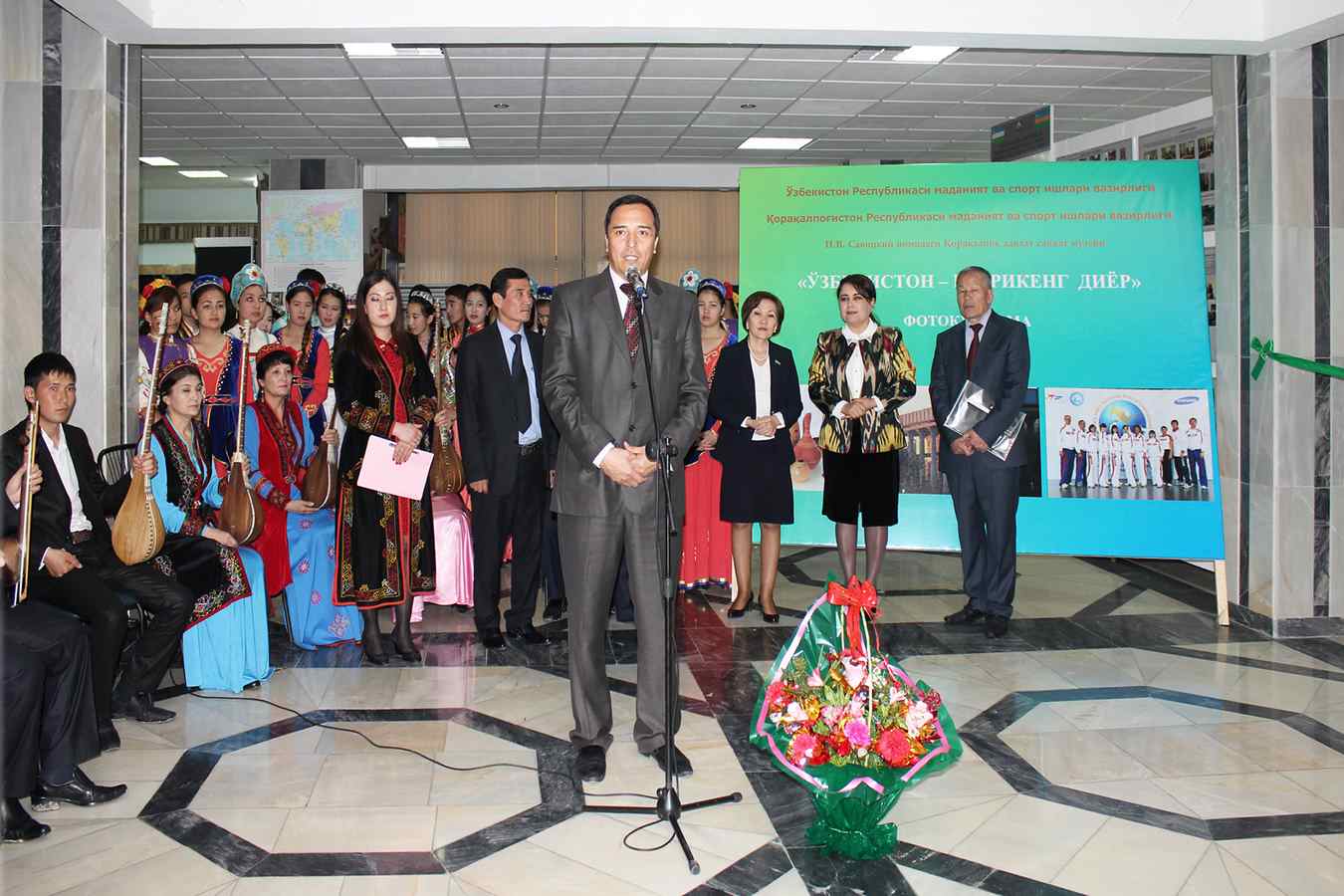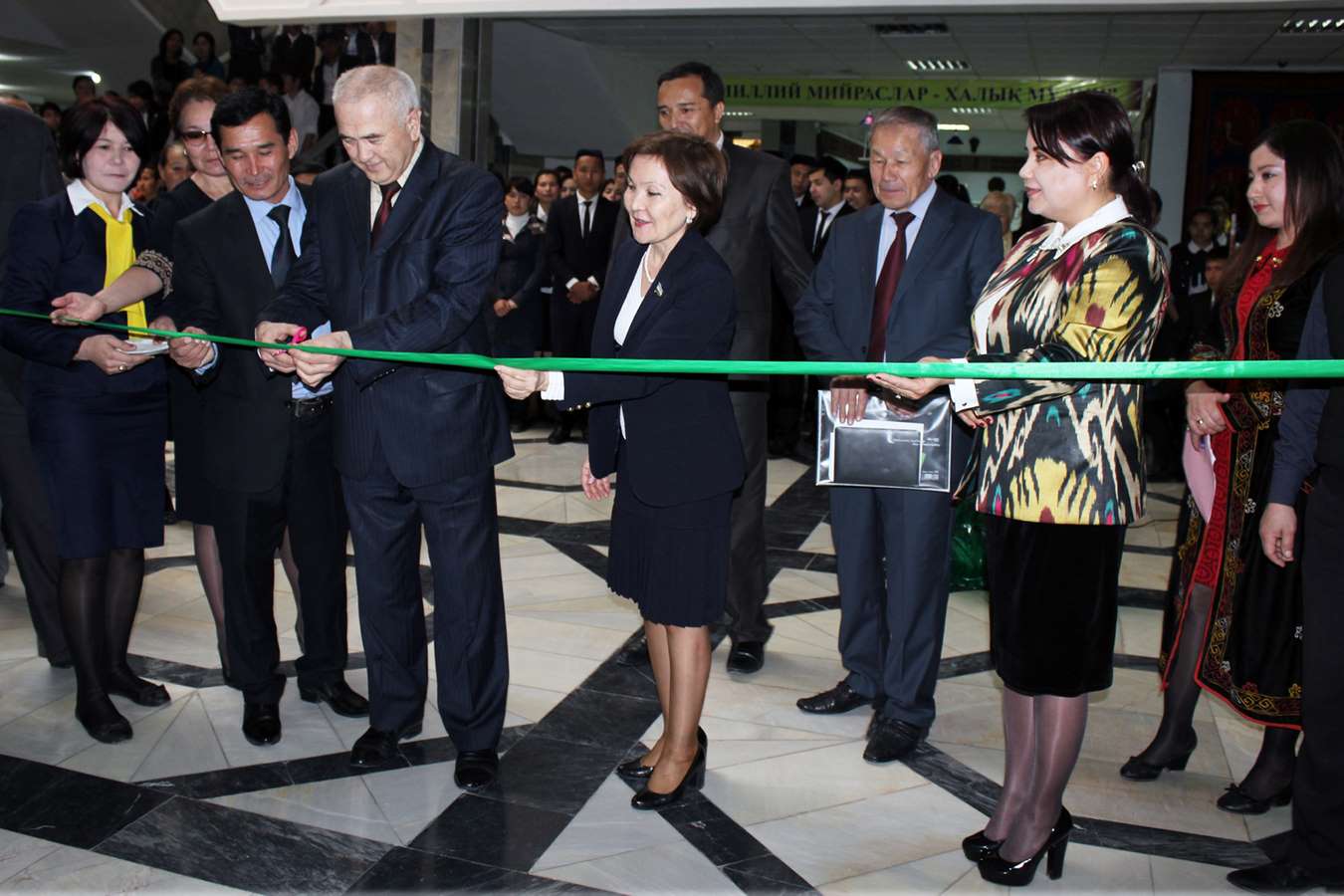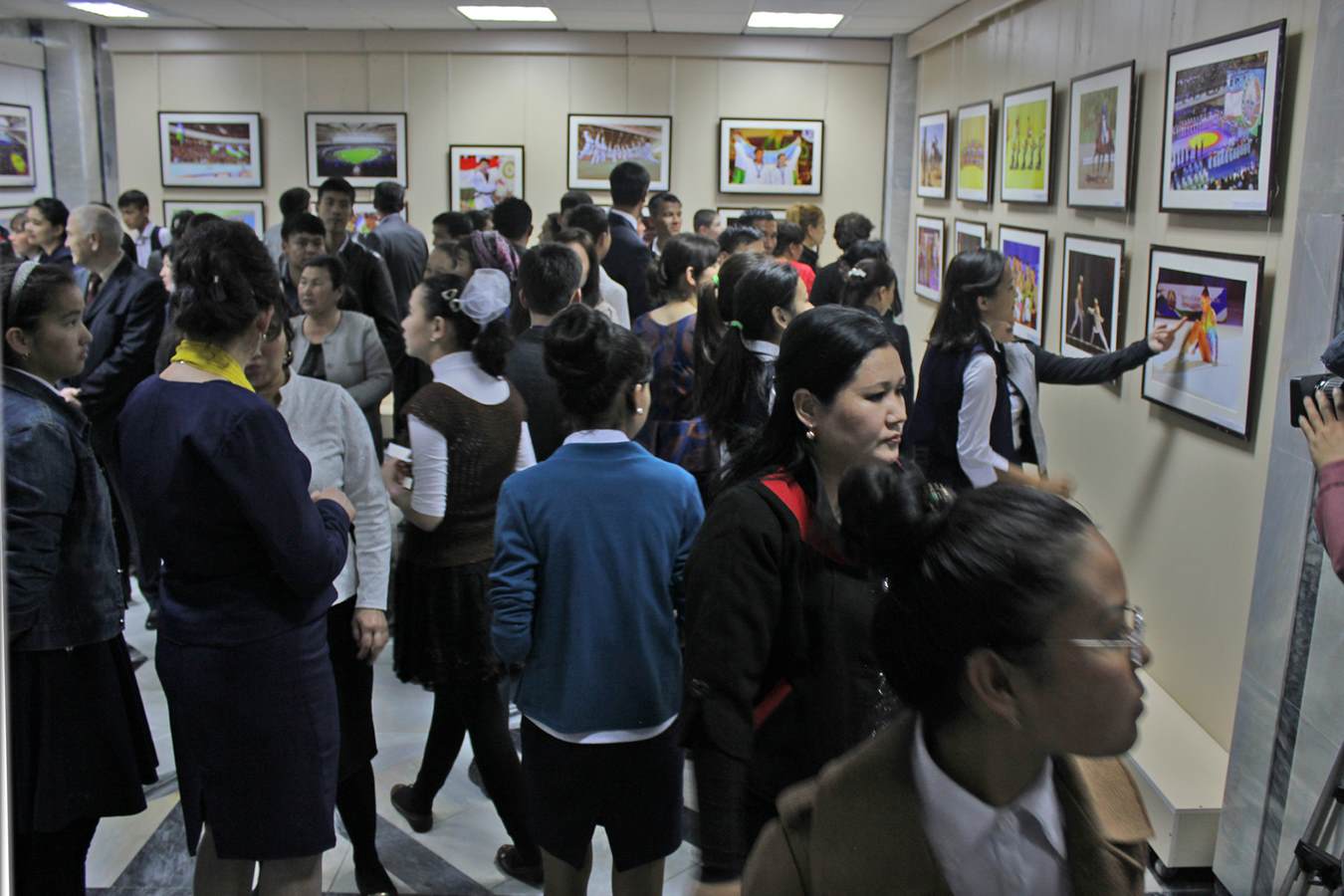 ---
<< Exhibition of Tashkent artists
To the 680th anniversary of Amir Temur >>
---