Photo exhibition of François Poche
22 january 2016
The photo exhibition of Francois Poche was opened on 21st of January at the museum, who specialized in photography of historical monuments.The photo exhibition was supported by French Embassy in Uzbekistan. Photo exhibition is consisted of 27 photos of cultural-historical monuments in Uzbekistan, which were shot in Shakhrisabz, Tashkent, Bukhara, Ellikkala.
During the numerous trips Francois Poche realized exhibitions dedicated to Northern Quebec, Inuitam, Scandinavia, Africa and Uzbekistan. He also made photos of restorations of the cathedral of the Virgin and cupolas of the House of Invalids in Paris.
The opening ceremony of the exhibition is being published on local Mass Media, websites and on websites of the French Embassy in Uzbekistan.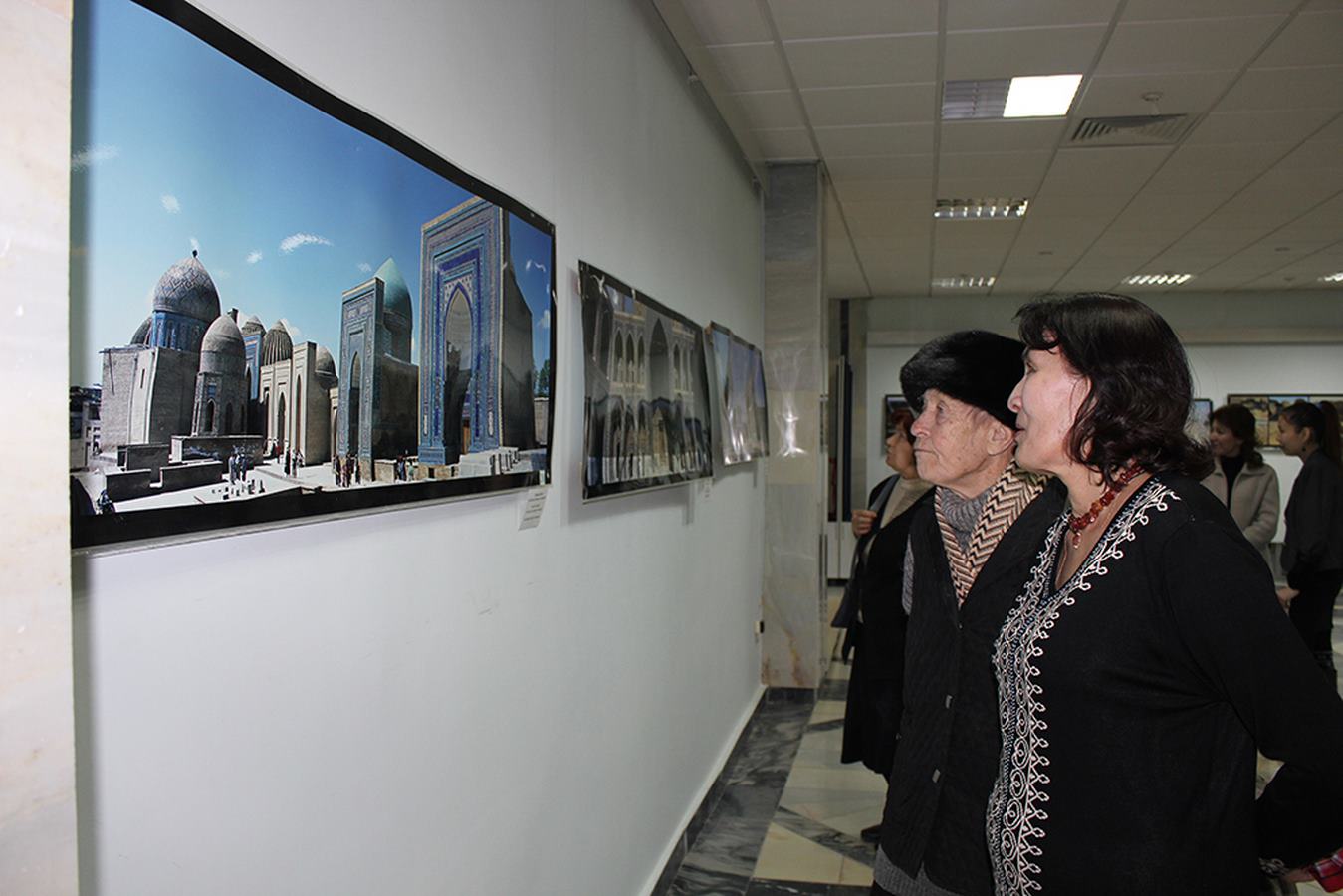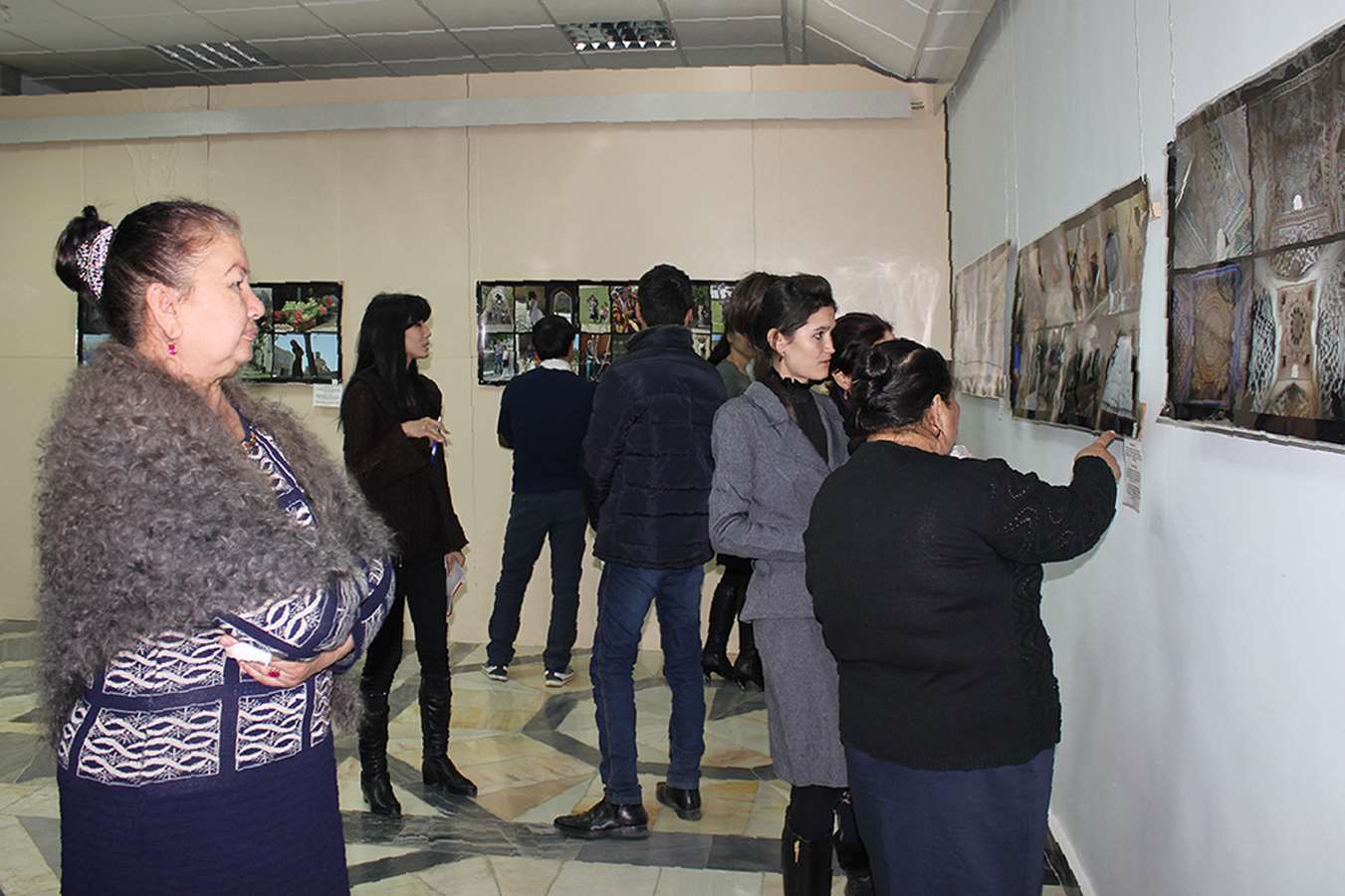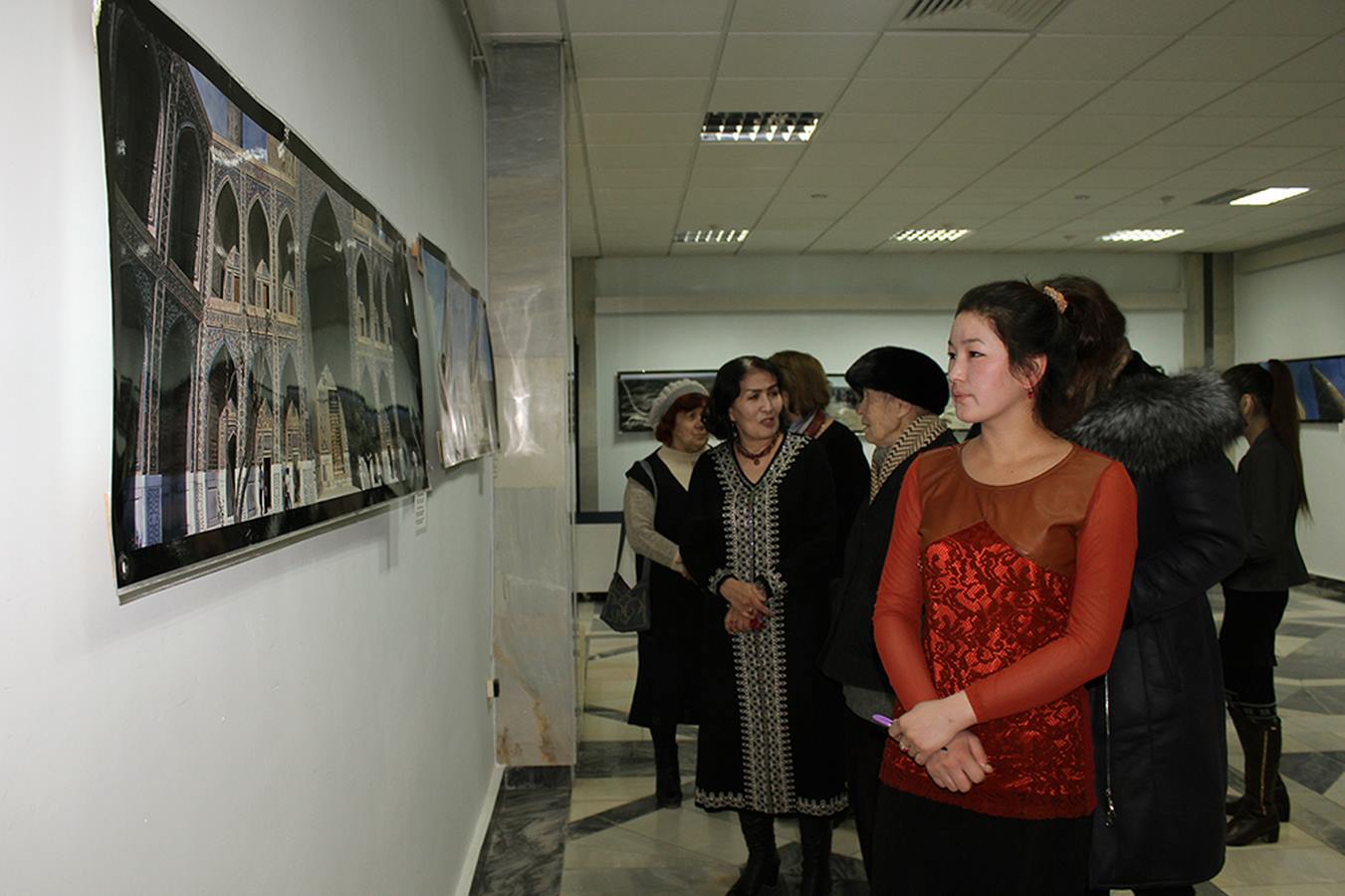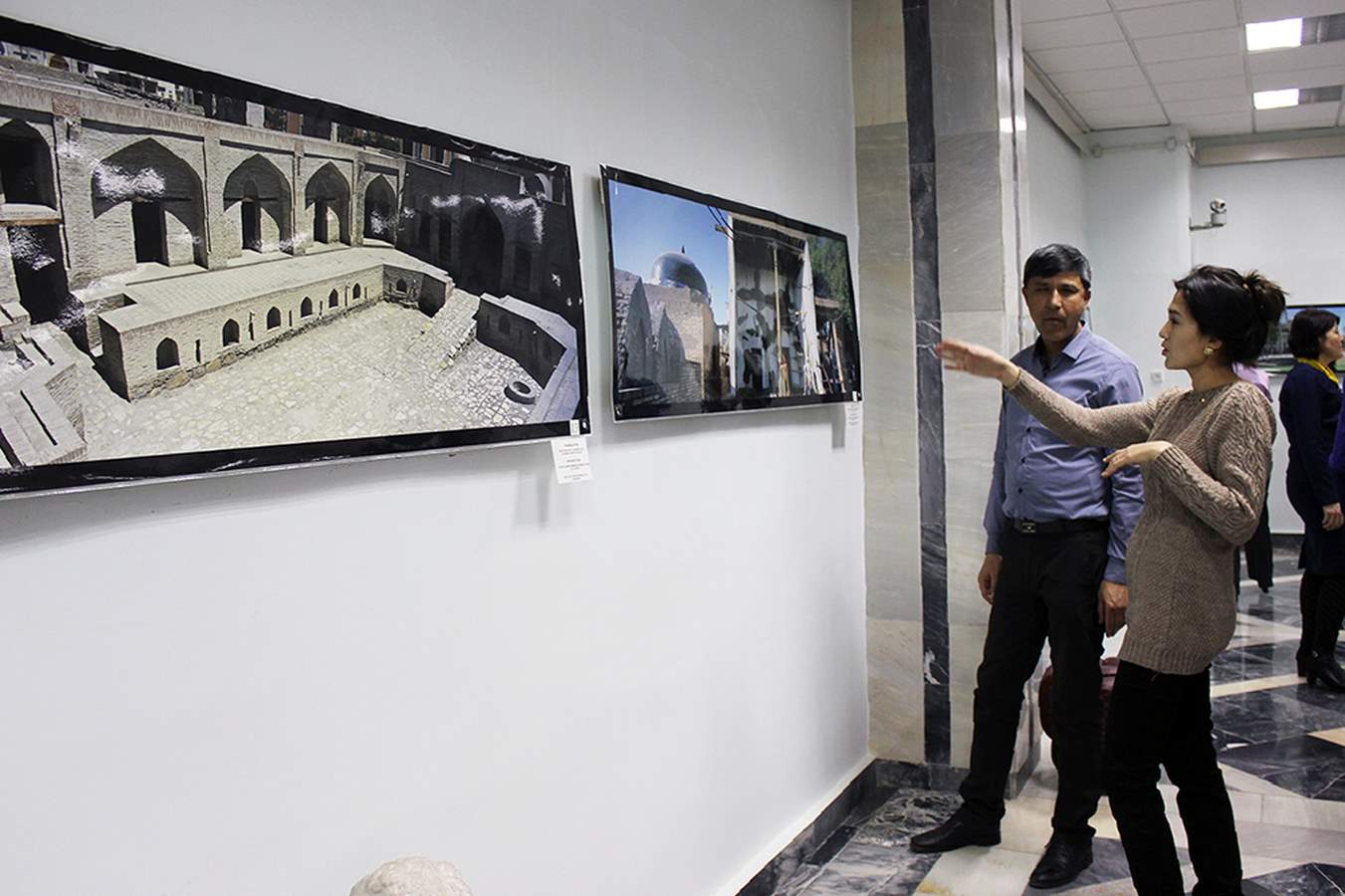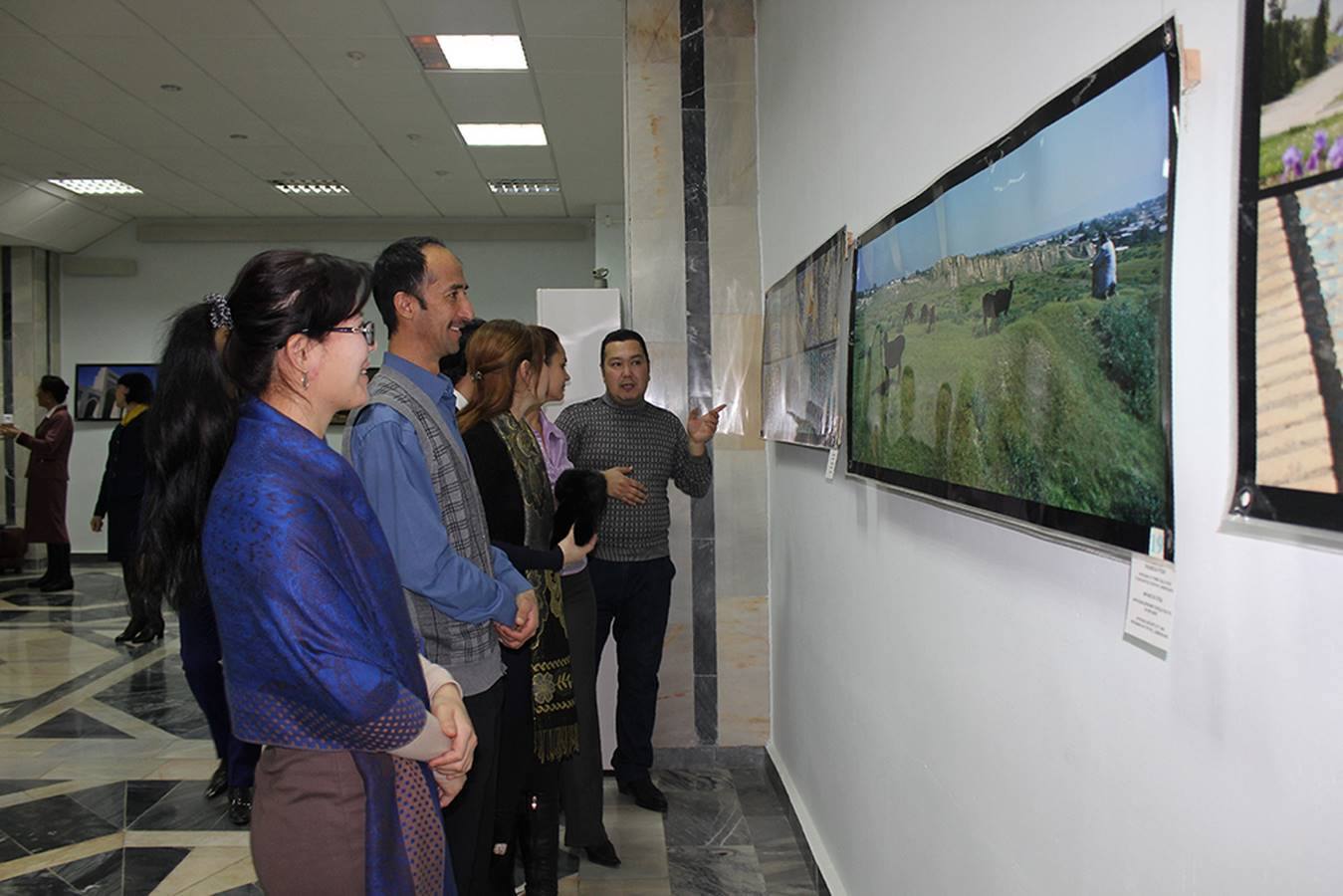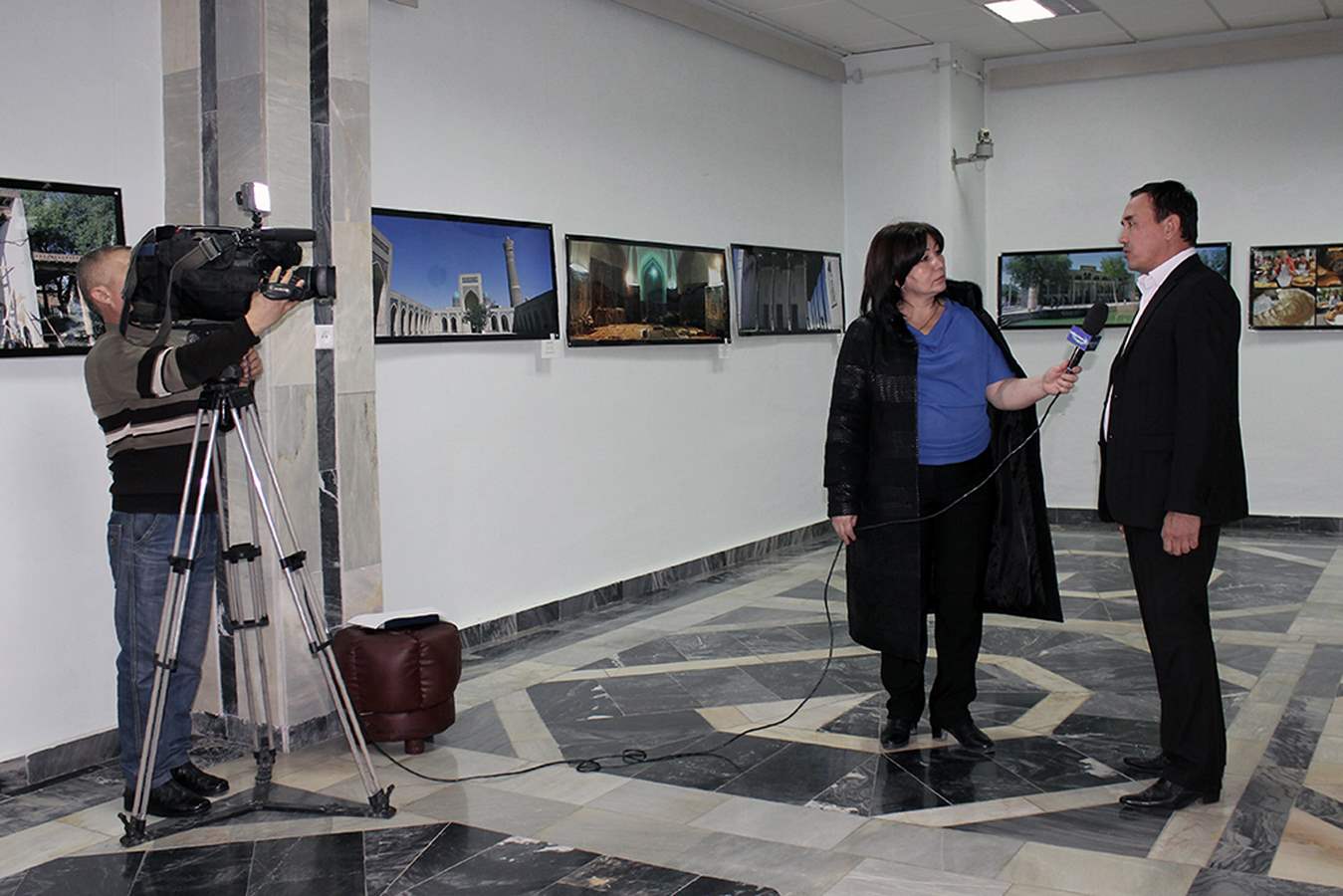 ---
<< Draughts contest
Year of attention and care for the senior generation >>
---