Trip to the historical monuments of Karakalpakstan
22 April 2019
On April 22, 2019 the employees of the State Museum of Arts of the Republic of Karakalpakstan named after I.V. Savitsky organized a field trip to historical monuments like Chilpyk in the Amu Darya district and Zhampyk -kala in the Karauzyak district.

The excursion was conducted by Alisher Yermanov, senior lecturer at the Faculty of History and Geography of the Nukus State Pedagogical Institute named after Azhiniyaz.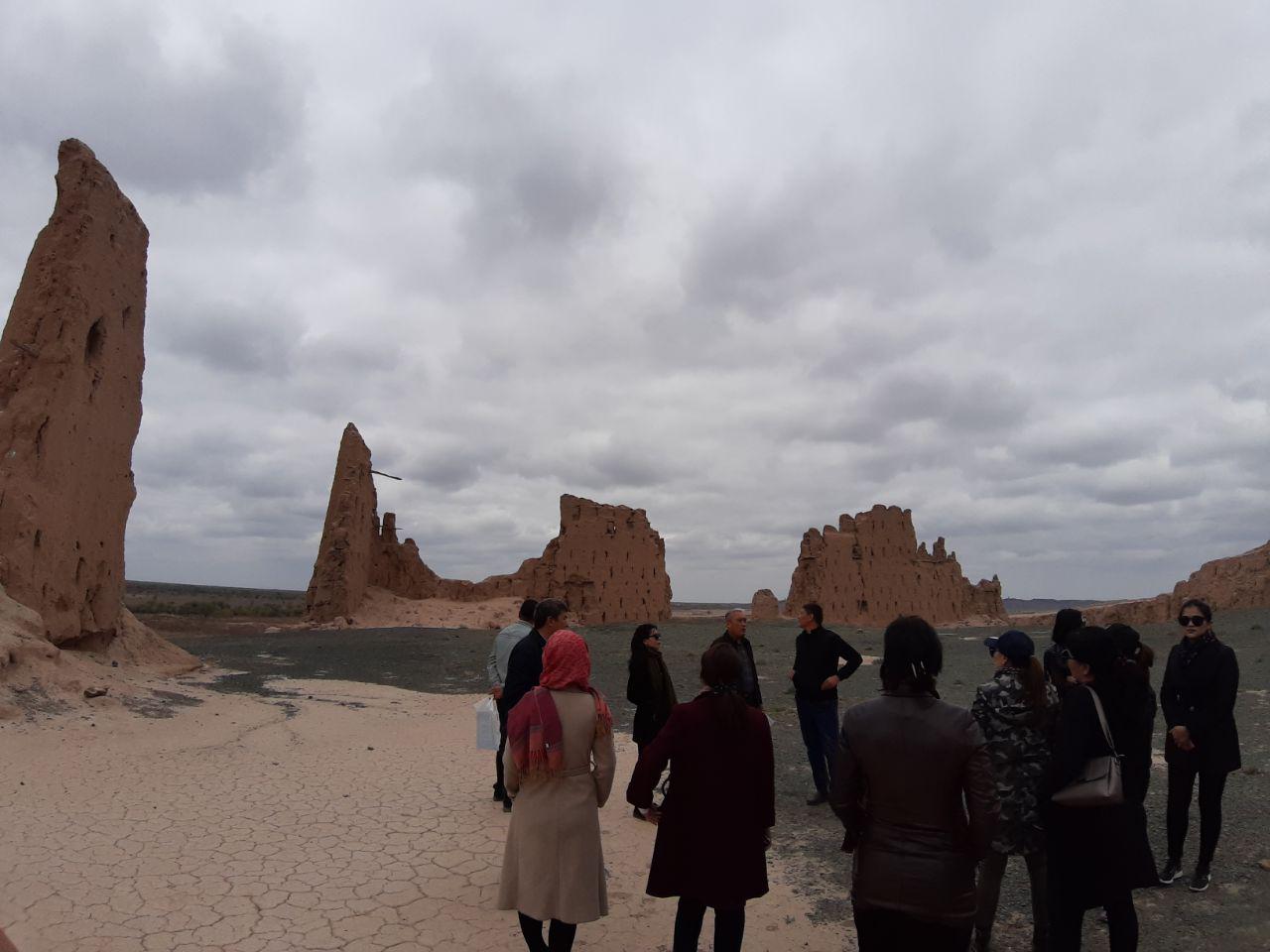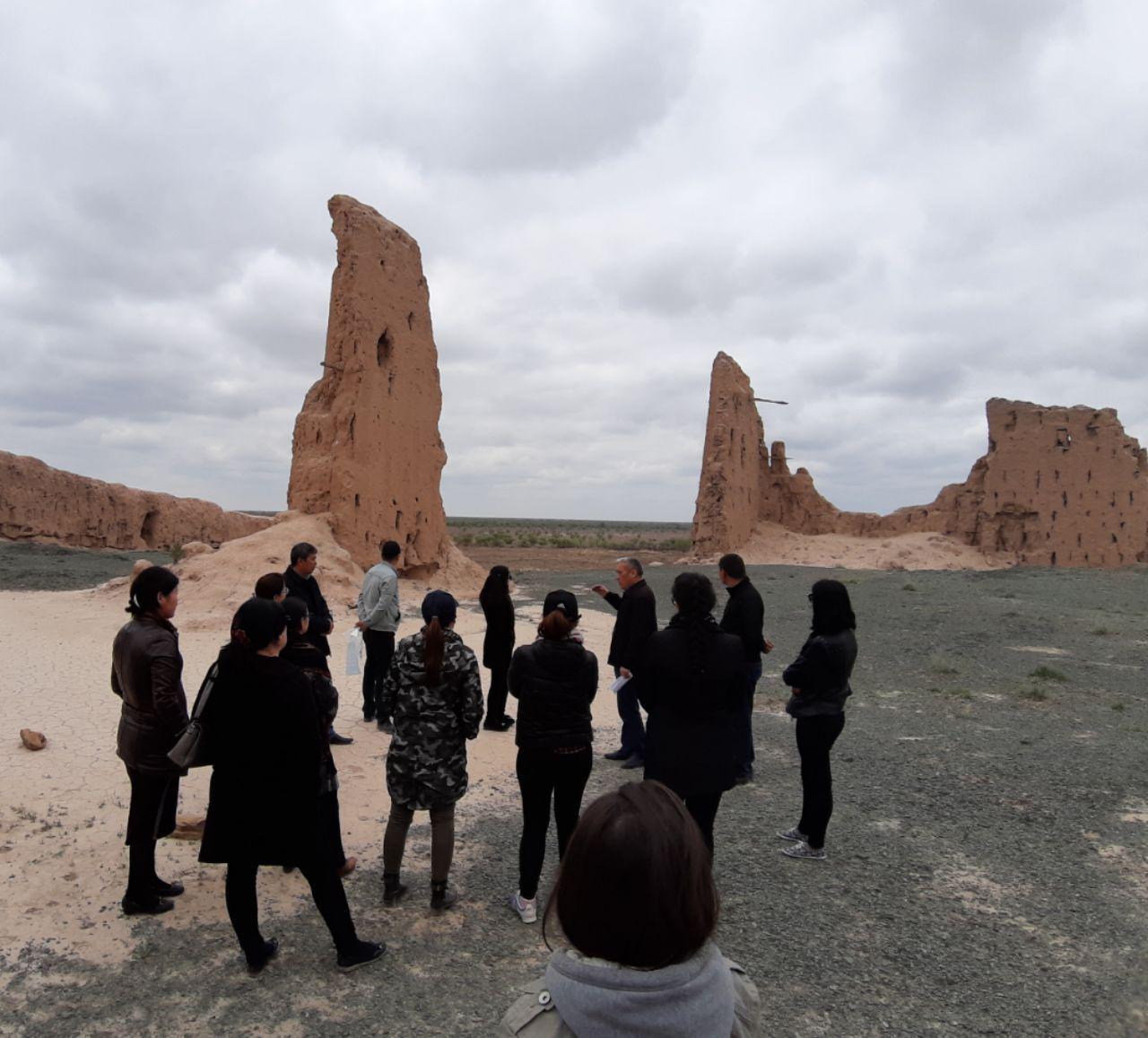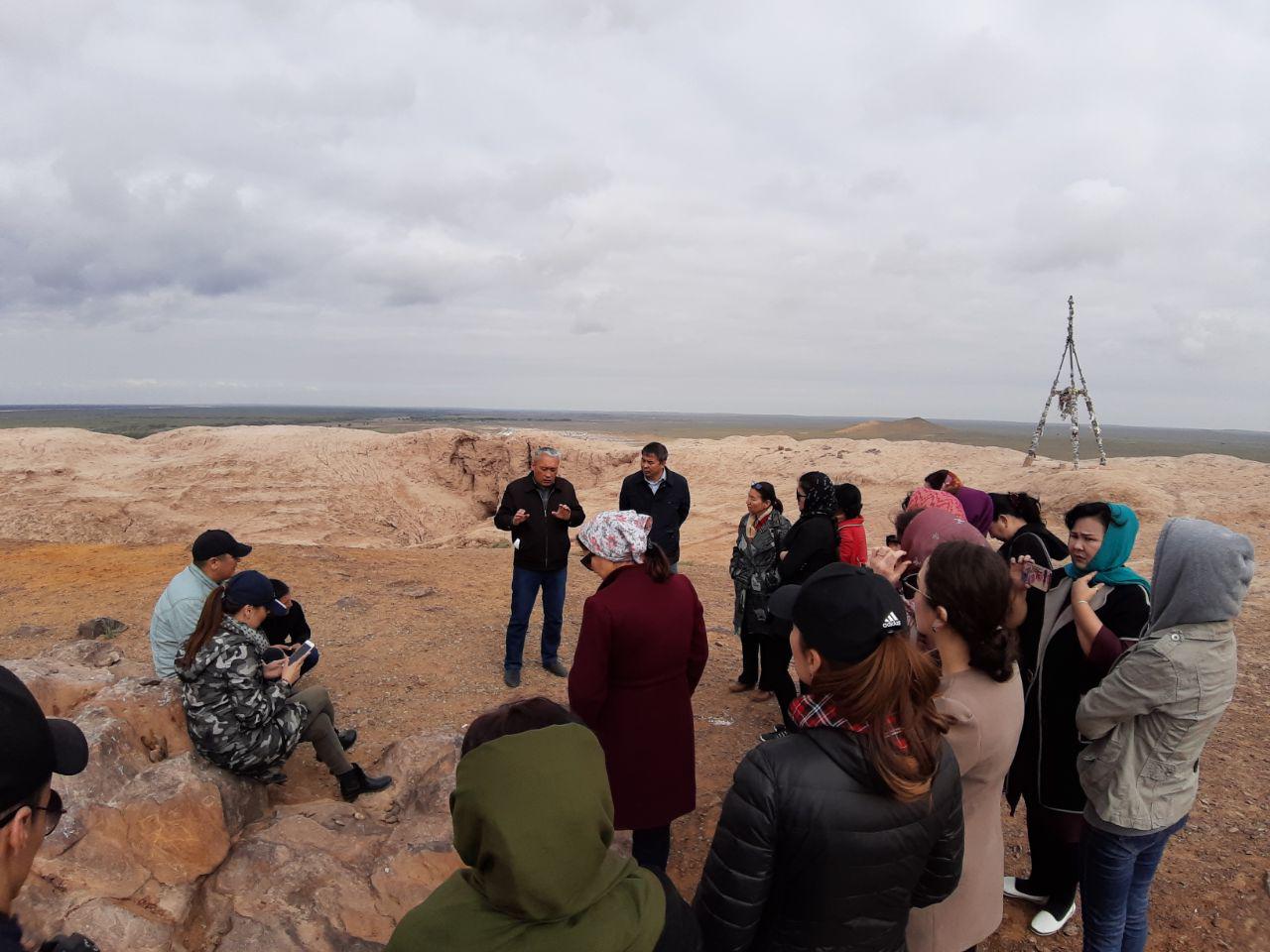 ---
<< The exhibition "Singer of Native land"
The exhibition "Singer of the Native land" >>
---