Art night
18 may 2014
In the frame of the Uzbekistan museums' month campaign on the 18th of May, 2014, was held the event "Art night". The event's programme was so successful, as it included concerts of Karakalpak folklore and pop singers' groups, show of documentary film about the museum "The museum remains", interactive game "Experience yourself as a museum employee" and special tours about the unique exhibits from the collection. Also the first meeting Café Scientifique was held in the museum café. The Sci-speaker of the event was Shamil Amirov – archeologist from Karakalpak Scientific Research Institute of Humanitarian Sciences. He delivered a lecture about the mysteries of Khorezmian kings to the audience.
The project Café Scientifique is implemented jointly with the volunteers from Primary Health and Community Mobilisation.
The official Governmental guests, group of foreign tourists, local citizens and guests of the capital of the Republic of Karakalpakstan participated in the event.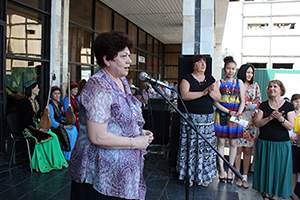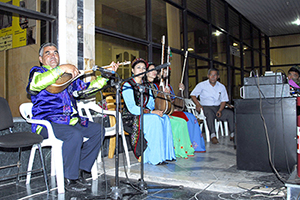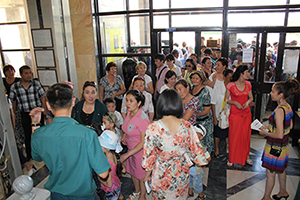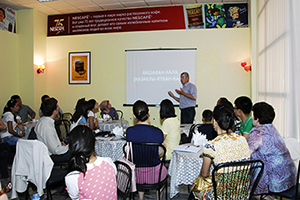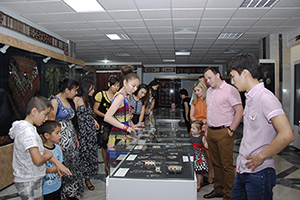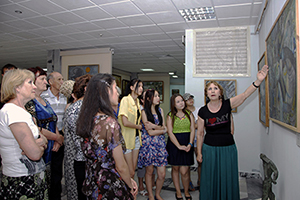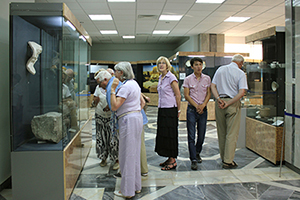 ---
<< Master-class of the restorer A.Shpade
French house trailers >>
---