International Museum Day
18 May 2017
Annually 18 May – International Museum Day is widely celebrated in our republic. This holiday has begun to be observed since Uzbekistan Republic became a member International Council of Museums.
On basis of Ministry of Culture of Republic of Uzbekistan "About celebration of International Museum Day" dated from 11.05.2017, the citizens of Uzbekistan had been given a free admission for museums on May,18.
Besides the free admission, the State Museum of Arts of Republic of Karakalpakstan named after I.Savitsky offered a special concert program to the attention of visitors.The program was full of various events like concert of folklore and variety ensembles, fashion show of national costumes, flash mob and theatrical performance prepared by students of Karakalpak branch of Culture Institute of Uzbekistan.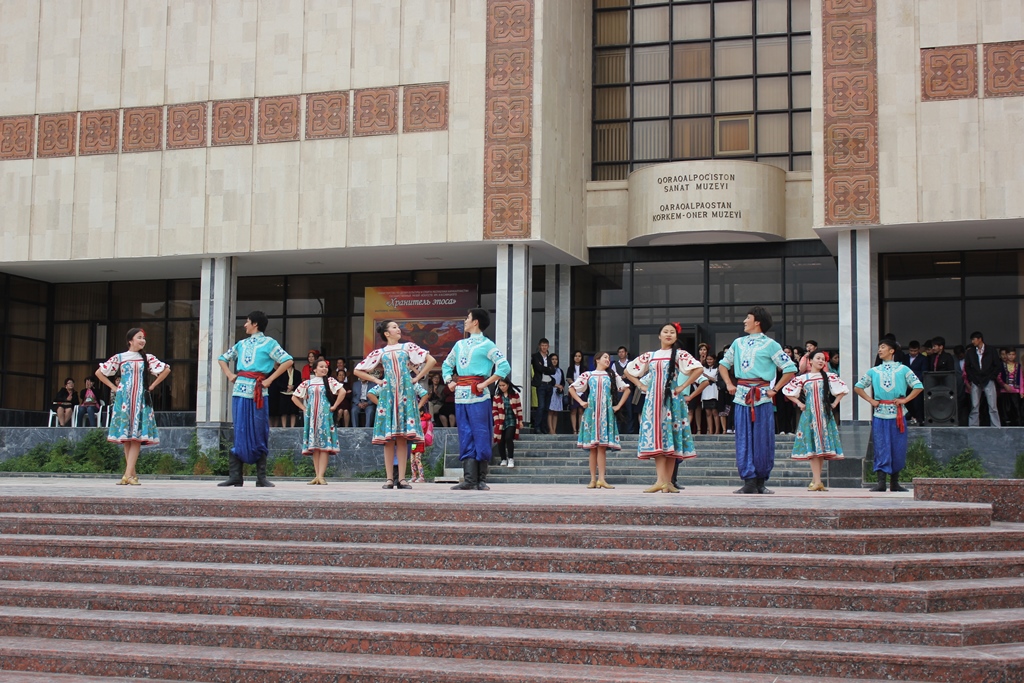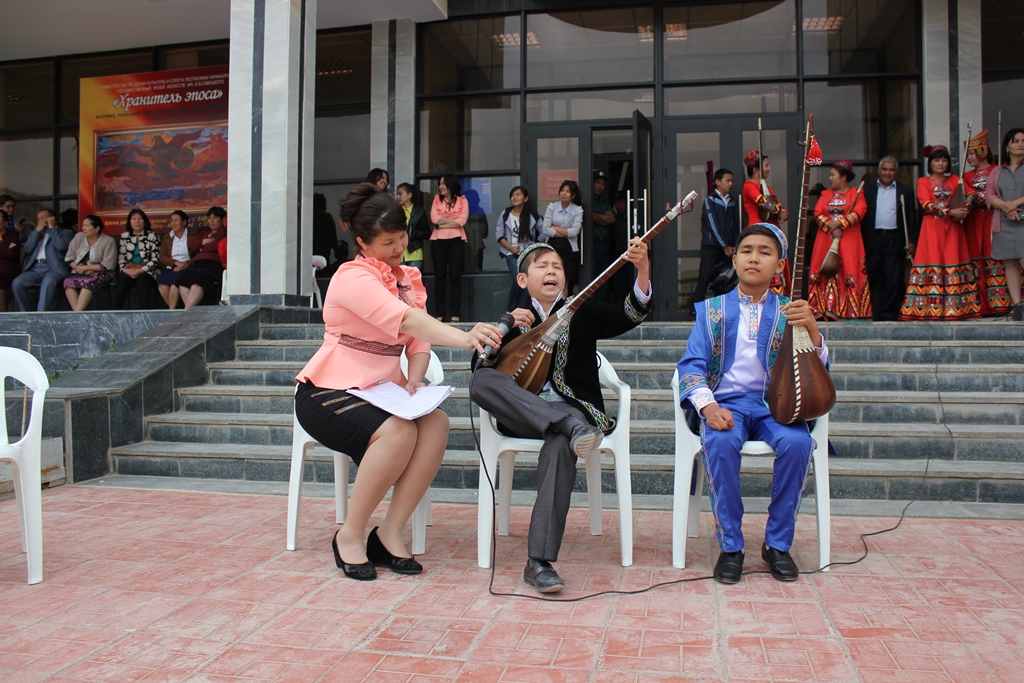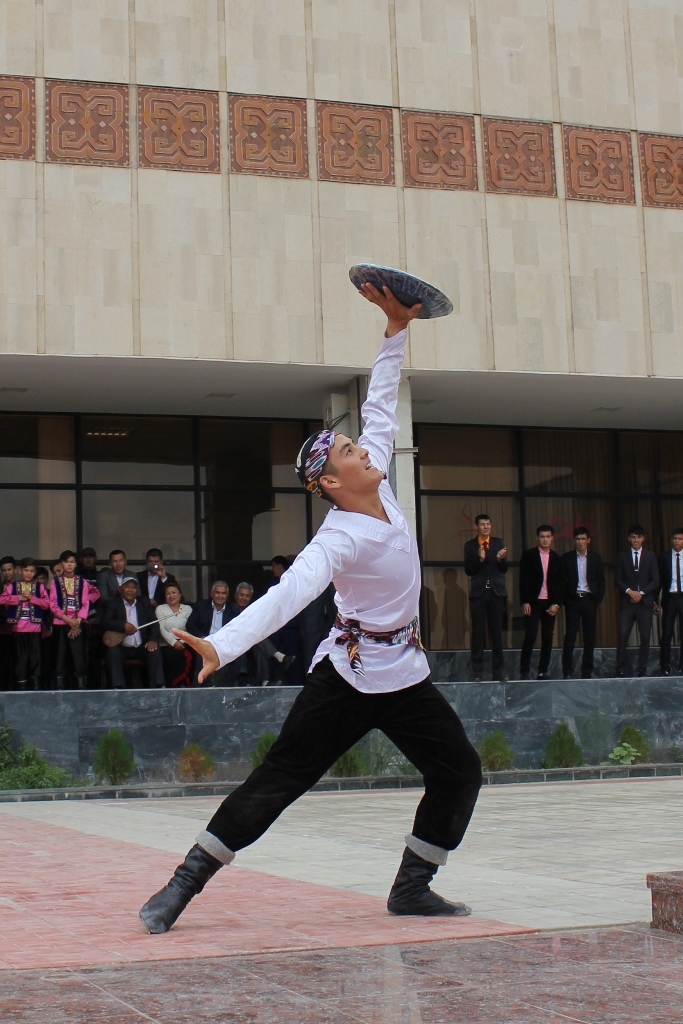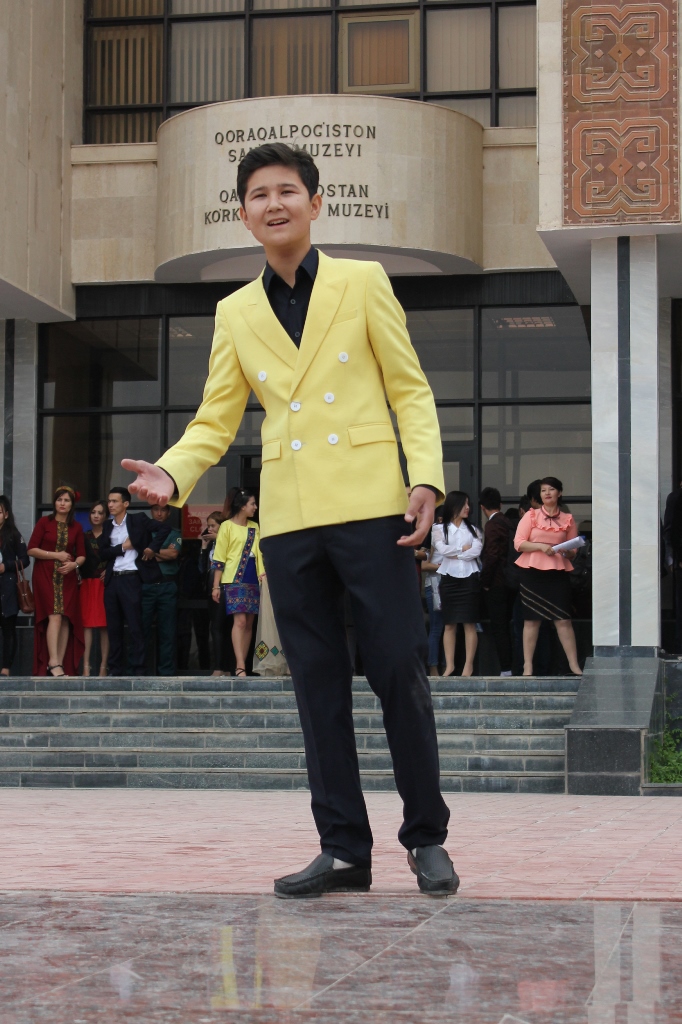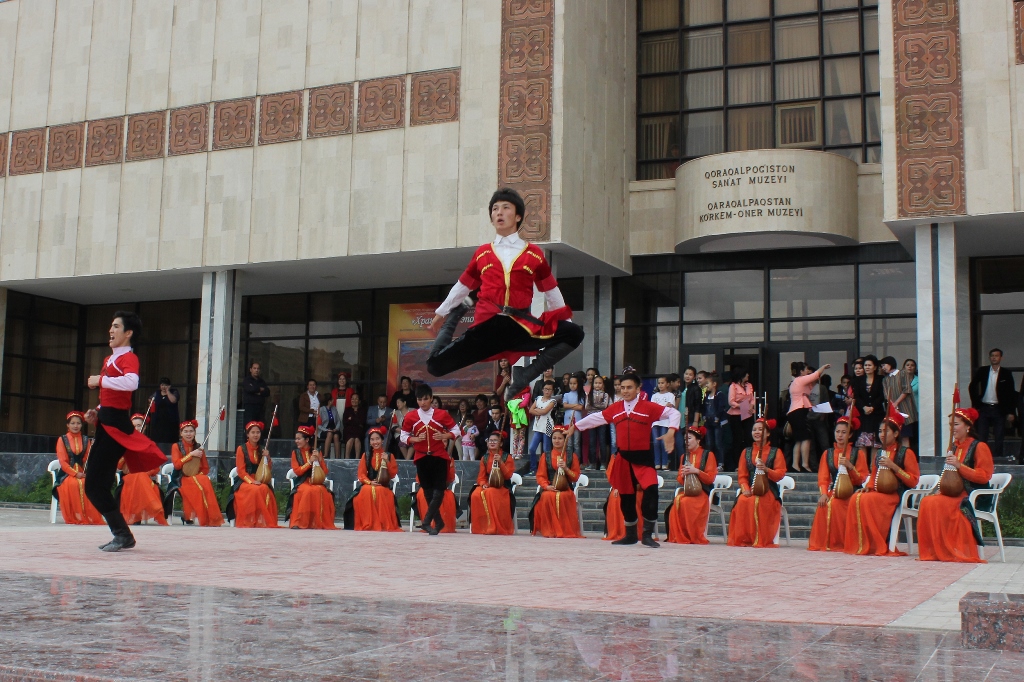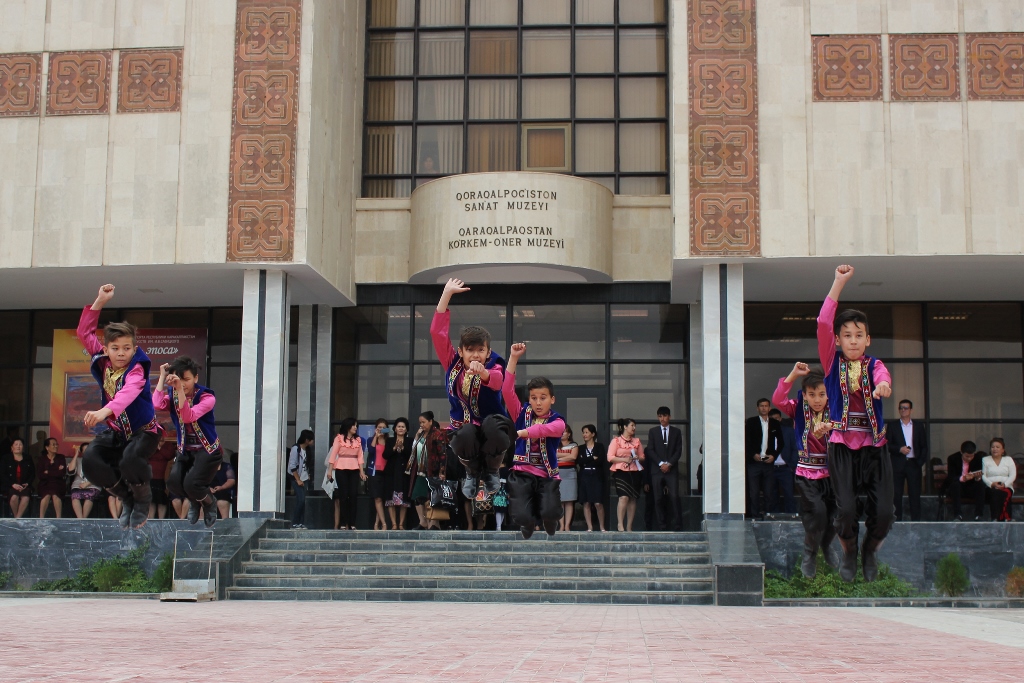 ---
<< The exhibition "The world through the eyes of children"
The exhibition "Treasures of Nukus" in Moscow has been extended till the 31st of May, 2017 >>
---