Eternity and beauty
17 september 2014
On September 16, 2014 the exhibition "Eternity and beauty in the art of sculptor" dedicated to the 80th anniversary of the leading sculptor in Karakalpakstan J. Kuttymuratov was opened at the museum.
The creative path of the sculptor is closely bound with the Karakalpakstan museum of art founded by I. Savitsky. The establishment of the museum, restorer's career at the museum and I. Savitsky's support in his formation as a sculptor played a significant part in Kuttymuratov's art development.
The opening of exhibition was attended by outstanding painters of Karakalpakstan, the students of art school under Karakalpak branch of Academy of Arts of Uzbekistan and mass media.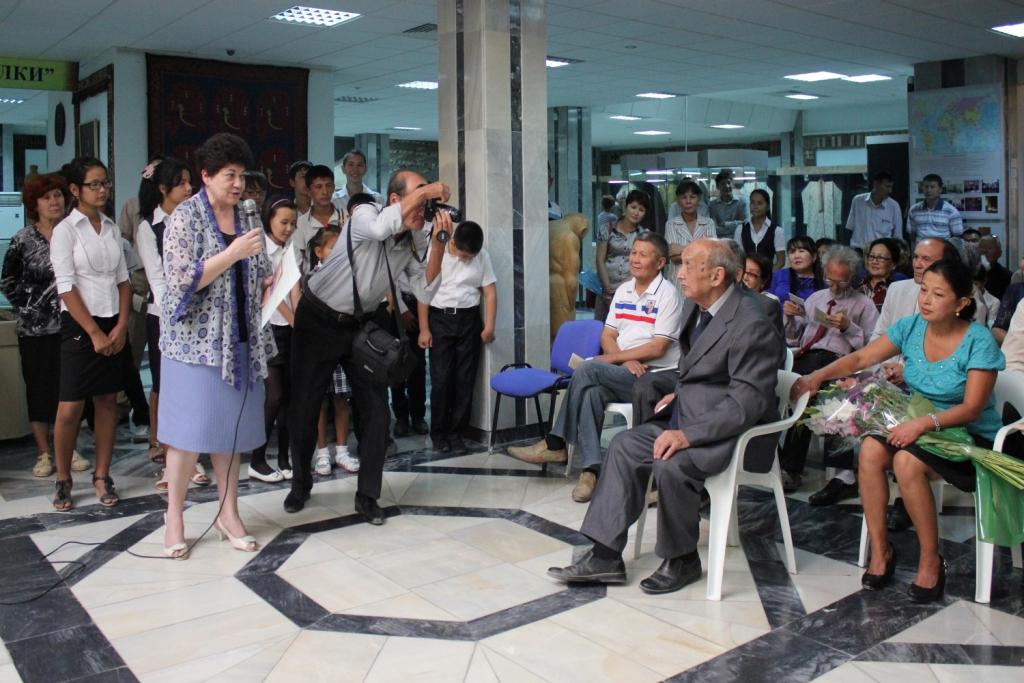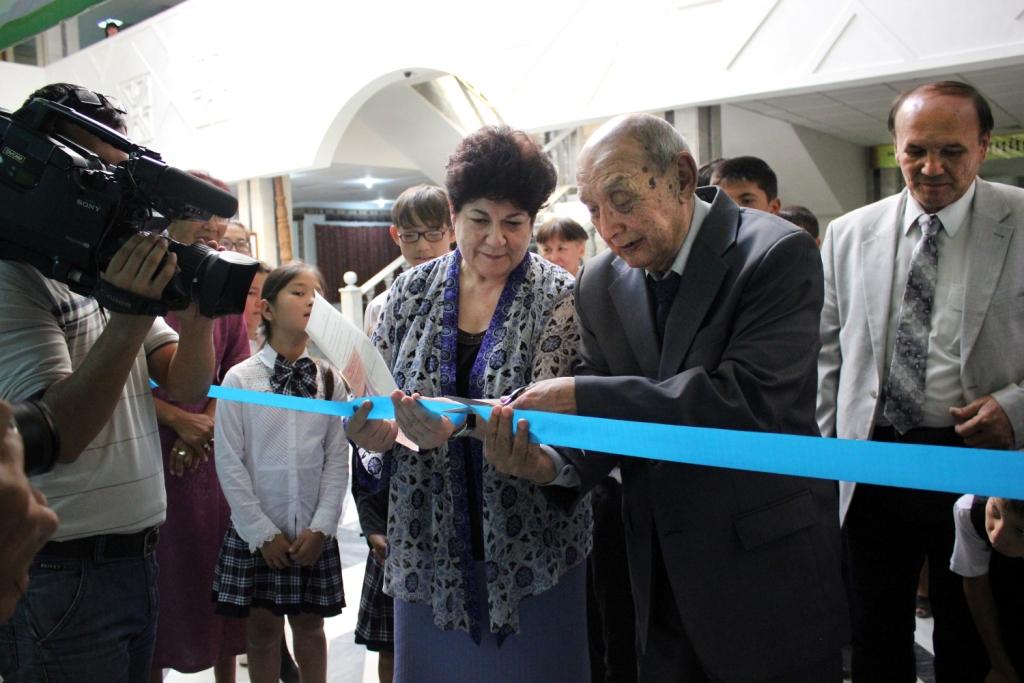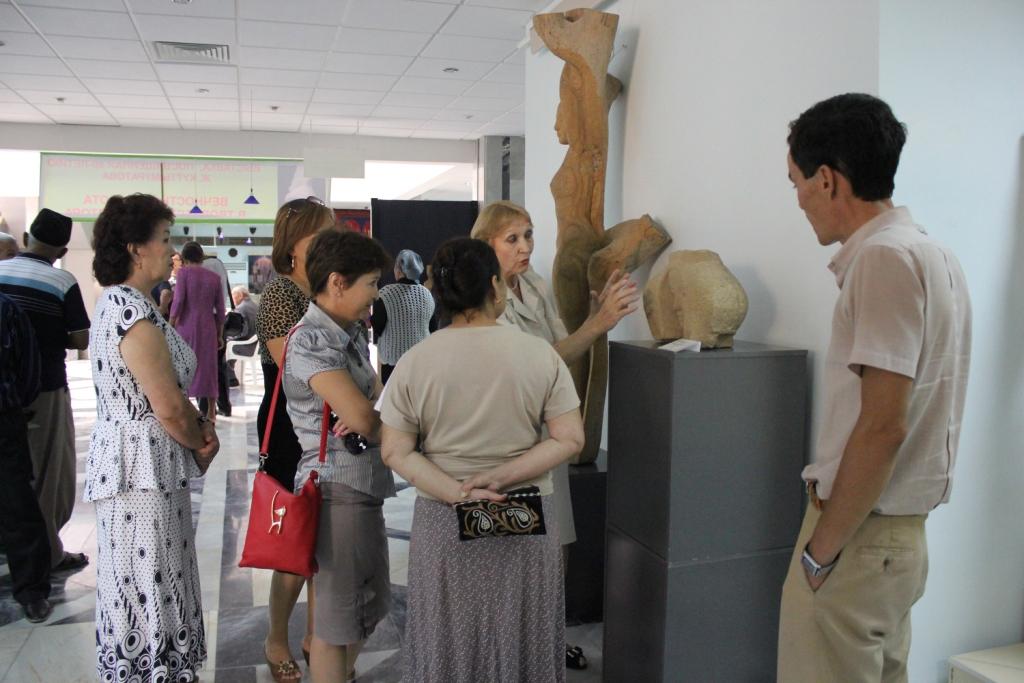 ---
<< Victory in Domain UZ 2014
Celebrities at the museum! >>
---