Master Class "Young sculptor"
24 November 2017
On November, 24 at our museum was held a master class "Young sculptor" which is dedicated to one of the kinds of fine arts –sculpture that dates back to the ancient age.
The main aim of the master class is to help a child acknowledging and developing his intellectual and artistic potentials.

Apart from the previous master classes held by the museum, this master class is designated for children of preschool age. It was attended by the children of the museum staff.

A young specialist and graduate from the National Institute of Art and Design named after K.Bekhzod Aybolgan Dawletnazarova being a master of the event showed the art of modeling from play dough using various shapes of animals and fairy tale personages. Under responsive guidance of a trainer the children learned to work with a soft substance like play dough and created their first masterpieces.

Undoubtedly, such kind of master classes' helps children to show their individuality through art and their advantage is that a child can see and appreciate the results of his work.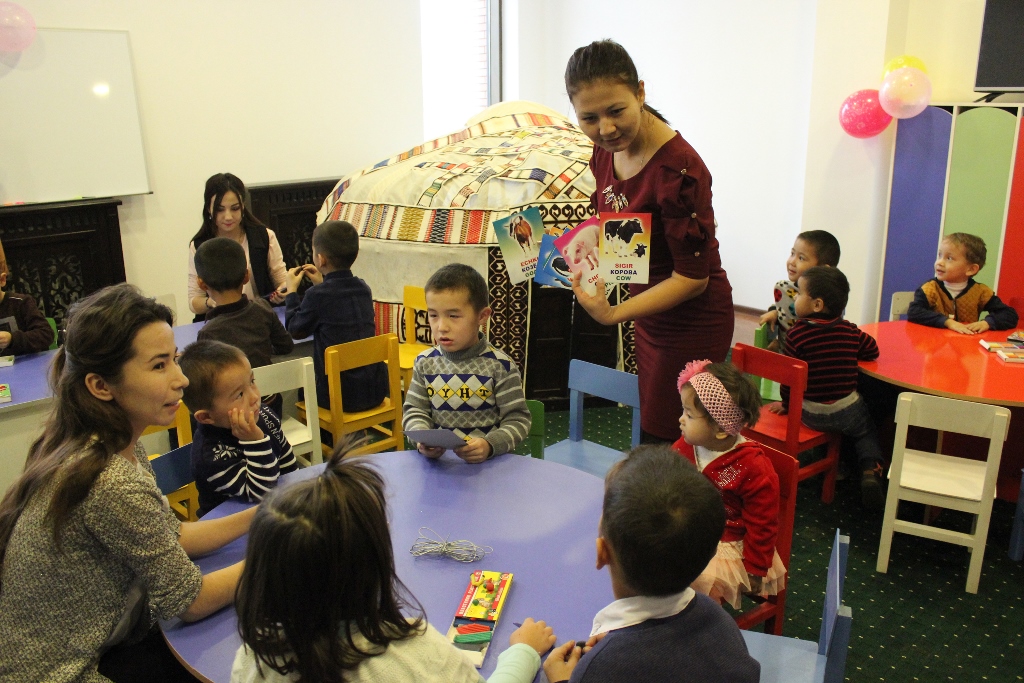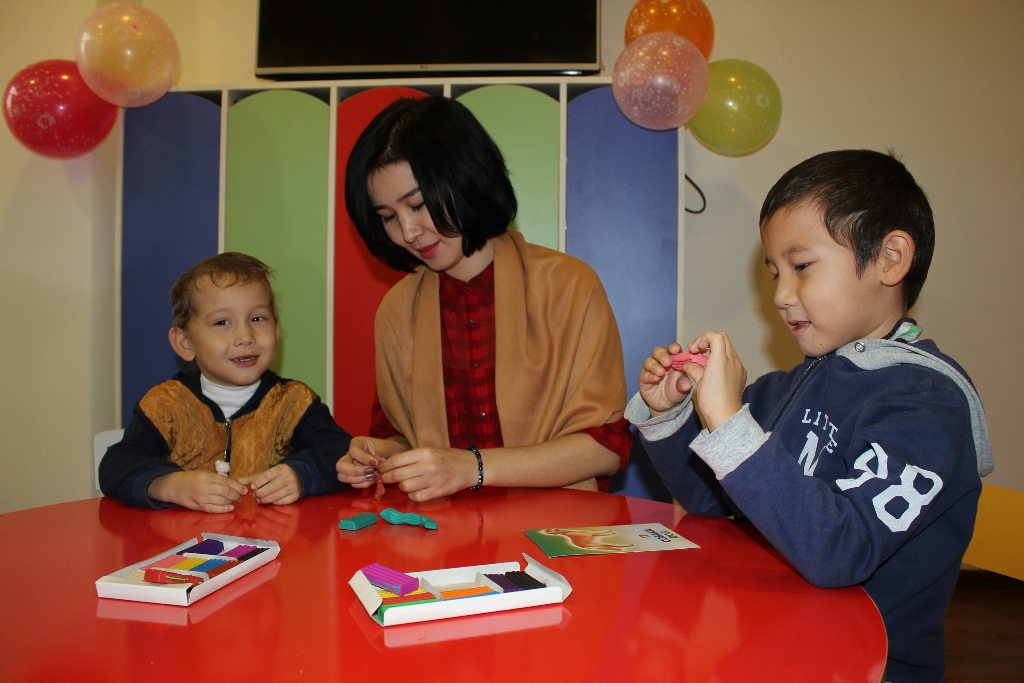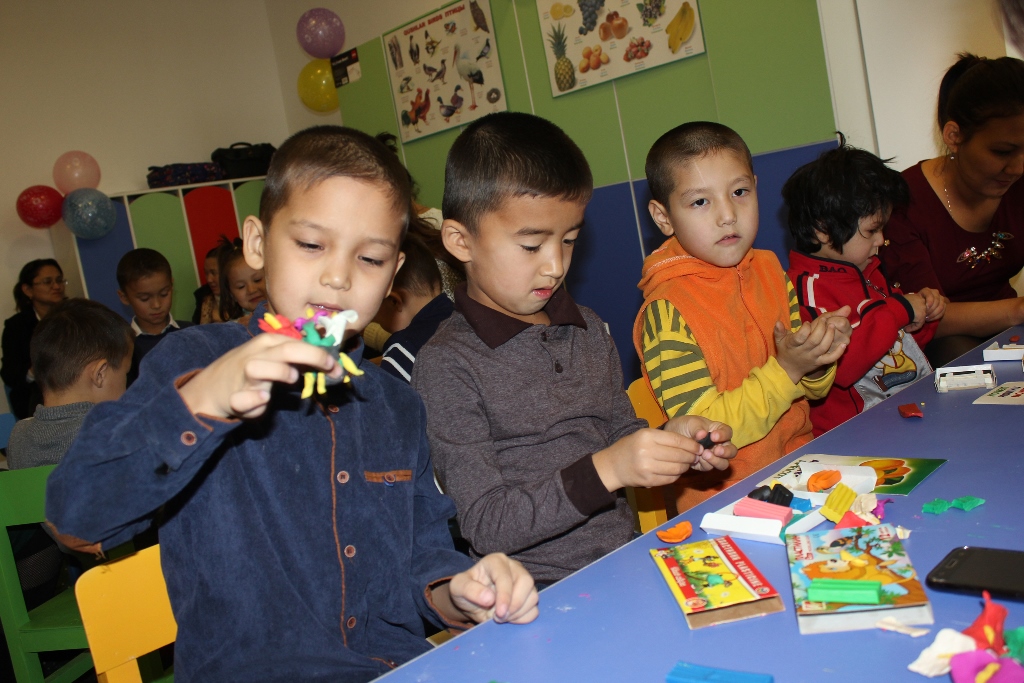 ---
<< Exhibition "Portrait is a mirror of the soul"
Our colleagues from Kazakhstan >>
---