Travelling exhibition "Takhtakupyr jewelers"
01 января 2014
On July 4, a travelling exhibition called "Takhtakupyr jewelers" of exhibits of folk applied art from the collection of the State Museum of Arts of the Republic of Karakalpakstan named after I.V.Savitsky was organized at the music school of Takhtakupyr district."
The exhibition featured jewelry, as well as embroidery and carpet weaving done by the craftsmen of Takhtakupyr. 55 exhibits of folk applied art were exhibited, which were kept in the museum storages.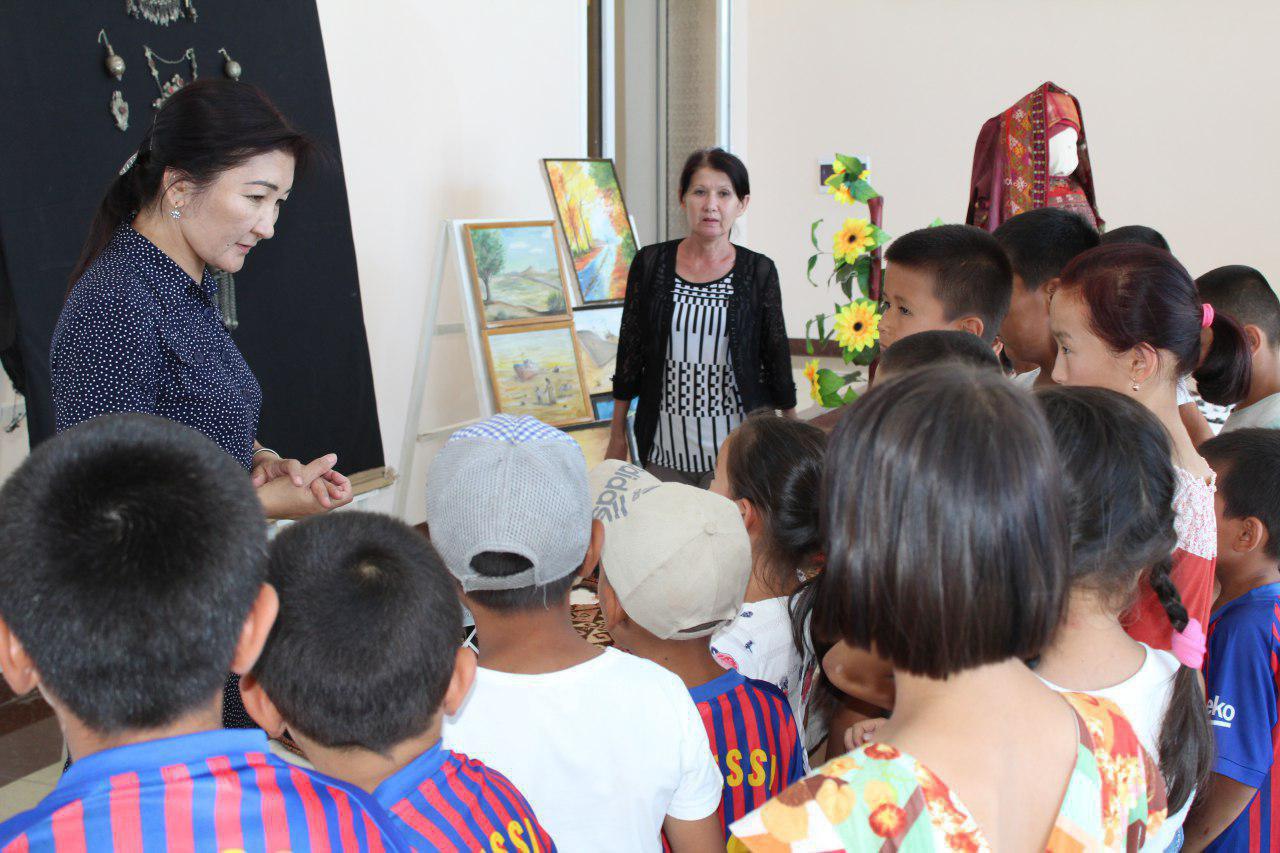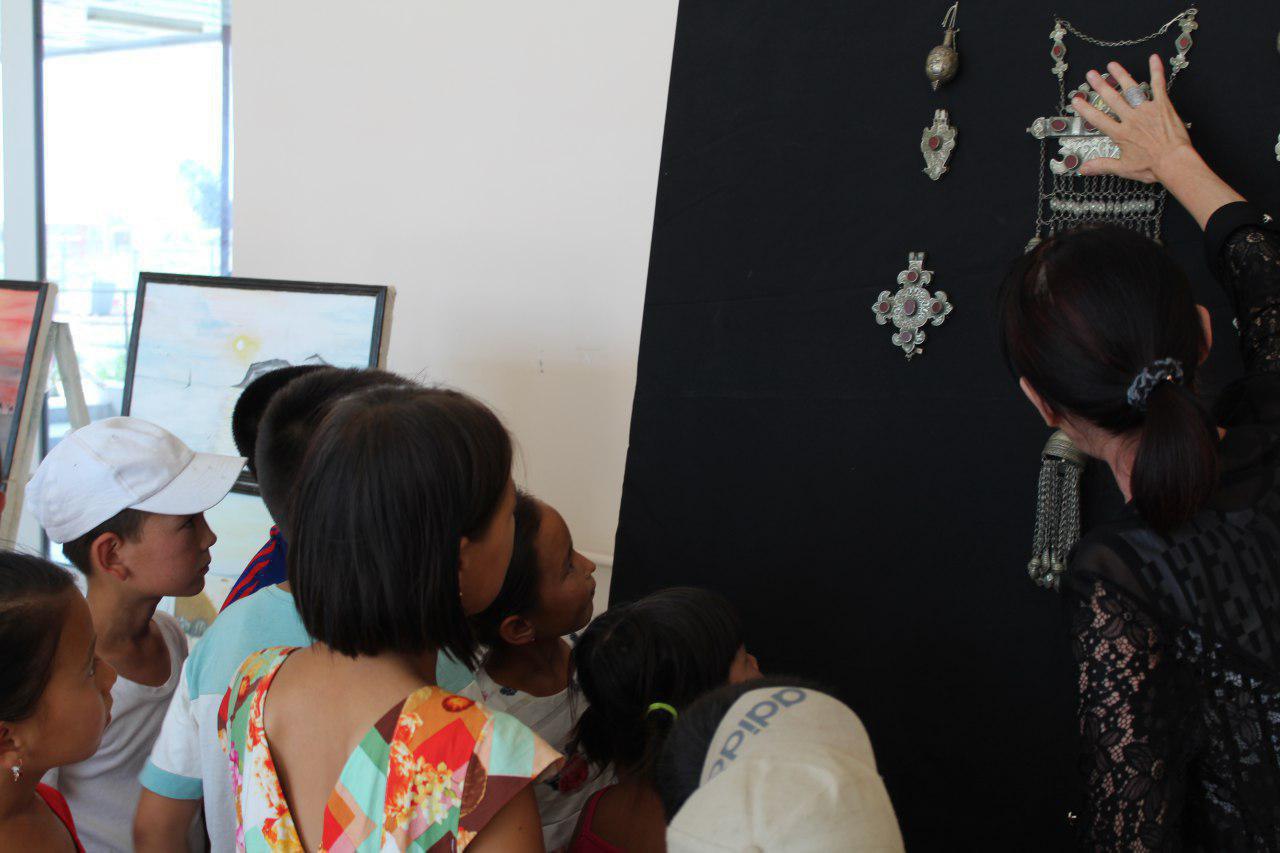 ---
<< Visit of grandniece of painter Mikhail Kurzin
Photo album "Karakalpak Ornamental Art" >>
---