Visit of grandniece of painter Mikhail Kurzin
30 July 2019
On July 30, 2019 State Museum of Arts of the Republic of Karakalpakstan named after I.V. Savitsky was visited by the grand-niece of the Turkestan avant-garde painter Mikhail Kurzin.
Candidate of Pedagogical Sciences, Associate Professor Tatyana Skubnevskaya - granddaughter of Yakob Kurzin, brother of Mikhail Kurzin, teaches at the Department of Foreign Languages of the Altay State University. The honored guest got acquainted with the museum exposition accompanied by a museum scientific employee.
After the museum tour, Tatyana Valentinovna gave a lecture on the life and creative activities of Mikhail Kurzin to museum researchers and curators. At the lecture she gave detailed information about the close relatives and friends of the artist, as well as the creative activity of M. Kurzin. This lecture provided an opportunity for the museum staff to significantly complement already available information about the artist M. Kurzin.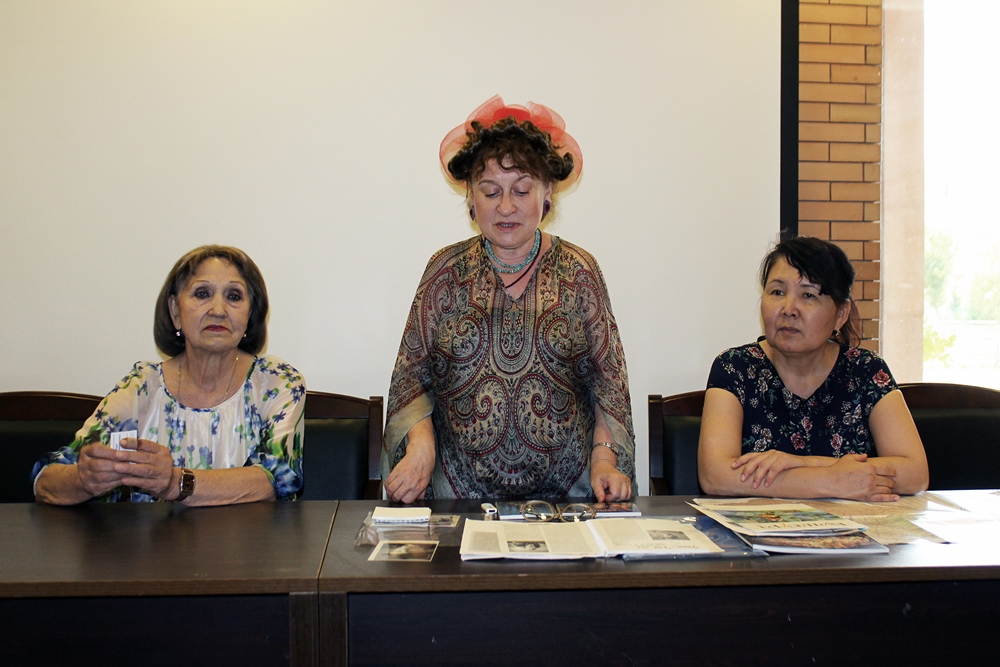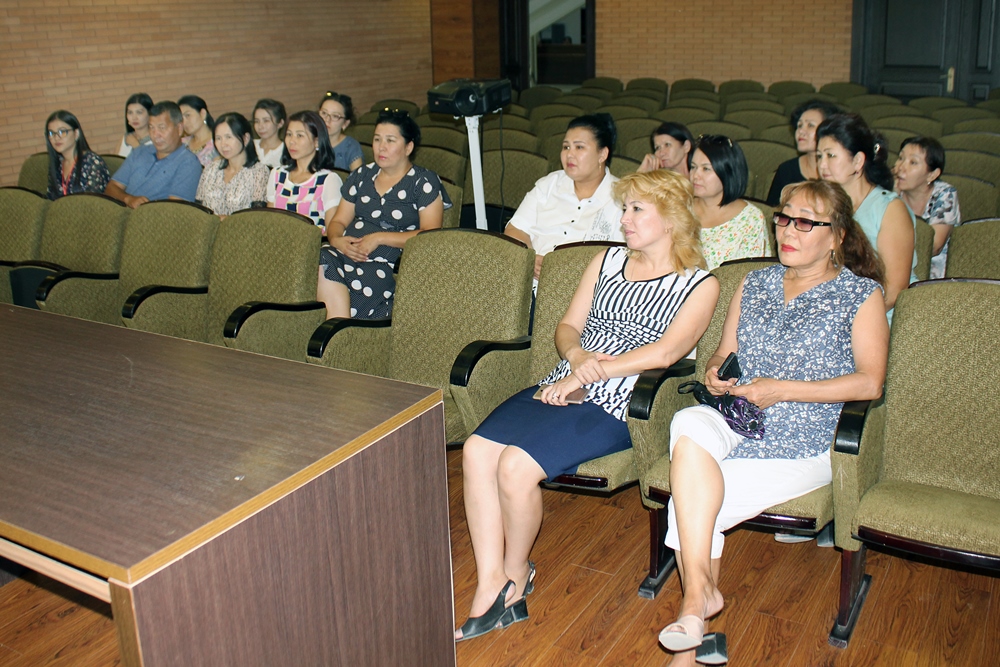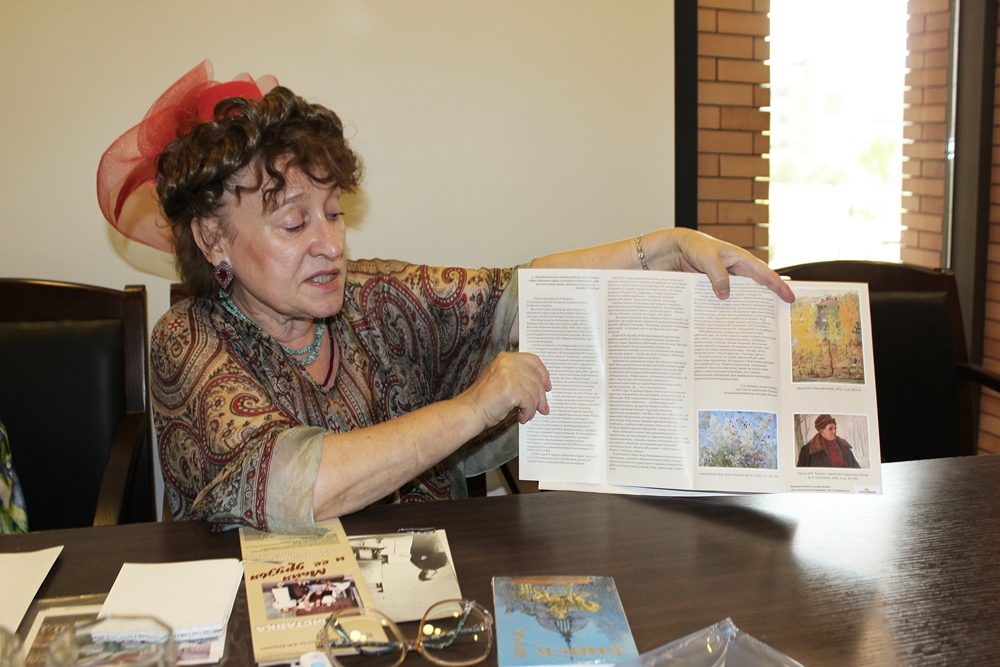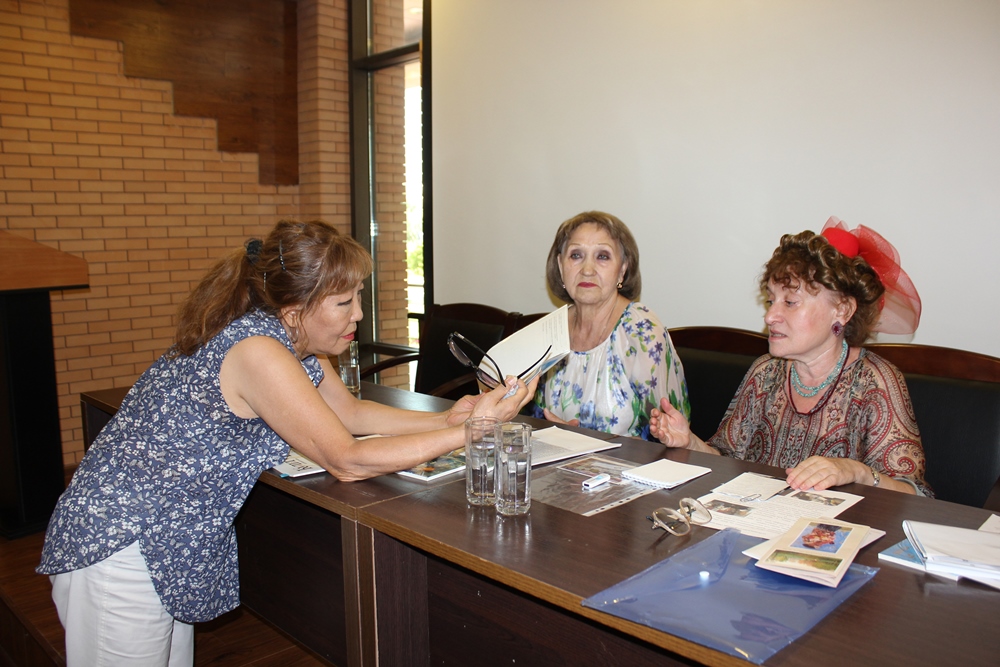 ---
<< Birthday of Igor Savitsky, founder of the museum
Travelling exhibition "Takhtakupyr jewelers" >>
---