Birthday of Igor Savitsky, founder of the museum
04 August 2019
This year we mark the 104th anniversary of Igor Vitalievich Savitsky, the founder of the museum, collector, art critic, ethnographer, archaeologist, and restorer. Igor Savitsky - Honored Artist of the Uzbek SSR, People's Artist of the Karakalpak Autonomous Soviet Socialist Republic, Laureate of the Berdakh Republican Prize, Laureate of the Order "Buyuk Khizmatlari Uchun" (posthumous, 2002).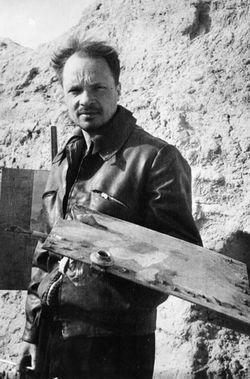 Born in 1915 in Kiev. He received his art education at the graphic department of the Polygraphic Institute, at the Art College "Named after 1905", at the Surikov Art Institute. He learned the secrets of painting from famous Soviet artists like R. Falk, N. Ulyanov, K. Istomin.
In 1942, the Surikov Institute was evacuated to Samarkand. The years of evacuation in Samarkand played a crucial role in the life and work of Savitsky. Central Asia forever sunk into the soul of a young artist. The opportunity to return here appeared in 1950, when Savitsky was invited to take part in the work of the Khorezm archaeological and ethnographic expedition in Karakalpakstan, organized by the Institute of Ethnography of the USSR Academy of Sciences. As a permanent artist, he worked on this expedition from 1950 to 1957. The arrival in Karakalpakstan was the impetus for him that contributed to the disclosure of new facets of talent, a new vision in solving artistic problems. Here he created amazing landscapes of Karakalpak nature.
Since the mid-1960s, Savitsky was fanatically interested in collecting activities, thanks to his ascetic activities, in 1966 a museum was founded, which formed the department of archeology, the department of folk art Karakalpak and the department of fine art, which, in turn, is divided into three subsection: fine arts of Karakalpakstan, fine arts of Uzbekistan and Russia.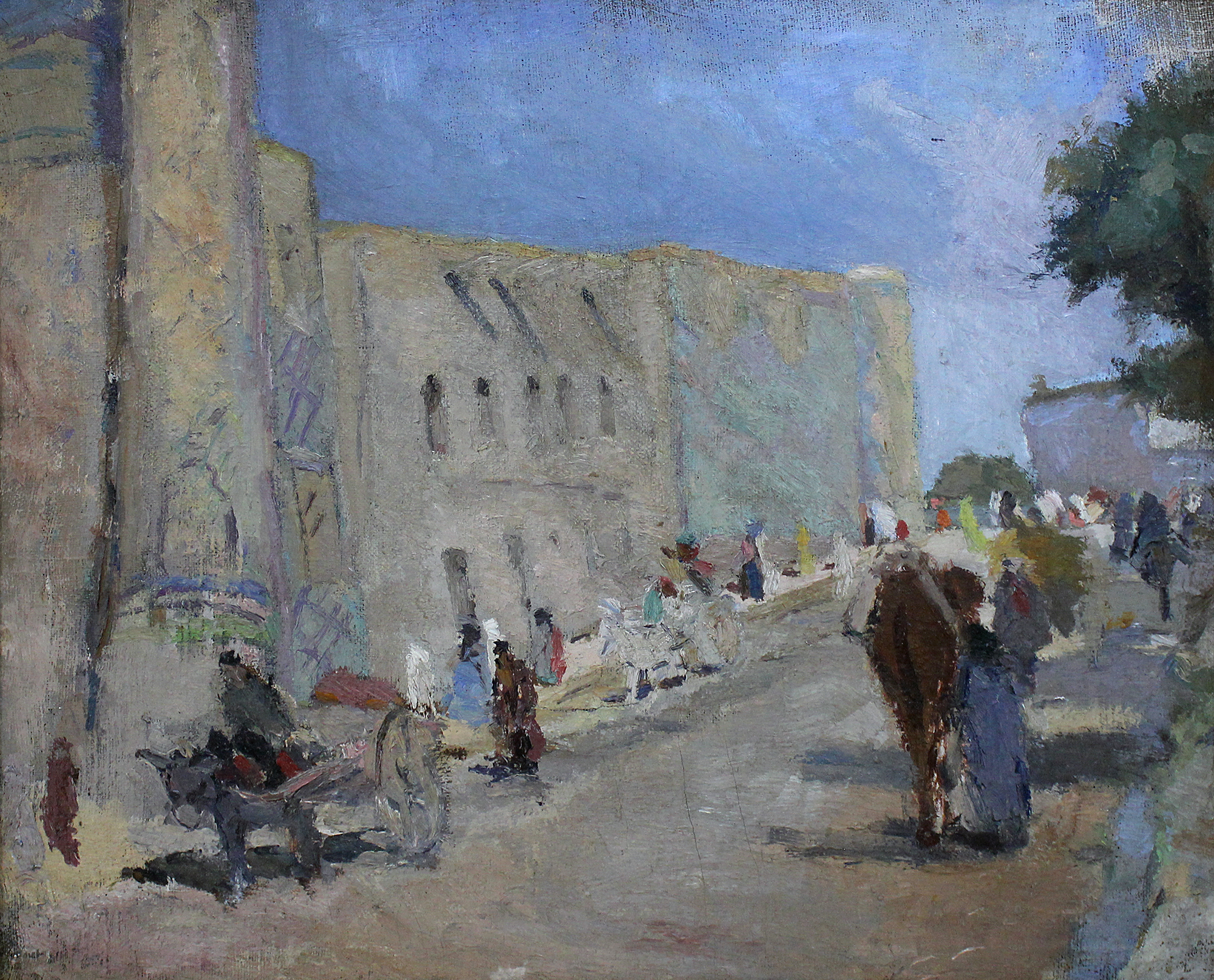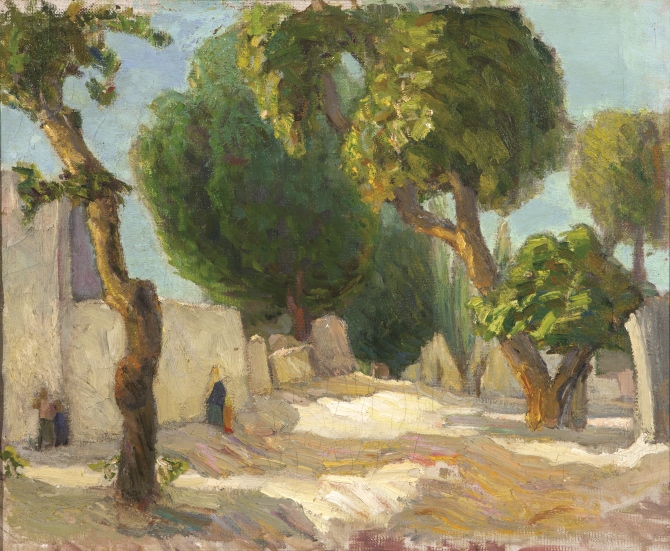 ---
<< An evening of memory, dedicated to the birthday of Igor Savitsky
Visit of grandniece of painter Mikhail Kurzin >>
---