The exhibition "Road of life"
07 august 2017
On the 7th of August, 2017 at the State Museum of Art of Republic of Karakalpakstan named after I.V.Savitsky was held opening of the exhibition "Road of life". The exhibition represents paintings of S. Baybosinov -Peoples' Painter of Karakalpakstan and it is dedicated to the 60th anniversary of the painter.
The exhibition represents more than 100 artworks done in different periods and in various techniques from his private collection.

Sarsenbay Baybosinov is a painter, one of the gifted artists of Karakalpakstan. He was born in 1957 in Khodjeyli city. In 1984 received professional education in the State art college named after J.Shamuratov in Nukus. It is in this period that he became close with famous artists like I.Jaksibaev, M.Ishanov, J.Tulegenov, O.Joldasova, J.Kuttimuratov, A.Shpadi, J.Izentaev, I.Alibekov and many others. He studied the secrets of creating the paintings, art peculiarities.

Since 1983 he actively took part in all the republican, regional, decade and foreign exhibitions. In 1989 he became a member of the Union of Artists of Uzbekistan. In 2002 he was awarded with "Shukhrat" medal and in 2008 with "Golden Medal" and in 2017 with "Silver medal" by the Academy of Arts of Uzbekistan. He was the winner in the nomination "The Best Painter of the Year" in "Ardaklau-2015" (Acknowledgement). In 2016 the artist was honoured with "Peoples artist of Karakalpakstan".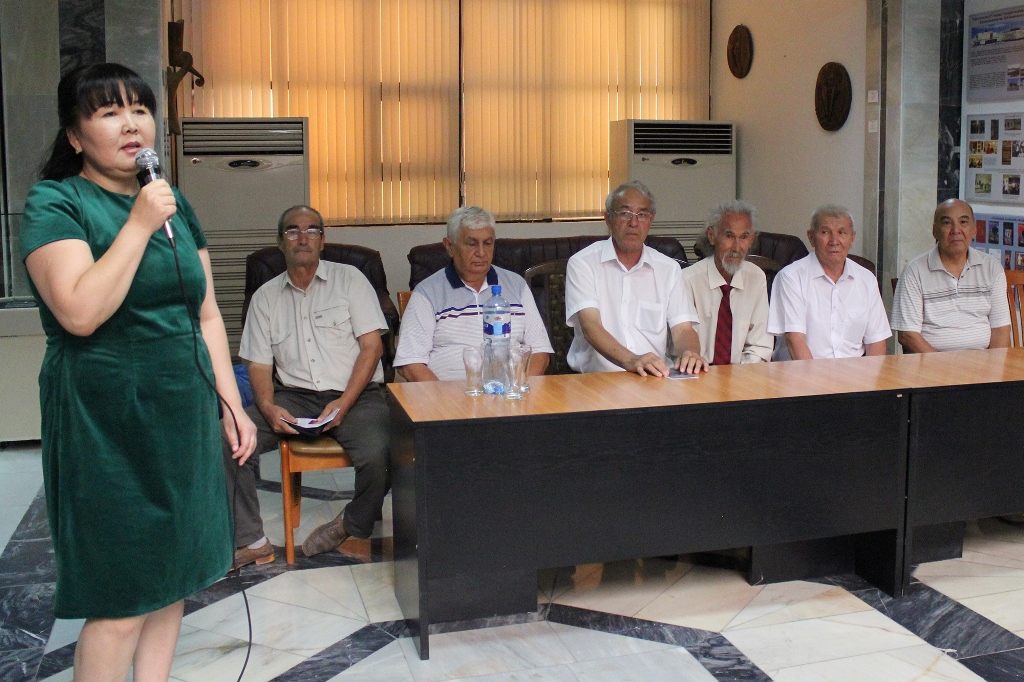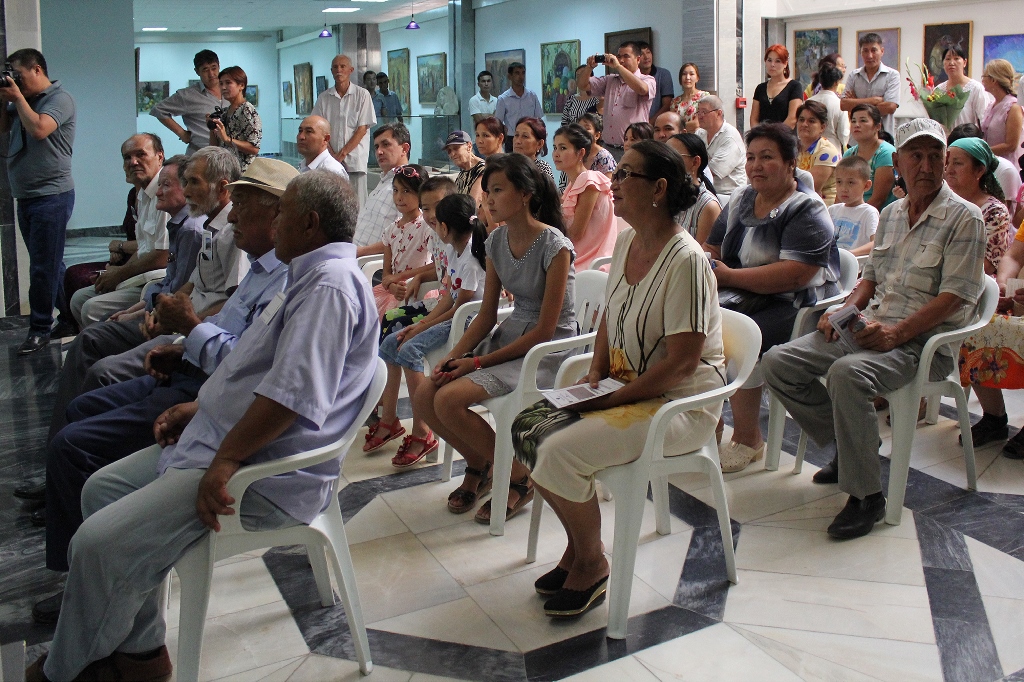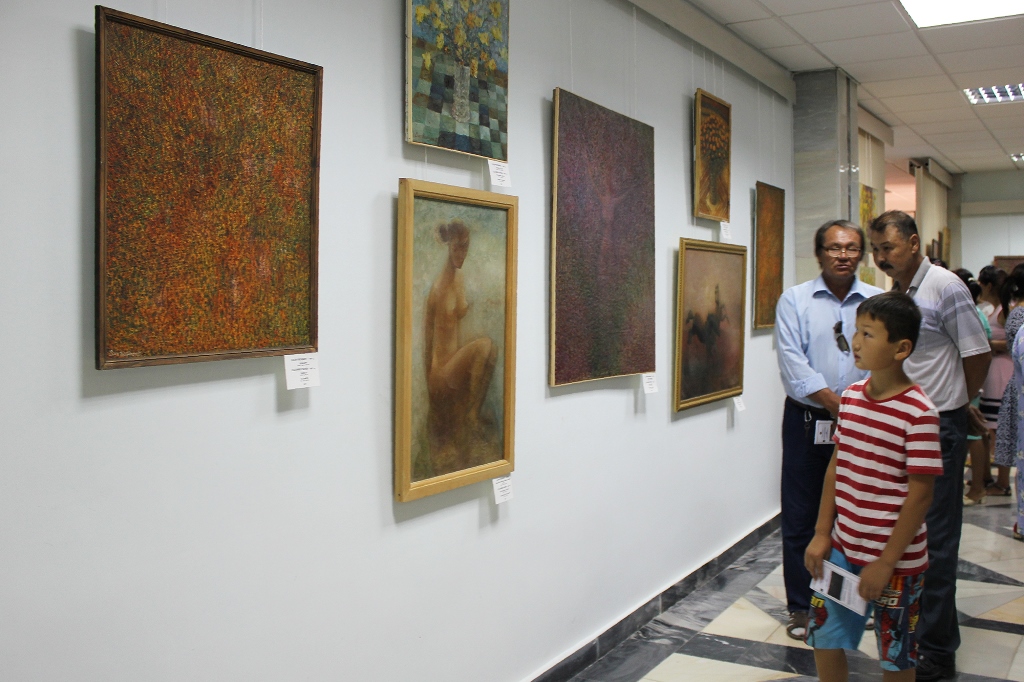 ---
<< The museum is going to open the new buildings
В день рождения Игоря Витальевича Савицкого, основателя нашего музея >>
---