The exhibition "City on a white hill"
27 October 2019
On October 27, 2019 at the State Museum of Arts of the Republic of Karakalpakstan named after I.V. Savitsky opened the exhibition "City on a white hill". At the travelling exhibition, held as part of the Days of Kazakhstan in Uzbekistan, exhibits from the fund of the Aktobe Regional Museum of Art are displayed. From October 27 to October 30, residents and guests of the city of Nukus have the opportunity to see more than 70 works of painting and graphics by Kazakhstan artists.
The main goal of the exhibition is to acquaint art lovers of the city of Nukus with the work of Kazakhstan artists, as well as strengthening international and cultural ties between Uzbekistan and Kazakhstan.
The exhibition is distinguished by a variety of genres, breadth of themes and rich color solutions. The artists' works reflect the events of the historical and the present period, Kazakh history and culture, the life of the heroes, and in some, admiration and love for the native land of Aktobe.
The authors of the paintings are famous Kazakh artists who put forward a wide range of ideas about the life of the Kazakh people in their works. These are Espaev Aidar "Grandmothers near the house", Vereshchagin Alexey "Evening", Belikova Lilia "Still life", Kurmanalina Irina "Fishing", Maturaimov Zyrgal "Return", Esengulov Zhanibek "Bura (Camel)", Gabdrakhmanov Marat "Fair", Bekeev Marat "Out of the day ", E. Palymbetov" Steppe ", A. Esdaulet" Three ", S. Smagulov" Kargaly ", etc.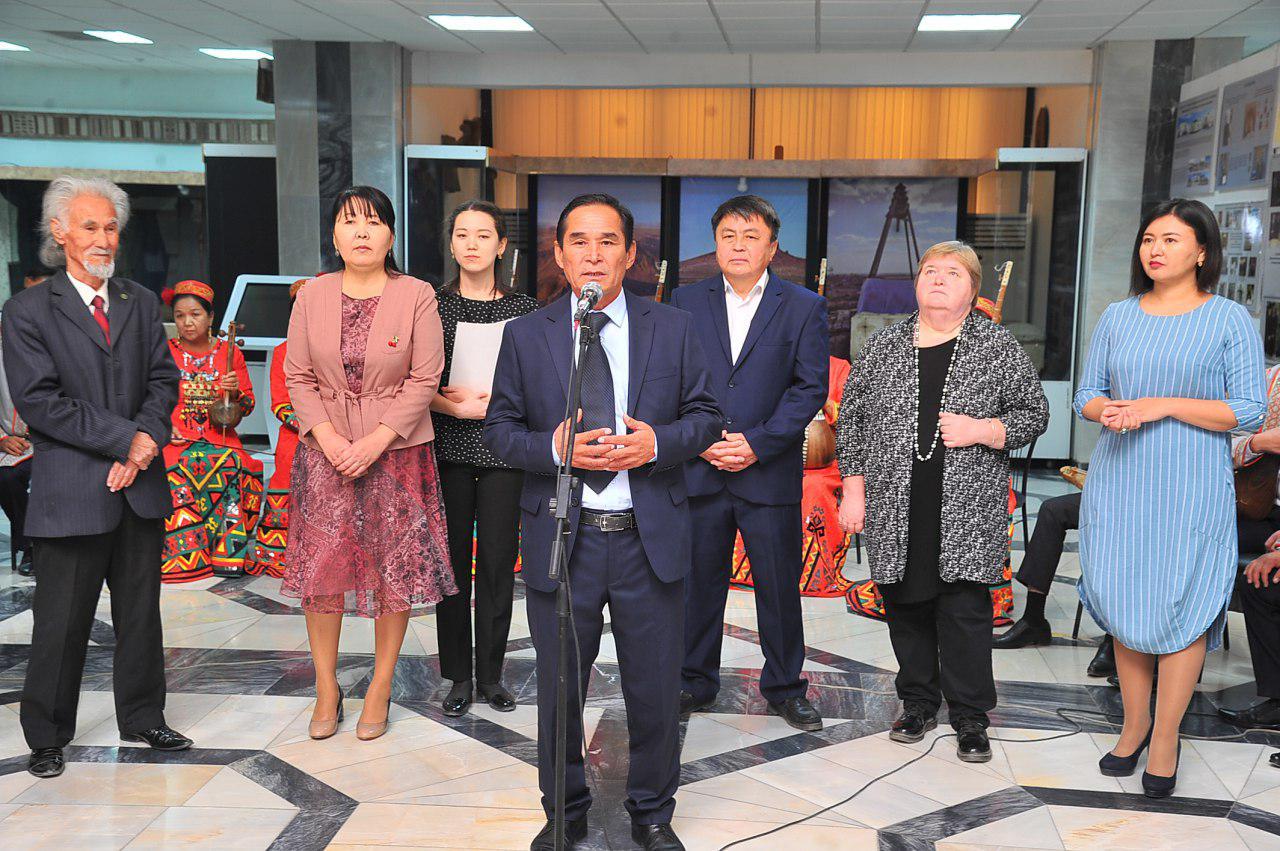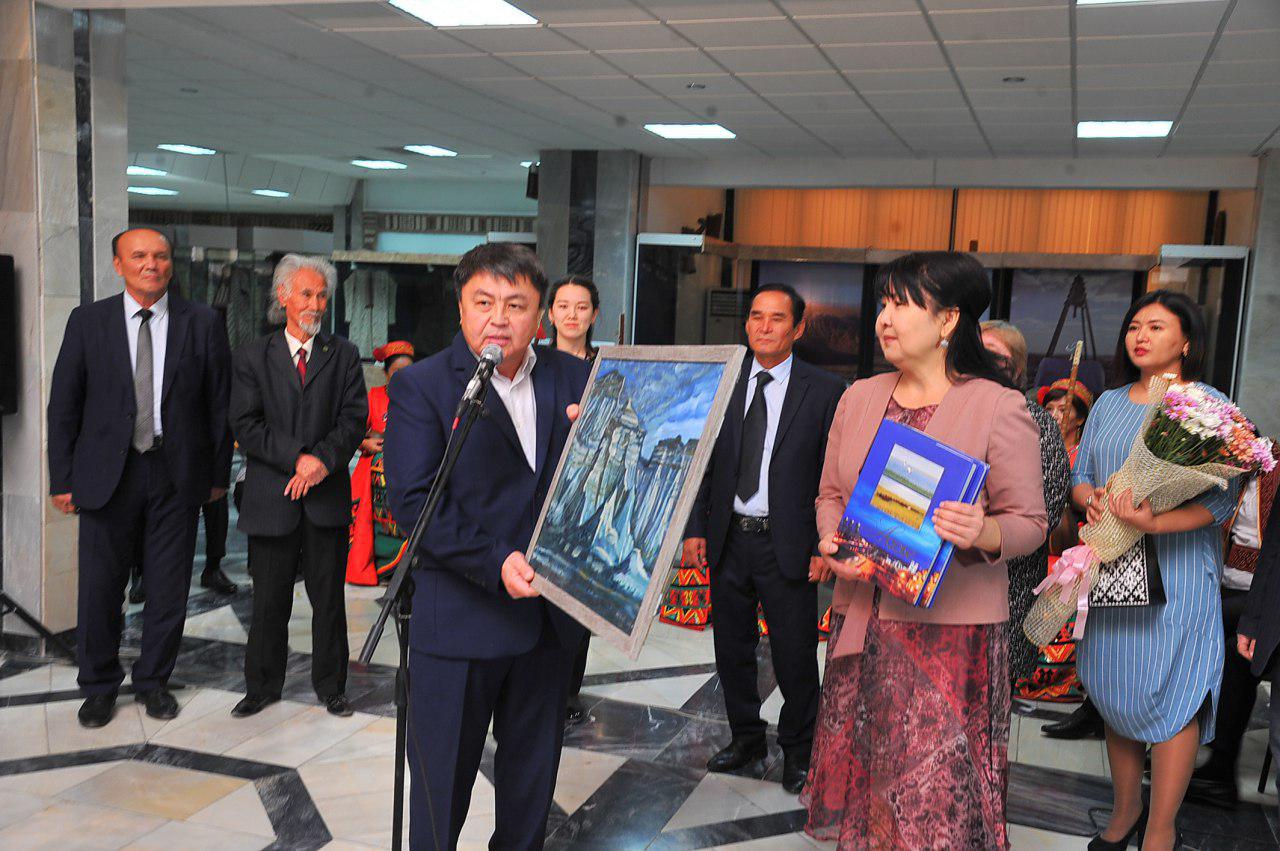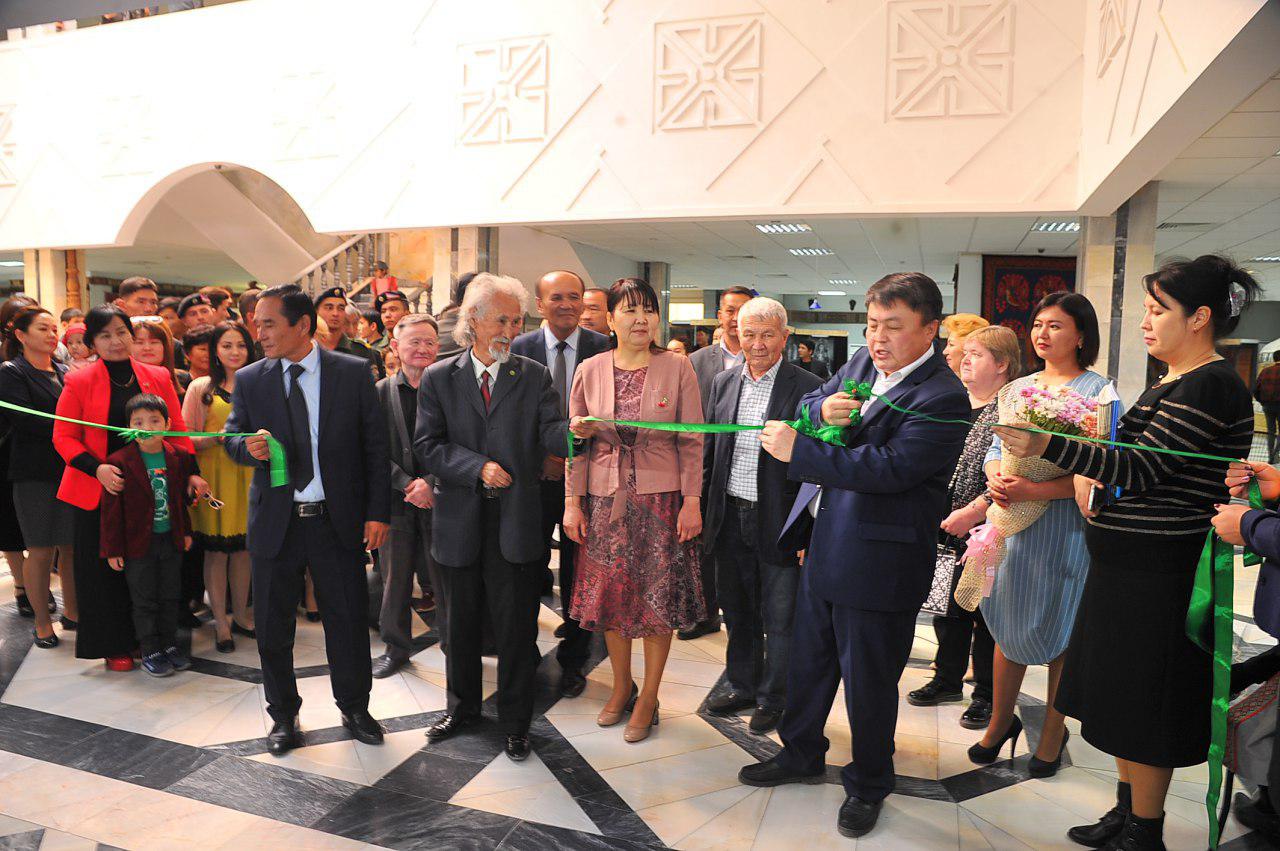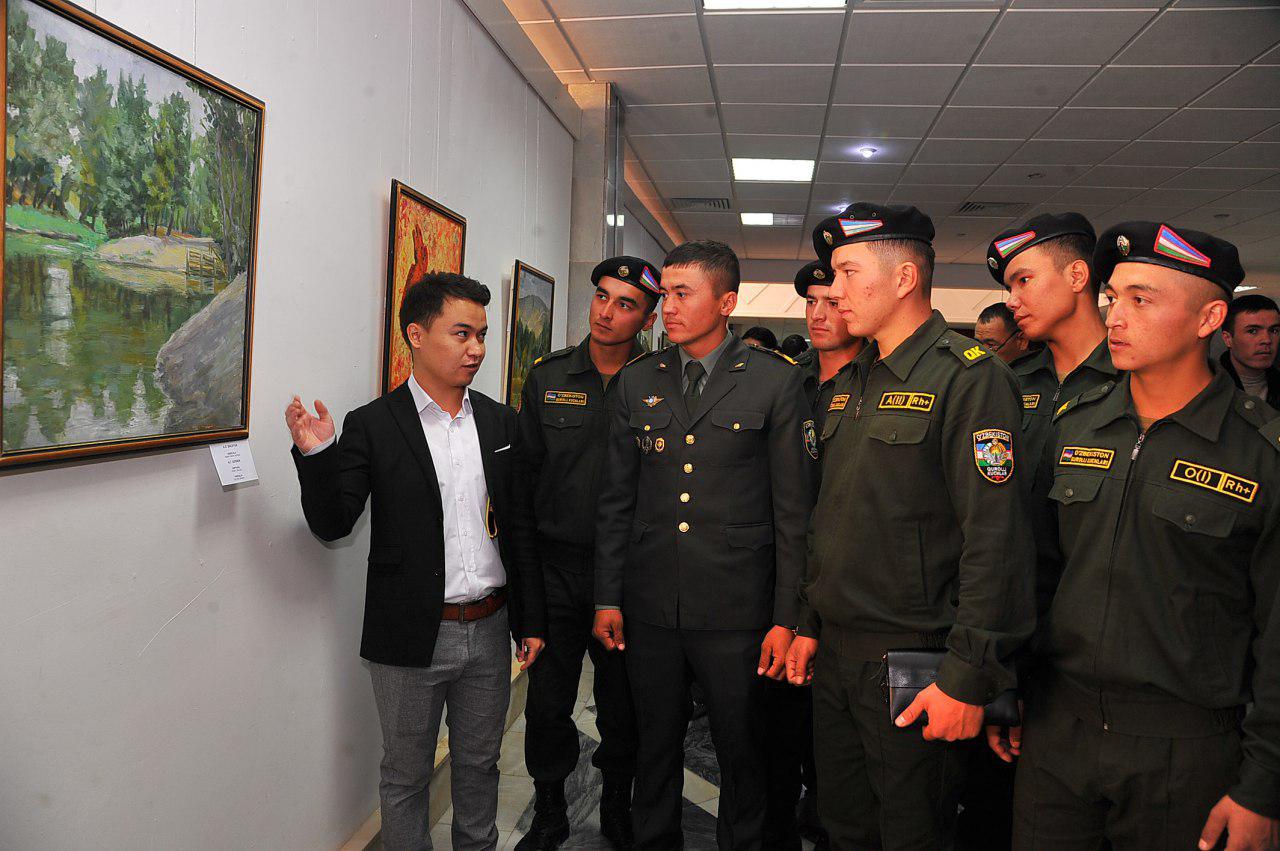 ---
<< The exhibition - seminar "Figurines of South Aral region"
The exhibition "City on a white hill" >>
---