The exhibition "Children are the flowers of life"
31 May 2019
On the first day of summer, many countries of the world hold various concert programs, exhibitions and sports competitions dedicated to our children who are future of the life. Every year this holiday is widely celebrated in our country cheerfully and with high spirits.
On May 31 the Museum of Arts of the Republic of Karakalpakstan named after I.V. Savitsky hosted the opening of the exhibition "Children are the Flowers of Life", dedicated to the International Children's Day.
The main goal and objective of the exhibition is to awaken the unique feelings of childhood, joyful and invaluable moments of life, as well as nostalgia for childhood in the hearts of people.
The exhibition features over 30 decorative items and sculptures stored in the museum.
For the first time, works of Karakalpak, Uzbek and Russian sculptors and ceramists such as M.E. Permyak, L.P. Azarova, S.L. Ostrovskaya, Traskunova, G.S. Stolbova, G.F. Yatsenayte, E. Piypuu, E. Maleina.
In these works we can see bright children's feelings, a sparkle in the eyes of children and how beautiful their world is.
If A.K. Ladur's "Kindergarten" conveys the happy moments of childhood fun, then in the work "Motherhood" by N.I. Jilinskaya we can see the child under the protection of his mother, kindness and love of the mother for her child, M. Kholodnaya's "Sleeping Mitya" shows child who is sweetly sleeping, and G. Yatsenayte's "Sitting Boy" represents playing child.
This exhibition will be held from May 31 to July 1.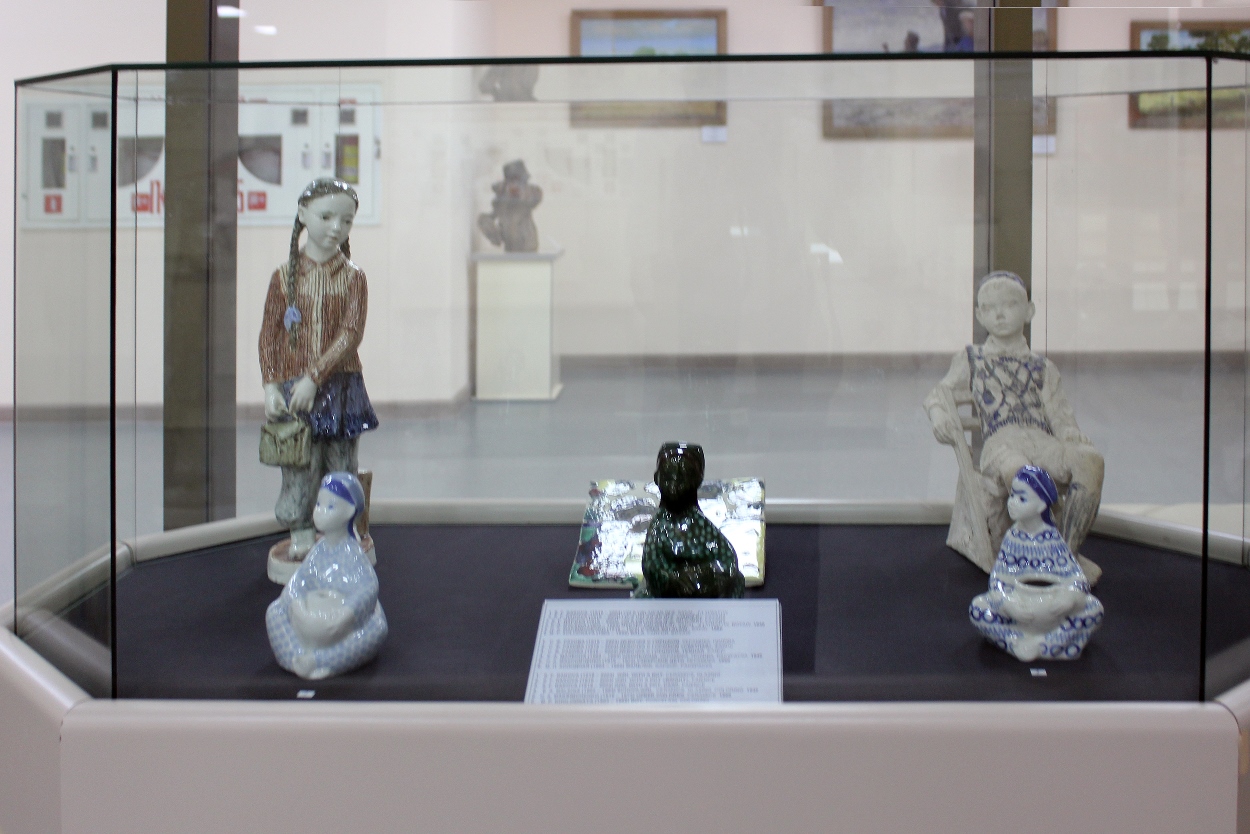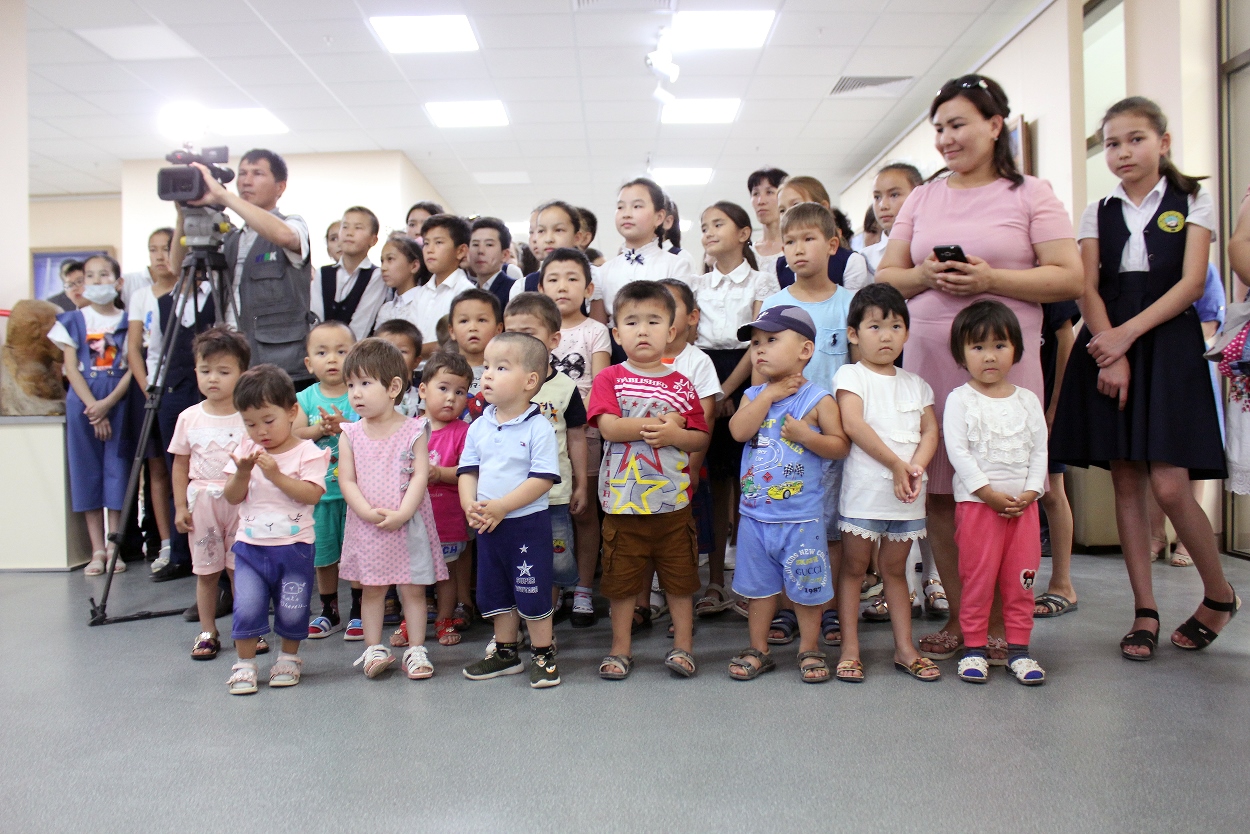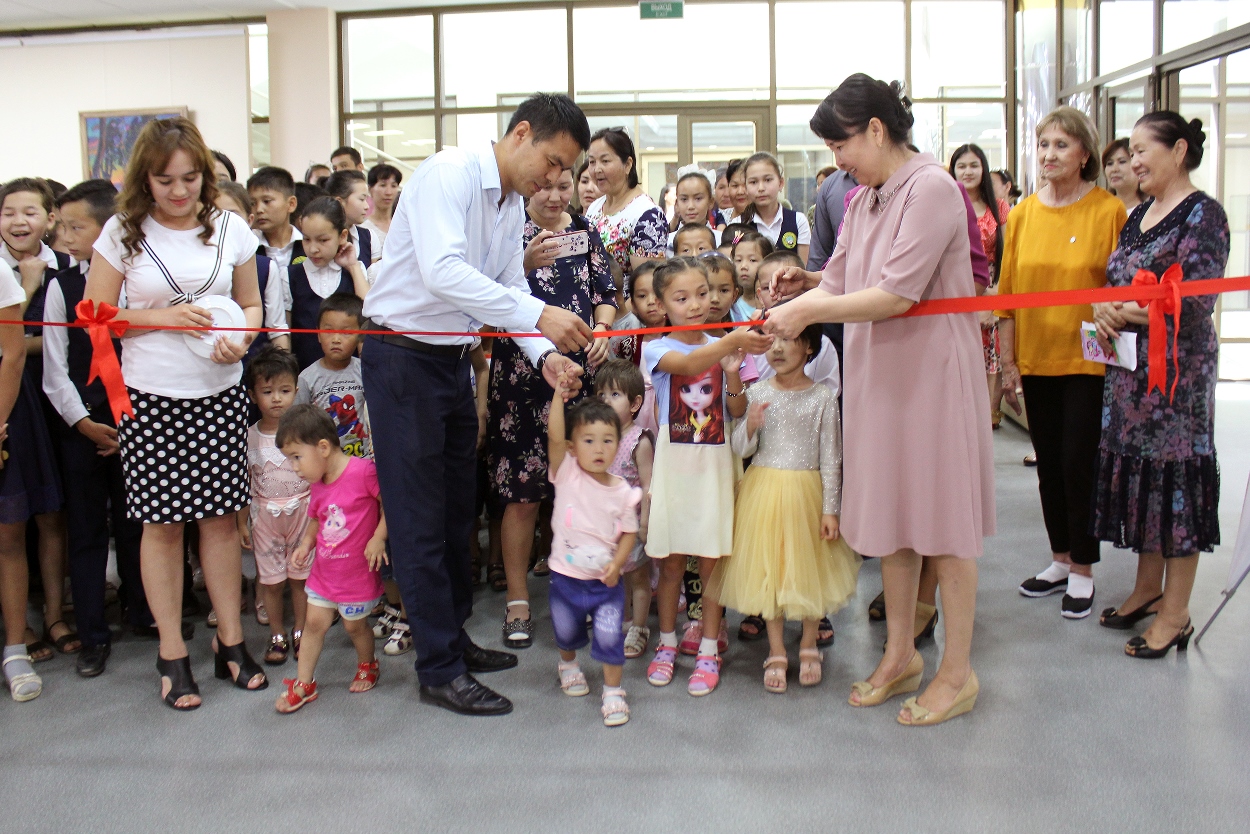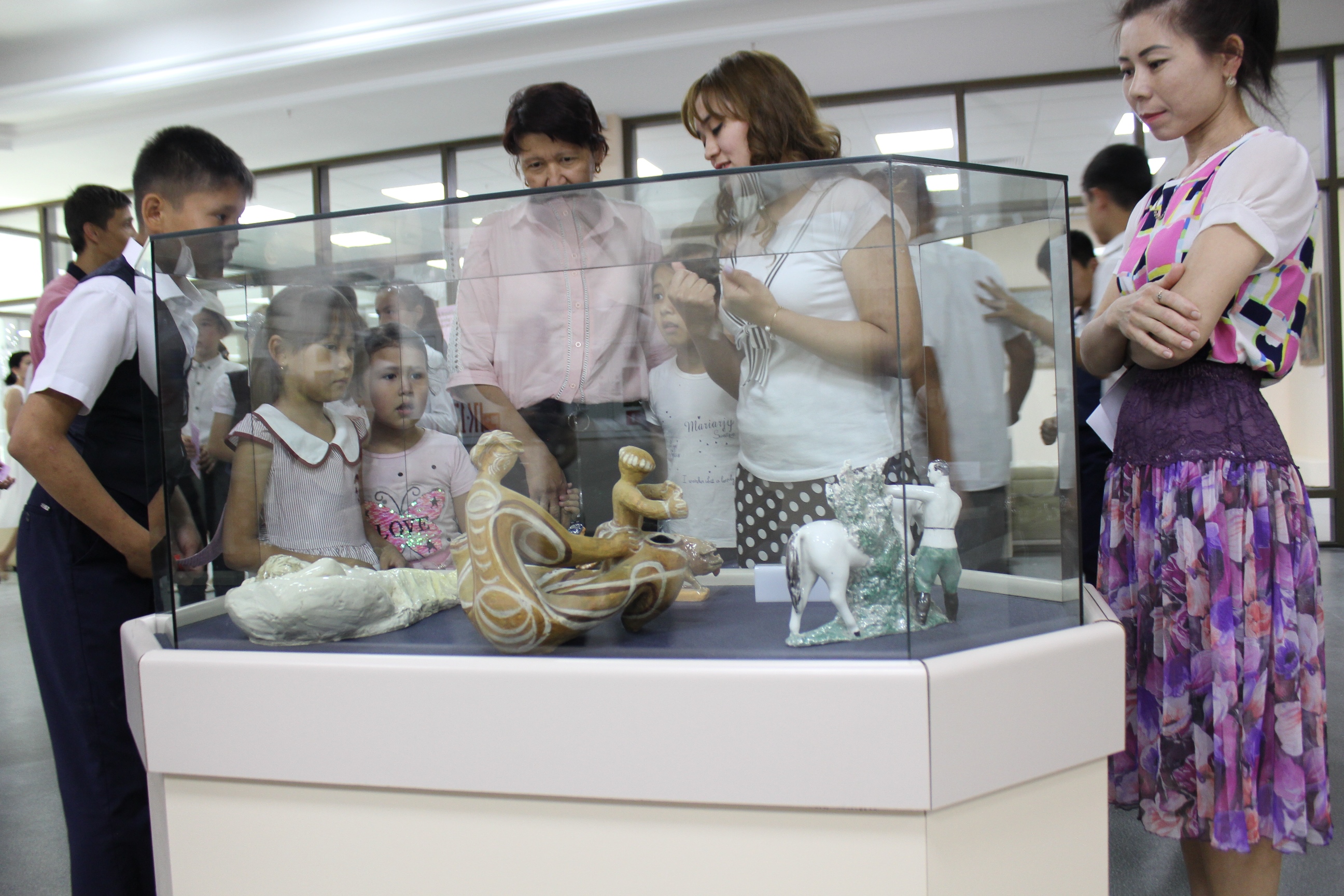 ---
<< Мероприятие,приуроченное Международному дню защиты детей
The exhibition «Socialist Realism in Fine Arts» >>
---