The exhibition «The world is beautiful with a woman»
07 March 2018
On March 7, 2018 at the State Museum of Arts of Republic of Karakalpakstan named after I.Savitsky was opened an exhibition entitled "The world is beautiful with a woman".

All the times the artists have been admired and inspired by beautiful women. Only thanks to them, the great masters of the every epoch created their masterpieces. And today, woman's beauty and tenderness still remain as one of the main topics in the painting.
The exhibition introduces the visitors to the rarely exhibited works from the museum collection of sculptures of the XXth century. It represents more than 50 sculptures. They were made of various materials (porcelain, ceramics, clay, chamotte and etc.) These are works of the best masters of plastic art like S.Rakova, A.Grigoriev, N.Maksimchenko, M.Kholodnoya, L.Ryakhova, S.Mirenskaya, D.Berdimbetova and others. The exposition includes portraits, characters, scenes of relaxation, and scenes of woman's work. The exhibition gives an opportunity to compare the works of different masters who depicted women.

Image of the woman –mother always inspired poets, painters, sculptors to create wonderful artworks. One can feel a careful attitude towards the woman and her role in life in the exhibited works: "Mother with a child"by D.Berdimbetova, "Standing woman with a child" by A.Grigoriev, "Breast-feeder with a baby", "Woman with a cradle" by unknown masters.
The exhibition will be open from March 7 till April 10. We invite all art admirers to the exhibition for understanding the beauty and mystery of creation entitled "Woman".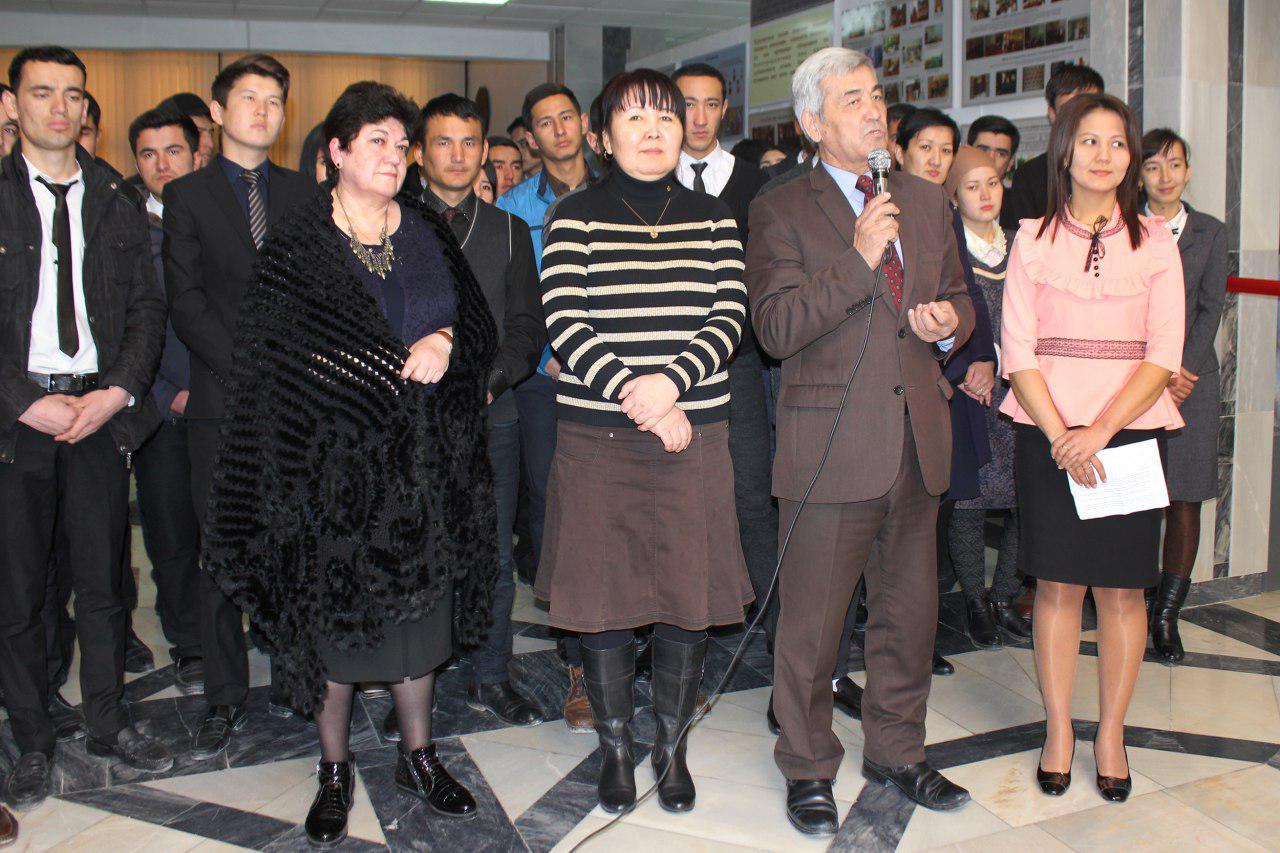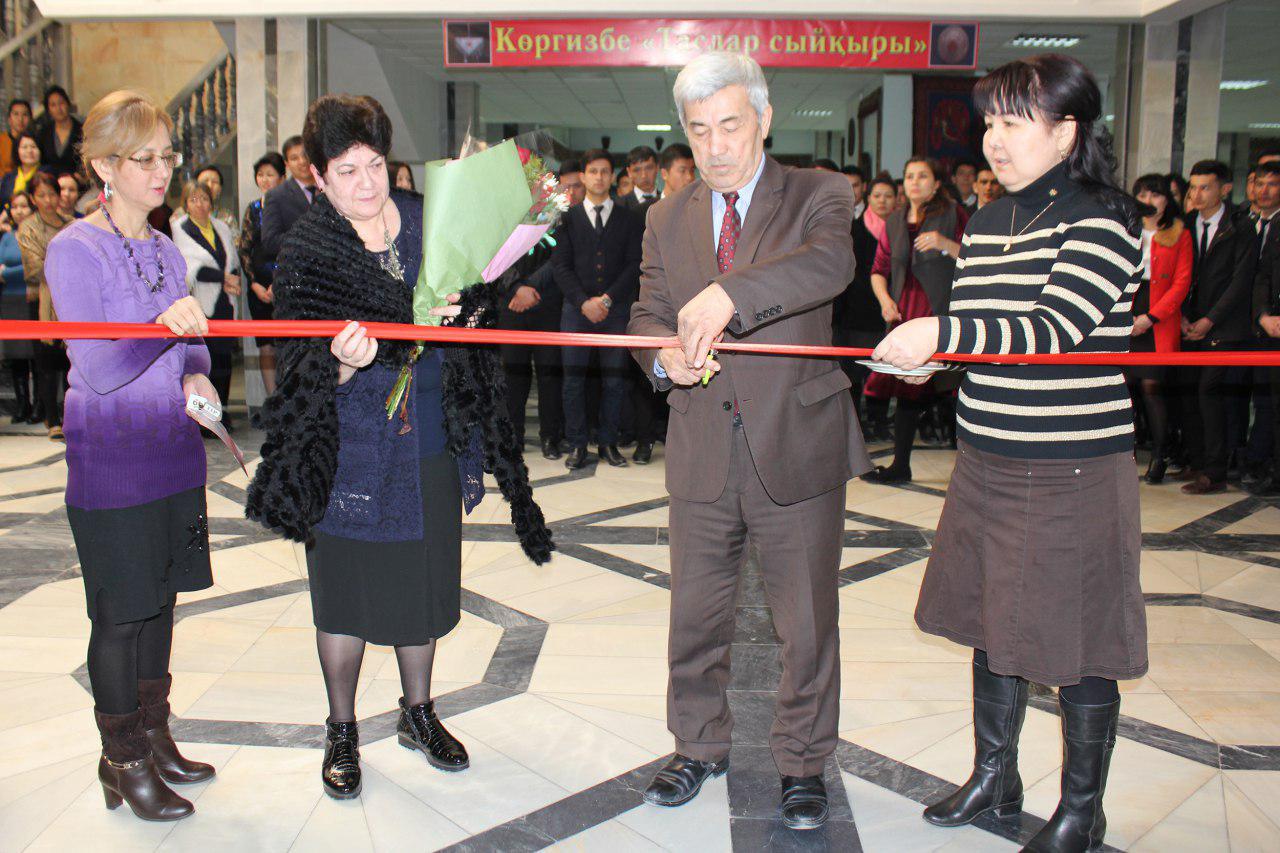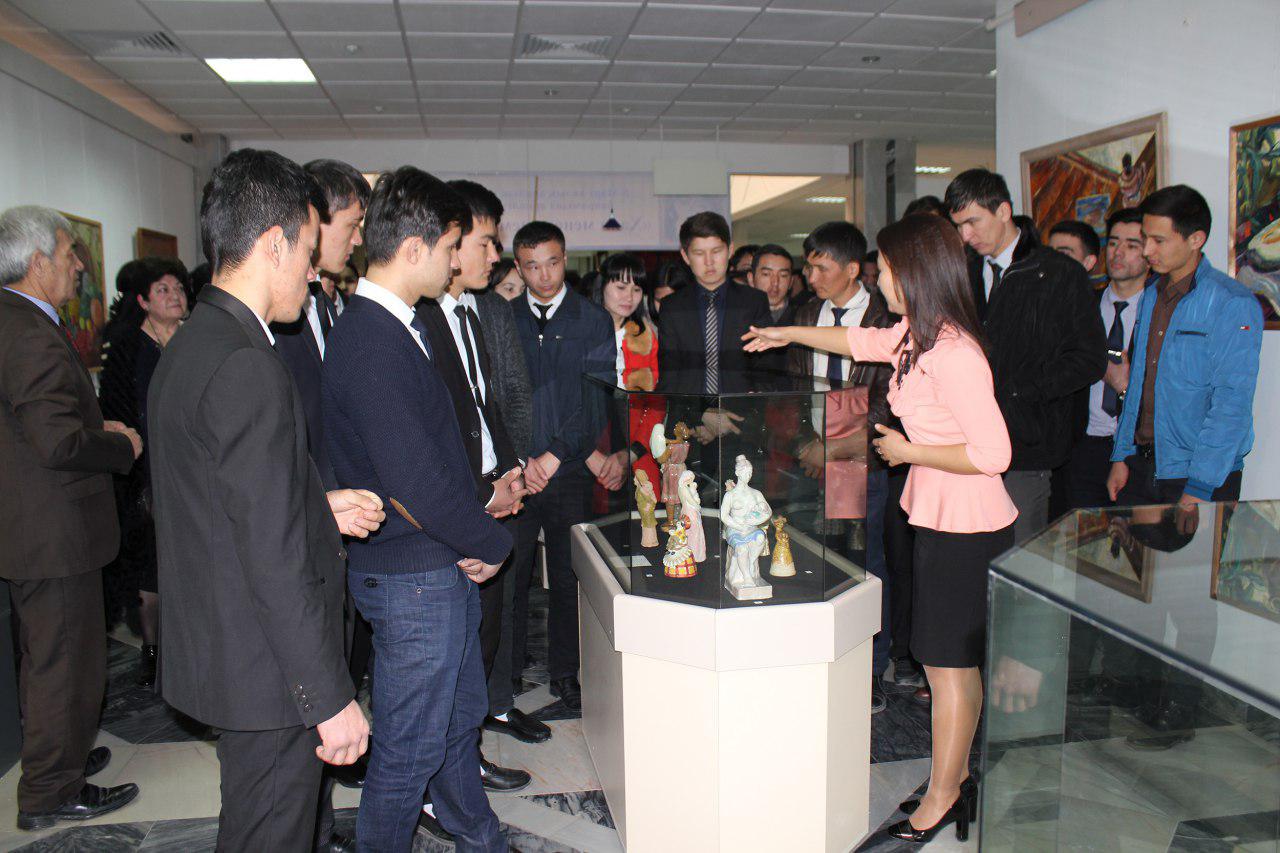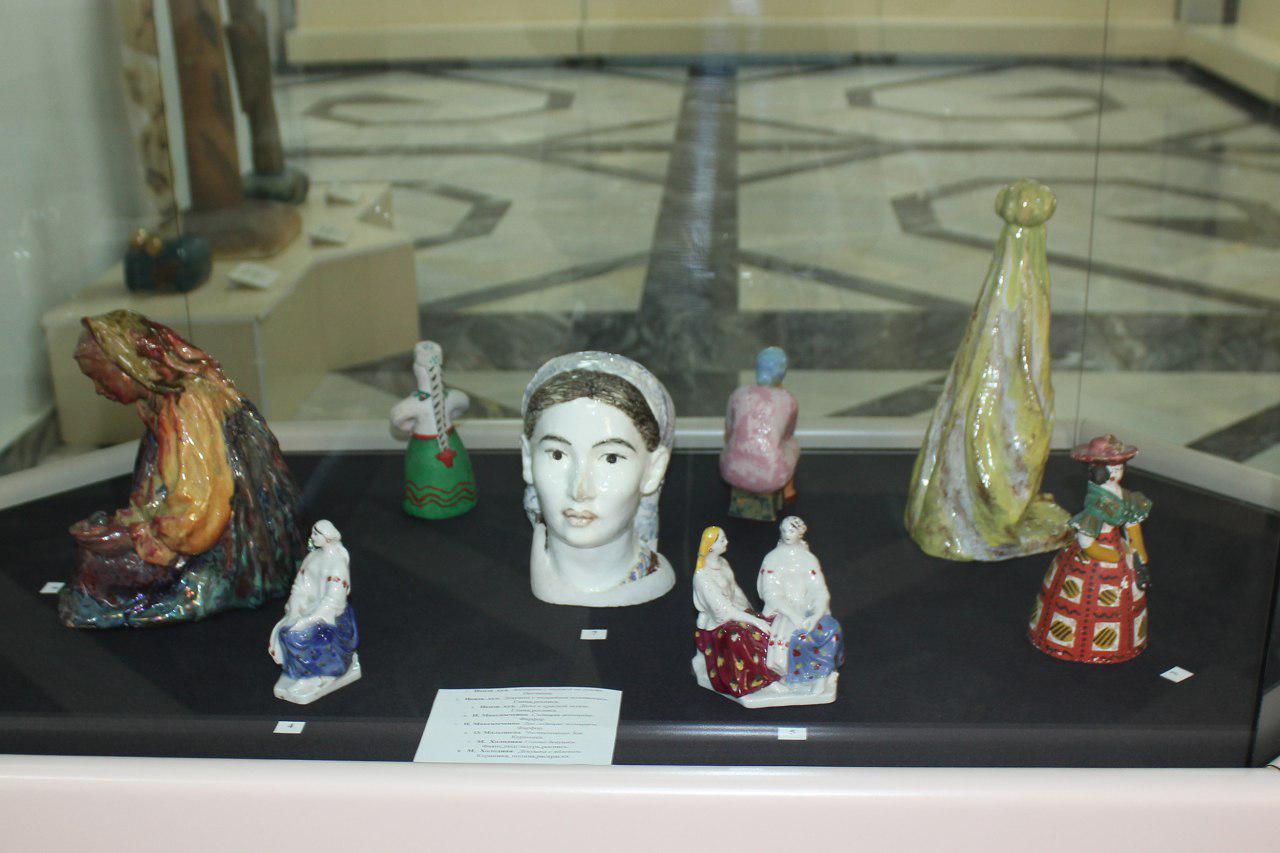 ---
<< Announcement!
Visit of Kazakhstan ambassador to the museum >>
---