Exhibition of Tashkent artists
13 Мay 2016
The talented uzbek painters' personal exhibition "The image of the Homeland in the art of uzbek painters" was opened on the 12th of May, 2016 in the museum, which was dedicated to the International Museum's Day.
There are more than 100 works of painters are at the exhibition. One can find big ingenuousness and freshness of the pictorial view, lyricism and subtle sense in the works of D.Mamedova and D.Yuldashev.
The works of artists disclose diversity of the landscape motives, where the nature of Central Asia is closely interwoven with the theme of happy childhood and wisdom of the old age.
The exhibition was opened by the speech of the museum director, authors of the painters at the exhibition and museum staff. And the opening of exhibition was also attended by representatives of Karakalpak branch of Uzbek Academy of Arts, workers of art, teachers and students of art school and mass media staff.
The exhibition runs till the 10 of August, 2016.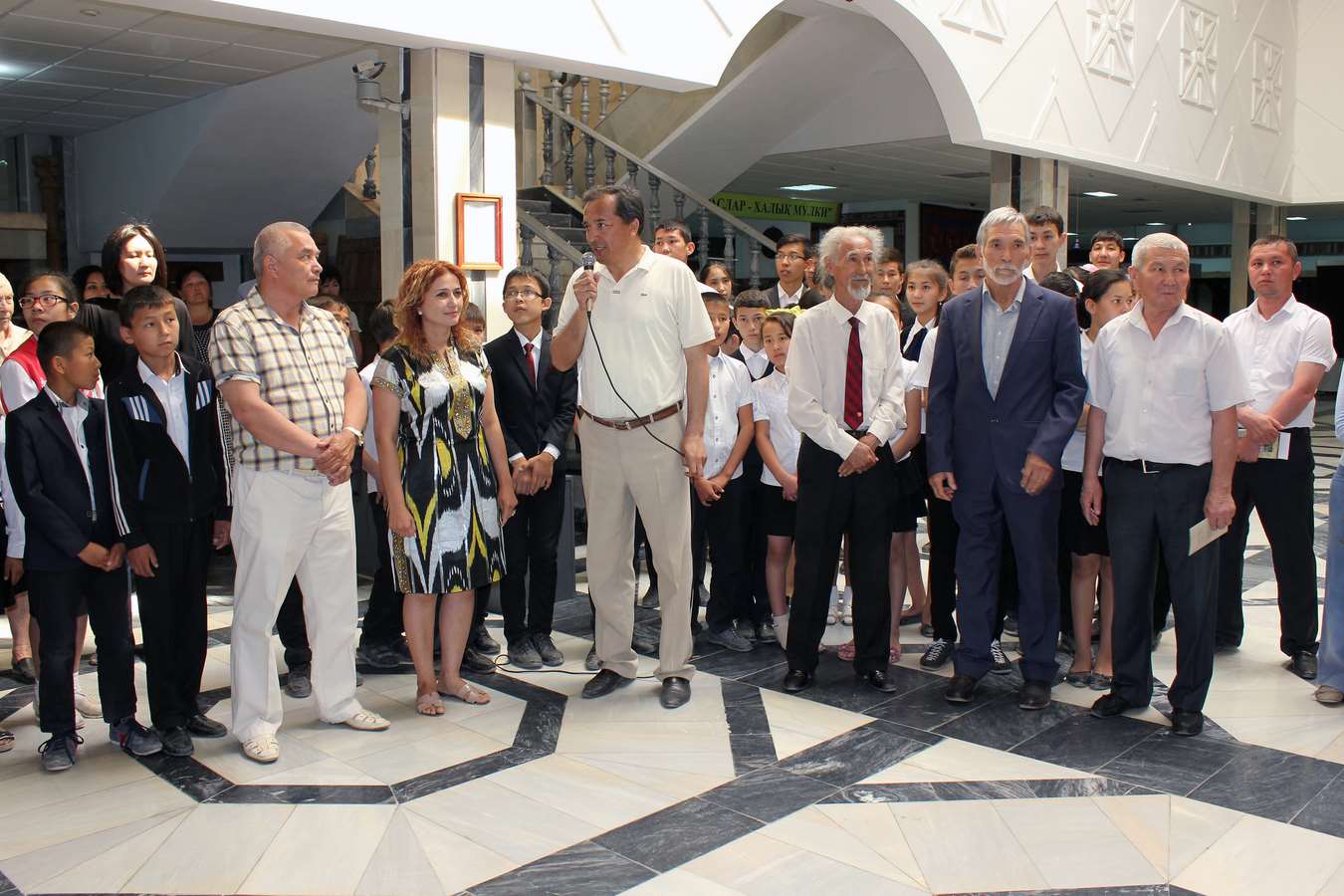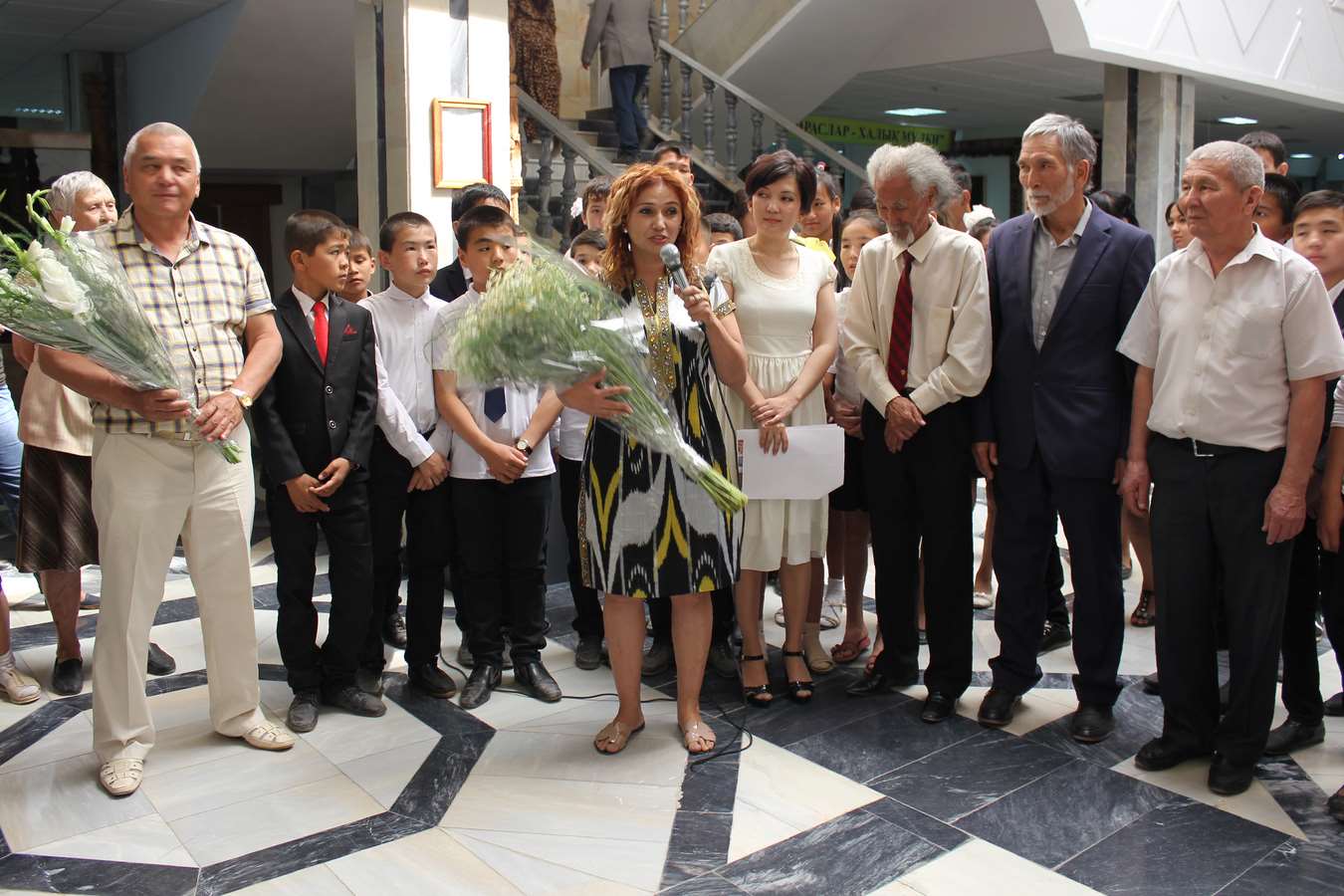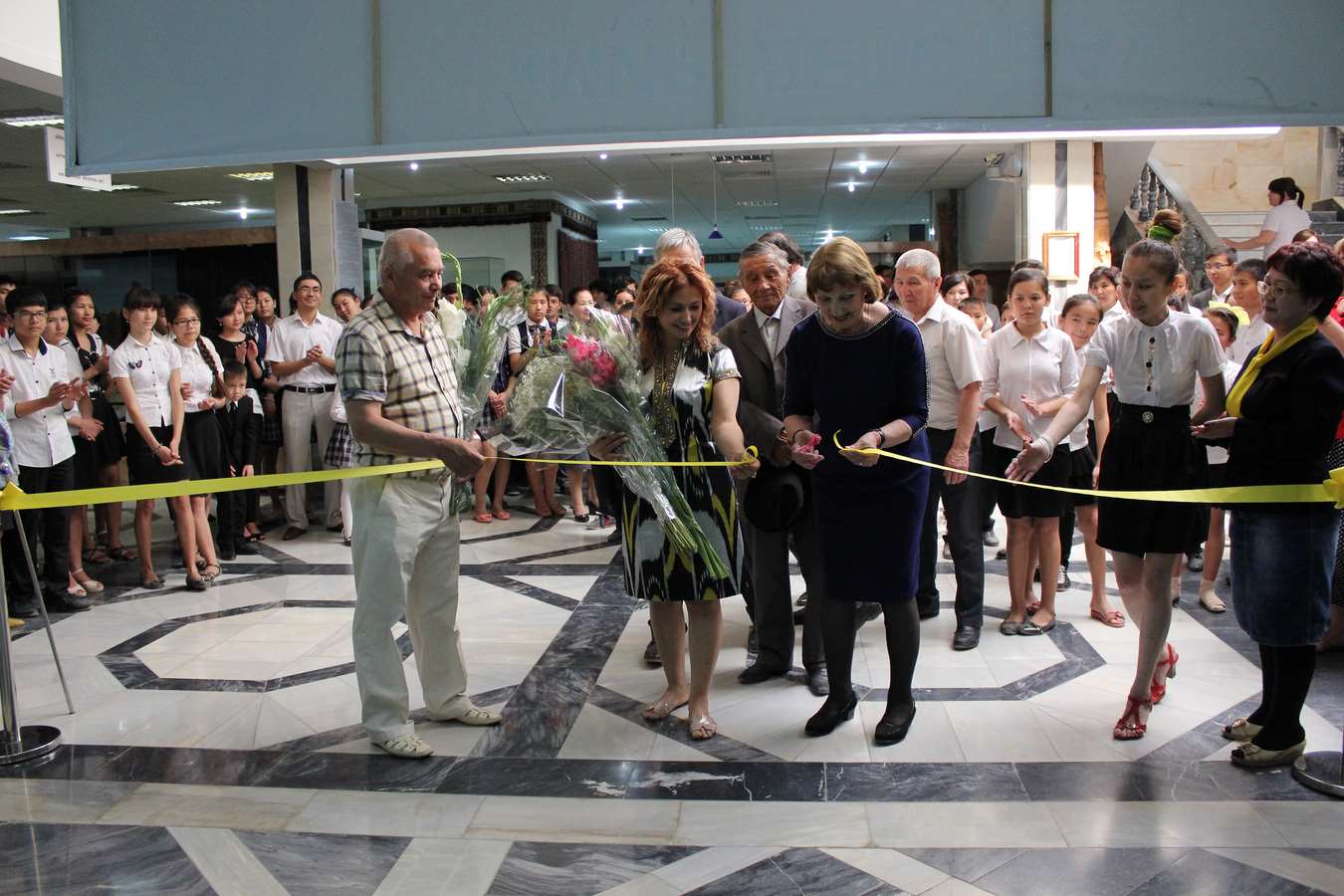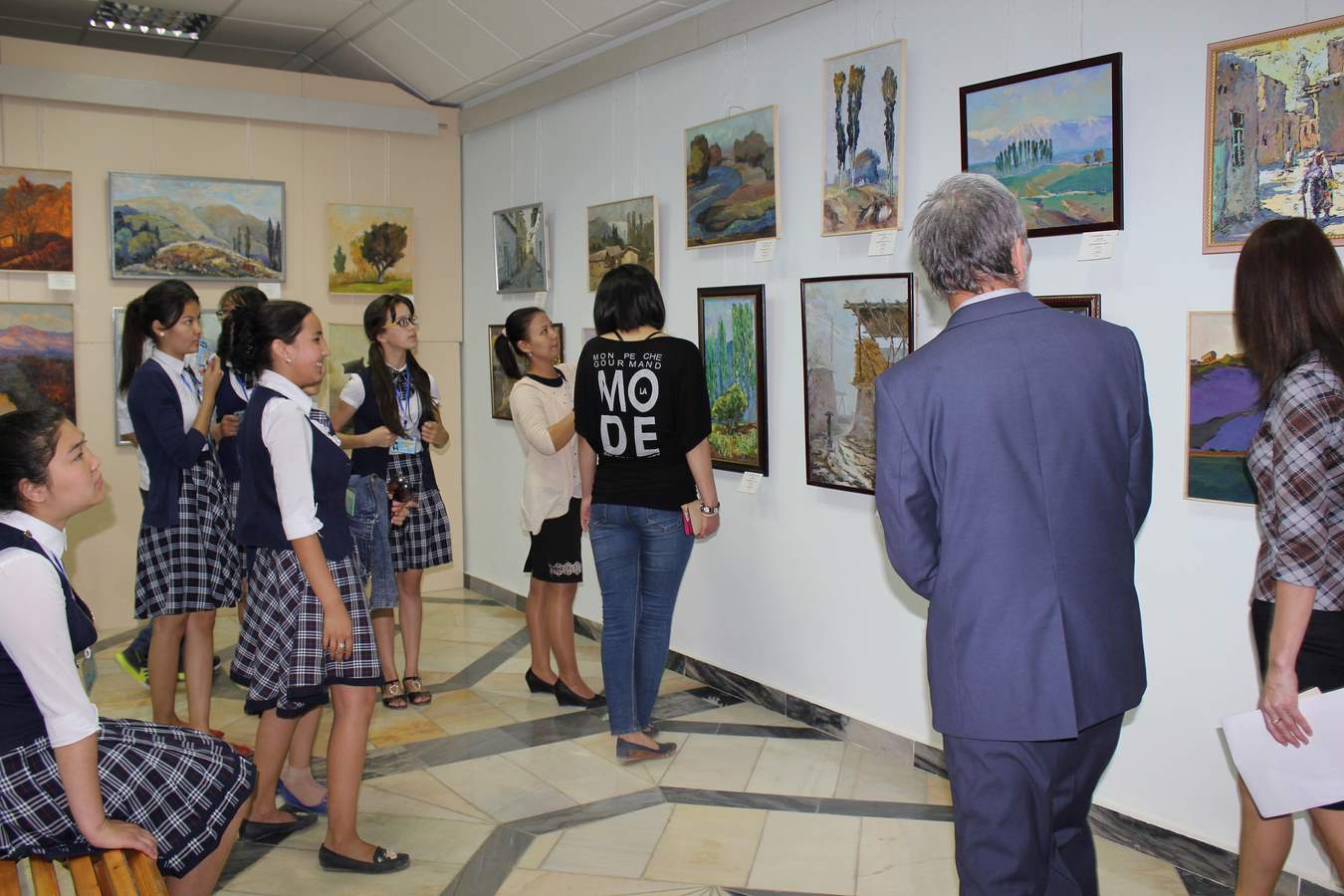 ---
<< Round table with archeologists
The photo exhibition "Uzbekistan is a magnanimous land" >>
---