The exhibition «Caravan of сolors»
19 December 2018
A vernissage of a solo exhibition «Caravan of colors» of painter Abdullah Rajabov, an honored youth mentor of the Republic of Karakalpakstan, a member of artists' creative association of Uzbekistan, was organized on December 18, 2018 at the State Museum of Arts of the Republic of Karakalpakstan named after I.V.Savitsky. The exhibition was dedicated to the 65 th birthday of the artist.
Painter Abdullah Rajabov was born in 1953 in Turtkul region of the Republic of Karakapakstan. In 1978 he graduated from Tashkent State Pedagogical Institute named after Nizami, graphics art department. Since 1989 he has been taking an active part in many exhibitions held in the republic, for example the VII Tashkent International Biennale of contemporary art.

The main part of the artist's works are landscapes. However he also makes still lifes, where Rajabov depicts infinite love to his homeland and its nature. Easy illustration of forms, predominance of combination of yellow ochre, blue and lavender colors, compositional solutions in his paintings «Golden Autumn», «Gujum», «Amudarya», «Tugay. Autumn» and «Roses» show that the painter has a unique technique of painting.

The important part in his art is devoted to history, architecture and mythic heroes. Here we can indicate «Guldursin», «Koy Krilgan Kala», «Khiva», «Kurgashin Kala», «Chilpik», «Gulayim» and «Tumaris», these works are romantic and full of mystery, different from other paintings.

A life time work in art is highly appreciated by the government. In 2009 the artist was awarded with the State award "An honored youth mentor of the Republic of Karakalpakstan".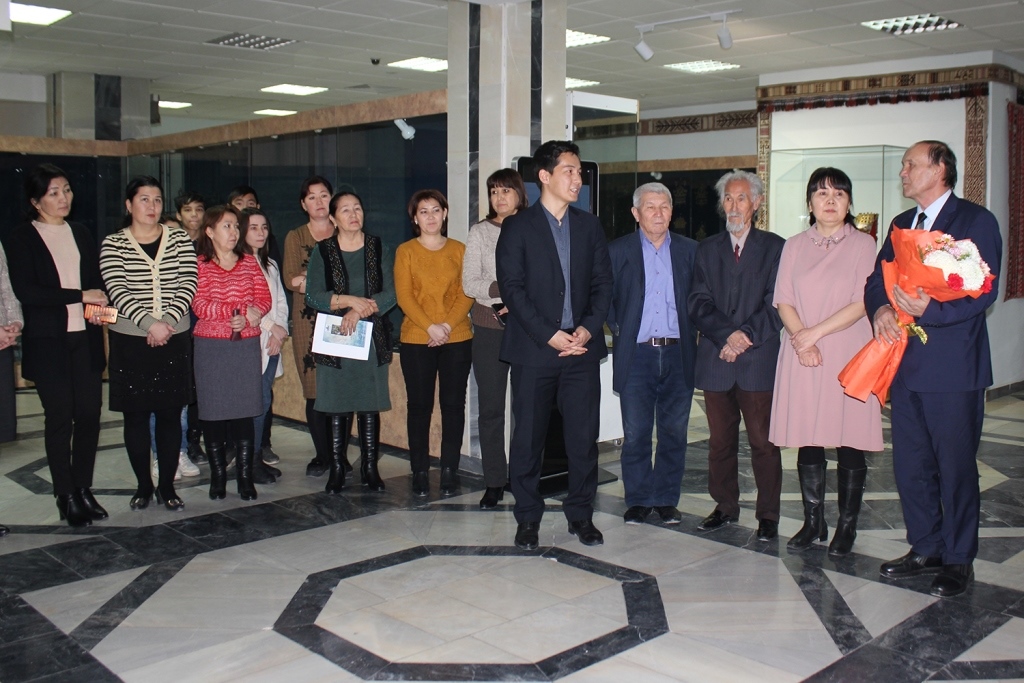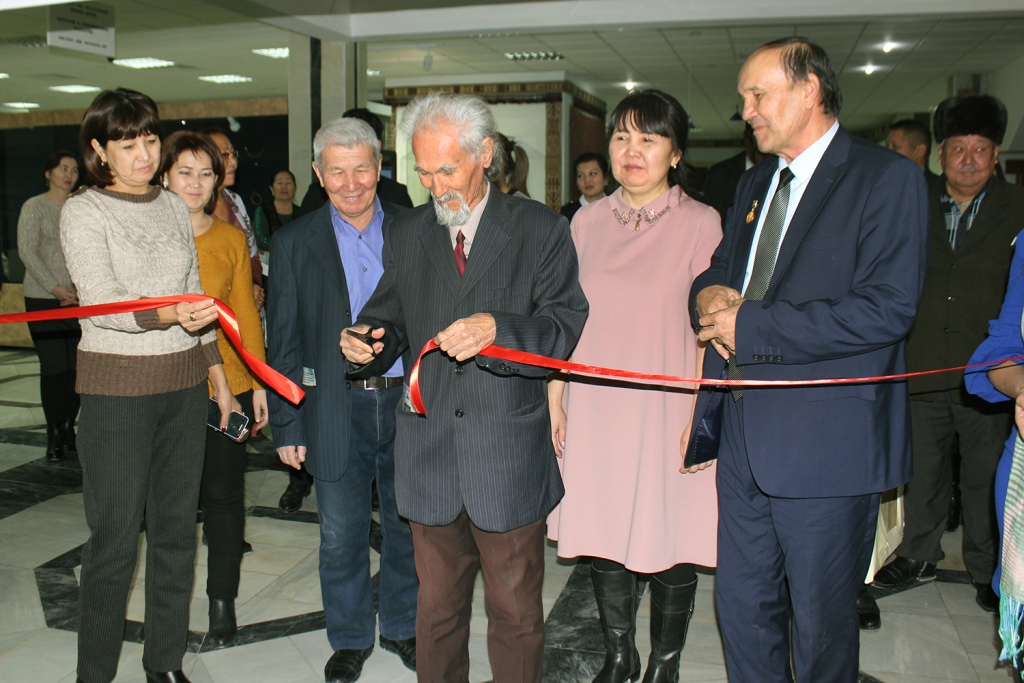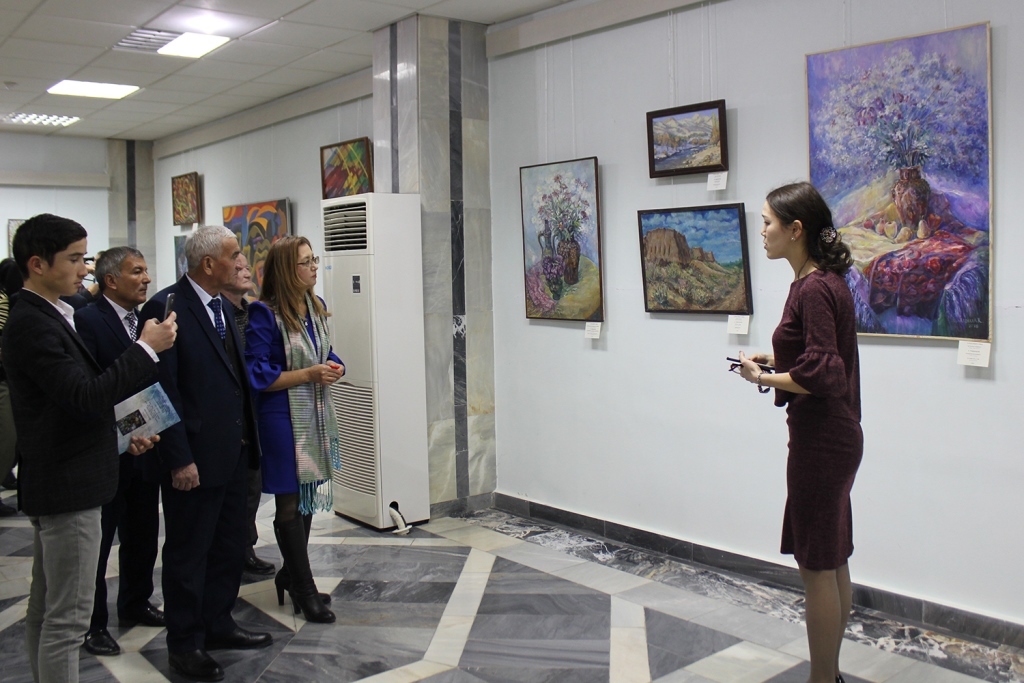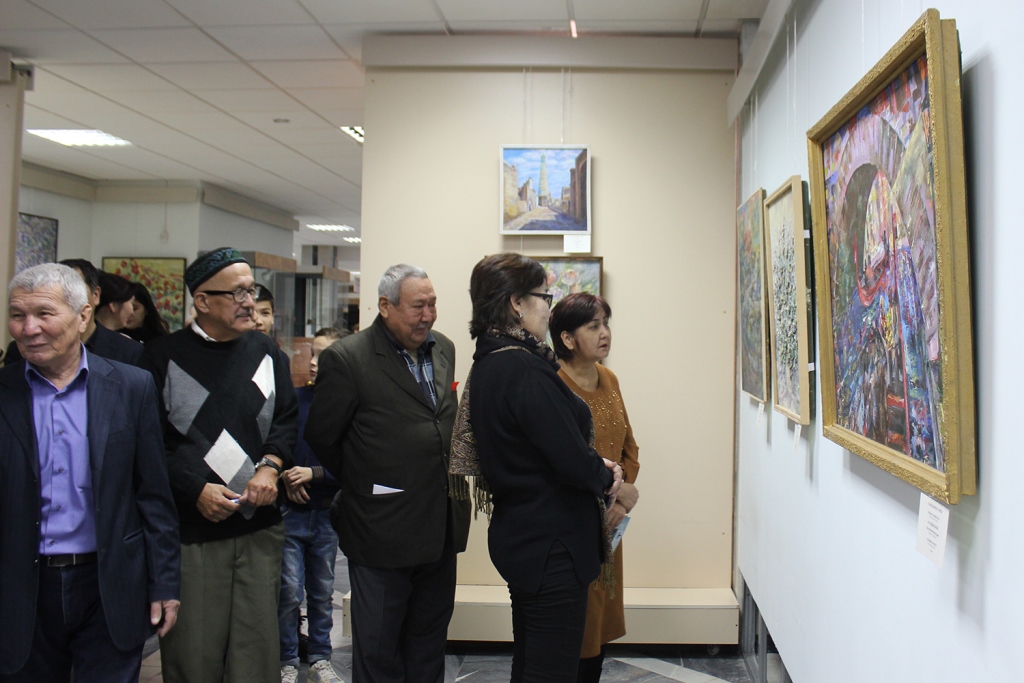 ---
<< Возрождение национального наследия
Выставка «Это просто сказка» >>
---