Navruz in the museum
19 March 2016
On March 18th, 2016 the museum held a celebration of Navruz under the title "Welcome to our land - Navruz". The event was opened by the director of the museum, also U.H.Shalekenov - a well-known scientist, doctor of historical sciences, a member of the Khorezm archaeological and ethnographic expedition of Karakalpakstan and war veteran- made a speech.
The event was accompanied by national music and songs, which were made by the artists of the State Music Theatre named after Berdakh, students and faculty of the Nukus branch of the Tashkent State Institute of Culture and Arts and the Nukus College of Culture and Arts. Also at the event, a mini-exhibition of products of local artisans was organized.
At the end, several workers of our museum in connection with the celebration of Navruz and for the recognition of good work were awarded with Certificates of honor on behalf of the museum administration. The event was covered in the local media and TV.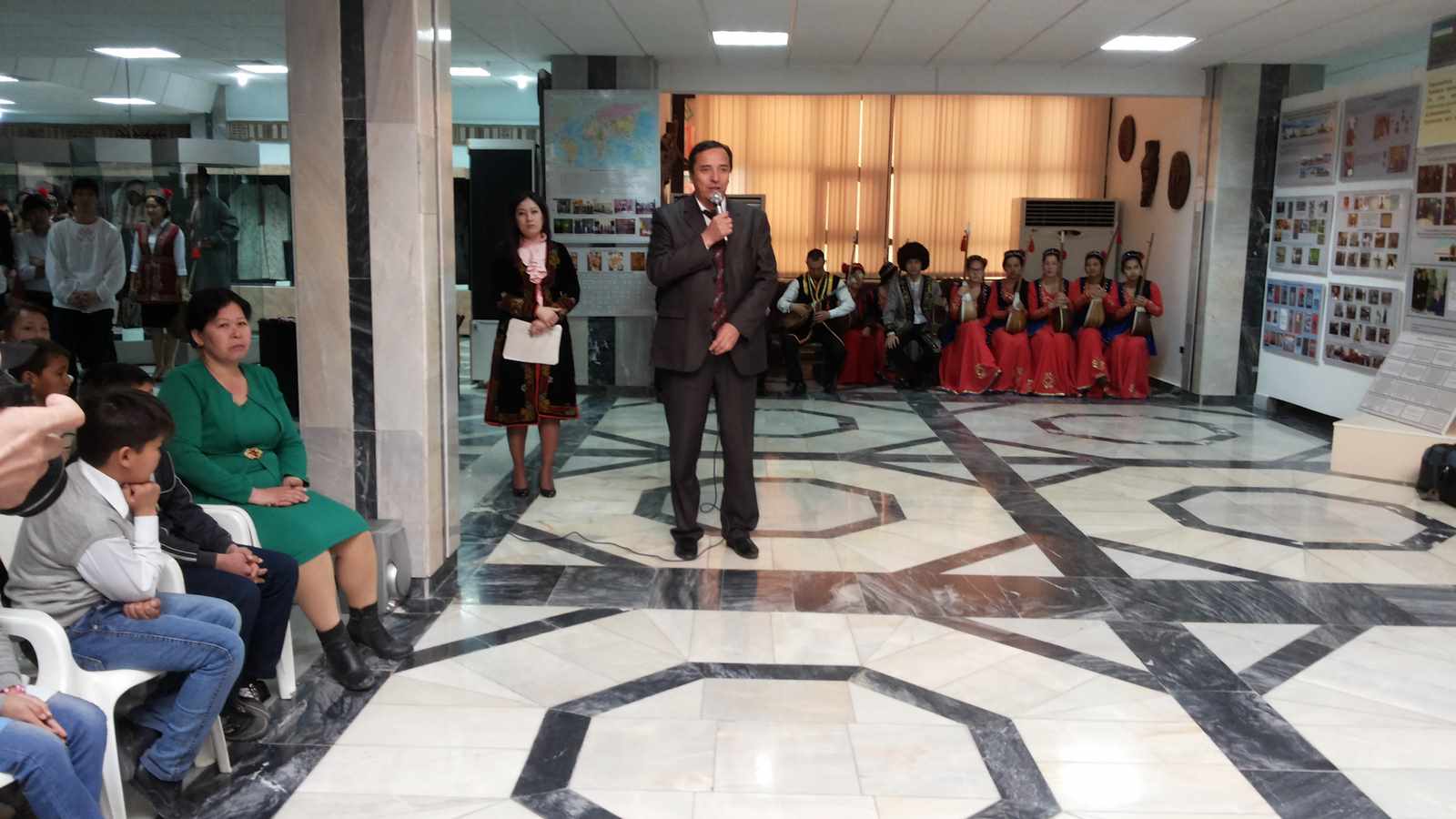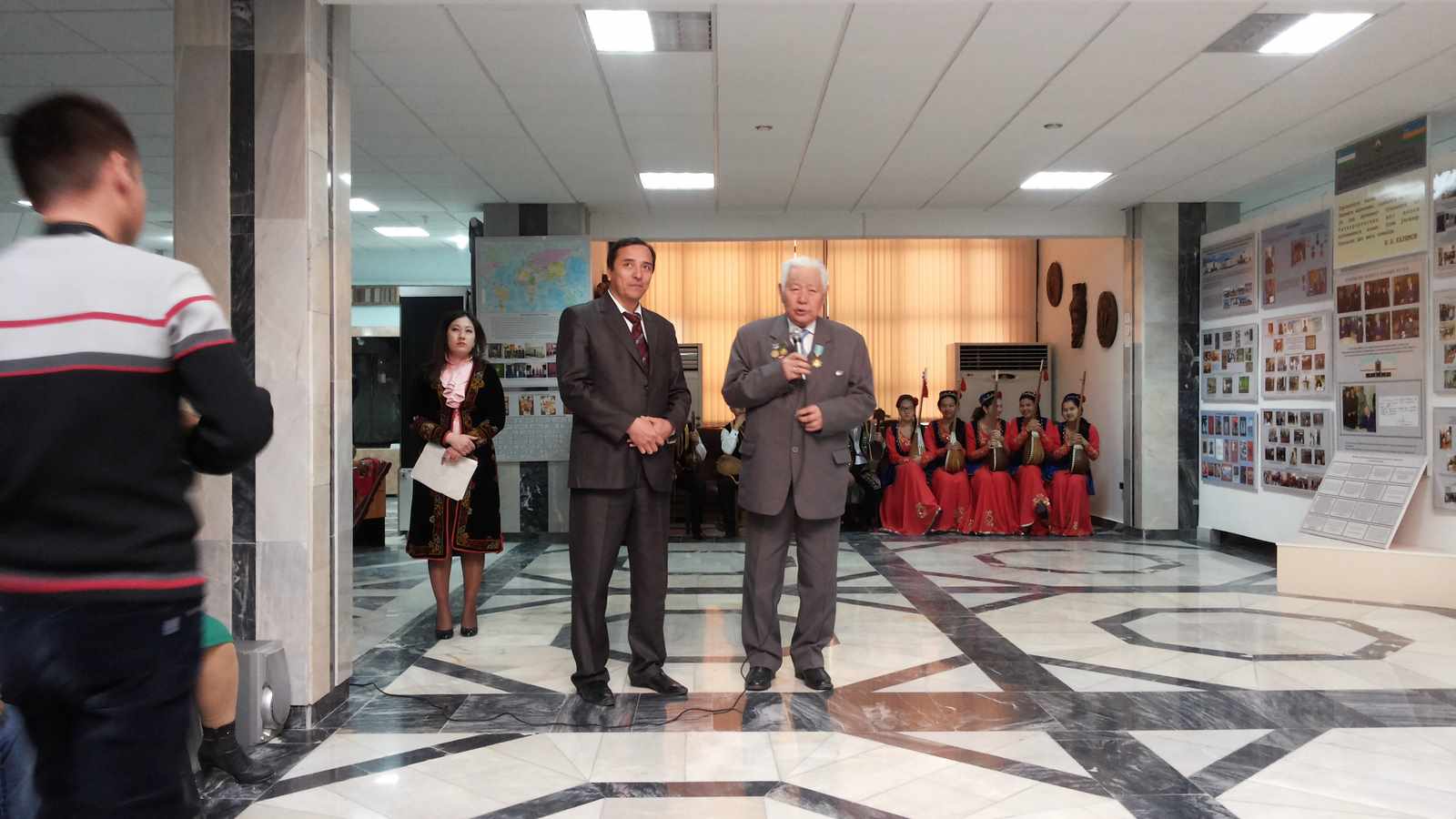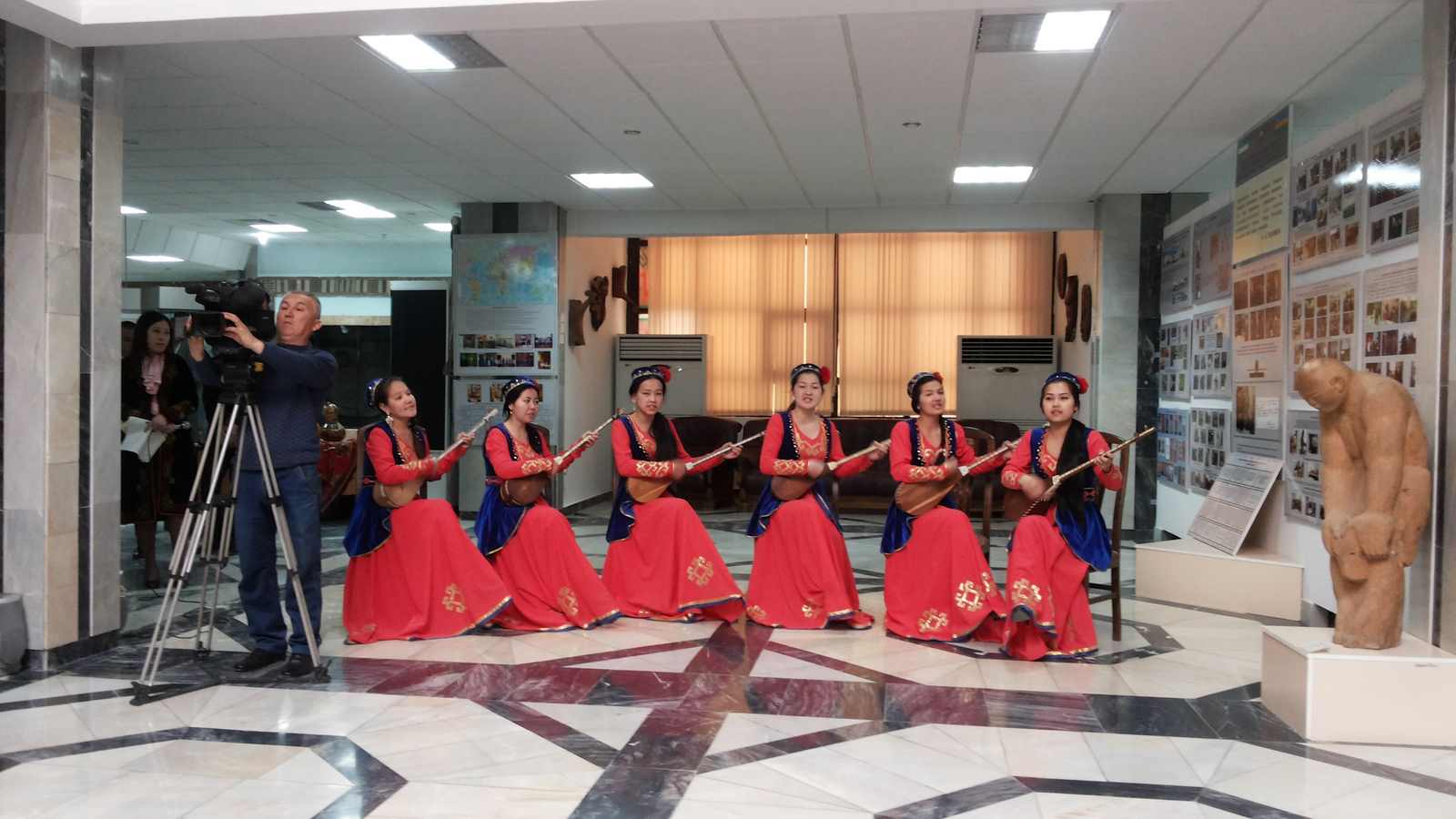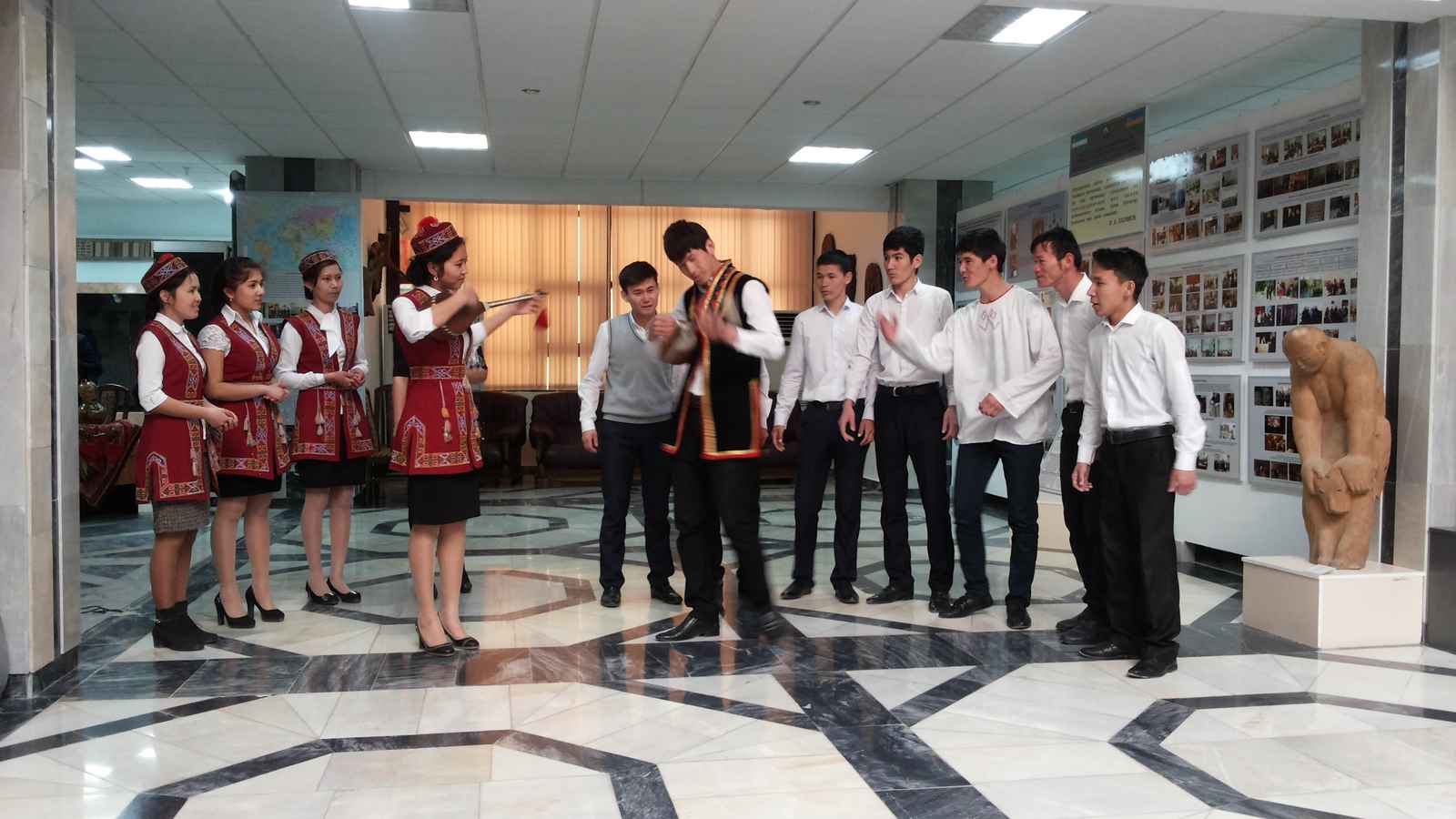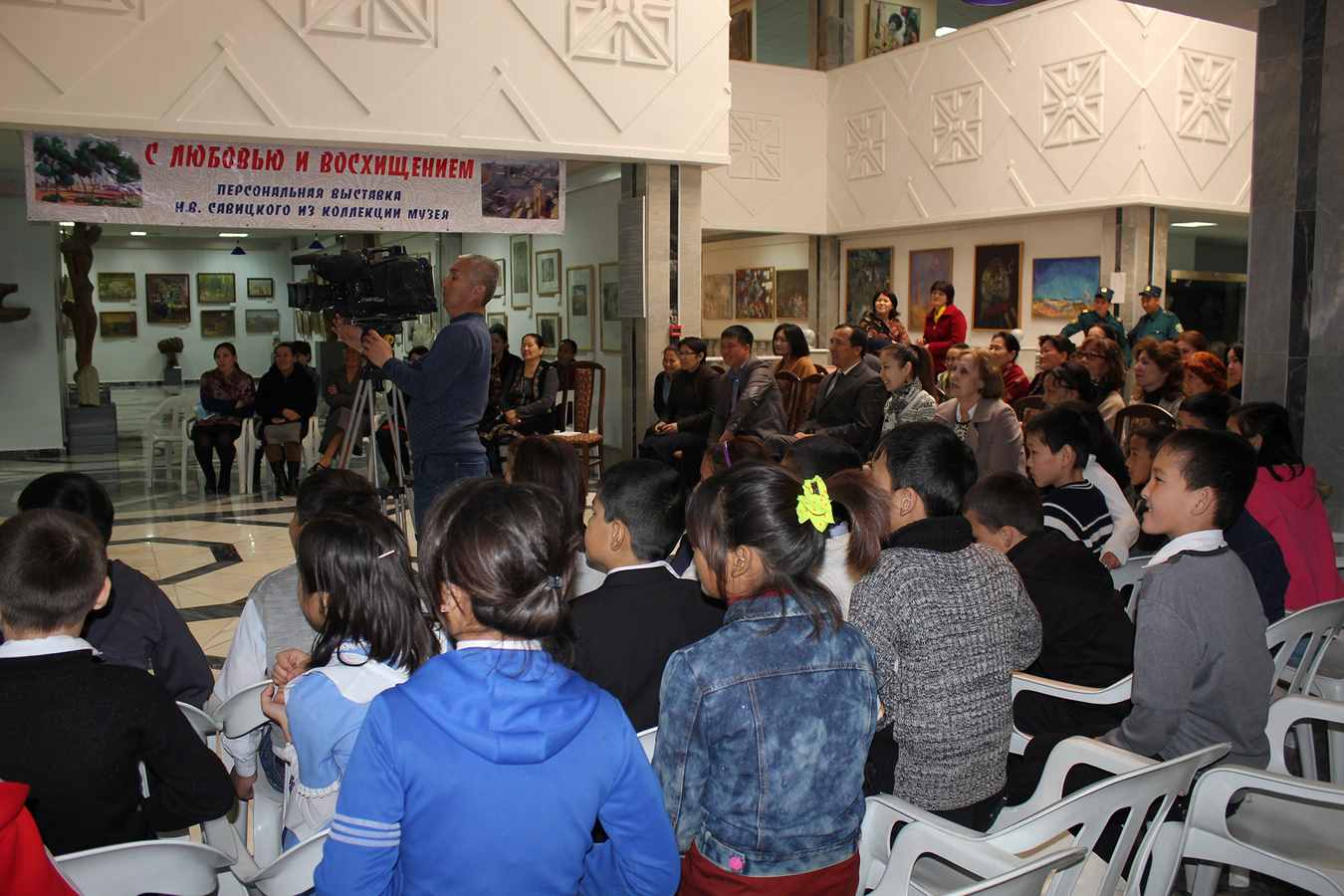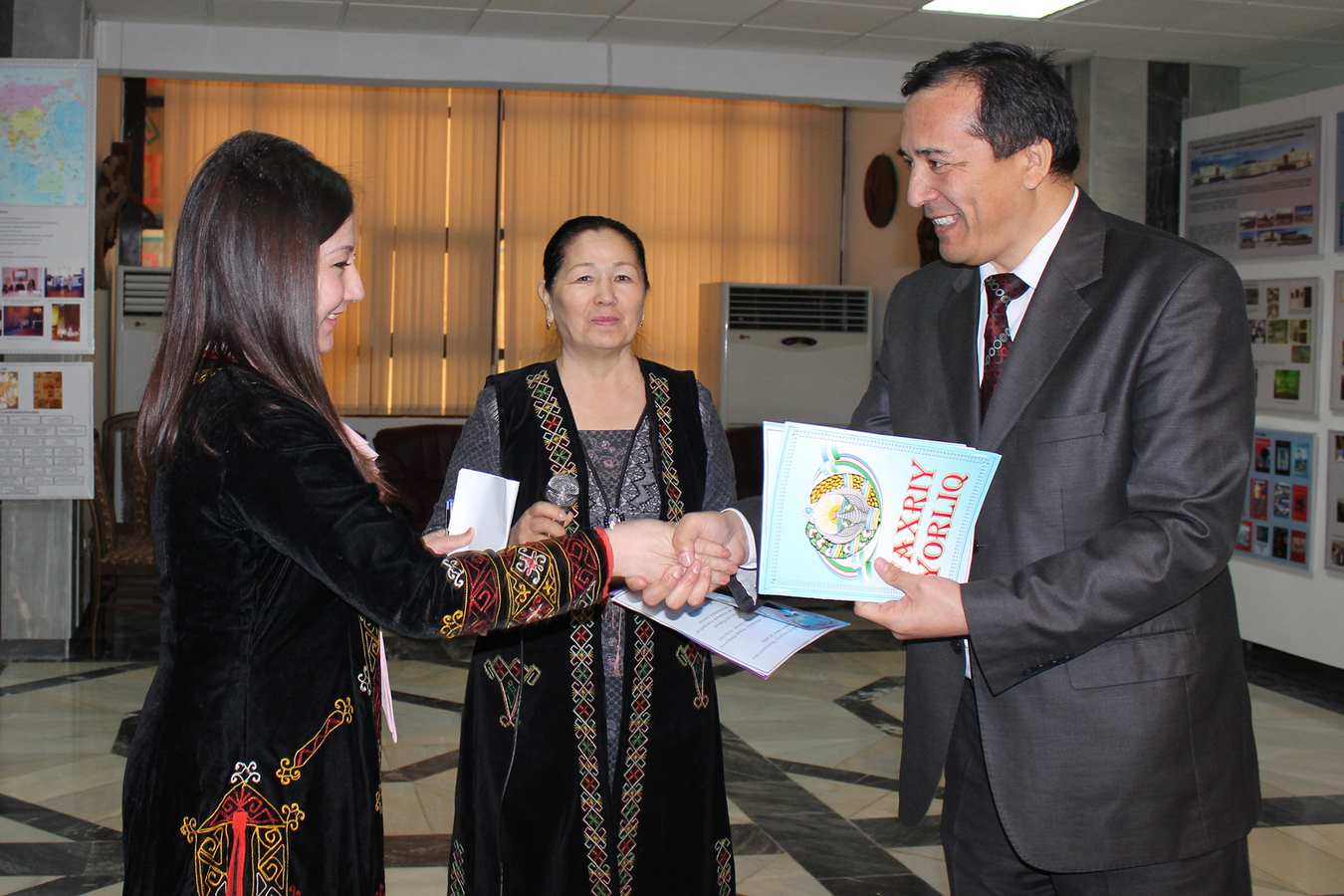 ---
<< To the 680th anniversary of Amir Temur
90th Anniversary of the artist K.Berdimuratov >>
---