25 June 2019
On June 25 in the State Museum of Arts of the Republic of Karakalpakstan named after I.V. Savitsky was held the opening of the personal exhibition entitled "Life reflected in the colours". It is dedicated to the art of academician of the Academy of Arts of Uzbekistan, laureate of the State Prize named after Berdakh, People's Artist of the Republic of Uzbekistan Jollybay Izentaev.
J. Izentaev graduated from the Tashkent Republican Art School named after P. Benkov, Tashkent Institute of Theater and Art named after A.N. Ostrovsky (now K. Bekhzod). Of course, the museum, the art of the Uzbek and Russian avant-garde in it, especially friendly relations with his spiritual mentor I.V. Savitsky, working with artists and traveling abroad played an important role in the development of him as an artist.
His graceful taste, subtly understanding traditions, as well as new quests and a strong faith in his work, further enhanced the skill of the artist.
From the collection of the museum, the exhibition presents works of the 1970s-1990s, as well as works of recent years from the personal collection, made in various genres: portraits of people close to the artist, landscapes depicting cities, streets, courtyards and still lifes.
Being in close and friendly relations with people, the artist always paid attention to the inner world and spiritual beauty of a person, this served as the basis for creating a number of portraits "Portrait of T. Dzhumamuratov", "Portrait of I. Yusupov", "Portrait of Kh. Embergenov", "Portrait of Mother", "Portrait of Anar", "Portrait of Finnish artist Pentti", etc.
In the lyric works the artist conveys sadness and joy, personal experiences of a person, passing them through himself.
In the landscapes, we can see both small courtyards and architectural monuments. "Khiva", "Dome Cathedral", "Yard in Nukus", "Village of Khatep", "View of the Village", etc. Wherever the artist was, he skillfully conveyed the features of these localities.
In his still lifes, the artist draws attention to the life of the people. His still lifes keep in touch with the structure of the picture, as exemplified by "Still Life with kumgan", "Still Life with a minor", "Still Life with flowers", "Still Life" Pumpkin ".
In the works of Izentaev, peculiar to the artist manner of painting is visible. They feel the influence of the Impressionists, using a variety of colors; he gave a rich palette with light strokes and revealed the deep meaning of his paintings. His works show not only the subtle inner ascent of the artist, but also the mastery of the palette.
For many years, J. Izentaev served as a chairman of the Karakalpak branch of the Academy of Arts of Uzbekistan. Along with creativity, the artist was engaged in public activities.
The creative heritage of J. Izentaev is of particular importance in the further development of the national spiritual heritage and the culture and art of the Republic and in the formation and development of the Karakalpak art as well.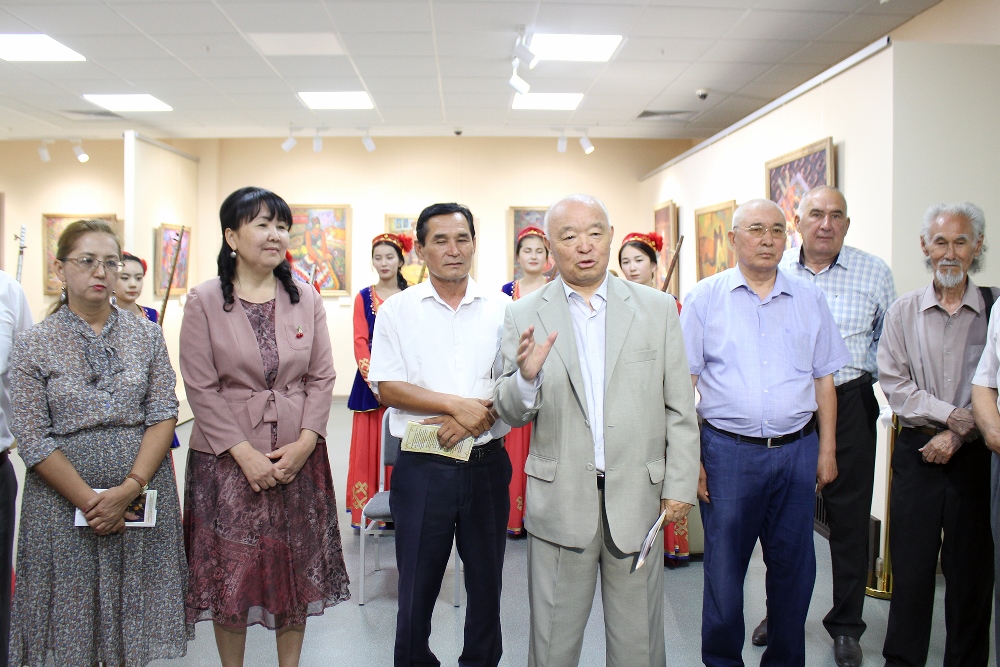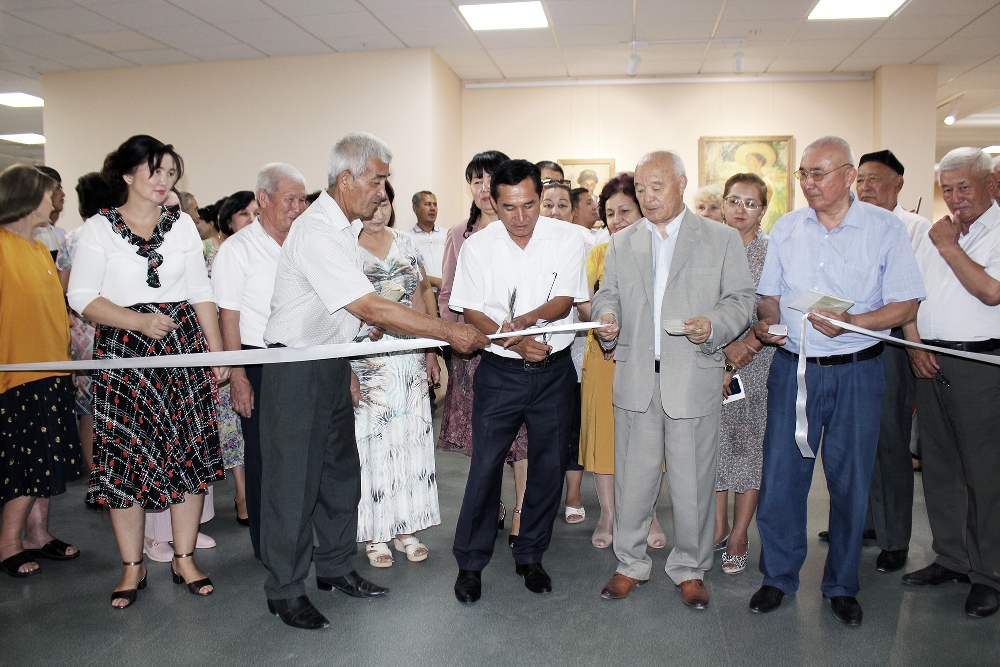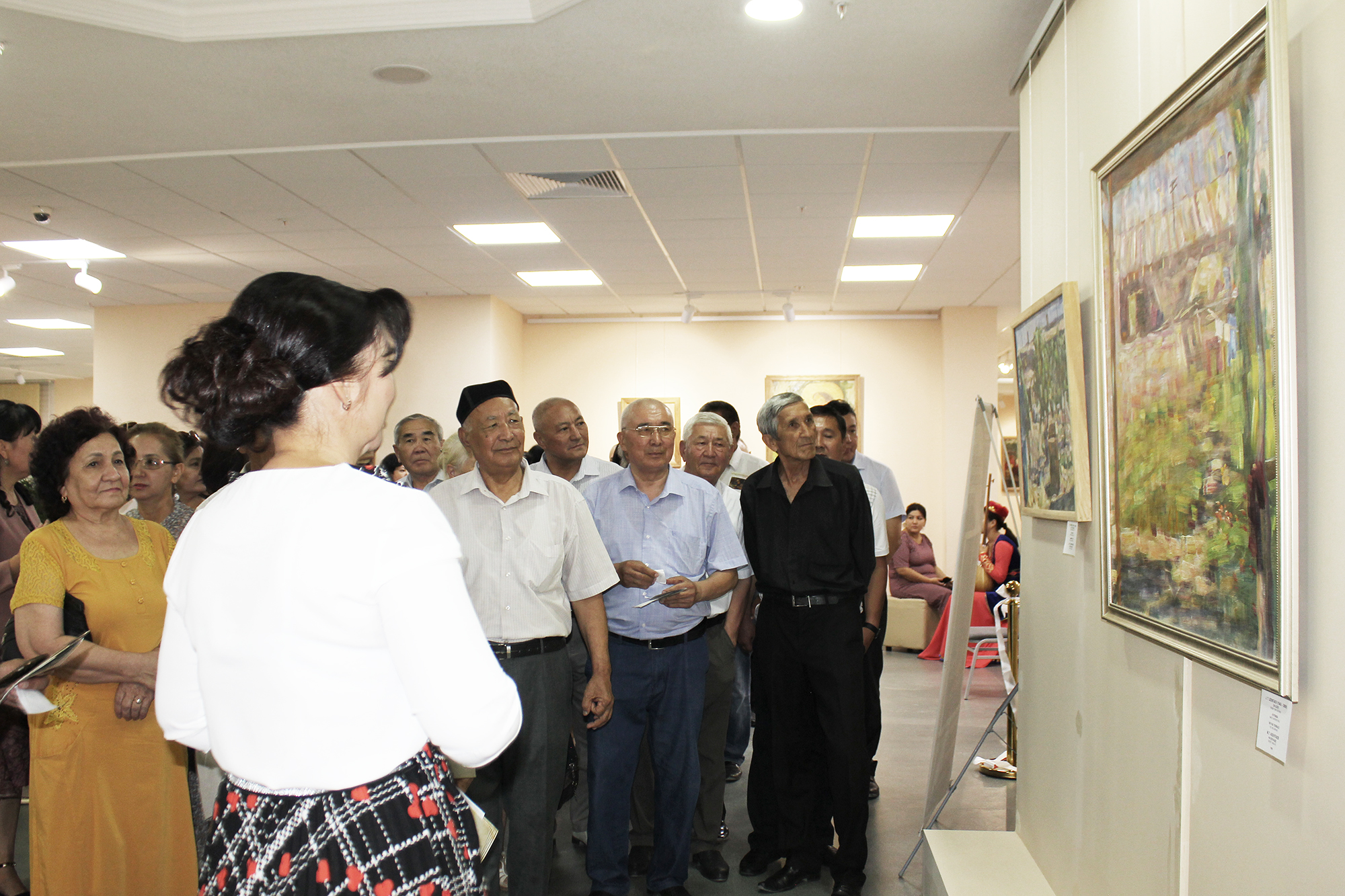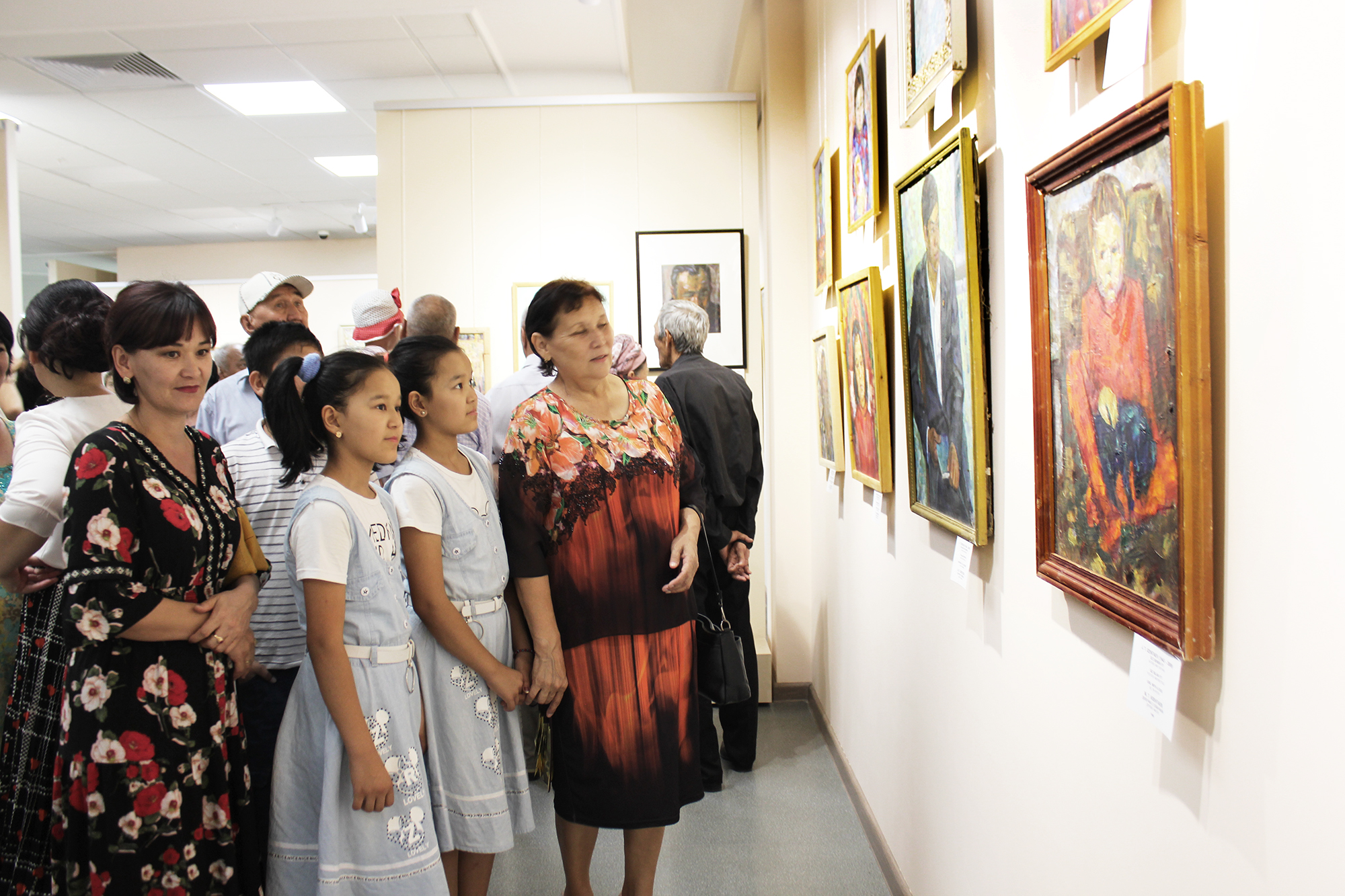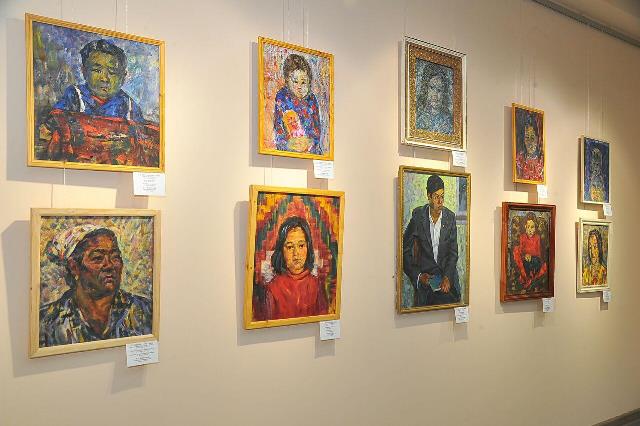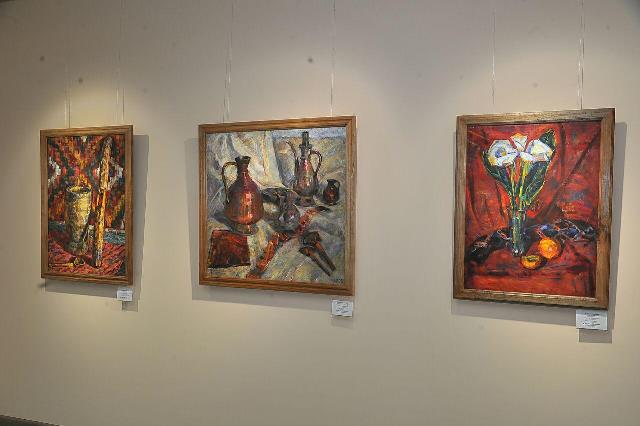 ---
<< Virtual gallery
The honored worker of culture of the Republic of Karakalpakstan, the restorer of the State Museum of Art of the Republic of Karakalpakstan named after I.V. Savitsky Alvina Shpady died >>
---