Remembering the master
29 may 2014
On the 29th of May was opened the event entitled "Remembering the Master", devoted to the creative activity of Kydyrbay Saipov - is one of the first Karakalpak professional artists, the Honoured Artist of Uzbekistan and Karakalpakstan, The Berdakh Prize winner, who greatly contributed to the development of Karakalpak visual art.
His paintings and graphic works particularly portraits, landscapes and stage designs for plays, and also the archive materials of the museum (photos, articles) revealing the life and creative endeavour of the artist were represented at the event.
The event was opened by the museum director M.M.Babanazarova and other eminent art workers of the Republic of Karakalpakstan. The artist's family and friends, mass media took part in the event.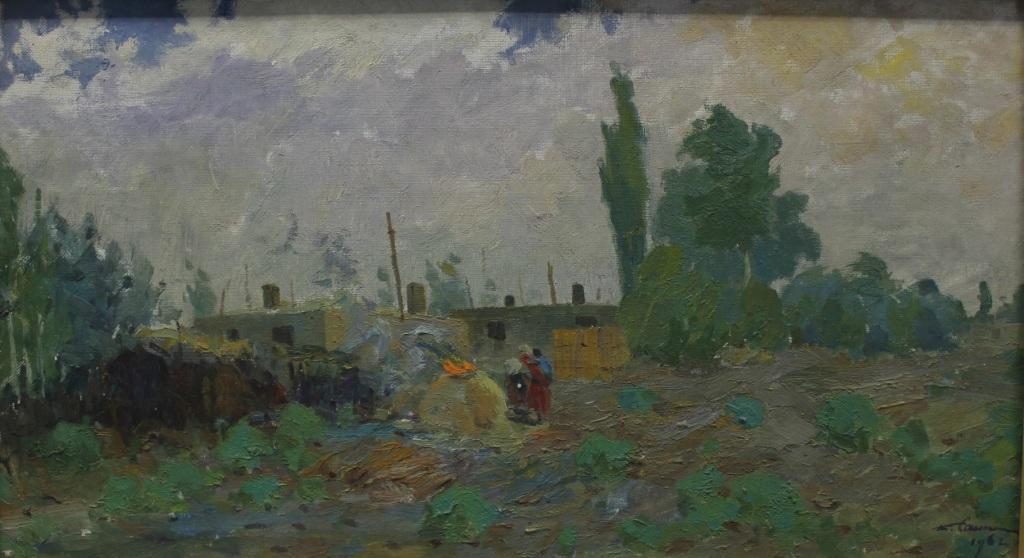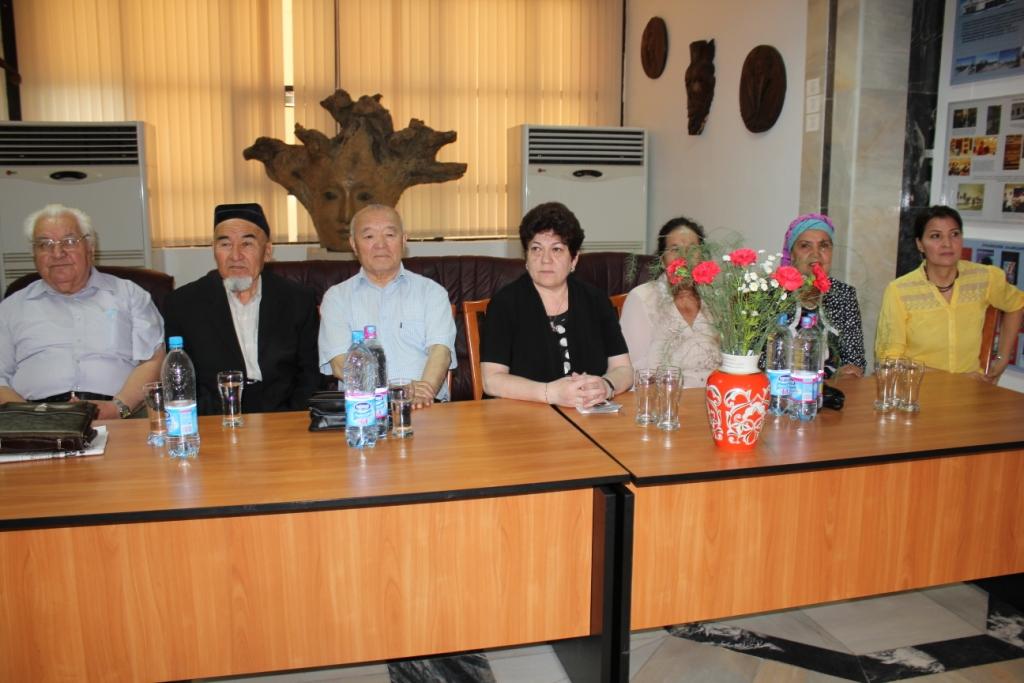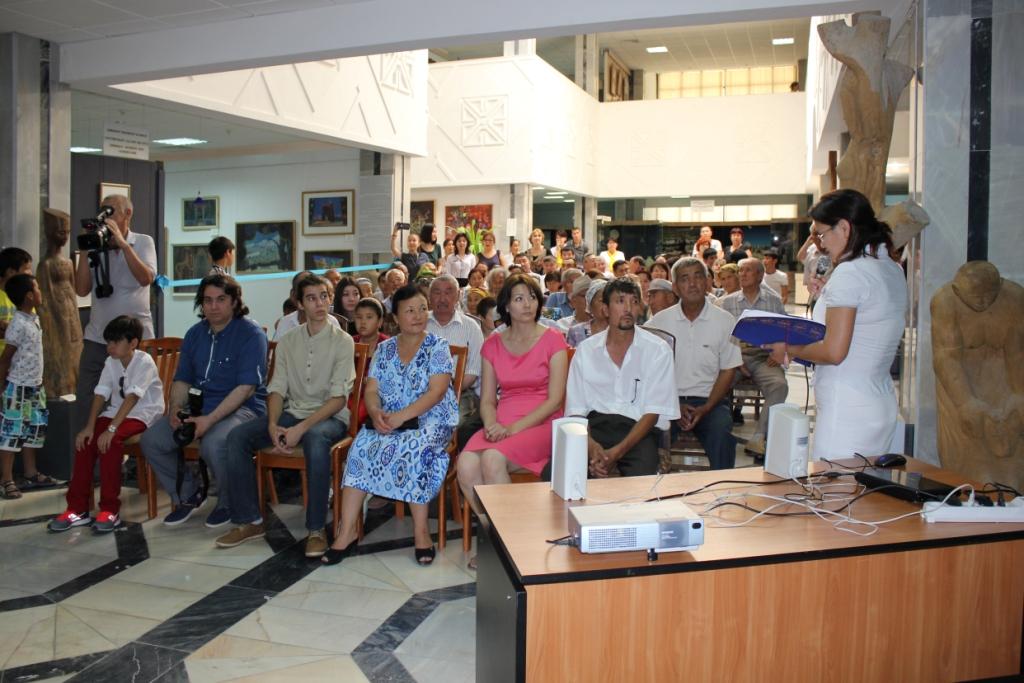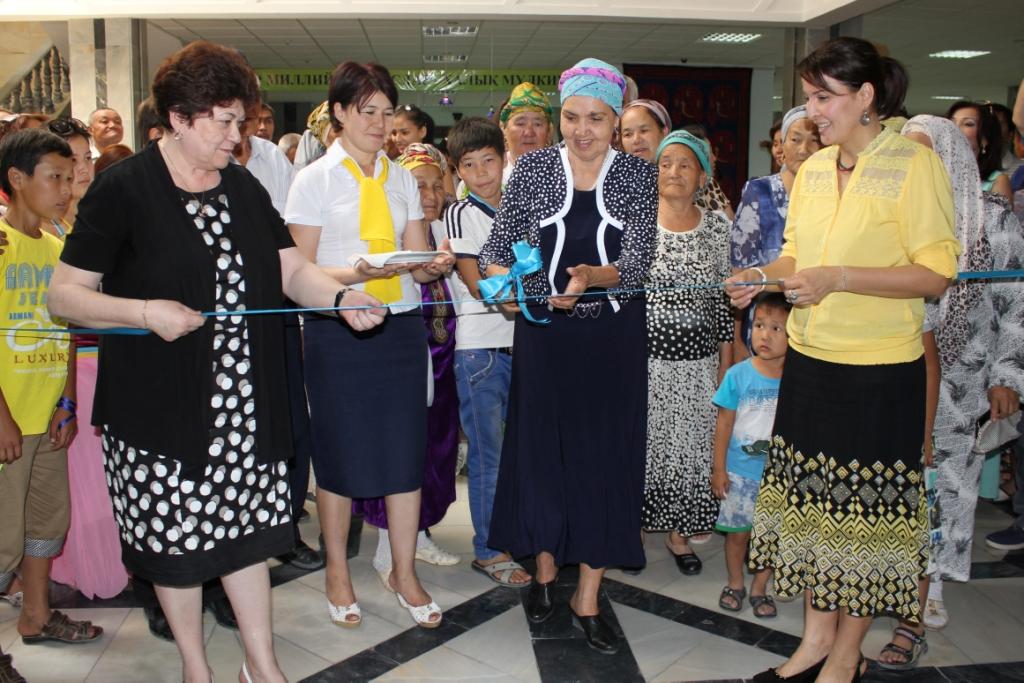 ---
<< The World of Childhood
Master-class of the restorer A.Shpade >>
---