The meeting "Painter and museum"
22 April 2017
On the 21th of April 2017y., there was the meeting "Painter and museum" dedicated to the "The Year of Dialogue with the People and Human Interests" in the museum. The event was held in the framework of the festival of "Fine and applied arts week".

The meeting of well-known painters of Karakalpakstan with youth aroused an interest to the painters' unusual activity among young generation. During the meeting the artists told about their profession's secrets and workmanship.
In the framework of the meeting some events like the exhibition of craftsmen, painters' workshop and folklore concert performed by talented students of art and music schools # 1 and 12 in Nukus were arranged.
The meeting was opened by chief curator V. Sycheva's welcoming speech who congratulated guests on Painter Day. The speech was also given to Honoured Tutor of Uzbekistan, painter J.Lepesov, Peoples' Painter of Karakalpakstan, painter S.Baybosinov, Laureate of Republican Prize named after Berdakh, painter B.Aytmuratov, Honoured Tutor of Karakalpakstan, painter A.Radjabov.
In the end of the meeting Karakalpak artist A.Radjabov donated his 5 paintings and 2 embossed compositions to the museum collection: "Spring", "Gifts of autumn", "Koy-krylgan kala", "Riverside town" , "Tumaris", "Gulayim.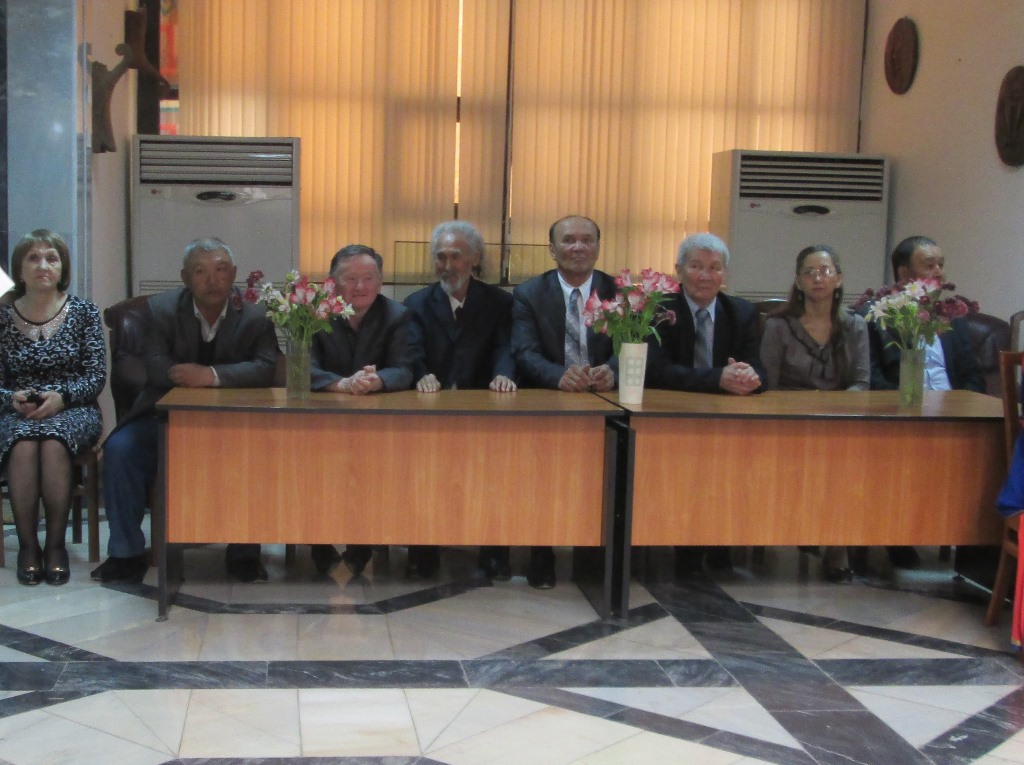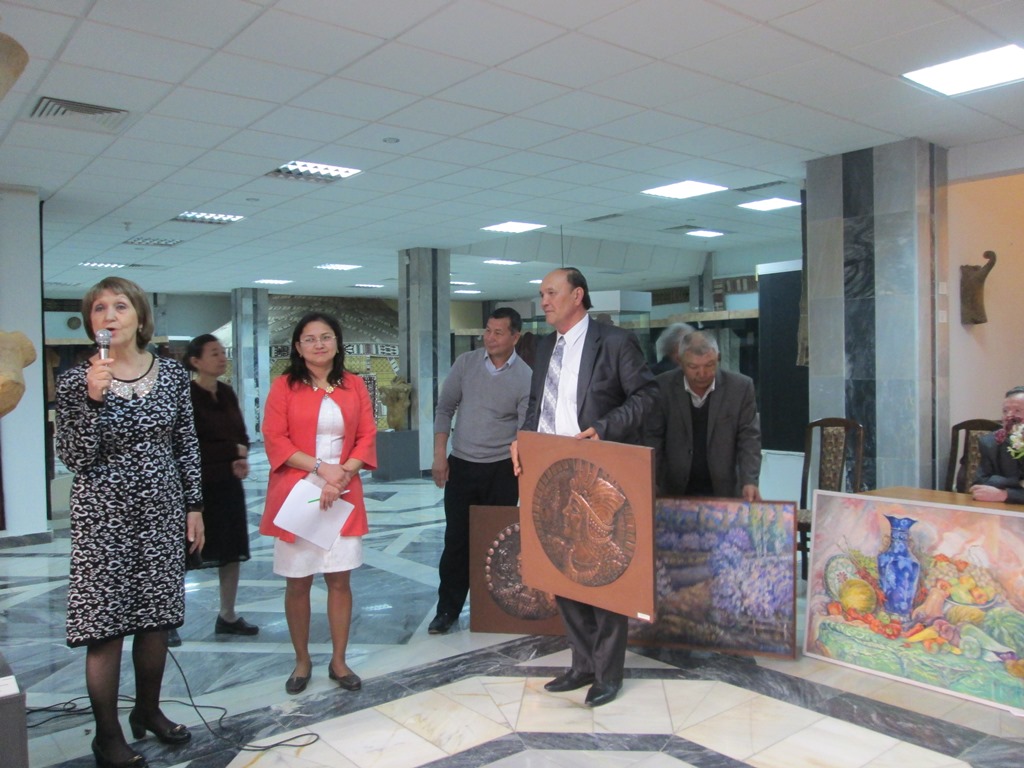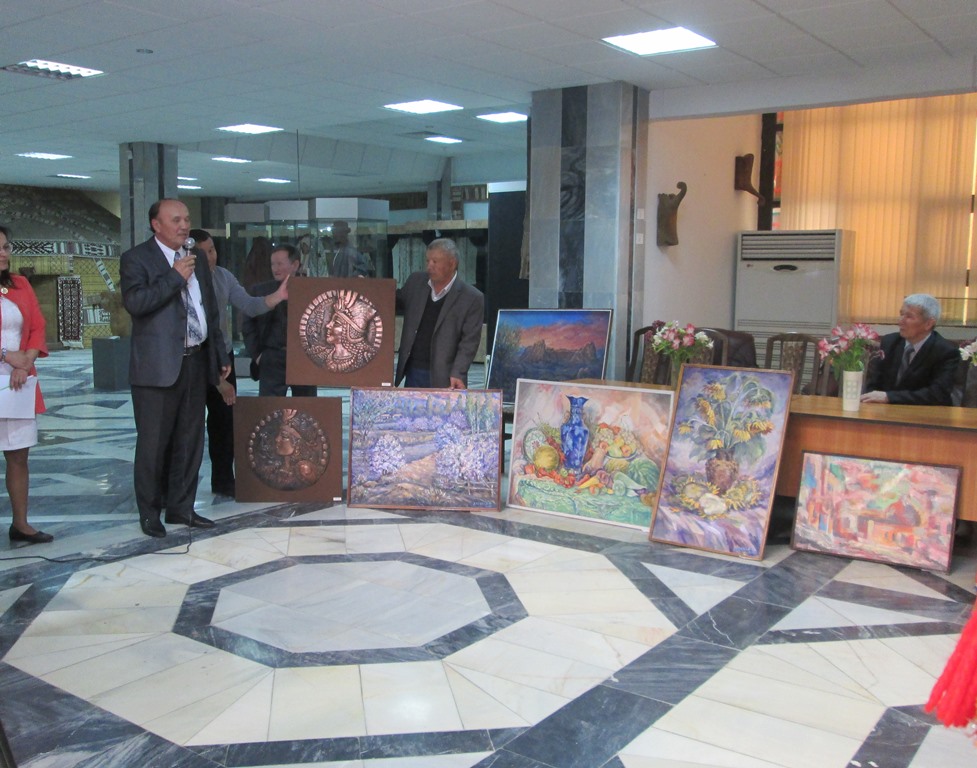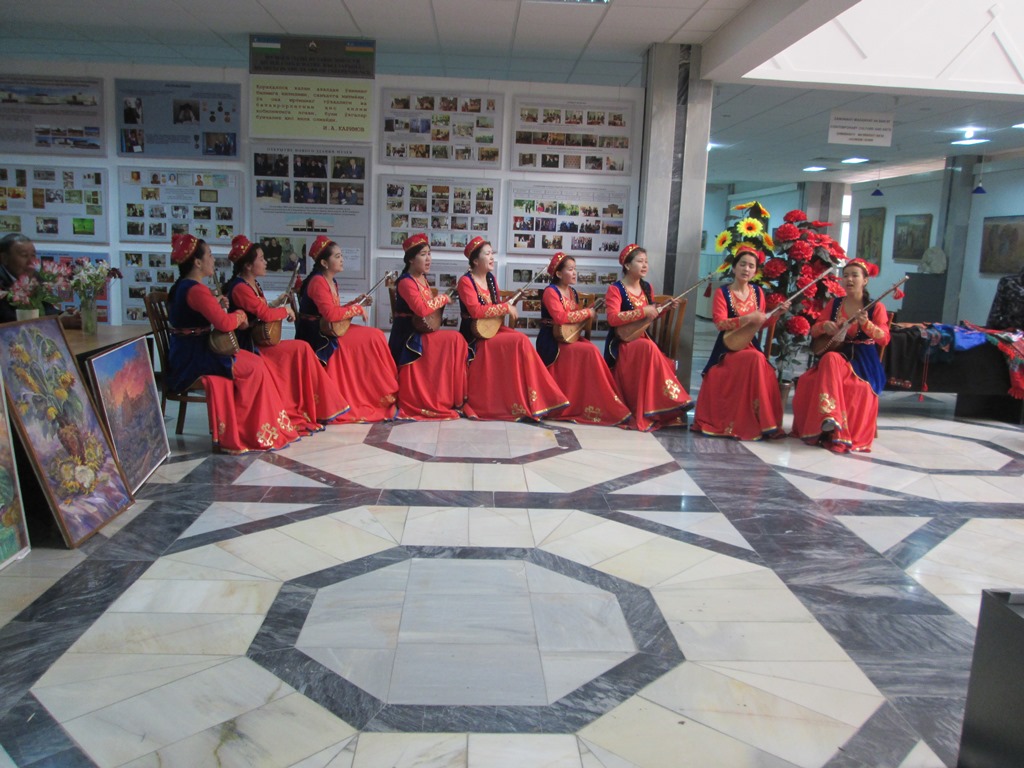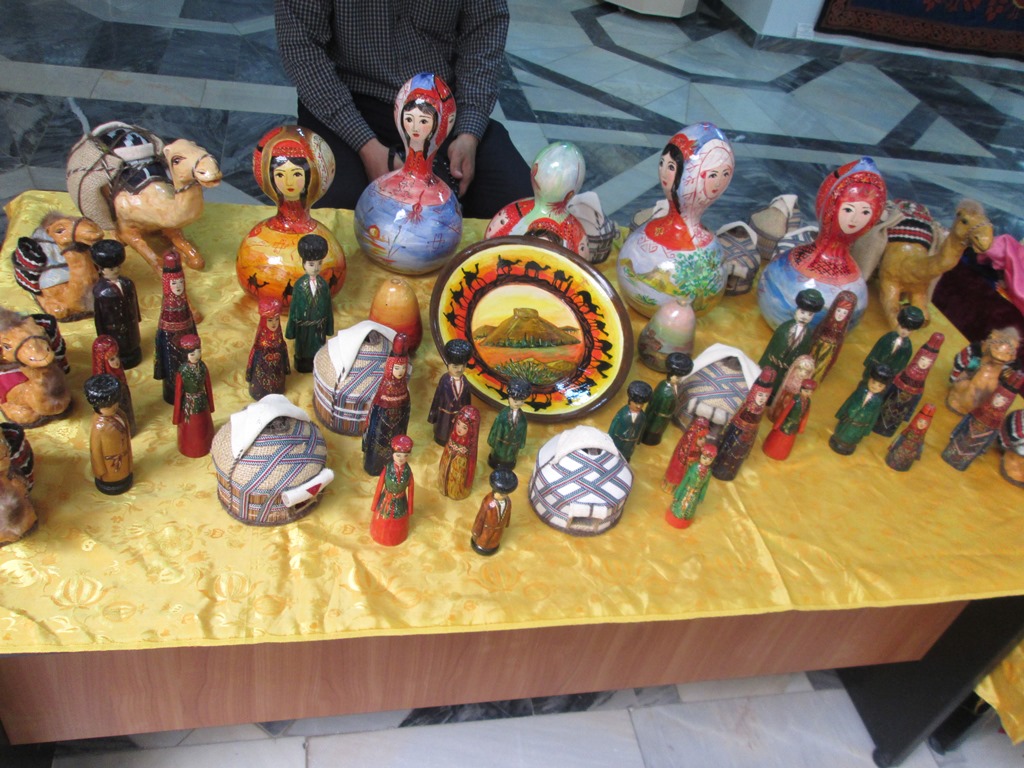 ---
<< Энергия искусства
The exhibition "Treasures of Nukus" in the Pushkin State Museum of Fine Arts >>
---