Training seminar of UNESCO
27 april 2015
Training seminar entitled "Management of the museums" organized by the National Comission of the Republic of Uzbekistan for UNESCO was held at the museum on April 26, 2015.
The reports on the museum management, problems and organizational issues were discussed at the meeting.
Executive secretary of the National Commission of the Republic of Uzbekistan for UNESCO A.Ikramov hold the seminar for participants - Deputy Minister of Culture and Sports of the Republic of Karakalpakstan A.Nietullaev, the Head of the Museum management A.Mirzorahimov, President of the International Fund of Amir Temur N.Habibullaeva, the Directors of Savitsky museum, Geology museum of Uzbekistan, the museum of Timurids, the History of Uzbekistan, Arts of Uzbekistan and their staff, other museums in the Republic of Karakalpakstan, Institute of Design named after K.Behzod.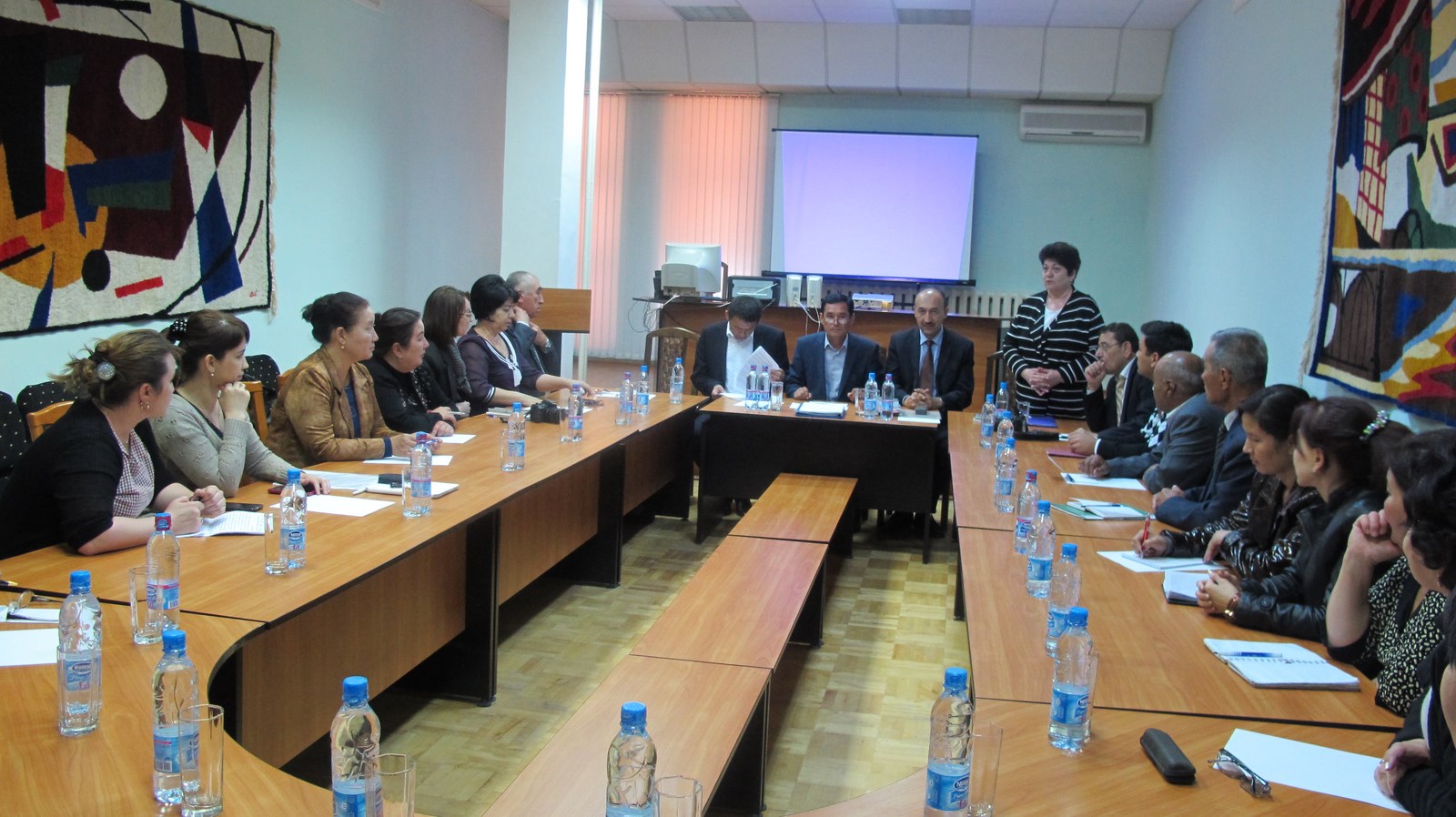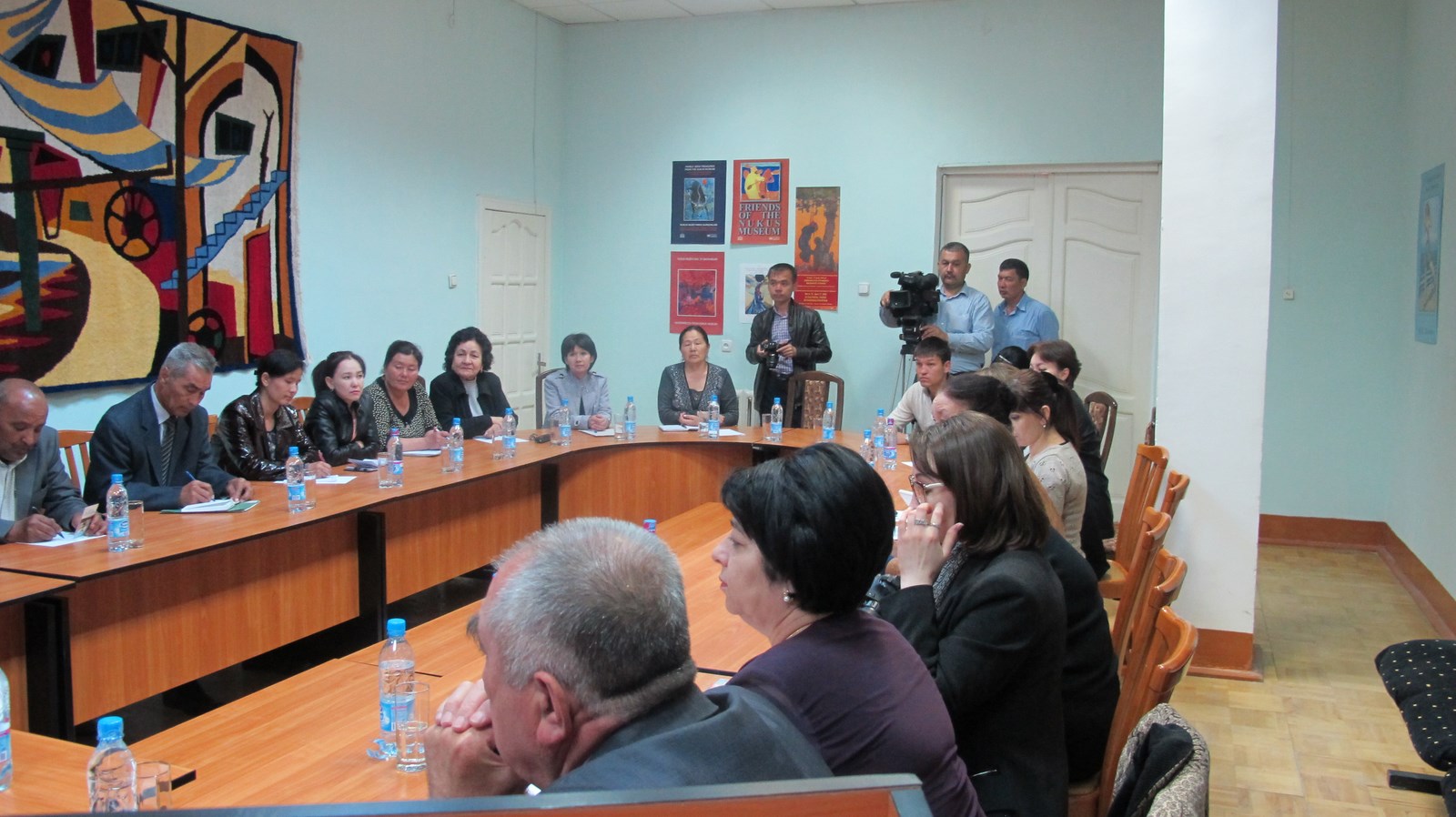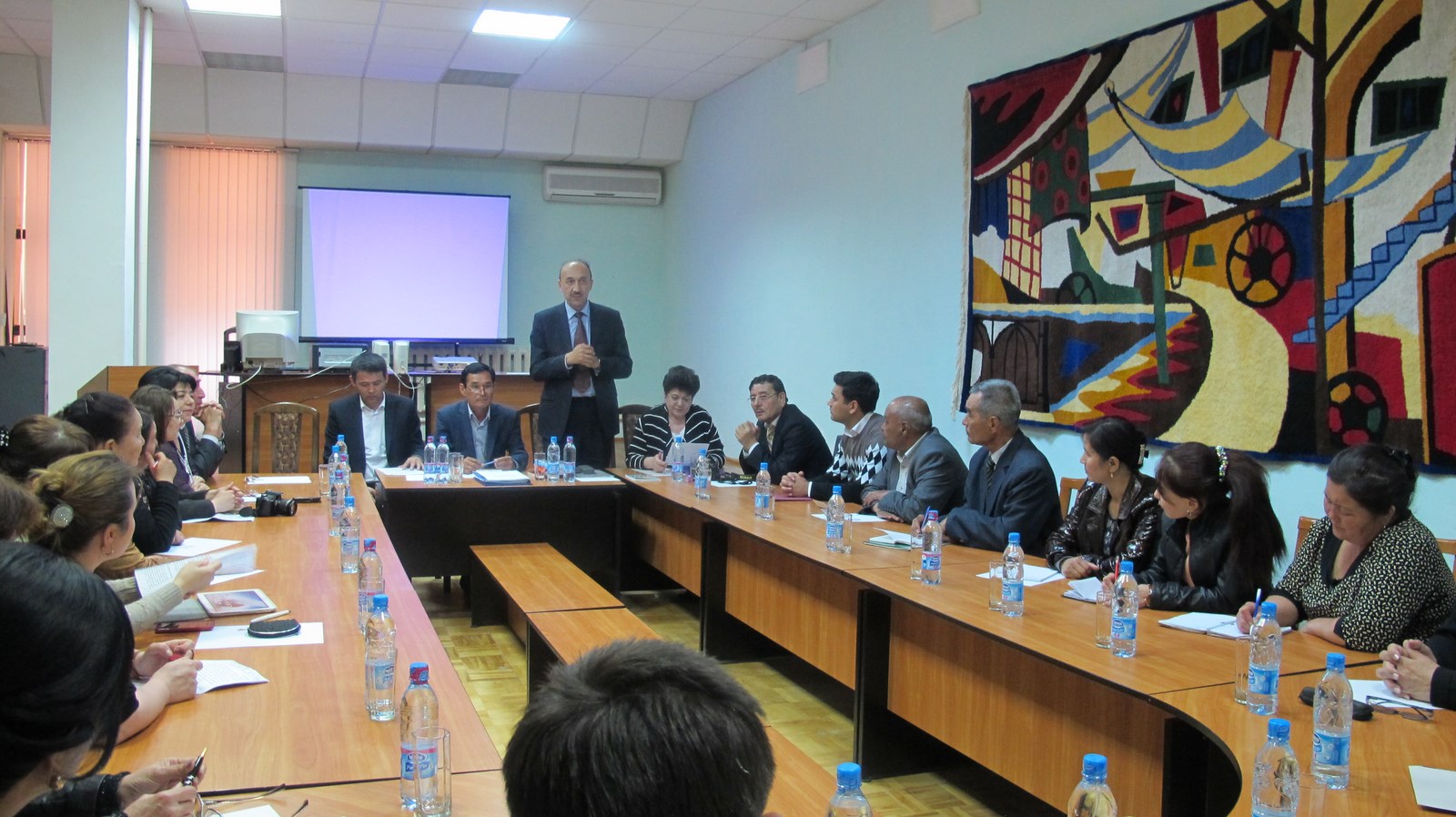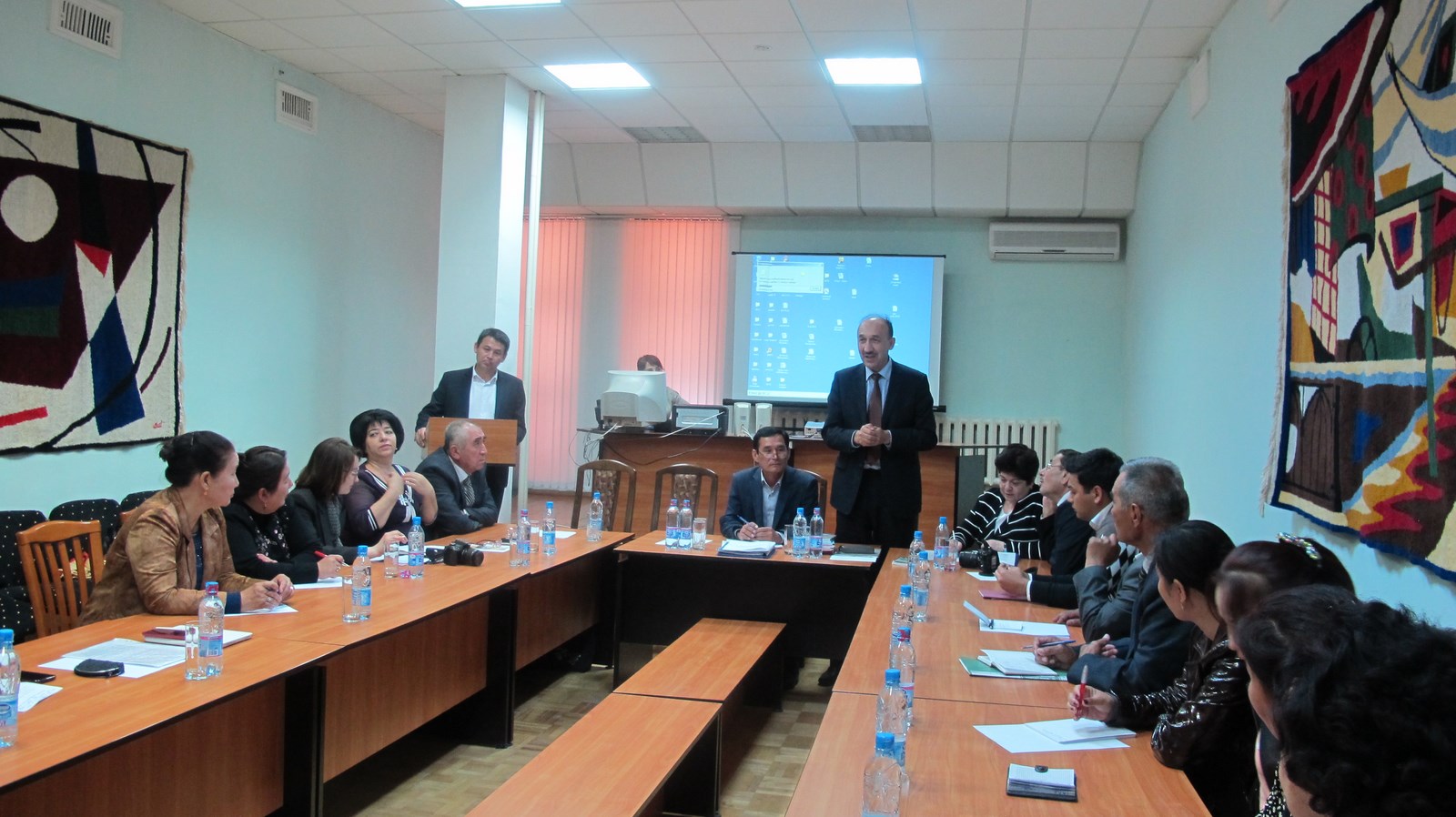 ---
<< A new exhibition at the museum
The visit of the Russian Diplomats >>
---