A new exhibition at the museum
28 апреля 2015
Exhibition dedicated to the Year of the attention and care for the older generation under the title "Autumn of life-a golden season" opened on April 27th, 2015. More than 80 works of artists of Uzbekistan, Russia and Karakalpakstan were presented at the exhibition from the museum collection, which with their stylistics and meaning are associated with a noble oldness and wisdom.
Veterans of the museum, representatives of the Karakalpak branch of the Academy of sciences, Ministry of the culture and sports of the Republic of Karakalpakstan, famous actors of arts, artists, students of the Nukus school of the aristic and applied arts and also representatives of the mass media.
Also representatives of the German cultural centers of Uzbekistan and the Society of the International Cooperation GmbH(GIZ) participated at the exhibition, who specially arrived to get acquainted with oeuvre of the renovator of the museum A.A.Shpady on the occasion of the upcoming jubilee of the artist. Administration of the museum organized meeting of the representatives with the museum employees, guests of the exhibition and mass media.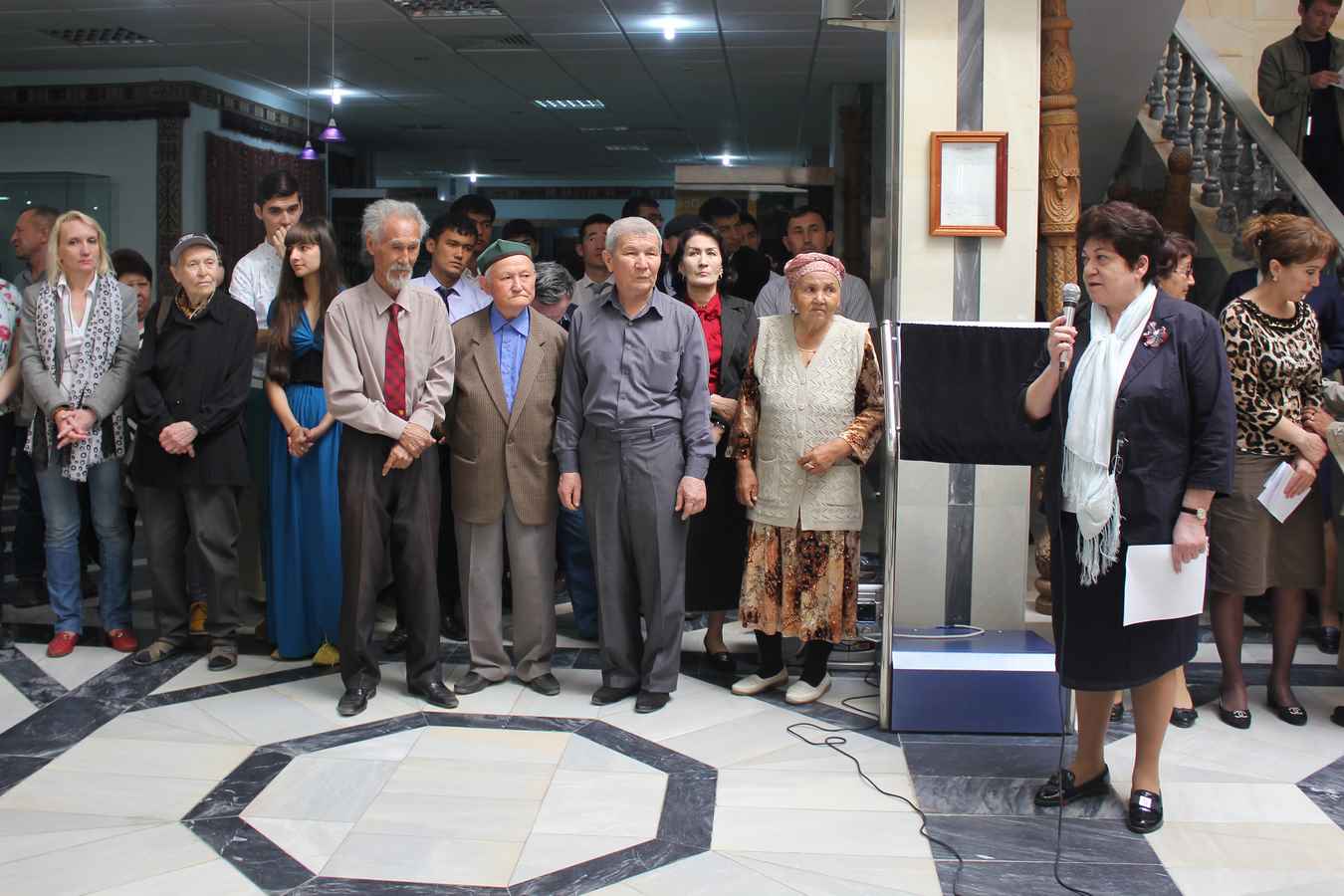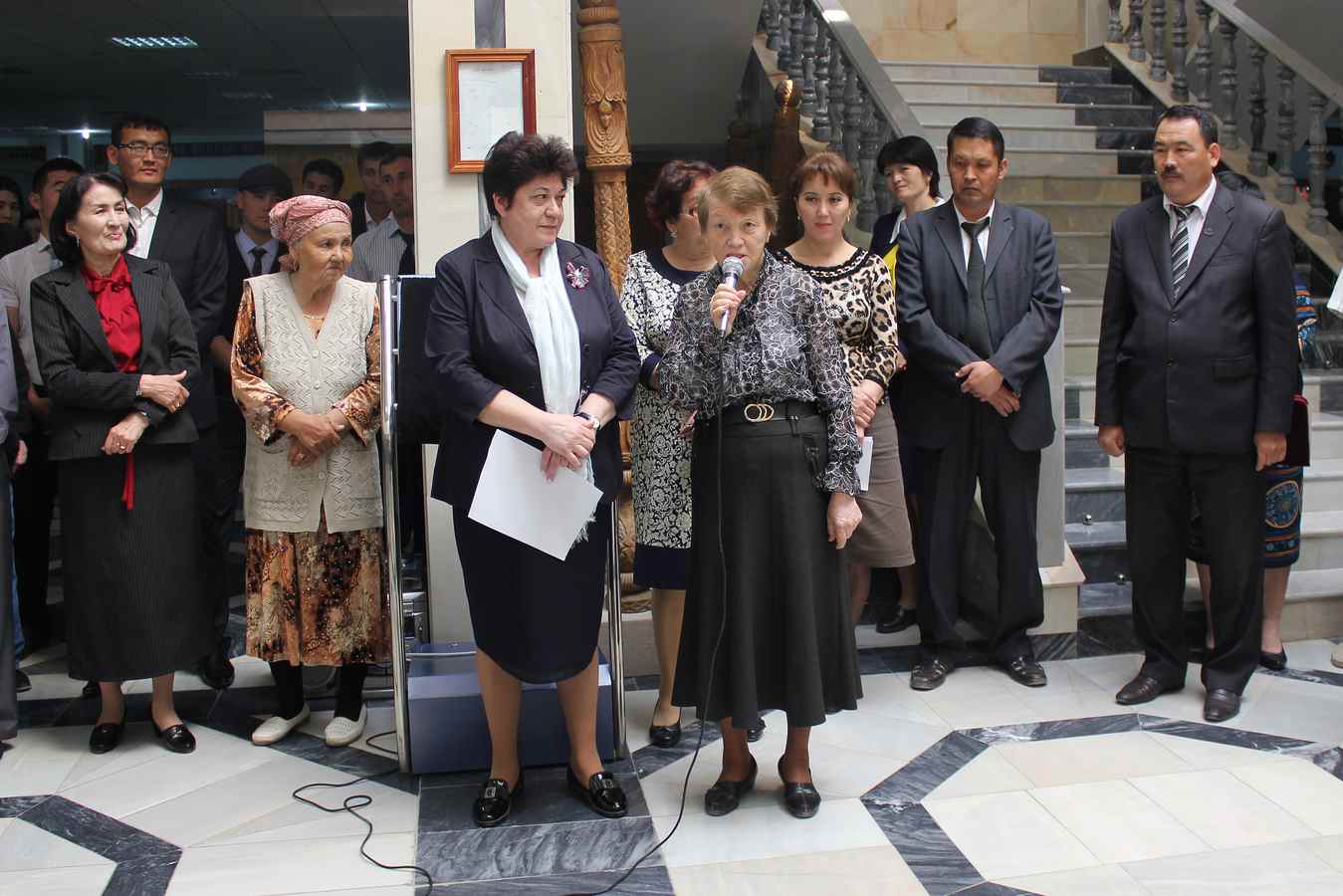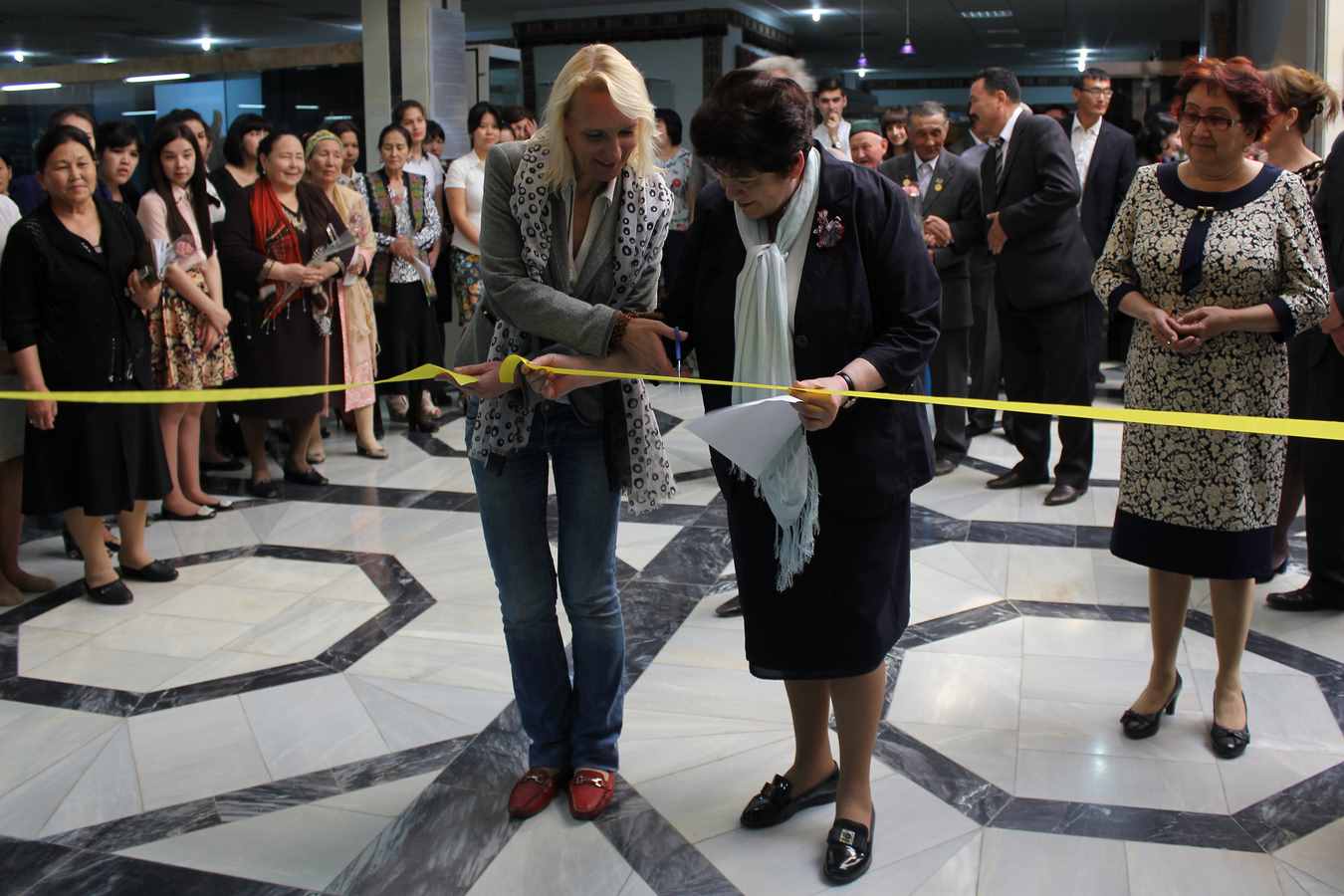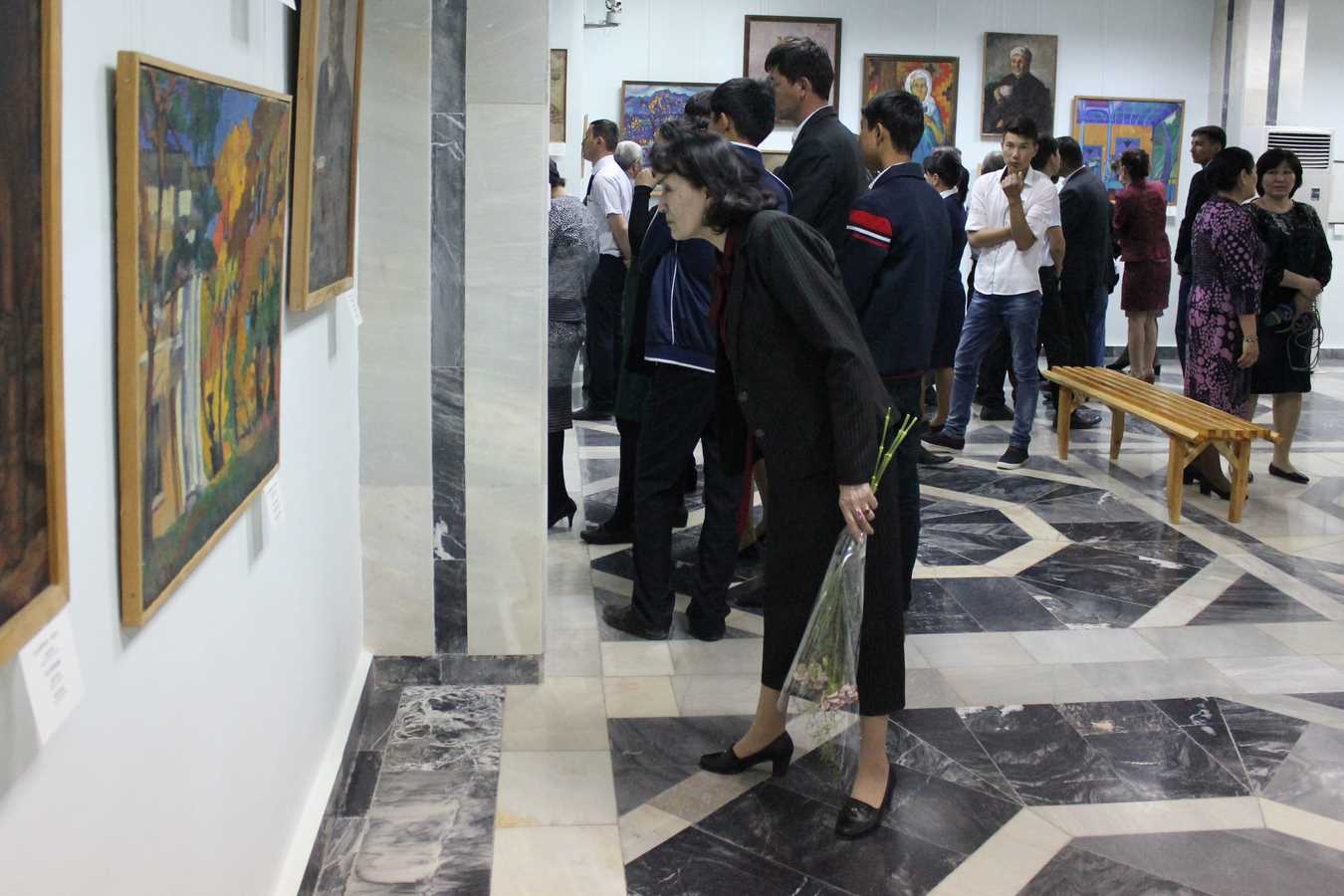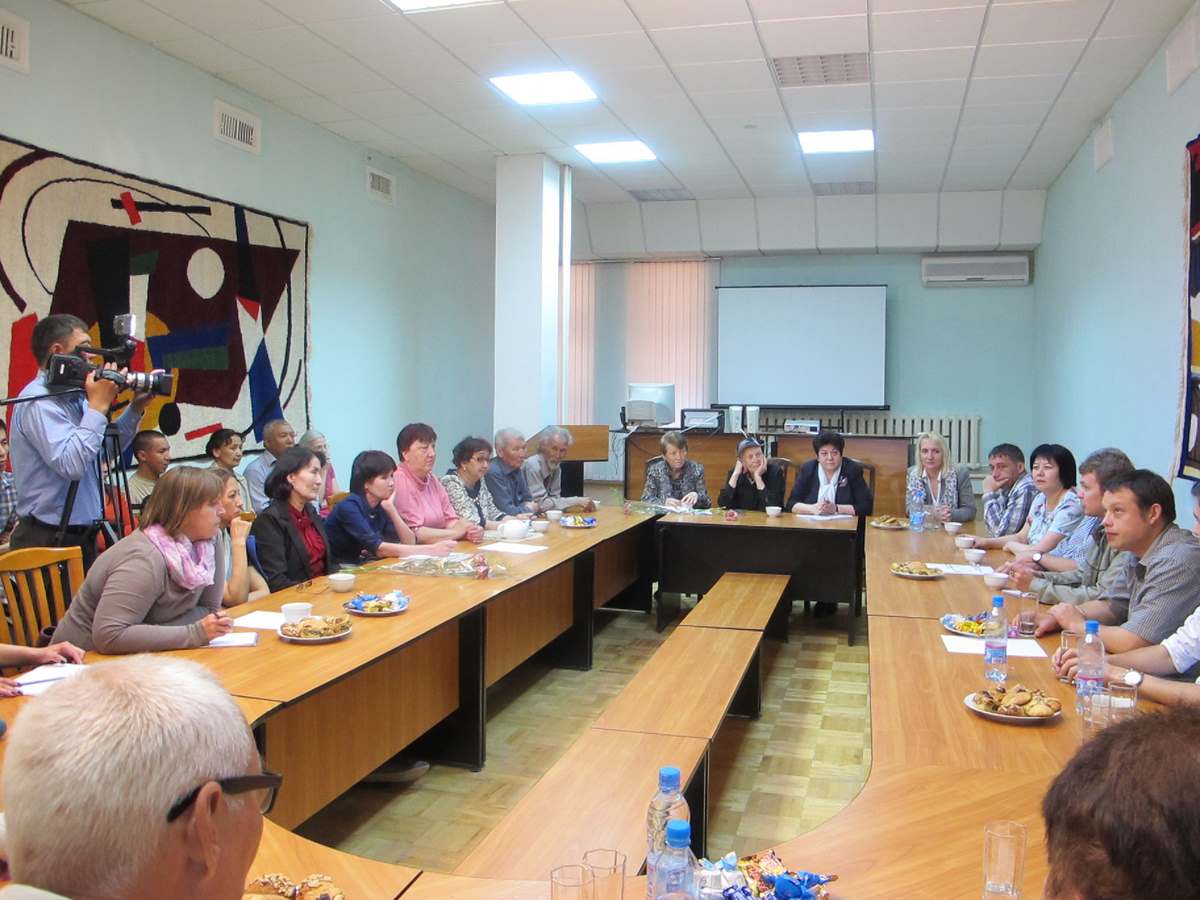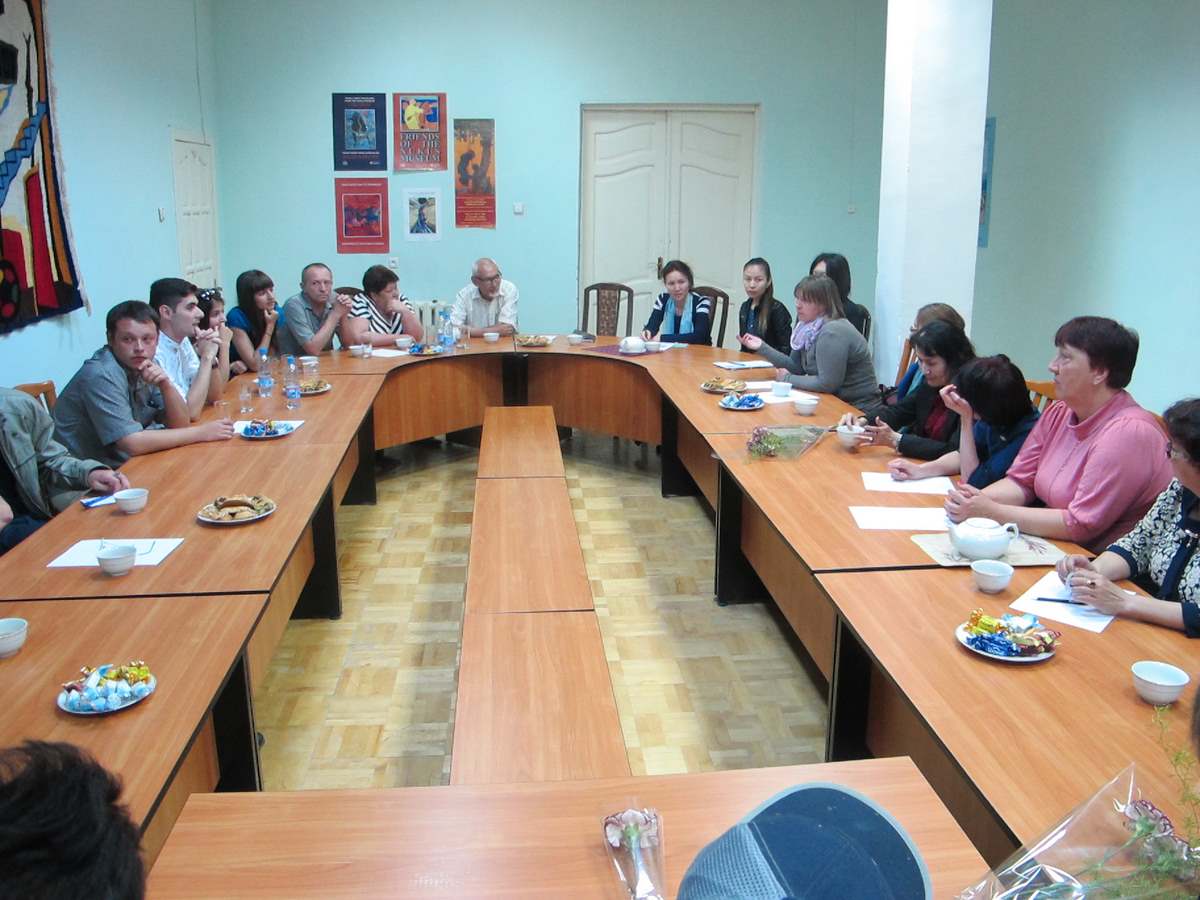 ---
<< Visit of the delegation of German businessmen headed by the Ambassador
Training seminar of UNESCO >>
---