The Republican festival of classical music "The nightingales of the desert - the Louvre in the desert»
30 May 2018
On May 30, in the plaza of the State Museum of Arts of the Republic of Karakalpakstan named after I. V. Savitsky was held the republican festival of classical music "Nightingales of the desert-the Louvre in the desert".
The organizers of the festival were Zhokargy Kenes of the Republic of Karakalpakstan and the Ministry of Culture of the Republic of Uzbekistan.
Within the framework of the festival, a number of events were held: scientific and practical conference on the theme "The role and importance of classical music in the musical culture of the oriental people", the republican competition of classical vocal and musical instruments, an exhibition of artisans, a fashion show of national costumes and a gala concert.

Among the honorary participants of the festival were the people's Artist of Uzbekistan and Karakalpakstan, the holder of the order "Buyuk hizmatlari uchun" (For great contributions to the culture) Muyassar Razzakova, her students and others.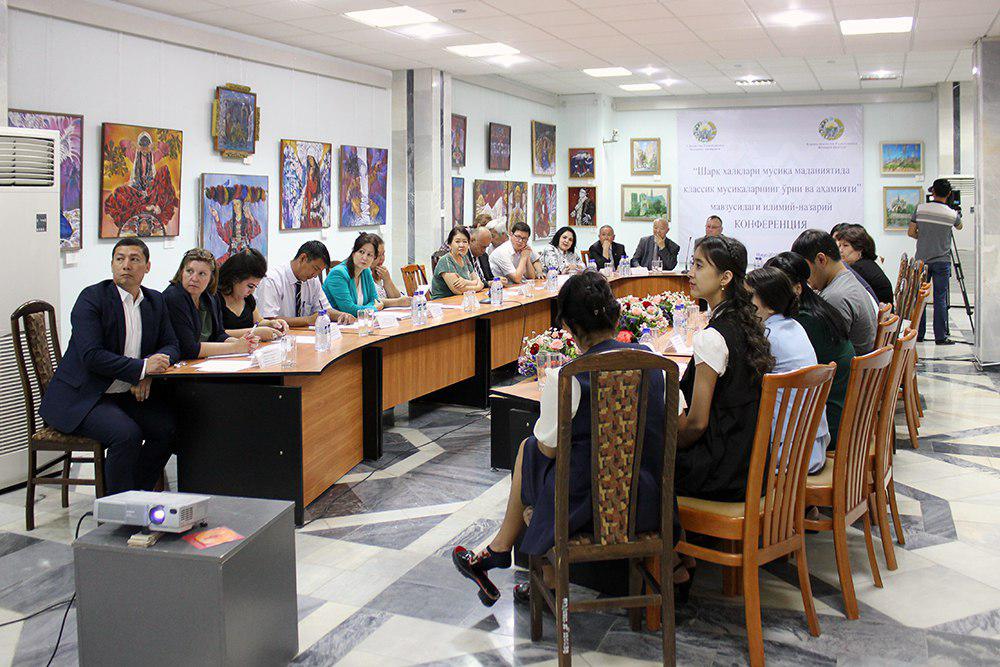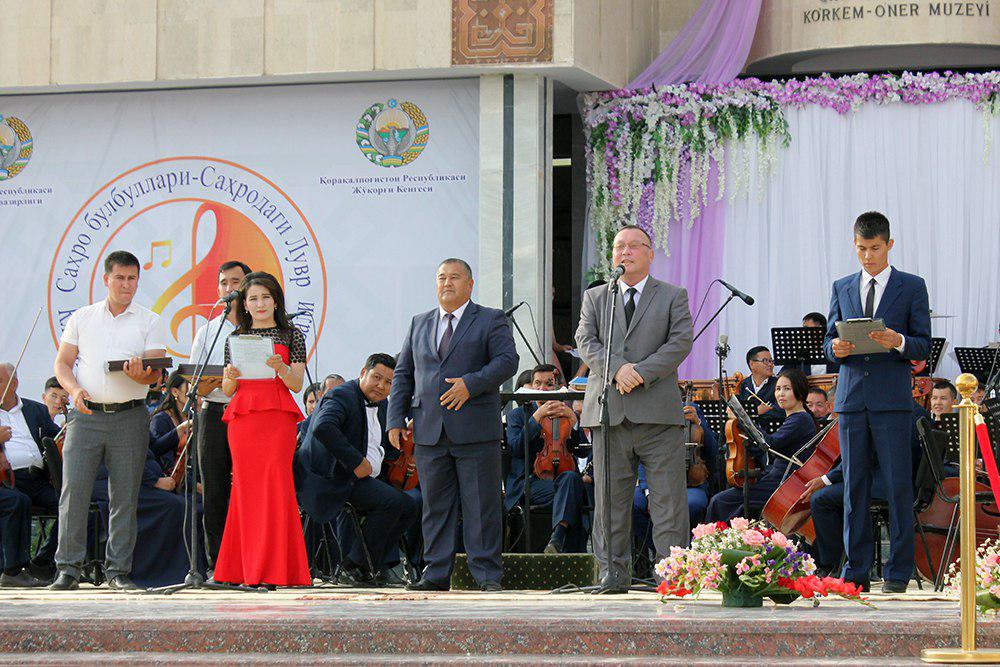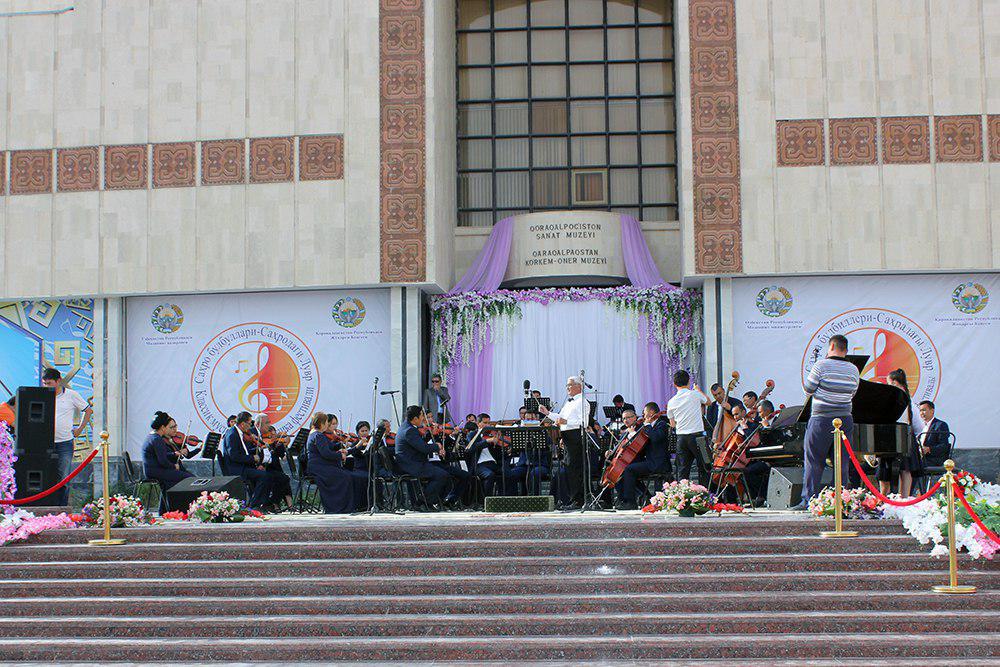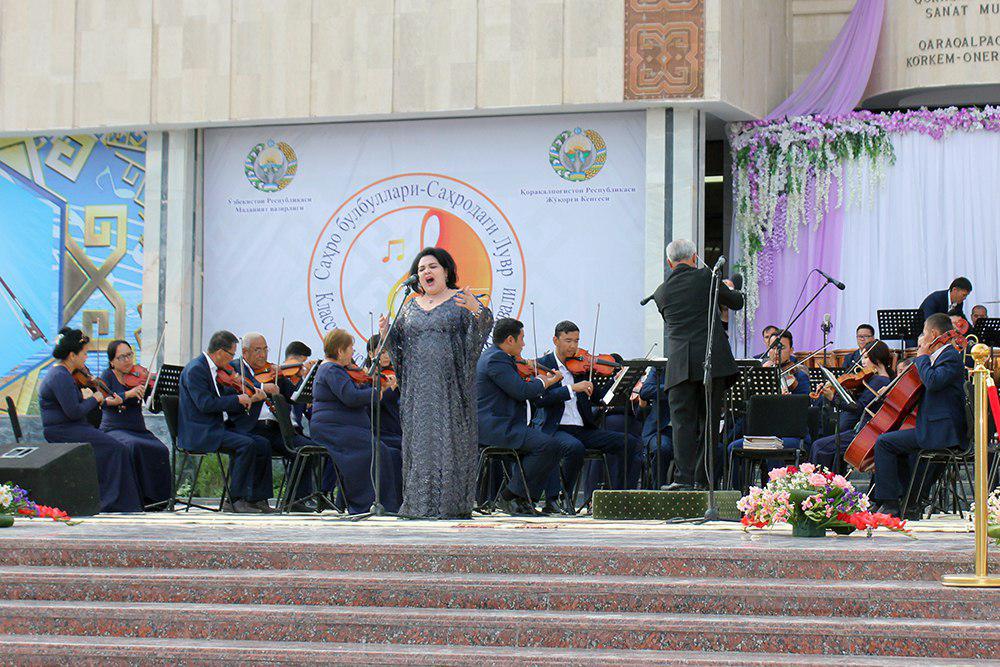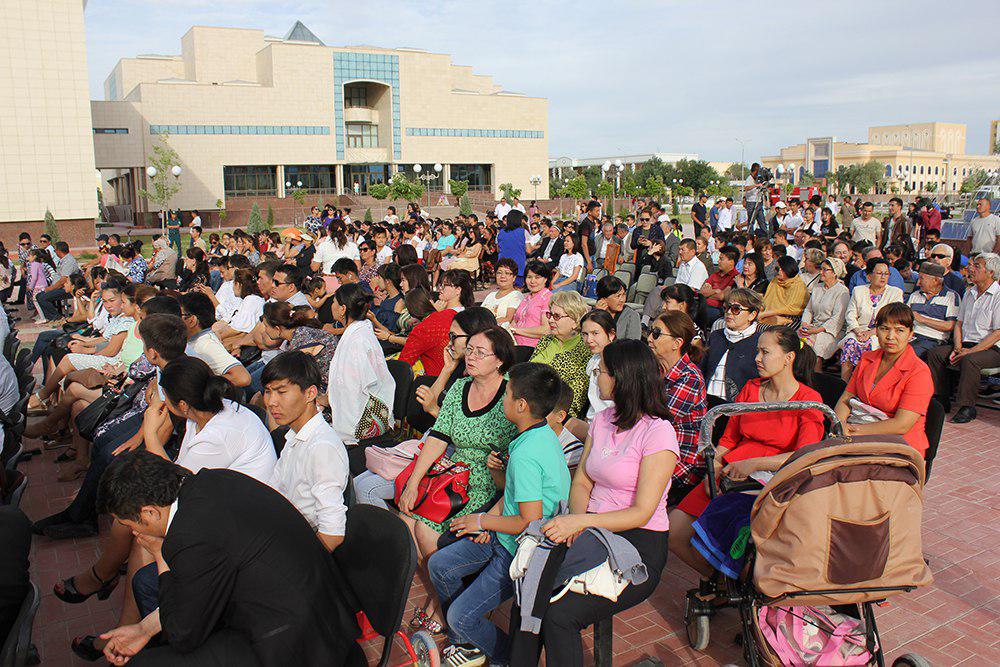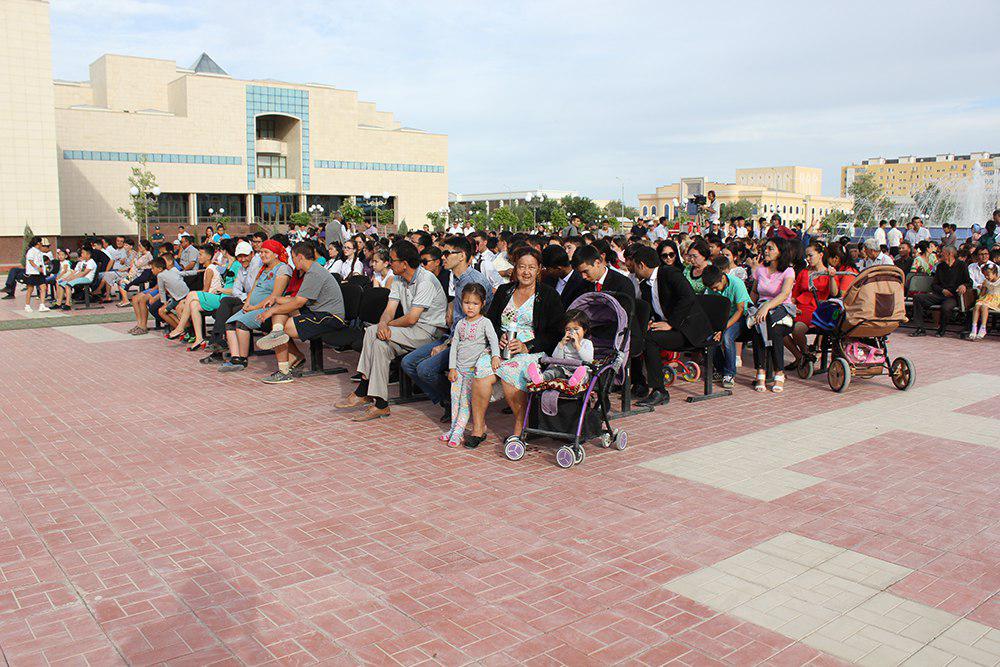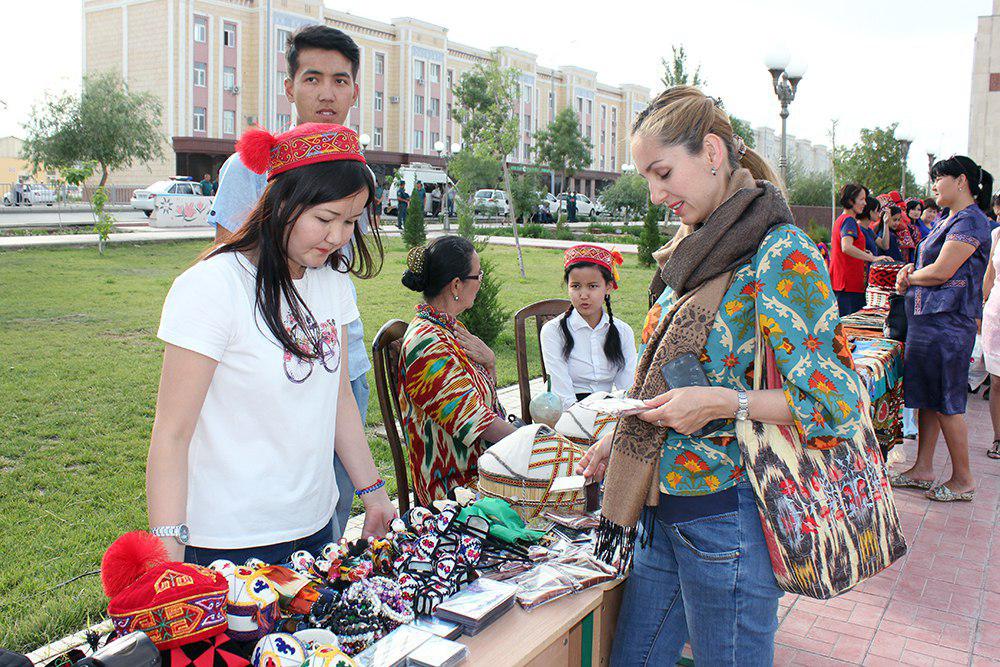 ---
<< Exhibition "The great love of the little soul»
"Nightingales of the desert – Louvre in the desert" The Republican classical music festival >>
---